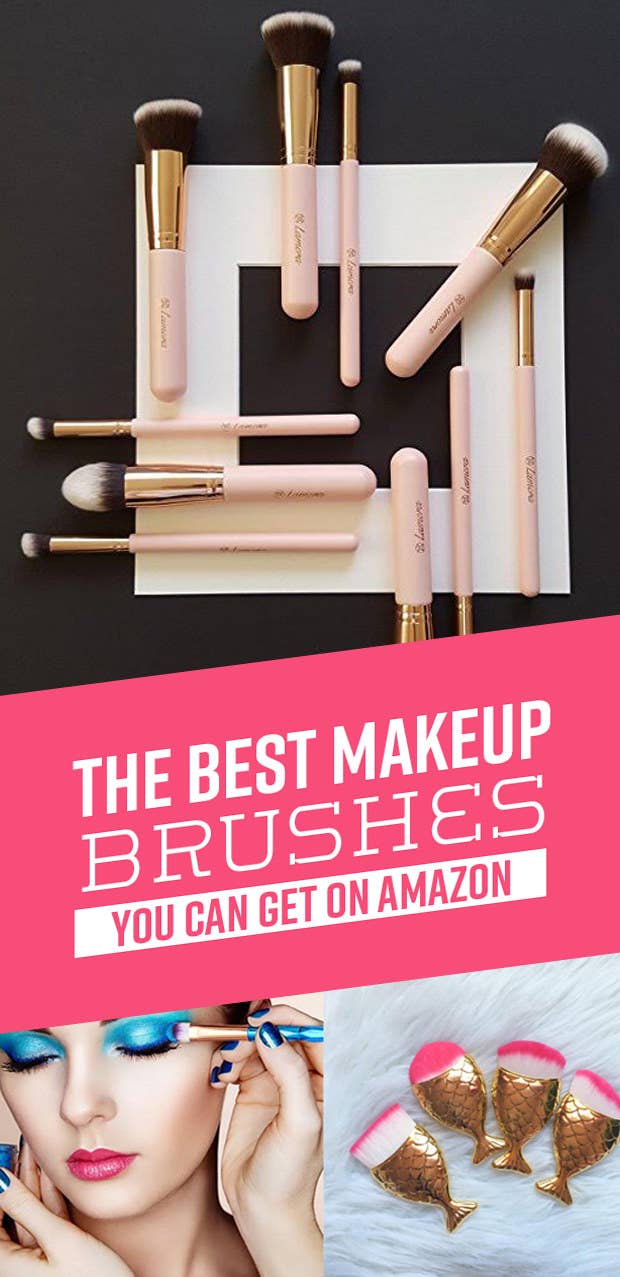 2.
Cruelty-free synthetic brushes perfect for your caring heart. Even animal rights activists deserve to look amazing.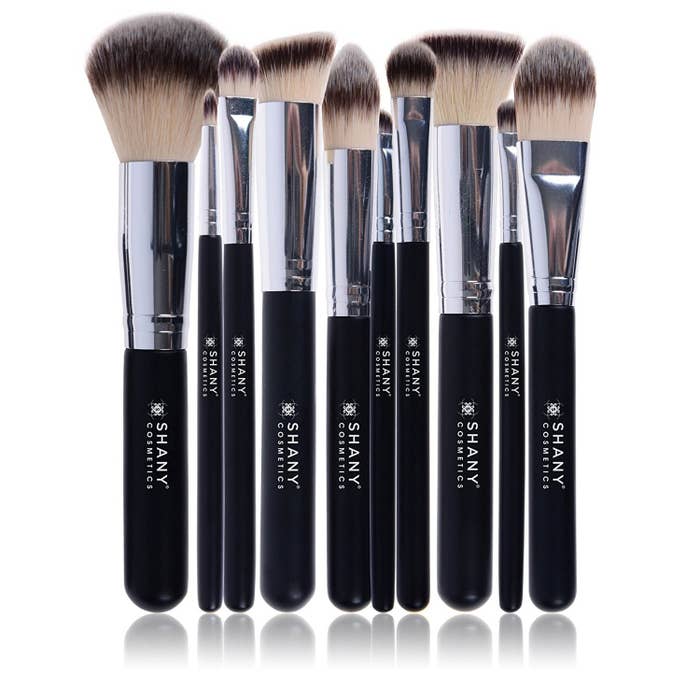 3.
Kabuki brushes that you KNOW will blend your foundation, blush, and highlighter in just the way you want it.
5.
A magical rainbow brush set. It's silky smooth to the touch, which is great for all the beautiful babes with sensitive skin.
6.
Unicorn powder brushes— definitely great for putting on lightweight, crumbly mineral foundations.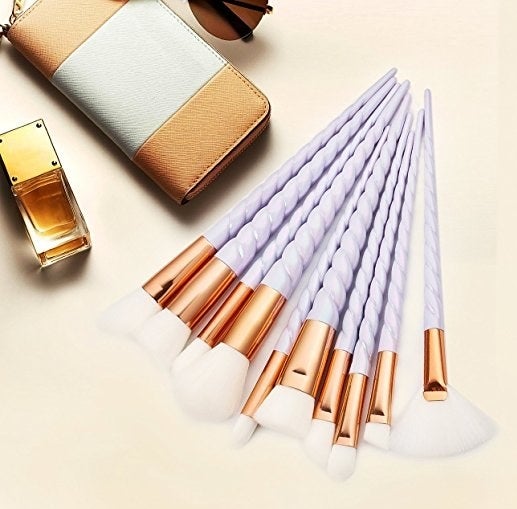 8.
Non-shedding synthetic brushes for when you're really getting into applying product on your face and leave a sad line that obviously wasn't necessary.
9.
These dust-proof Shany brushes with a mix of traditional and kabuki brushes for everyone who likes a little variety in their blending styles.
10.
These devil red synthetic brushes to give you a precise application of product, which is obviously something that you'd want. Right?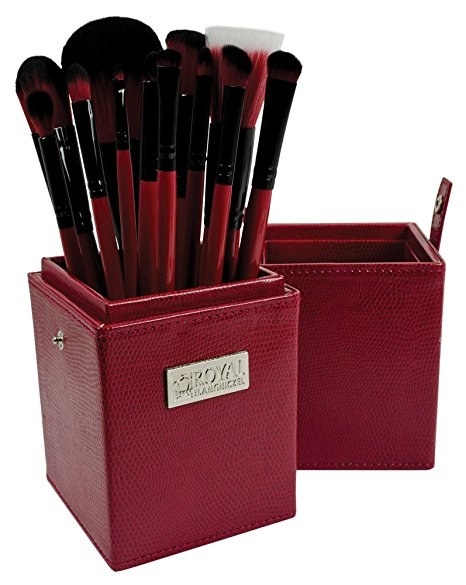 12.
A rose gold set with a ton of concealer brushes just in case you use different shades to achieve a banging baked contour that obviously just came out of the oven.
13.
These rose-gold brushes made from durable and soft synthetic hair, so you can finally have something for everyday makeup application.
Reviews here have been edited for length and/or clarity.
You're doing amazing, sweetie!
Don't have a Prime membership? Go here to sign up before Prime Day, July 11, so you don't miss any deals!