We hope you love the products we recommend! Just so you know, BuzzFeed may collect a share of sales or other compensation from the links on this page. Oh, and FYI — prices are accurate and items in stock as of time of publication.
It's waterproof, crease-proof, and has a transparent base, which means all my people with darker skintones can get in on the action without looking ashy or washed out! I hear someone cheering in the background.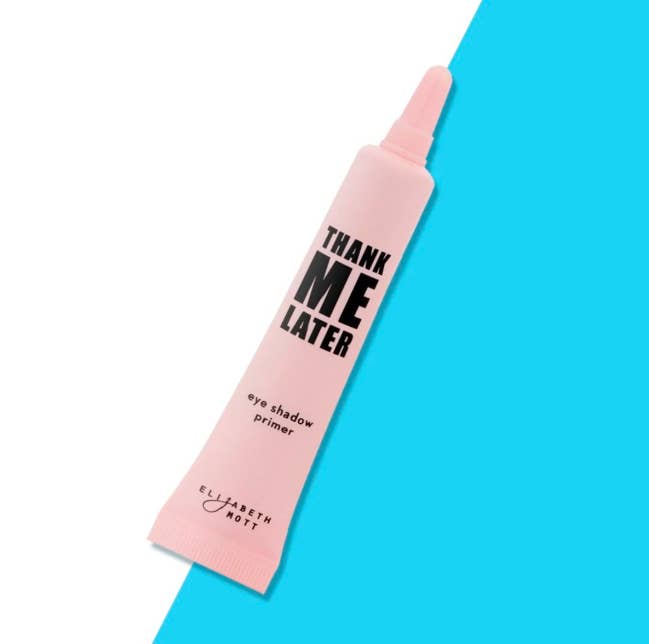 The best part though?! It's cruelty and paraben-free, and since it's so sensitive on your skin, you can use it for your whole face if you so choose.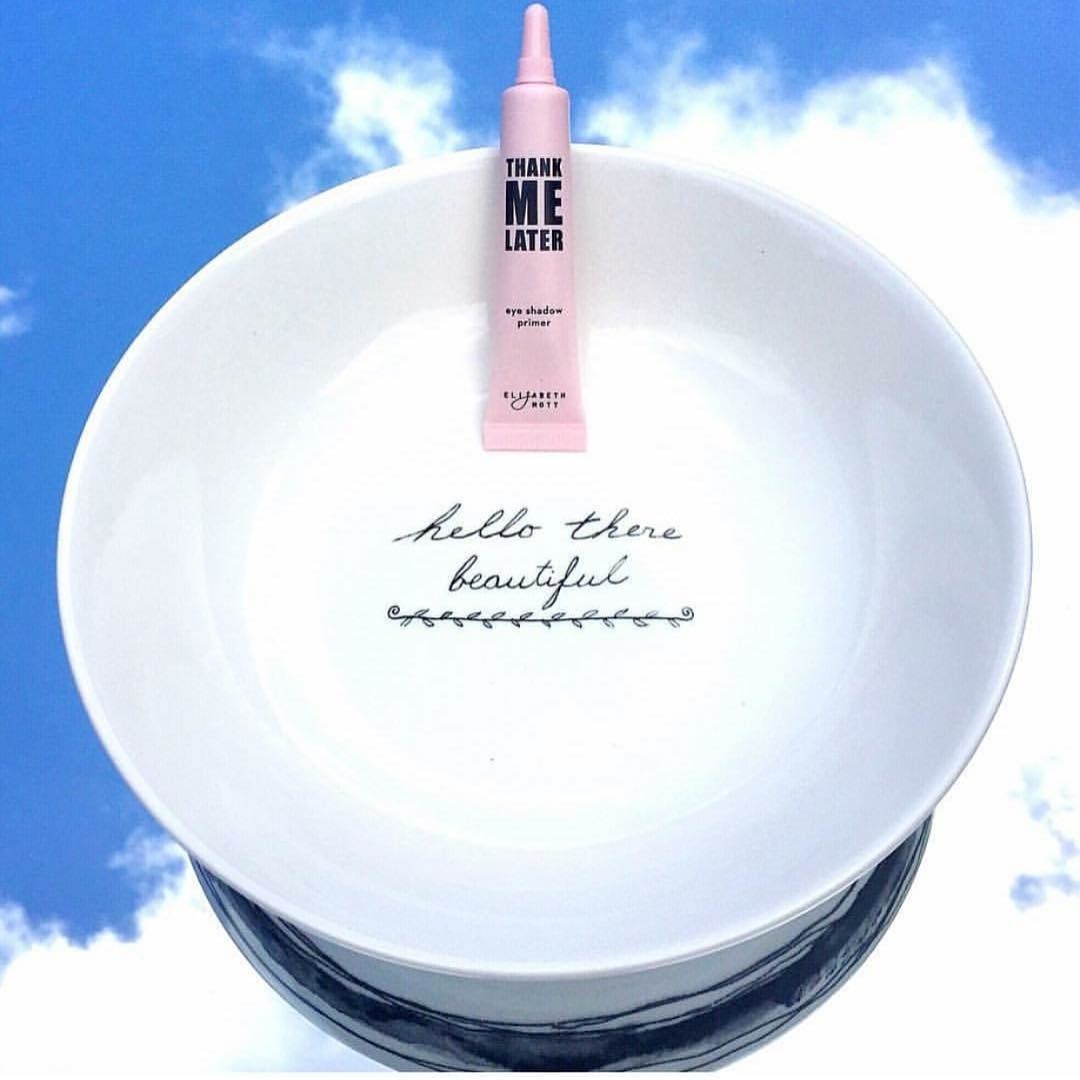 Check out these happy-ass customers who thought that Thank Me Later truly changed their makeup game:
"This primer is by far the best I've tried. I have oily eyelids but love to do cat eye makeup, which can be a struggle to pull off without looking like a raccoon within a few hours. The product goes on smooth and my makeup lasts all day with minimal smudges if any at all! Best of all, it's cruelty-free!" —alyssa
"This is a great primer. It's silicone based, but unlike some silicone based primers, it doesn't give you that greasy feel. With this, my Estee Lauder Double Wear Foundation wears a good 10 hours. I usually just have to powder once, which is amazing to me." —B. Hansen
"I have super oily skin, and this stuff is amazing! Usually, by lunchtime, I need to blot my face because it looks as if I dipped my skin in olive oil. With this primer, I have a bit of shine at the end of the workday, but nothing like what would happen otherwise. My makeup also goes on more easily and spreads like butter. Love this product!" —Stephanie Berry
"I have very sensitive skin and this product does not cause breakouts. It really works too. I apply it in the morning before I leave for work at seven A.M. and my eye makeup still looks great at eight P.M. at night. I have worn it under both expensive eyeshadows and drug-store eyeshadows." —Teach2Learn
This lovely lady said the primer made her whole FACE less oily.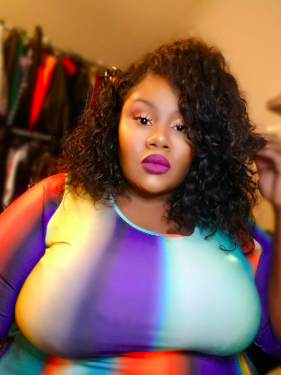 And this person's eyes look the same eight hours apart, which is so fucking awesome, y'all. It's practically magic!
If you still aren't sold, look at these fabulous reviews basically begging you to put Thank Me Later into your life: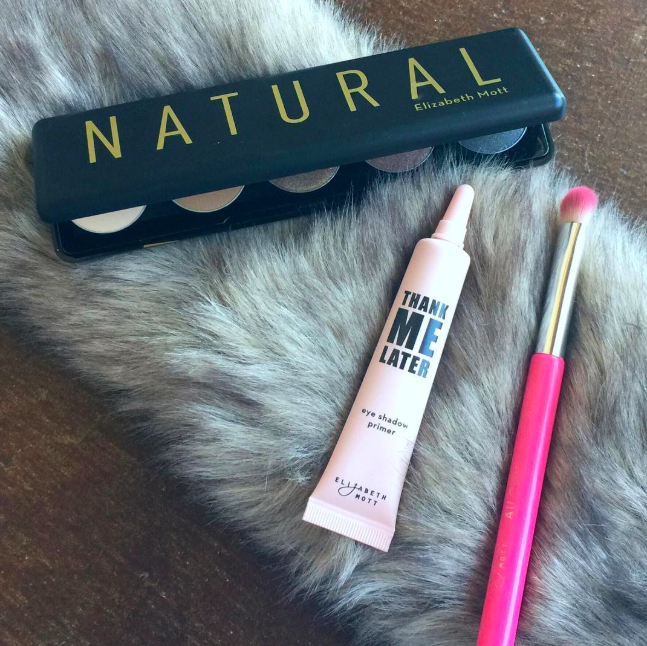 I'm also IN LOVE with this woman's look. It's soooo freaking smooth and you know Thank Me Later truly did that! 24 whole hours without a touch-up?! WHAT??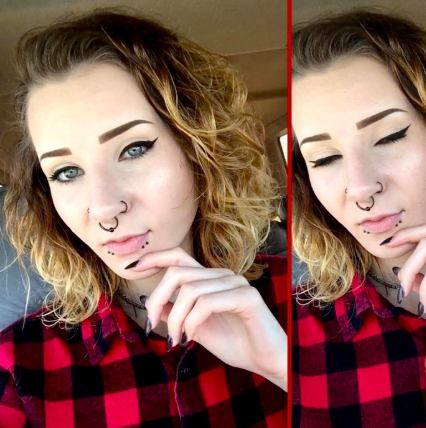 Shout out to poppin' makeup, okurr!!
Shopping for something specific? Check out BuzzFeed Reviews to find the best things for every budget!