We hope you love the products we recommend! Just so you know, BuzzFeed may collect a share of sales or other compensation from the links on this page. Oh, and FYI — prices are accurate and items in stock as of time of publication.
If you're anything like me, you love makeup, but want it to be absolutely fuss-free — especially if you enjoy your sleep more than you do beating your face.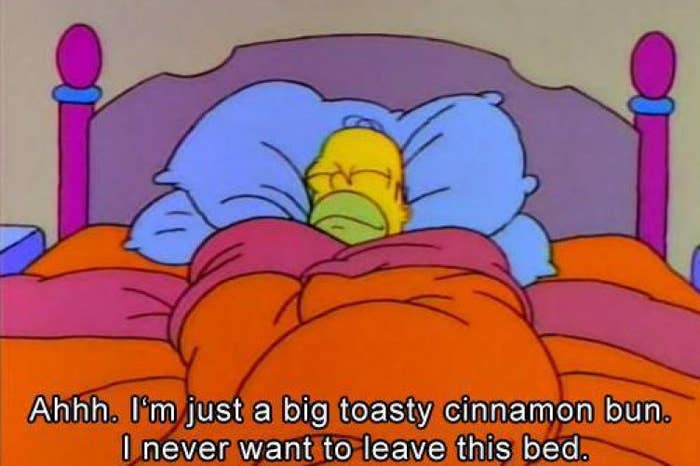 And let's not even discuss how annoying it is to travel in the gross heat and humidity of what is officially called summertime. By the time you finally get where you're going, all of your foundation melted and quite suddenly a Dalí painting appeared on your fab face.
This is where Maybelline's Dream Fresh BB Cream comes in handy — it's a lightweight, sheer formula that evens out your skin tone without the cakey-ness of a traditional foundation. Even better, it has a whopping SPF 30, which means you can skip a step in your morning routine!
When I applied it on my face with my dependable Beauty Blender, I was actually shocked (and satisfied) at how bright and luminous it made my skin without being oily or shiny. You don't even have to apply it with a brush or sponge, it actually spreads amazingly with your fingers, but I am a slave to routine.
The best part about BB cream in general is how easy it is to apply. It's the epitome of do your makeup and go! If you're not into putting tons of product on your face, you can live in BB cream paradise forever, or if you're just getting into beauty, Dream Fresh is a great starting point because it's super affordable and allows you to experiment with what works for you and what doesn't!
It's also super buildable, which means if one coat isn't to your fancy, you can add more for the drama of it all. I even topped it off with Queen Rih's Killawat Foil Freestyle Highlighter Duo, because if y'all didn't know by now, highlighter and I are soulmates, never to part until the end of time.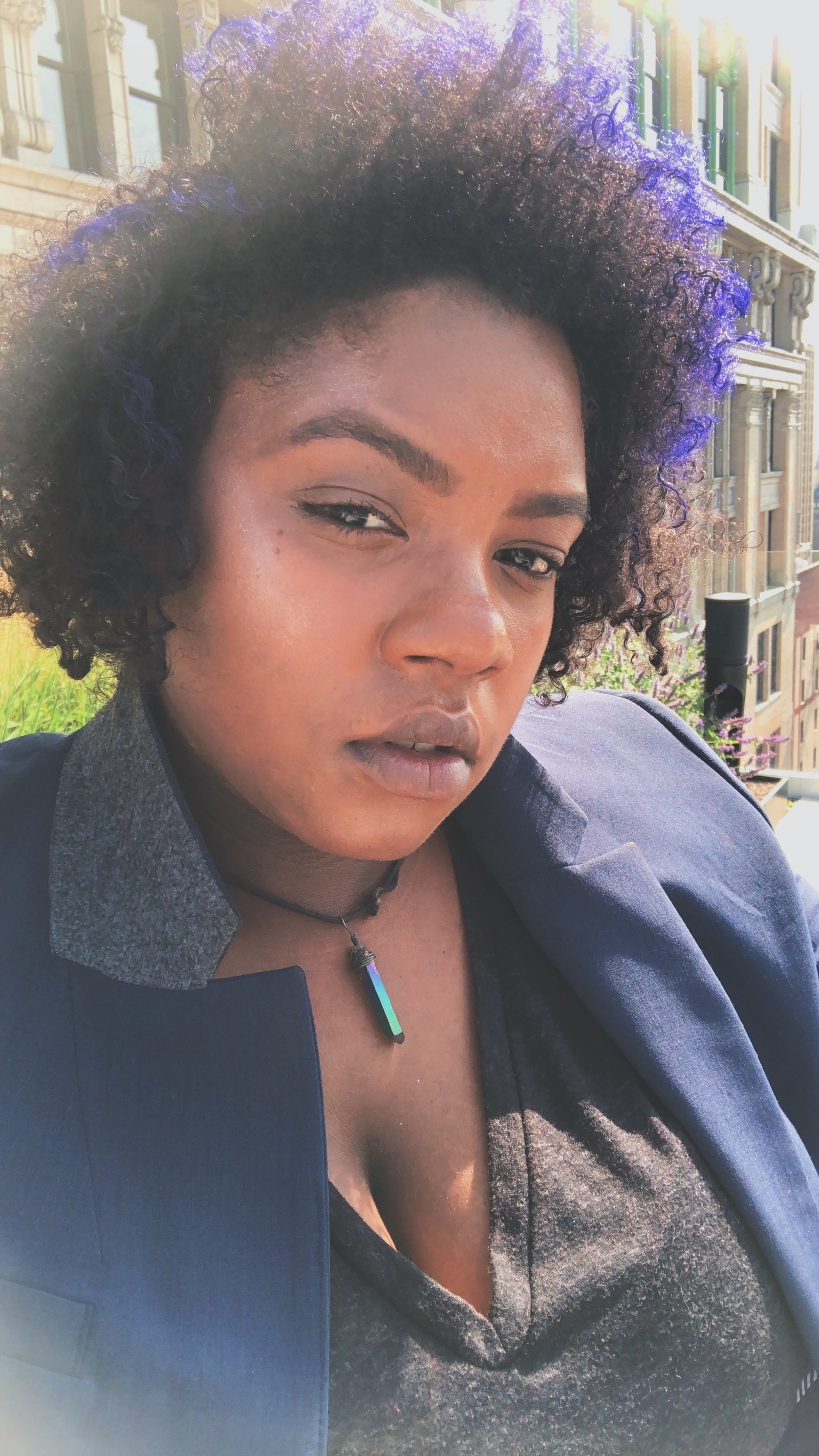 These fine people on Amazon seemed to enjoy it immensely, so I'm not the only one:
"This is the only bb cream I've ever, and will ever use. My skin looks dewy and radiant. It doesn't make me break out and it's buildable." —Jane
"I love this stuff! Someone recommended it to me and this is my second time buying it after using up my first bottle. It is really light but still provides great coverage, and the color blends nicely into your skin. On its own it leaves my skin with a really nice dewy texture, though I typically add powder over top for a little extra coverage and oil control. I plan on using this stuff for the foreseeable future, I love it!" —beachbug
"I'm not usually a big makeup person but I bought this because I was curious about BB cream. Now I'm in love with this stuff! It's super light and doesn't clog up my pores or make my face look like it is coated in makeup. And instead of my fear that it would make my skin irritated, it's making my skin nicer. I don't know what this stuff is, but it's seriously magic." —julian lucas
And look at this fabulous human sharing her radiant complexion, she could be a model — someone get her a contract!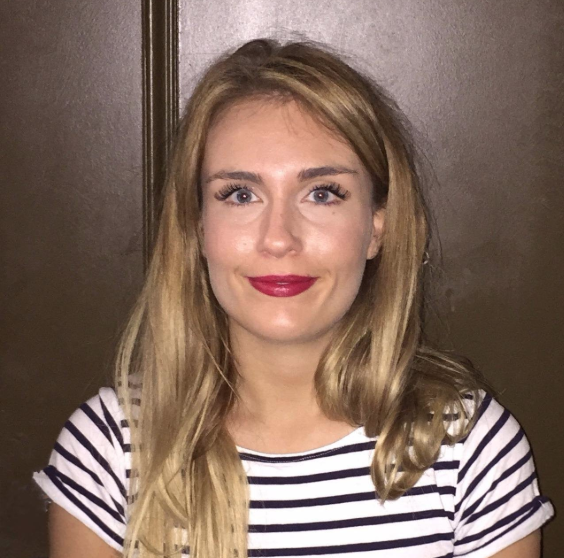 Not to be creepy, but her skin looks so soft and dewy, I want to softly caress her face with reverence! Dream Screen truly did do that, okurr?!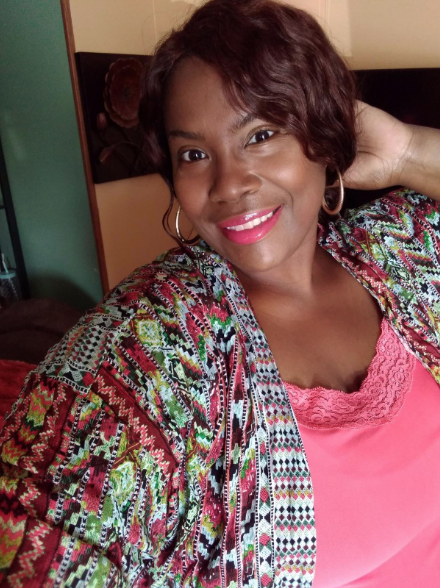 If you tend to have oily lids, the formula MAY bunch up and give you a line, but then again I'm overly self-conches (LOL) over my hooded eyelids, so that's something I tend to notice right off the bat. It also covers some of my hyperpigmentation, which is, like, GROUNDBREAKING for a BB cream.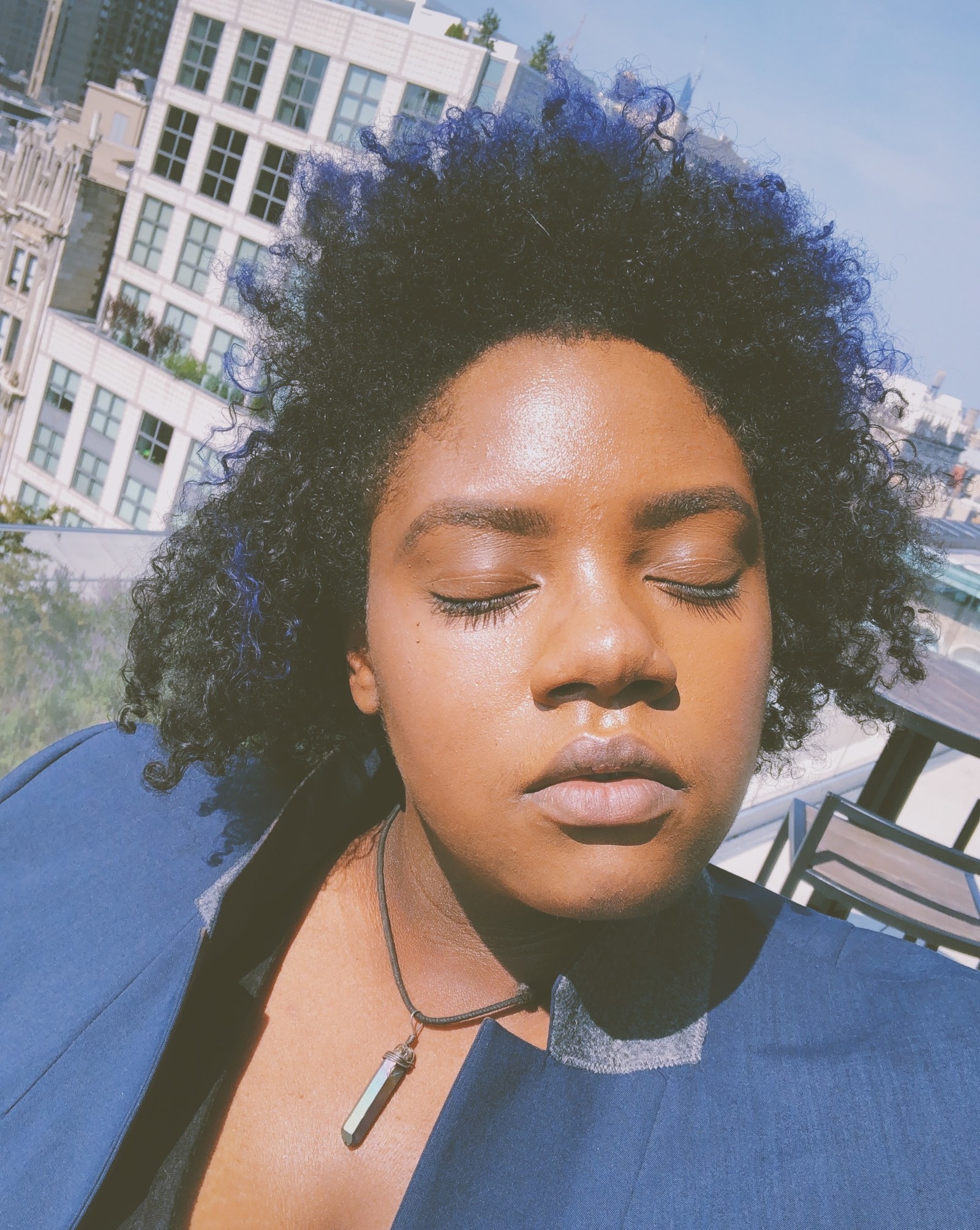 Here's to having soft and dewy skin all day, everyday!
Reviews here have been edited for length and/or clarity.
Shopping for something specific? Check out BuzzFeed Reviews to find the best things for every budget!