We hope you love the products we recommend! Just so you know, BuzzFeed may collect a share of sales or other compensation from the links on this page. Oh, and FYI — prices are accurate and items in stock as of time of publication.
Sup, folks! Have you ever gone through almost half the day and then realized your face feels as dry as the Sahara Desert?
Well boy, do I have an (easy) solution for you! It's Mario Badescu Facial Spray. It's just $7 (yes $7!) and is made with rosewater so you can feel all anointed while your skin soaks up all it can.
It's a hydrating mist made with rosewater and tons of herbal extracts to hydrate your face whenever you're in need of a bit of freshening up.
Its natural ingredients also include aloe vera, bladderwrack, gardenia, and thyme to make a dream team of a concoction that'll do wonders for your face.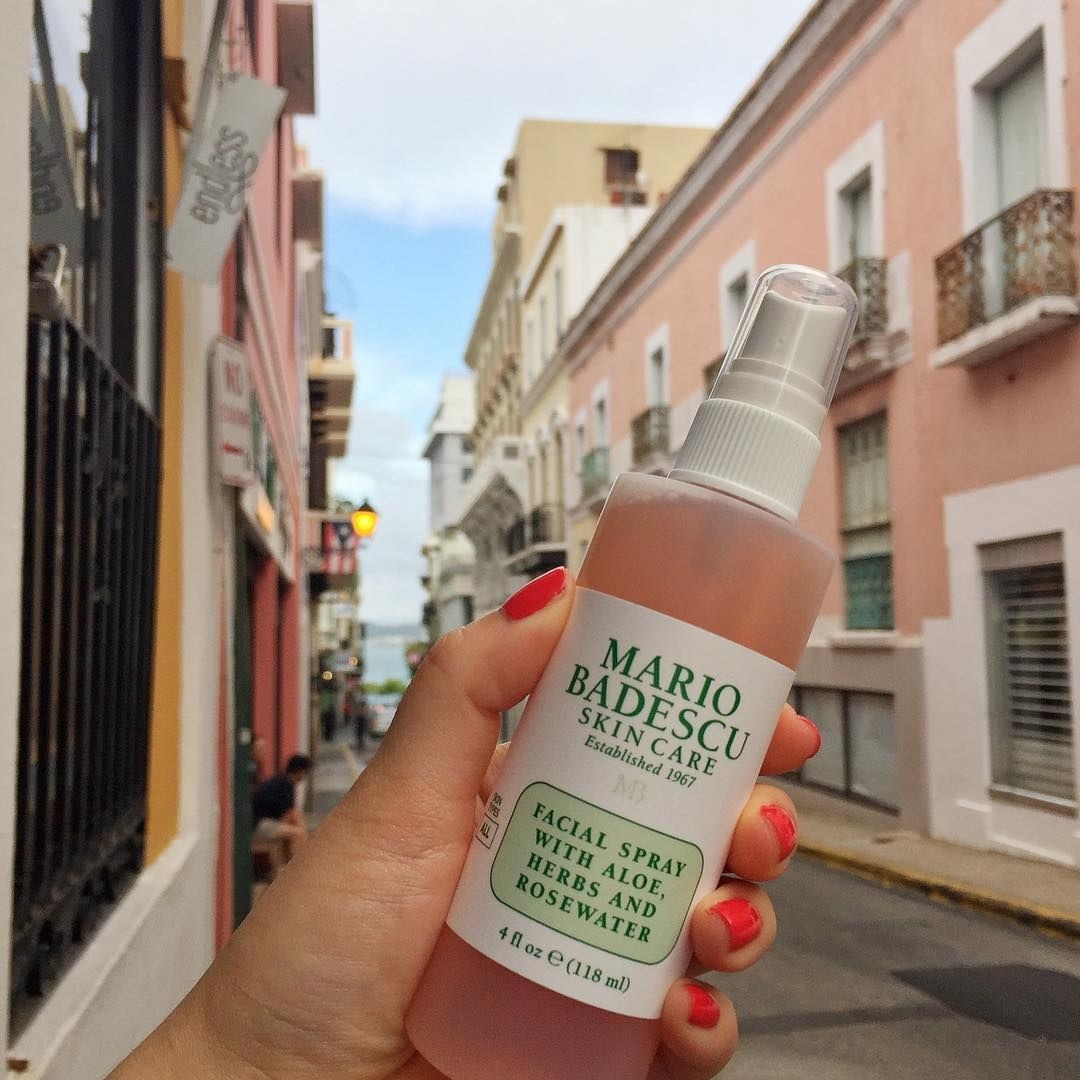 It's gentle and non-irritating, so anyone with sensitive skin can get in on the action! This woman said it might have helped improve her cystic acne since she used it as a sort of toner, which is LIT AF? We love clear skin, we do!
The spray is best utilized, in my opinion, to refresh your makeup like this lovely lady did — shout out to versatility!
Look at this GORGEOUS reviewer and check out her personal thoughts on how this simple spray changed her life: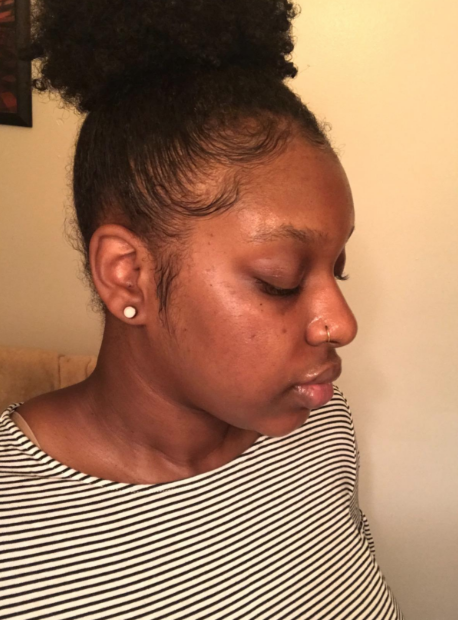 Or this one who talks about the eternal struggle of having oily skin in the summer and extremely dry skin in the winter: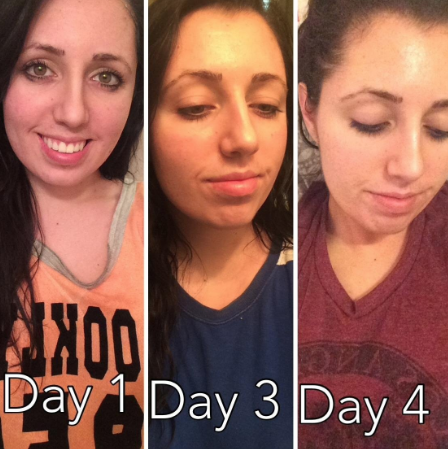 And these reviews are actually everything you need in your life. It's making me want to get the spray for my damn self and douse myself in its mystical properties:
"This is the best spray toner I have found. I really like the fact that you can just spray it on; it saves time not having to get a cotton ball and so forth. It dries pretty fast with just a couple squirts and I use this first after I clean my face when I put a serum on, followed by a moisturizer. I feel like this helps the other stuff soak in and it's easier to apply. Sometimes I just use this by itself and it is refreshing (not oily) and very light on the face." —Cynthia
"I got this on a whim and I love it! I've been spraying it in my face on hot days and it's so refreshing. I got sunburned the other day doing yard work and sprayed some of this on the worst part and it definitely helped, probably because of the aloe. If you love the smell of roses this is great!" —Kindle Customer
"This is a necessity when you live in any hot or dry environment. It is hydrating and feels amazing on my face and neck after stepping outside into 100+-degree days. It also is wonderful in the winter for dry skin. I love the smell and it doesn't bother my fiancé who has very strong opinions of cleaning products, perfume etc. I have repurchased at least half a dozen times it and it one of the only products I have ever classified as holy grail." —BDavis
You can even spray it in your hair to give your scalp a little relief, especially if you've been out in the sun all day without a hat. I'm shaking from excitement.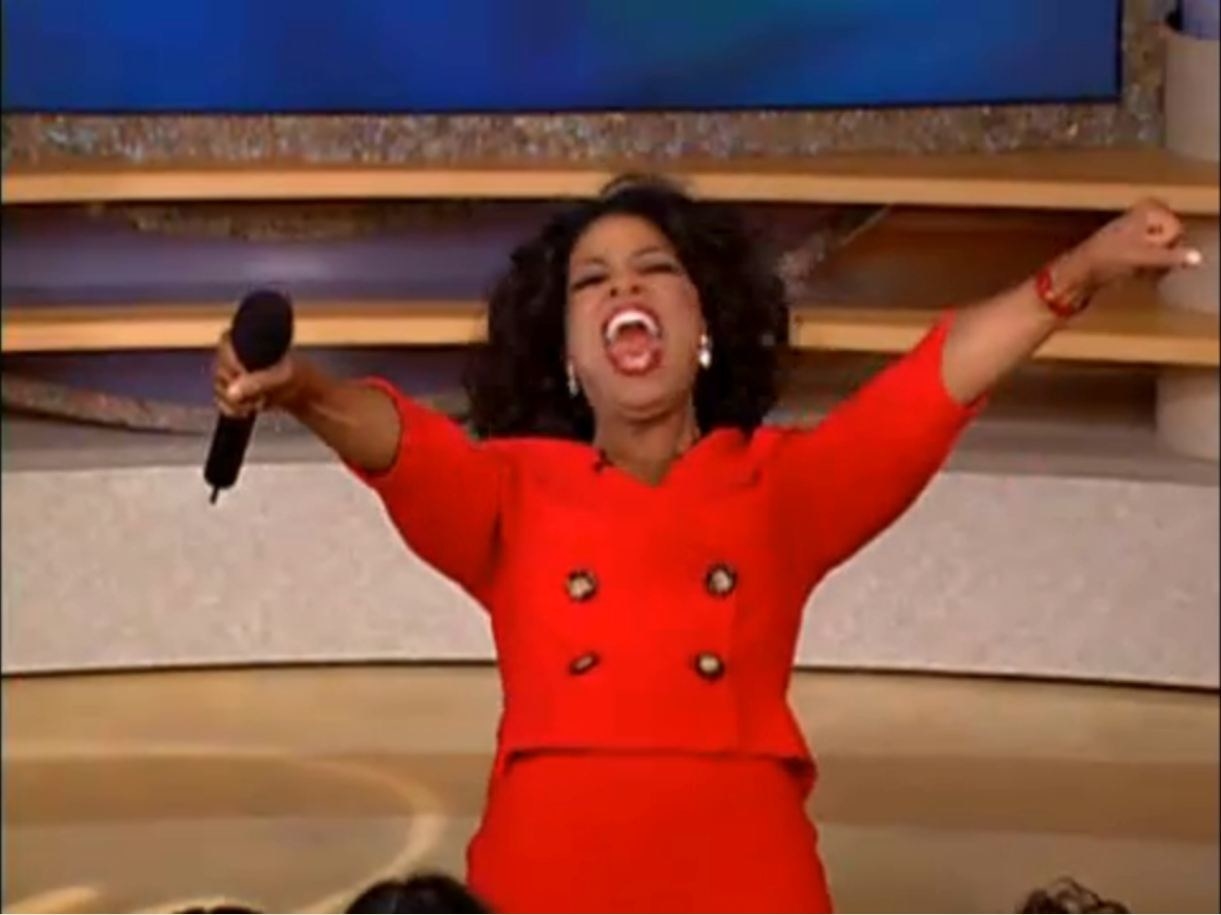 So all in all, if you want a spray that can act as a toner, a makeup setting spray, and a facial and hair refresher, you really needed to check out this dope spray, like yesterday.
Reviews here have been edited for length and/or clarity.
Shopping for something specific? Check out BuzzFeed Reviews to find the best things for every budget!