1.
Tarte Amazonian Clay is a lightweight, creamy foundation that goes on ridiculously smooth while also hydrating your face. Plus, you can kiss pimples goodbye, because you don't know 'em while it's on!
2.
The Ordinary Caffeine Solution invigorates the area under your eyes, so if you were up until the early morn' partying like there's no tomorrow, you won't actually look like you're dying the following day.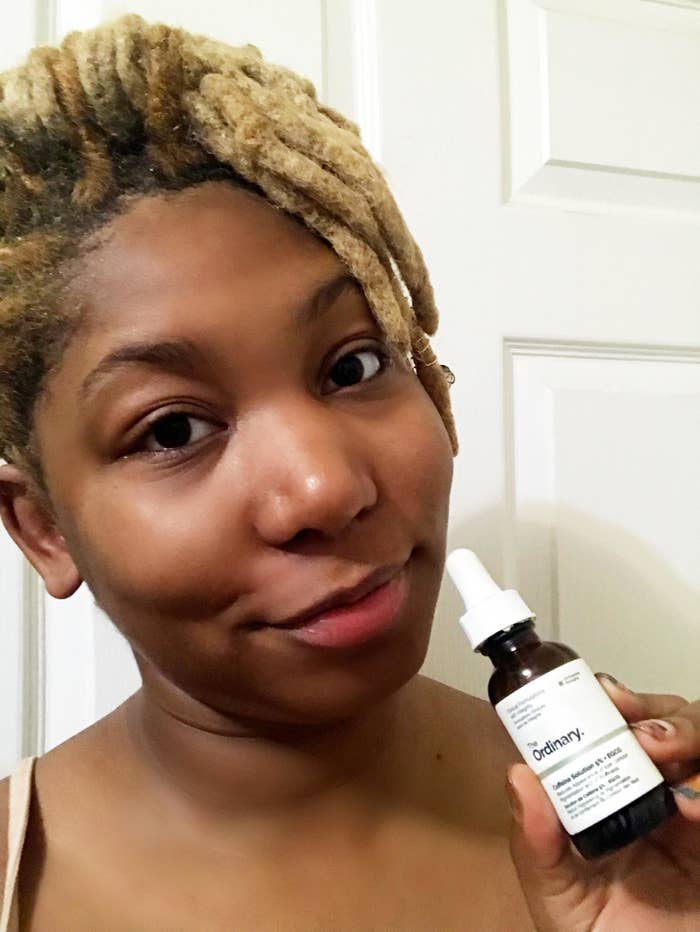 3.
The Cleopatra Cat Eye Stamp has two sides: a triangular stamp one one end and a felt-tip eyeliner on the other to create the perfect winged liner look in no time flat, i.e., you'll never be late again!
5.
Nooni Moisturizing Lip Oil keeps your lips super popping while you sleep, especially if they're dry, cracking, and in need of some TLC. Plus that tint will give 'em a subtle, rosy shine.
7.
An ultra-hydrating mask made with actual rose petals — to make you and your skin feel like royalty every day.
8.
Glow Recipe Watermelon Sleeping Mask and Pink Juice Moisturizer smell like heaven, brighten your face, and soothe irritated skin while making you think of food (or candy) the whole entire time.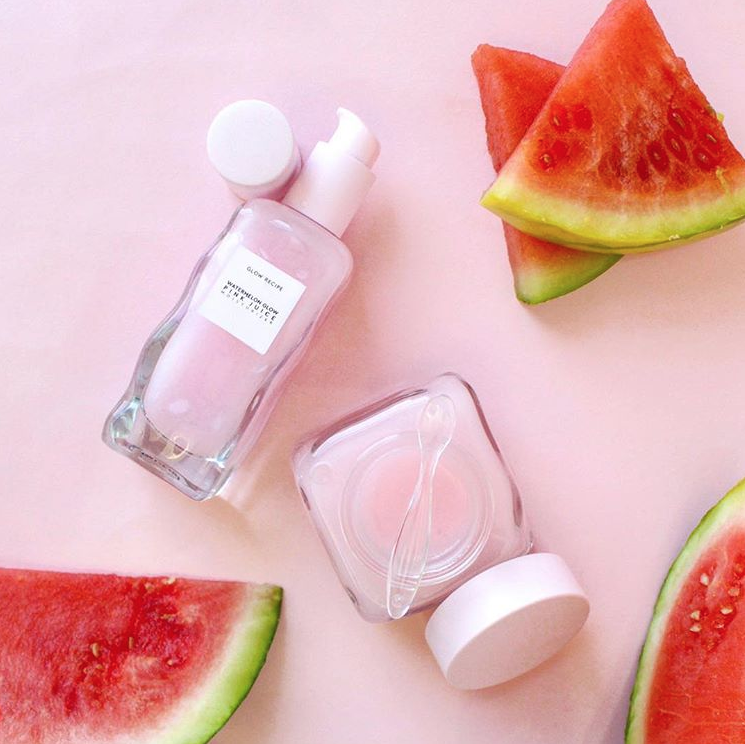 9.
C'est Moi Visionary Makeup Crayon is the best eyeliner for anyone who wants an optimistic pop of color, but doesn't even know the first thing about how to use it.
We sure are pretty, Regina, we sure are!