We hope you love the products we recommend! All of them were independently selected by our editors. Some may have been sent as samples, but all opinions and reviews are our own. Just so you know, BuzzFeed may collect a share of sales or other compensation from the links on this page if you decide to shop from them. Oh, and FYI — prices are accurate and items in stock as of time of publication.
Hey all! I'm here to inform you that your favorite merch shop for all things BuzzFeed relaunched for your enjoyment! New and improved, baby!
From BuzzFeed Unsolved to Tasty, or even the classics, Shop BuzzFeed has everything you'd want to wear (with inclusive sizing!!) that'll let folks know you're obsessed with all things internet.
Here's some of our top picks:
1.
A BuzzFeed Unsolved "Hey There Demons, It's Ya Boi" shirt so all the otherworldly creatures can know you're a homey.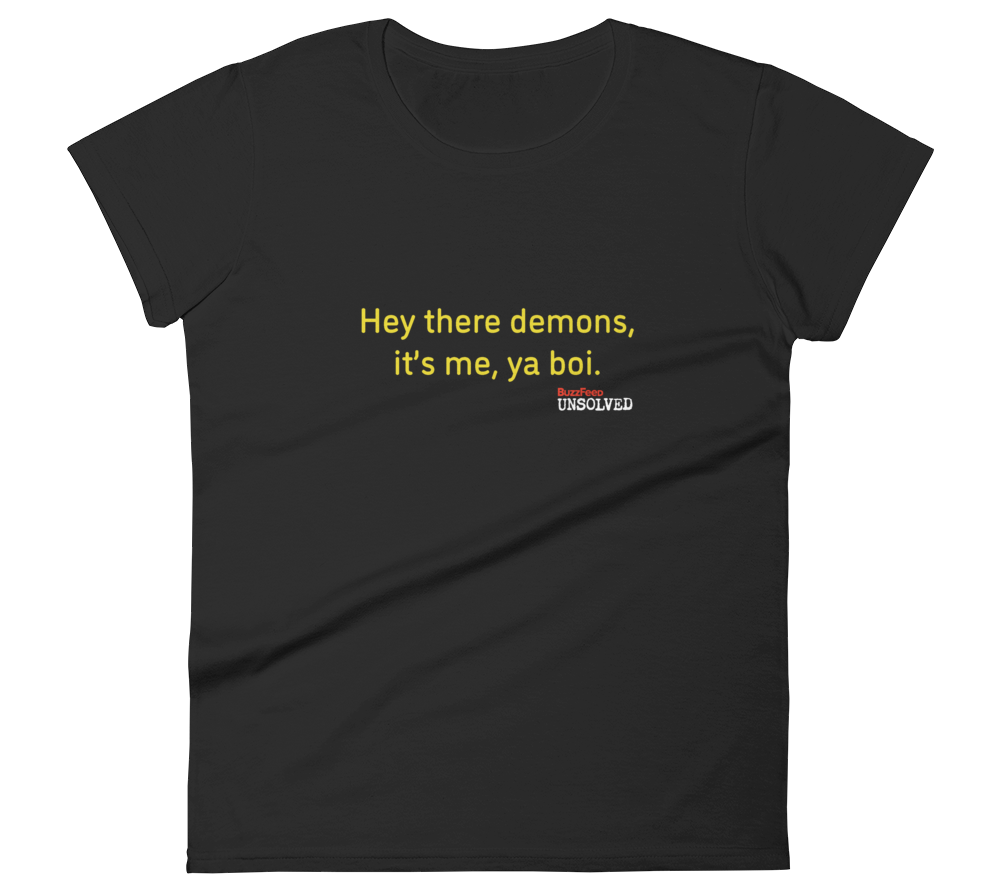 2.
A useful Eating Your Feed bread T-shirt, because just like Oprah, you can't get enough of the carbs and will not be ashamed.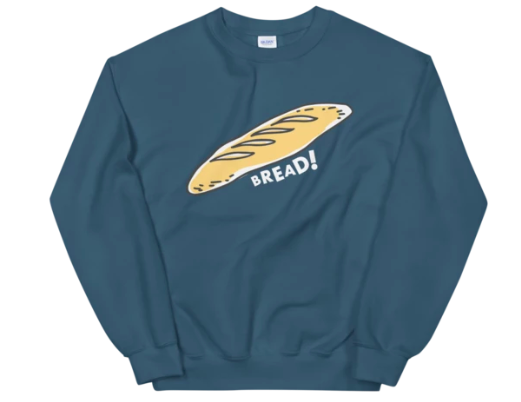 3.
A Worth It dad cap that'll be perfect for when you and some friends decide to try out some new food spots since eating is your favorite pastime.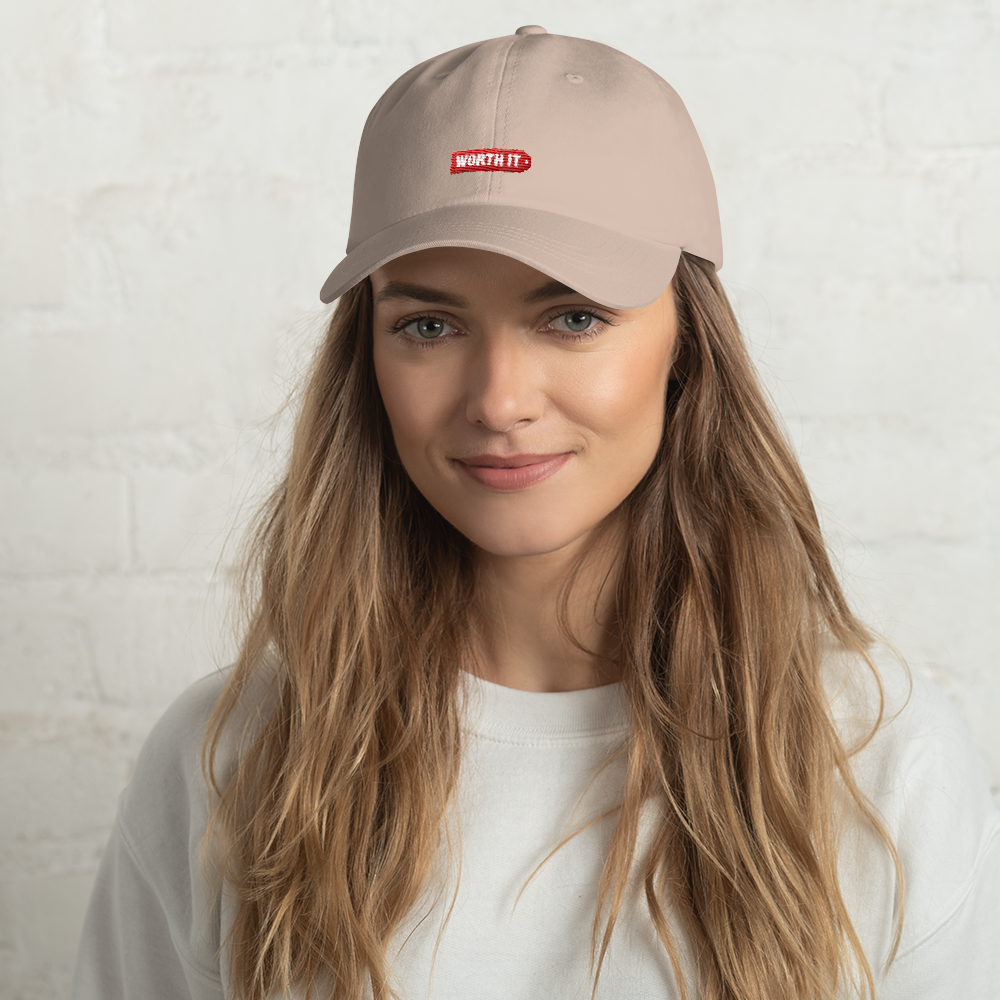 4.
A Multiplayer "Gamer Mom" T-shirt for all the mothers who are just as obsessed with Fortnite and Grand Theft Auto as their children.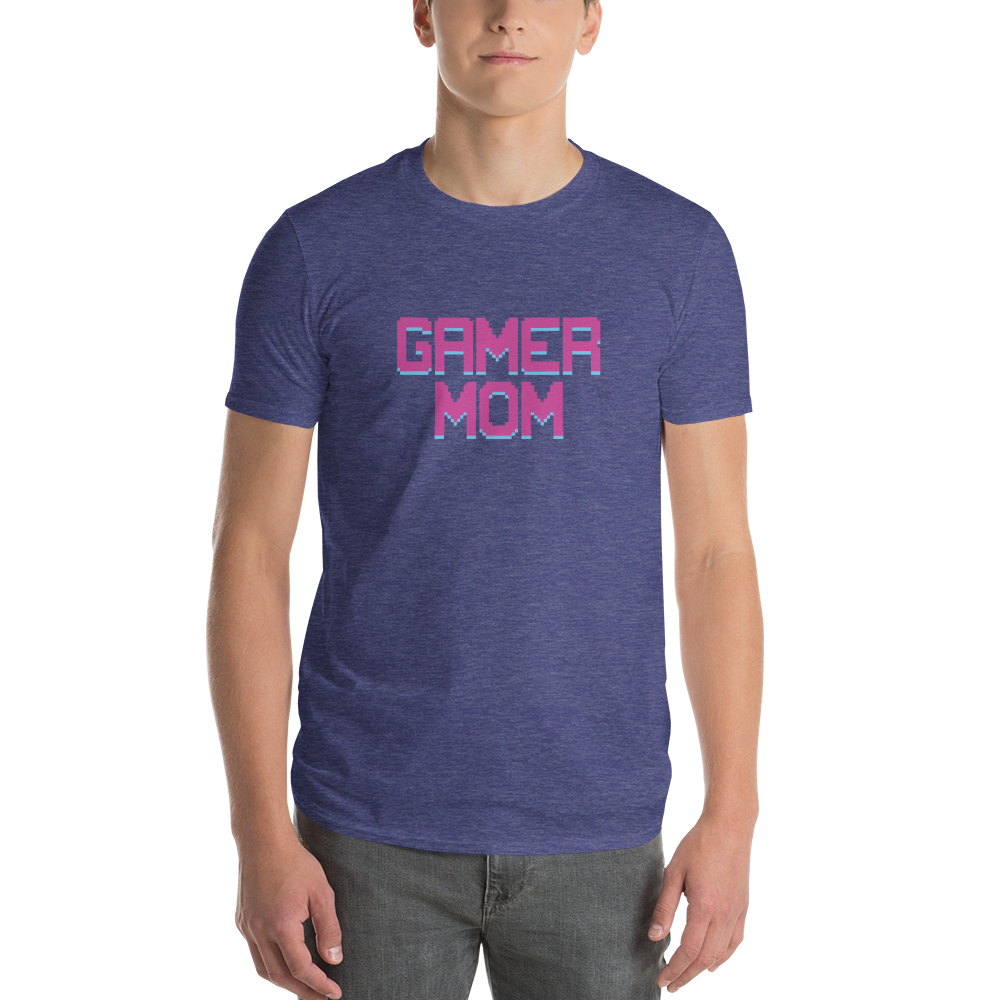 5.
A Good Advice Cupcake shirt for constantly reminding yourself to take initiative and achieve your dreams, because no one else is gonna do it for you.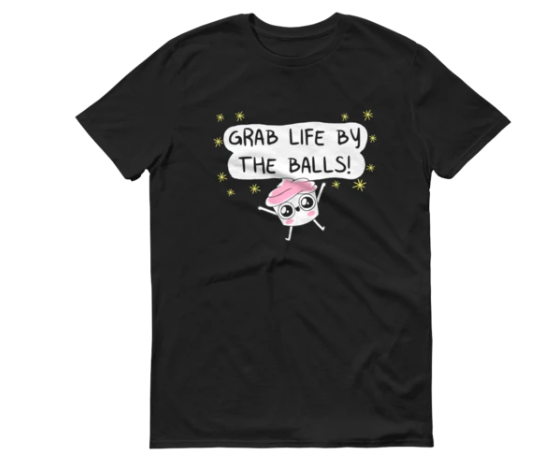 6.
A Mom In Progress, "mom squad" sweatshirt with a retro-decal because you and your fellow mom friends must support each other. The terrible twos are coming for you and y'all know it.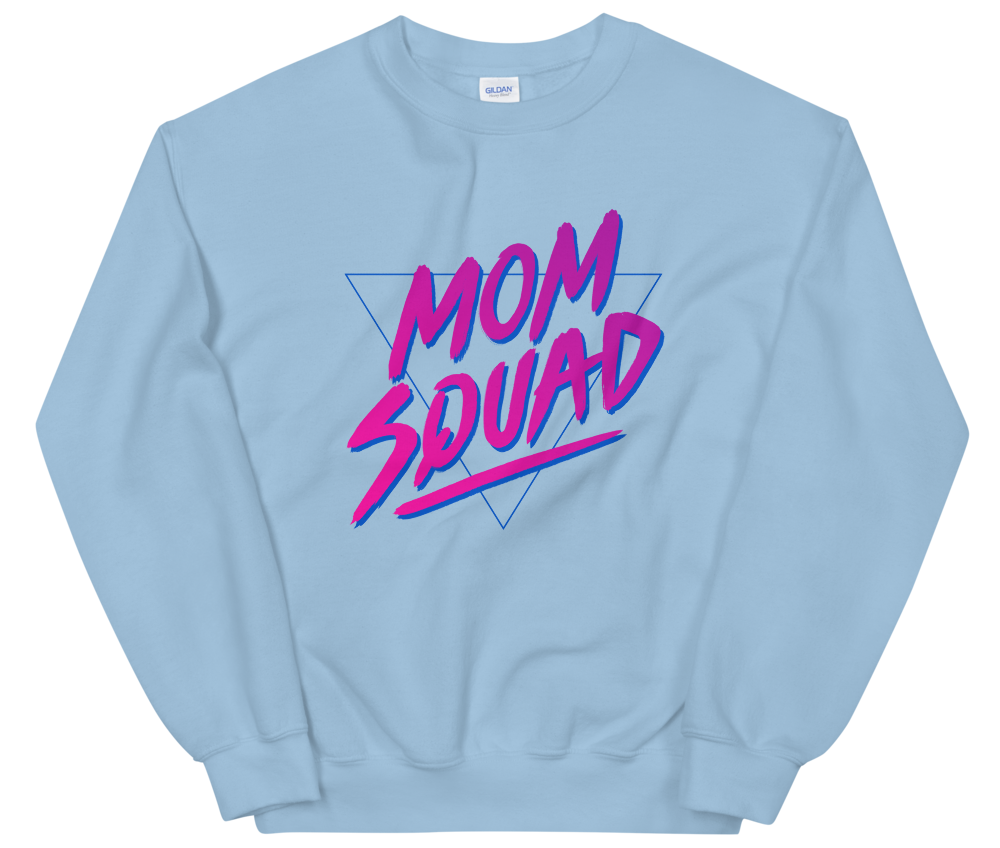 7.
A Land Of Bogs, "Dope" shirt to wear whenever you want to a bit of a self-confidence boost. You ARE dope!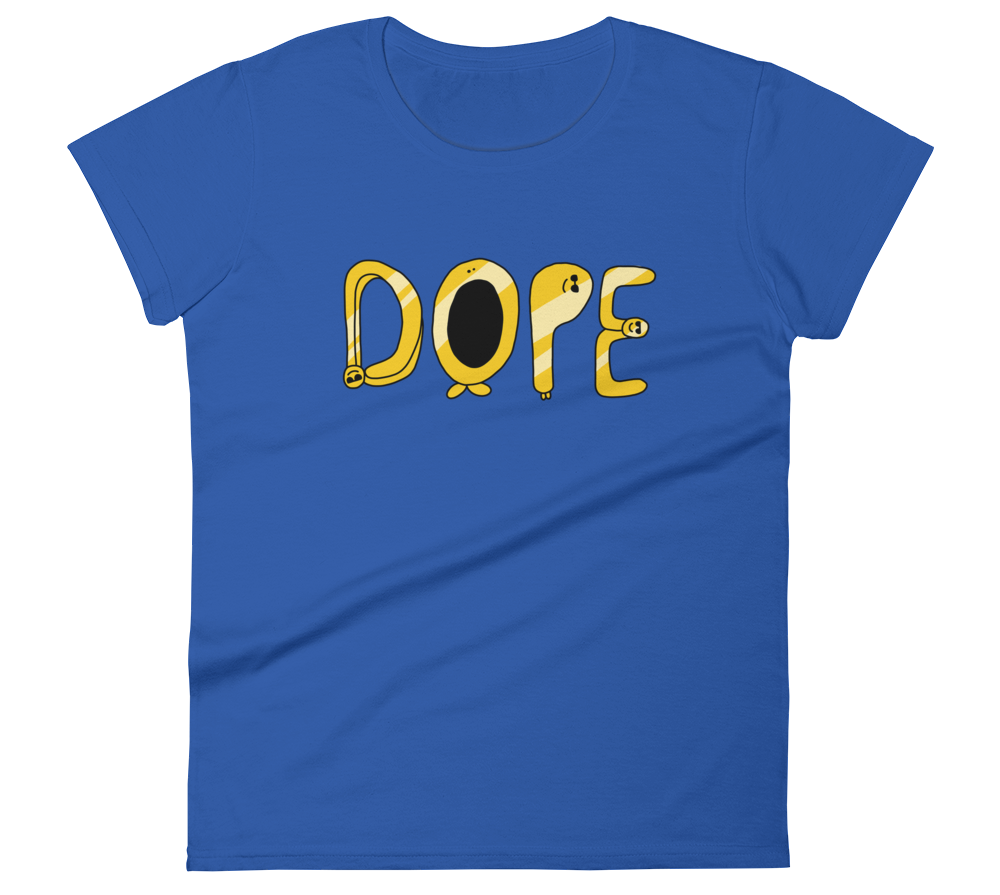 8.
And a Tasty logo T-shirt to embody the pride of all the yummy recipes you've learned to cook by watching the videos frame by frame.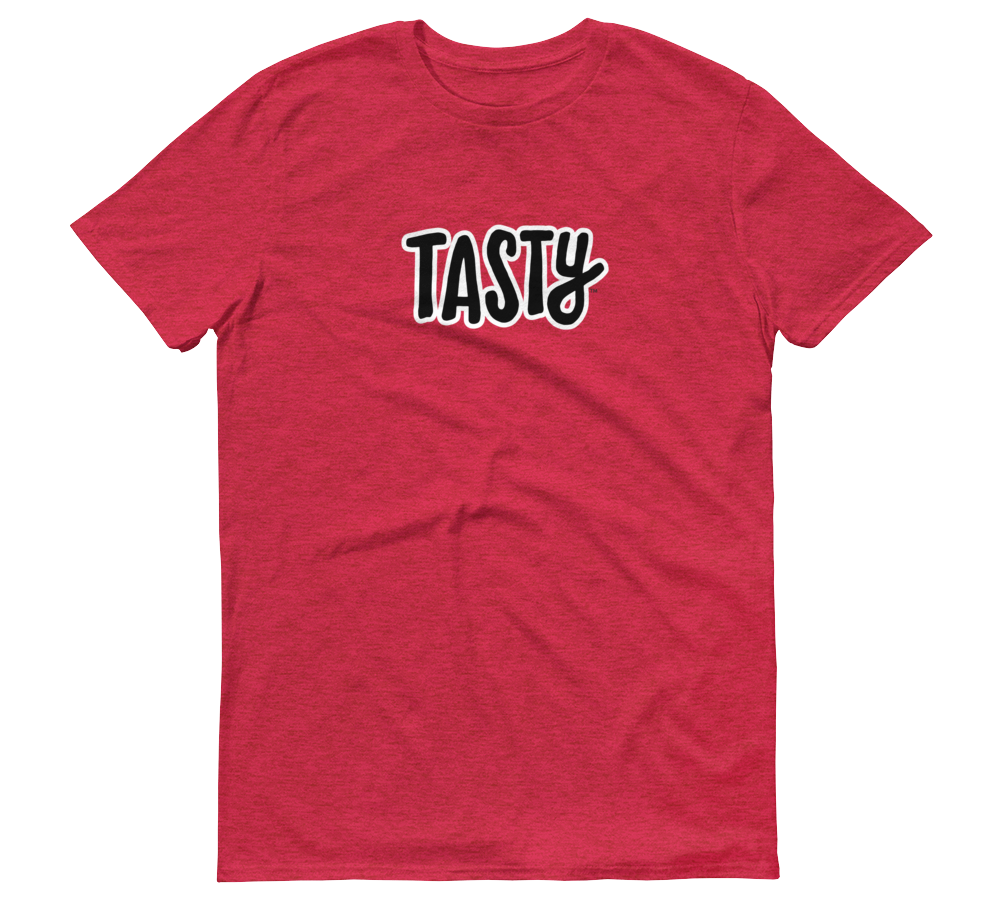 All these options slay! And don't forget — if you subscribe to the Shop BuzzFeed newsletter you get a whopping 40% off! Let's all scream in excitement to amazing merch!
Shopping for something specific? Check out BuzzFeed Reviews to find the best things for every budget!