Are you a day person or night owl?

Via google.com.pk

Via google.com.pk

Via google.com.pk

Via google.com.pk

Harry Styles or Justin Timberlake?

Via google.com.pk

Choose a celebrity best friend.

Via google.com.pk

Via wordpress.com

Via google.com.pk
Are You Ellen DeGeneres Or Jimmy Fallon?
You are the most loved person in the world. You love making people happy and spread smiles wherever you go. You stay to true to who you are and are always there for your friends. You love dancing and cracking hilarious jokes. You are the coolest person ever!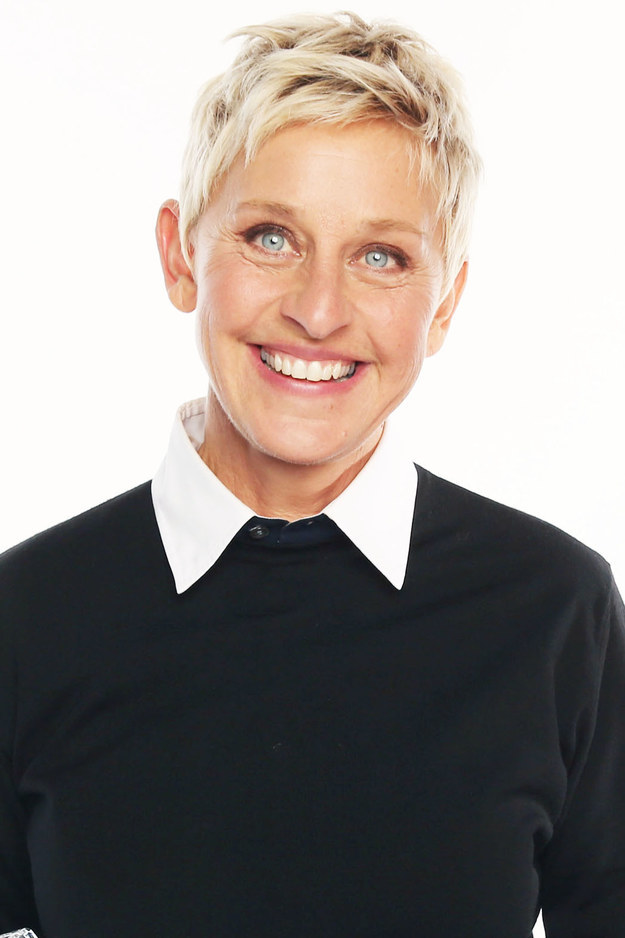 You're that person who gets alone with everyone. You love cracking jokes and make everyone laugh. You're really good at impressions and are ready for any adventure any day. You love hanging out with your friends and just having a god time.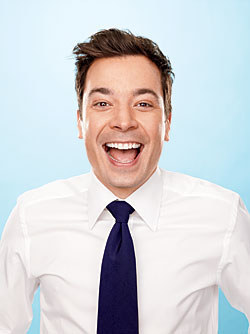 This post was created by a member of BuzzFeed Community, where anyone can post awesome lists and creations.
Learn more
or
post your buzz!