1.
You've always known there was something different about you.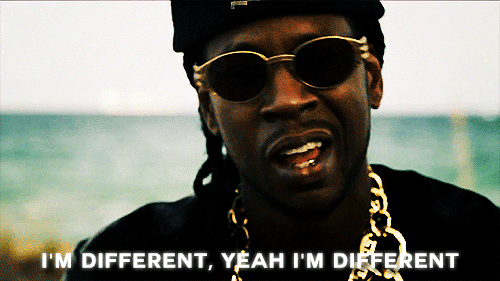 2.
You could always spit the realest game.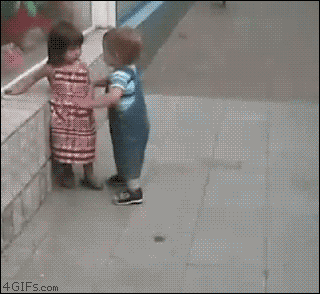 3.
Even when you were little, you had the urge to ball.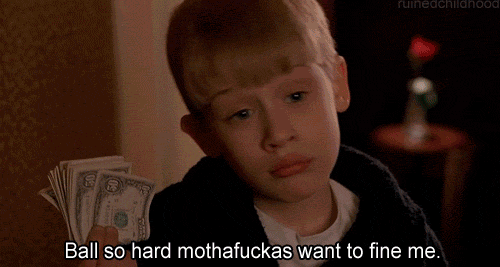 5.
People skills were never really your thing.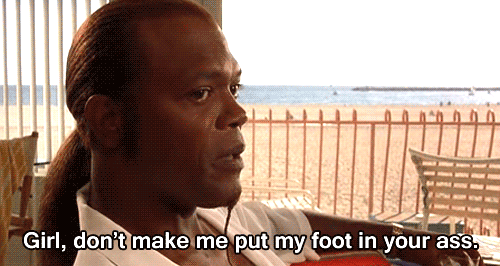 6.
But it doesn't matter cuz: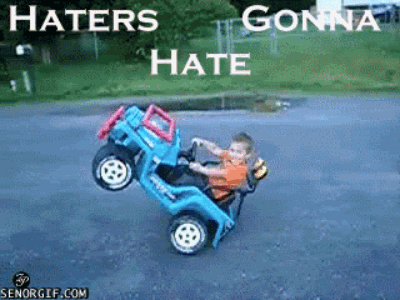 7.
And you knew if it wasn't 24-karat gold, then it wasn't worth your time.
8.
You were born to rock a set of grillz.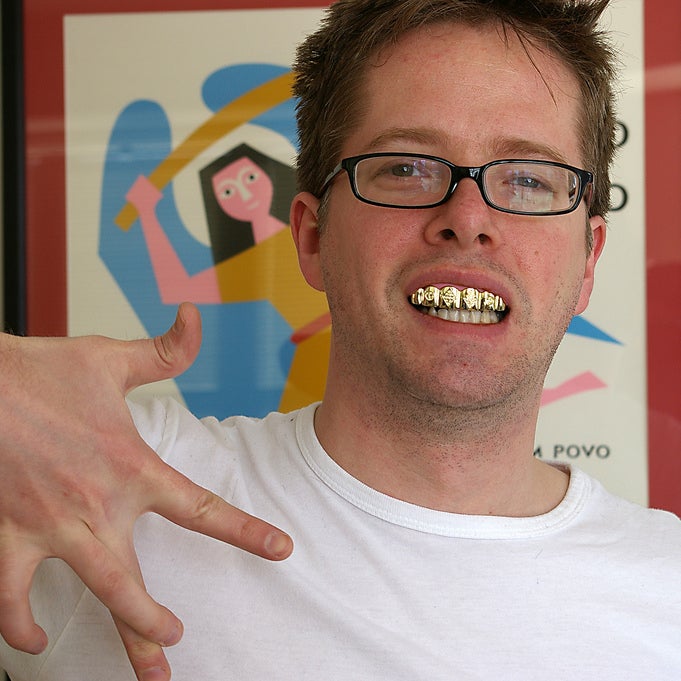 9.
And no matter what you did, girls and booze seemed to follow you everywhere.
10.
Even if you tried, you could never be anything else.