1.
The time Andy Samberg brought the appropriate weaponry to a brawl.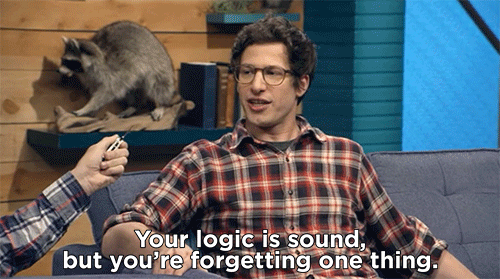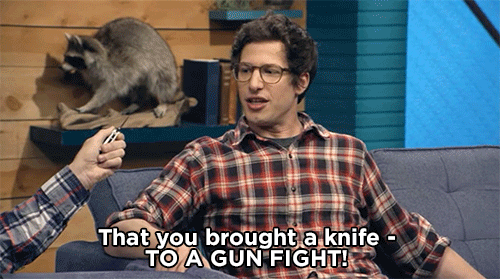 2.
That time when Anna Kendrick was pretty nonchalant about her heinous crimes.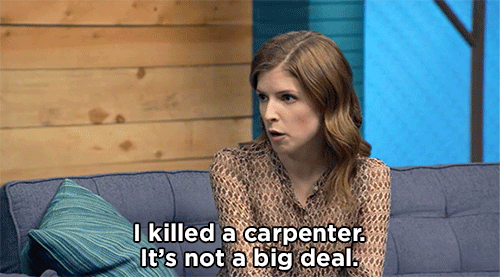 3.
When Zoe Saldana was surprisingly realistic about the inevitable death of the sun.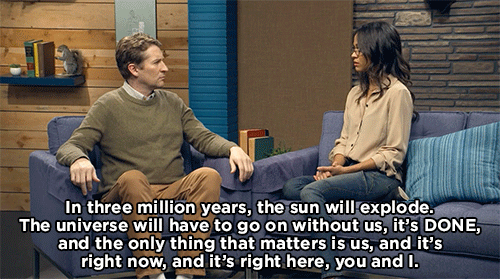 4.
The time when Sarah Silverman felt the need to move, mid-interview.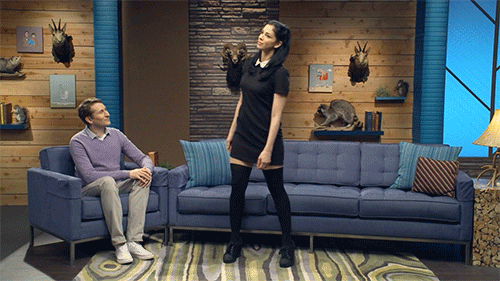 5.
When Bill Hader fessed up to being dumb.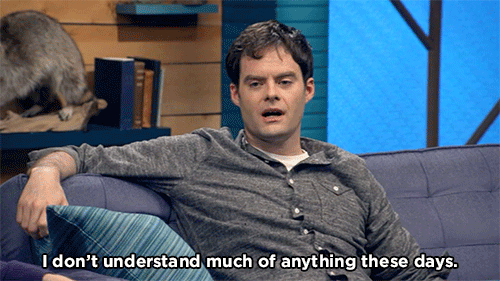 6.
As did Amy.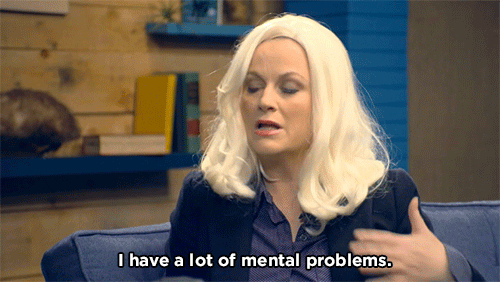 7.
That time Zach Galifianakis was distracted.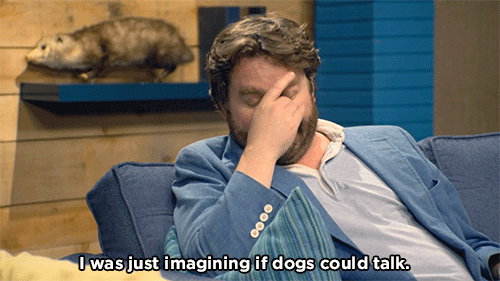 8.
The time when Jon Hamm revealed his unique superstitions.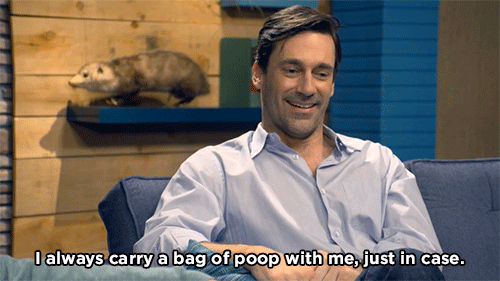 9.
That time Michael Cera listed a bunch of words that he knows.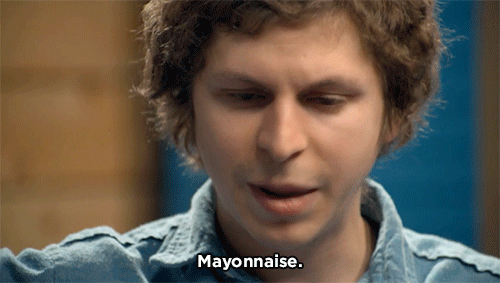 10.
When Paul Rudd mimed for a full minute.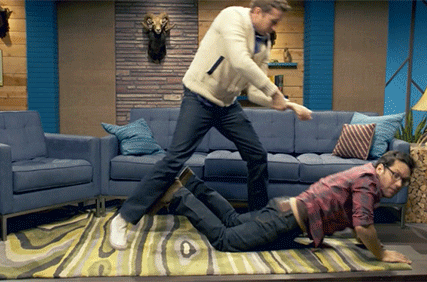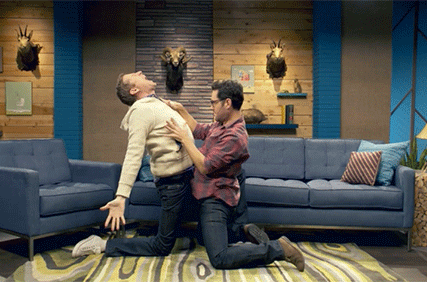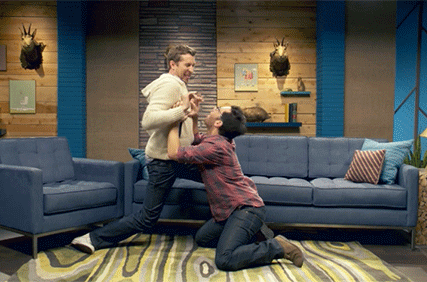 11.
That time when Adam Scott struggled to contain his inner demons.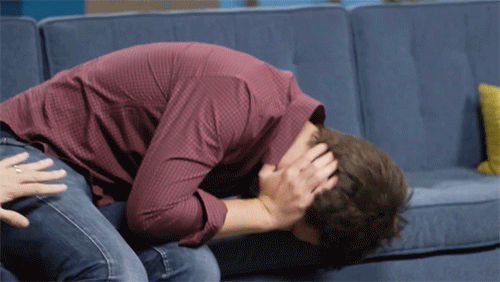 12.
And lastly, the time Nick Offerman proved himself to be quite the traditionalist.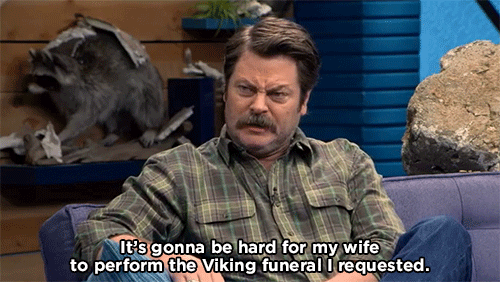 For more weird behavior from people you know, check out Comedy Bang! Bang! It comes back on Thursday, May 8 at 10:30/9:30c.