Look at Ted Cruz and tell us he is not the Wicked Stepmother.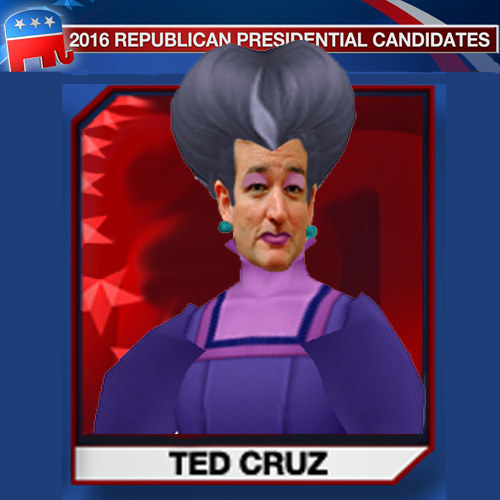 Donal Trump is Cruella de Vil. You are not fooling us, Disney.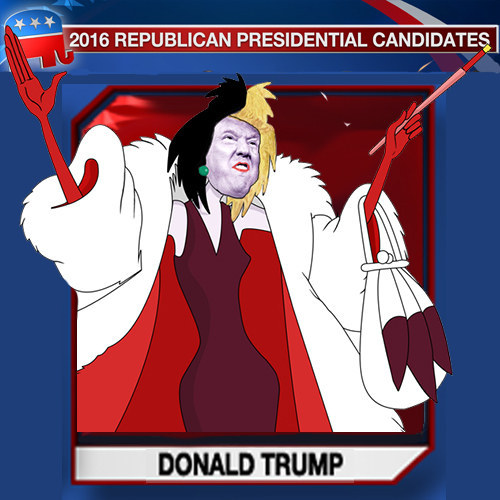 It's basically impossible to accurately tell apart Marco Rubio from Ed, one of the hyenas from The Lion King.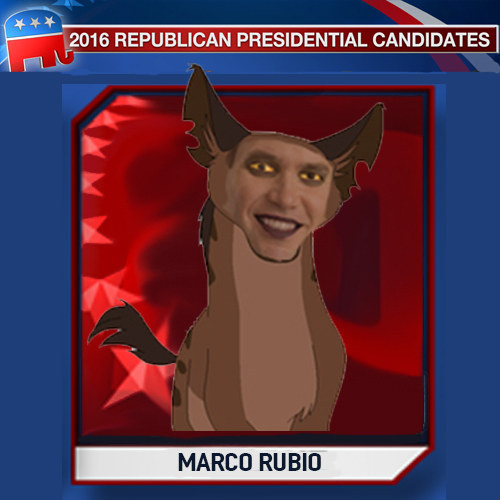 Look at Jeb's grin and tell us he isn't Maleficent.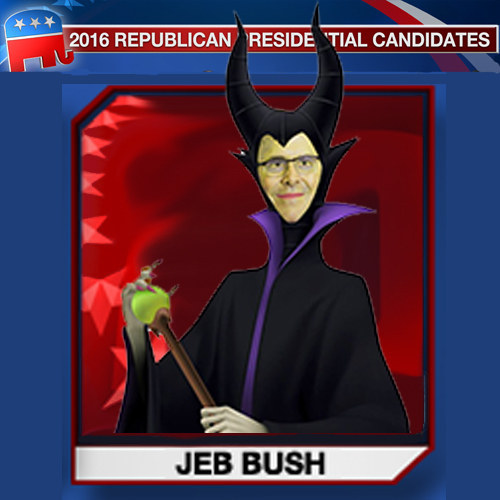 Chris' tentacles totally gave it away. He is Ursula.
Ben Carson is the Evil Queen.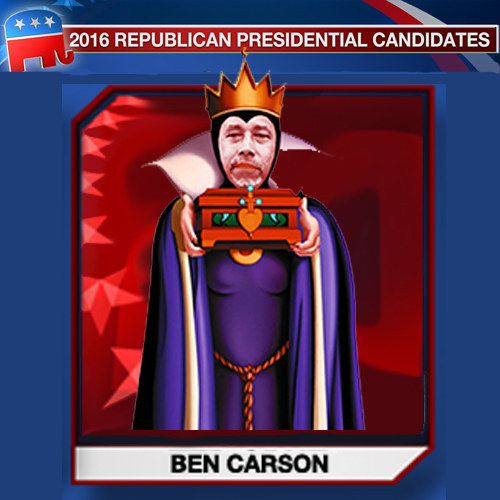 Fine. Fine! Carly Fiorina does not have a mustache.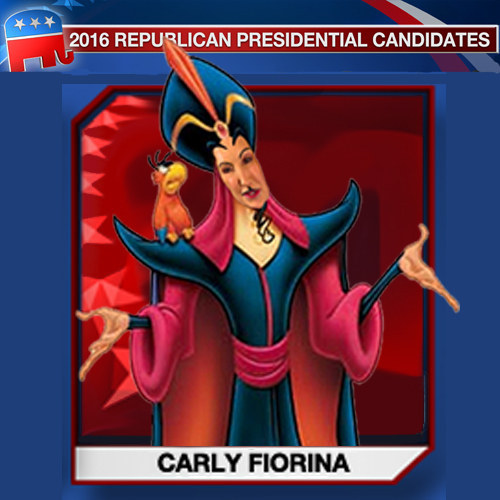 So, Disney. Sorry, but we are not sorry.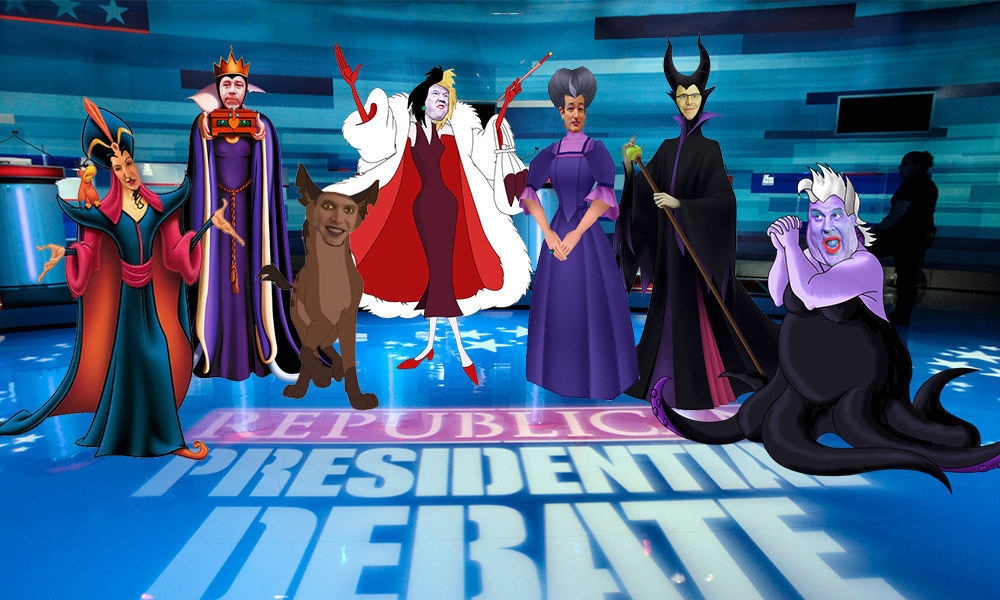 This post was created by a member of BuzzFeed Community, where anyone can post awesome lists and creations.
Learn more
or
post your buzz!