What is the best state on the west coast?

*giggles with eyes closed*

*cackles and grabs arm of whoever made the joke*

Where will we find you at the gym?

What's you're favorite meme?

What is the best Wellesley major?

Who is your non-rebel friend?

How do you feel about AEPi?

I lived there one summer so I guess it's fine

Pick a non-Wellesley Seven Sisters College

Cigarettes by Noah Gunderson

Do you smell fear or flowers?

Which nerd thing do you love?
Which Rebel Are You?
You are the one and only Meme Queen Kleahy!! You're probably tumblr famous and spend your days running, making puns, and eating gummy vitamins. You are sweet, but u would smell fear over flowers! And ur a squirrel.
Sometimes u cry and u don't know why!! You are always full of surprises, and know how to make people laugh. You're a kind friend, but you know how to intimidate ppl into giving u literally anything. Also, you are a squirrel.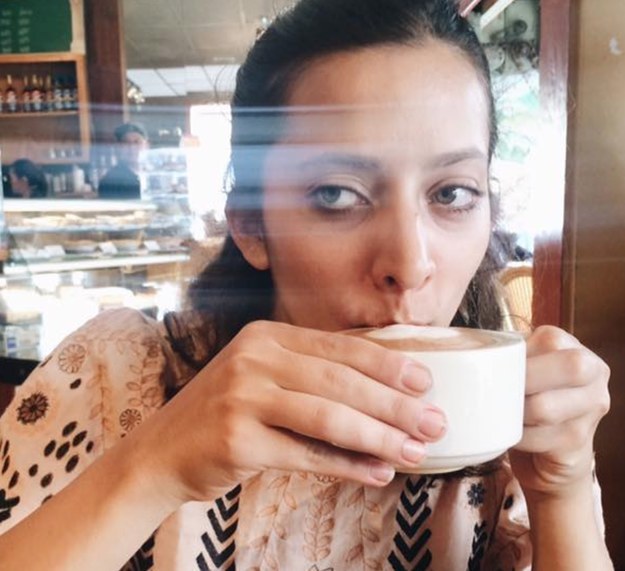 You must LOVE AEPi!!!! You also are charming and beauty and smart about humanities AND science stuff!! WOW! You also probably live on an island, and are a squirrel.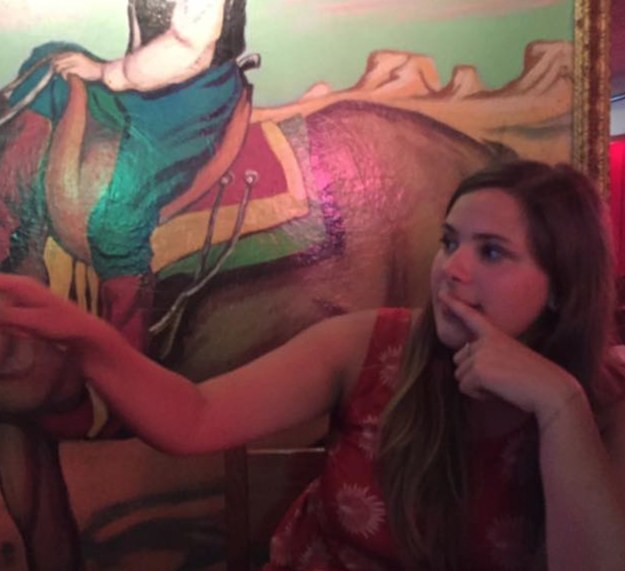 1. u make good eggs 2. u majored in sumthing random 3. cool bedroom 4. drink a lot of tea 5. ur squirrel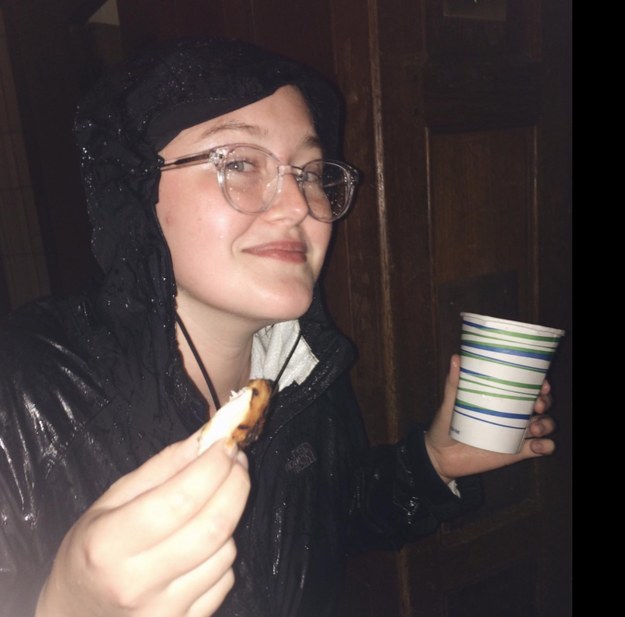 This post was created by a member of BuzzFeed Community, where anyone can post awesome lists and creations.
Learn more
or
post your buzz!