NRK

Via NRK

Via NRK

NRK

NRK

Via NRK

Via NRK

NRK

NRK

Via NRK

Via NRK
Which "SKAM" Girl Are You?
You're a feminist with a strong sense of right and wrong and a killer wardrobe. You stay on top of contemporary social issues and have tons of empathy and love to go around.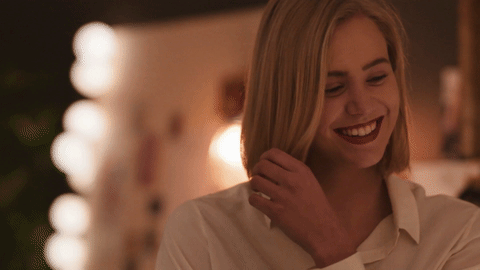 You are outgoing, independent, and loyal. Don't fret too much about your identity crisis — you'll get it all sorted out before too long.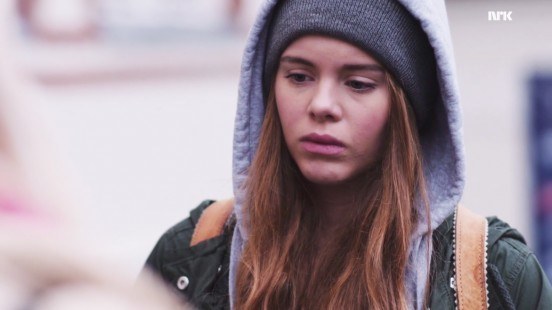 You're sassy AF but have a real tender side. Your friends wholeheartedly trust your advice and look up to.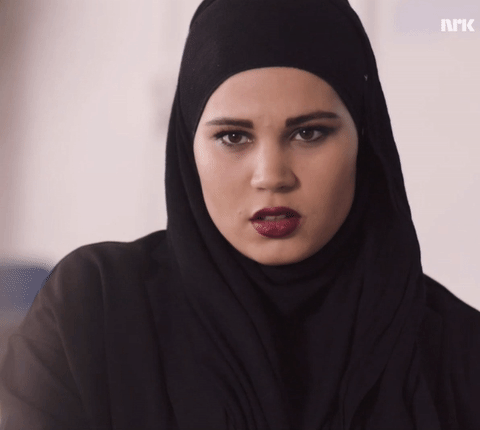 Although you may seem a little naive and weak at times, you are actually the strongest out of the bunch. You can take a beating and still pull yourself together in the end.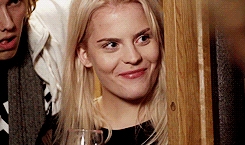 You are a fun-loving free spirit who knows how to lighten the mood. Your friends are lucky to have someone as chill and funny as you!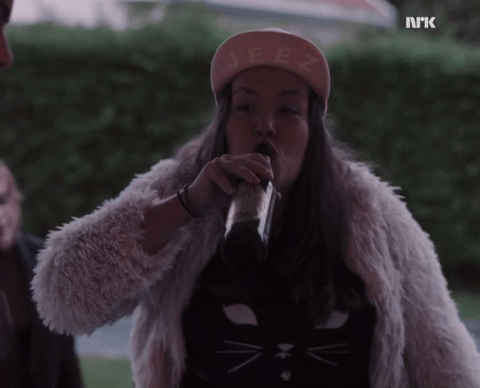 This post was created by a member of BuzzFeed Community, where anyone can post awesome lists and creations.
Learn more
or
post your buzz!