Pray for their death, but not do anything about it

I don't seriously hate anyone

Pull pranks on and humiliate them

Buy a bunch of weapons and go on a murder rampage, killing everyone who ever hurt you

Go on a shopping spree and die fashionable

Buy yourself something nice and finally tell off the people who wronged you

Give it to charity and spend your last days with friends and family

Use the money to throw a massive rager, boosting your popularity status

Hanging out with your close friends

Socializing with as many people as possible to boost your status

Having a deep conversation with someone

Watching from the sidelines

Down with the social hierarchy!

I don't really care that much. I just hang out with people I like

I despise popular people, but I'm one of them

I am not the most popular person, but I am determined to climb my way to the top no matter who I hurt in the process

I'm already the queen bee, and I intend on maintaining my standing
Which "Heathers" Character Are You?
People initially underestimate you and your hunger for power, but you always prove them wrong. You are determined to climb your way to the top of the social pyramid.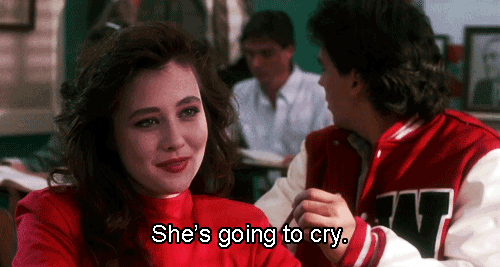 You got:

Heather McNamara
You are way too sweet to be in your mean and manipulative friend group. Your favorite color is yellow and you have a cautious and timid nature.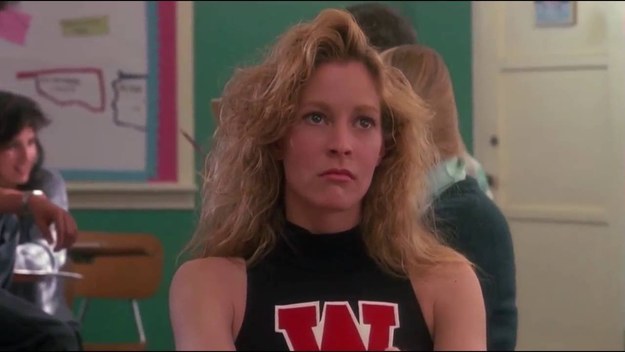 You have a deep, contemplative, and thoughtful personality, but you are attracted to danger. You have a good moral compass, but have a difficult time following it.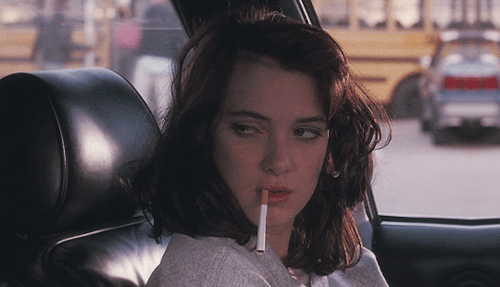 You got:

Heather Chandler
To be honest, you're kind of a bitch and you know it. You are very popular and rule with an iron fist. You know that everyone either wants you as a "friend or a fuck" and you own it.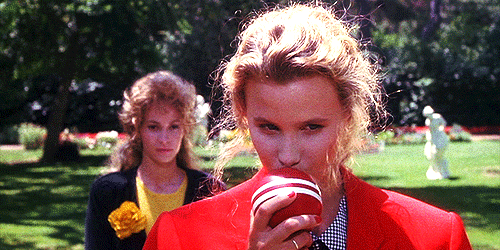 You are the classic bad boy: willing to kill for the person you love. Well, maybe you just are willing to kill in general. You're kind of a sociopath.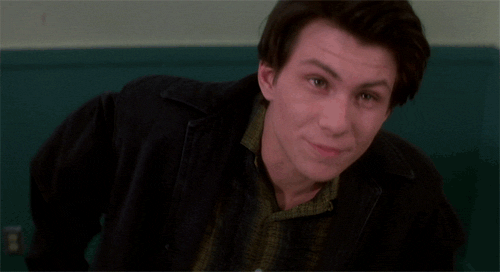 This post was created by a member of BuzzFeed Community, where anyone can post awesome lists and creations.
Learn more
or
post your buzz!