Homemade crafts and pumpkins

Black Magic Shimmering Cherry Martini
Plan A Halloween Party And We'll Tell You Which "Rocky Horror Picture Show" Character You Are
You are innocent, naive, and as sweet as they come! That is, of course, until you spend a night at The Frankenstein Place. But that's another story.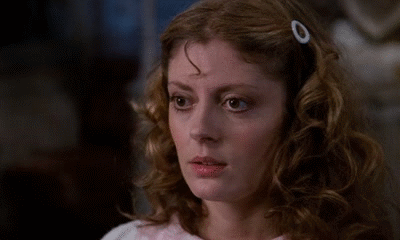 You're eccentric and loyal to a fault. Also, you have an obsession with glitter, but who can blame you?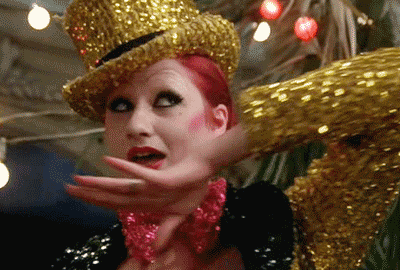 You're kind of creepy and always feel like you are being undermined. You can often be found holding a candlestick and watching people from above.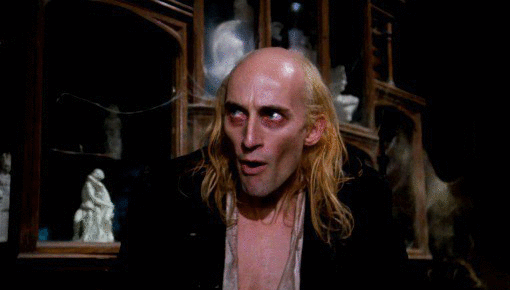 You are flamboyant, sensual, and a little bit crazy. But we love you anyway.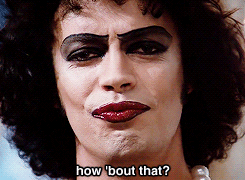 You're extremely sensual and a little cuckoo. You also really enjoy vampire culture. Rock on my friend.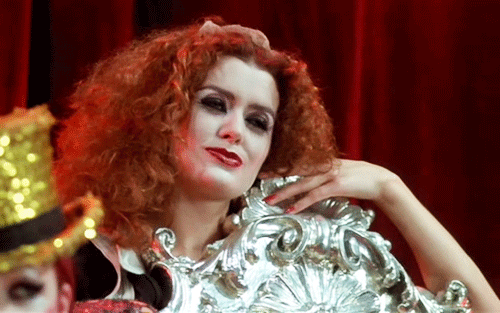 You're an All-American man that probably wears Ray-Ban glasses. Keep doing you!
This post was created by a member of BuzzFeed Community, where anyone can post awesome lists and creations.
Learn more
or
post your buzz!