Move to their hometown so you can spend more time together

Straight up tell them that you dig them

Attach a tracker to them and accidentally run into them a lot

Smile at them a lot and hope they like you too
Design The Ultimate Boyfriend To Stalk And We'll Tell You Which "Crazy Ex-Girlfriend" Character You're Most Similar To
You are extremely driven and hardworking. You're a little impulsive, but an absolute hoot to have around.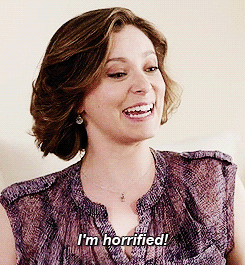 Despite being very sarcastic and cynical, you are extremely funny and a great friend. You have been through a lot in your life and overcoming those obstacles has made you a better person.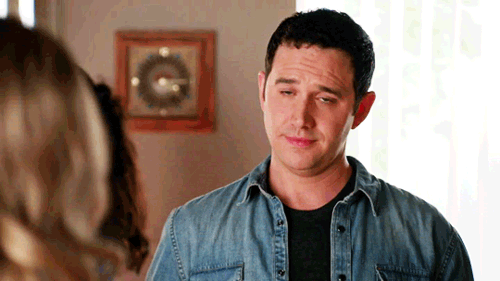 You are the alpha bitch. You have more depth than people think and are a total sweetheart once people get to know you.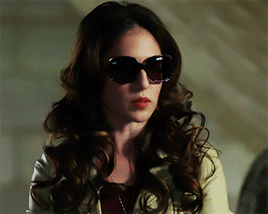 You are an extremely loyal and witty friend, but sometimes you are often so quick to help others you forget about helping yourself. You tend to rely on your intuition, which is usually right.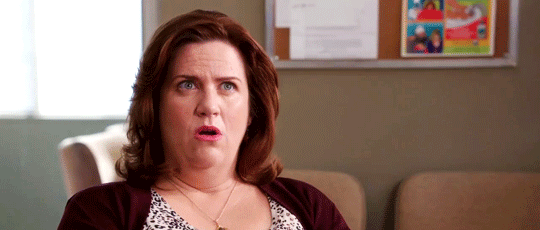 While you might not be the brightest crayon in the box, you are very understanding, adorable, and kind.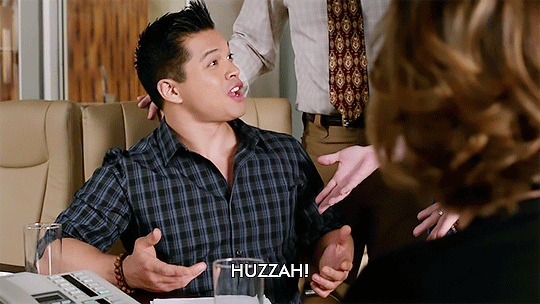 You are brutally honest and known for your deadpan humor. Though you may seem tough and judgmental, you actually have a heart of gold.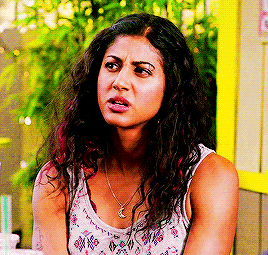 This post was created by a member of BuzzFeed Community, where anyone can post awesome lists and creations.
Learn more
or
post your buzz!