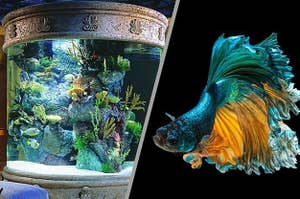 Nothing fishy about this quiz.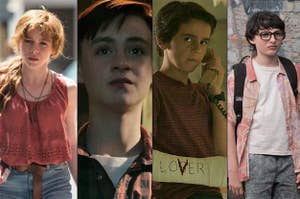 Are you more of a Richie or a Ben?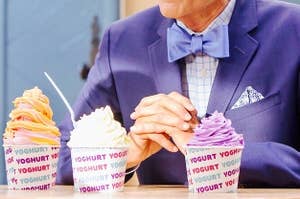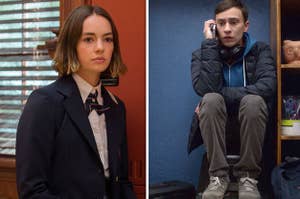 It all says a lot about you.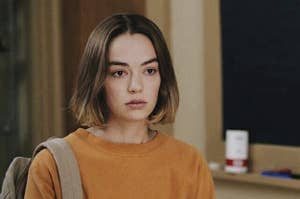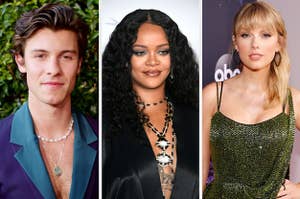 Are you more of an actor or an influencer?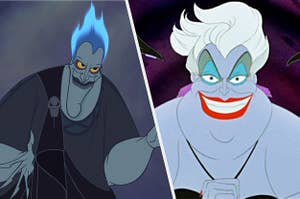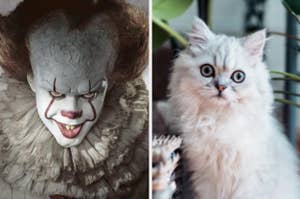 Cats + horror movies = purrfect!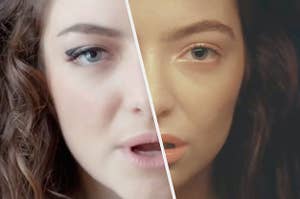 Our condolences about Pearl, Ella. Take your time. We love you.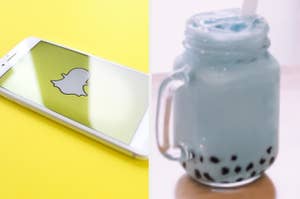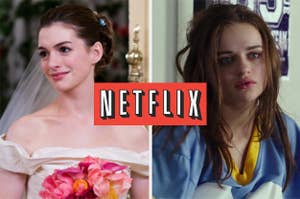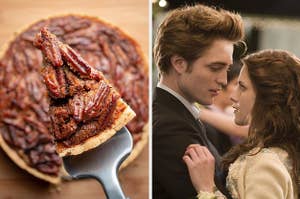 Will someone ~fall~ for you soon?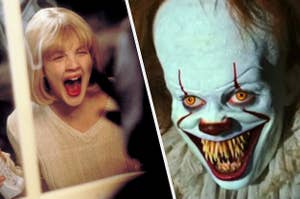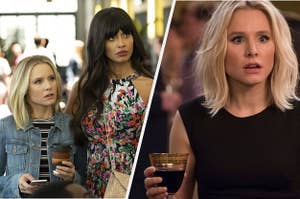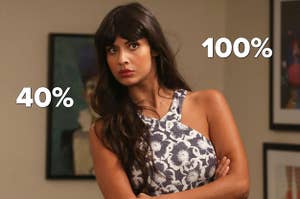 "I died... in Cleveland?!"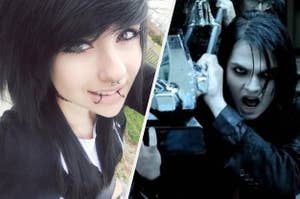 I bet you're just dying to know.