1.
When you're trying to be sexy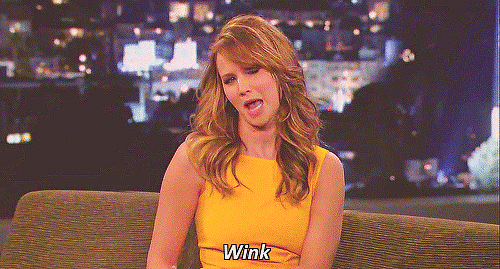 2.
When the lazy person inside of you couldn't keep it quiet anymore
3.
When love is too strong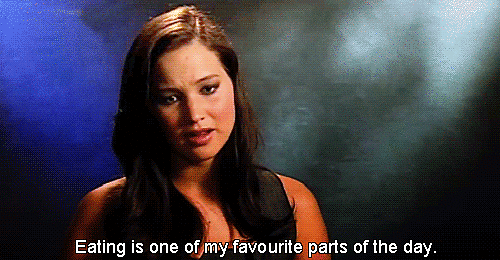 4.
When your crushing over a celeb is getting a liiittle too crazy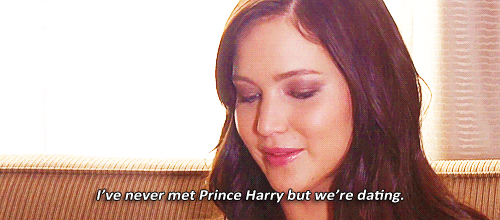 5.
When someone thinks you're into them and rejects you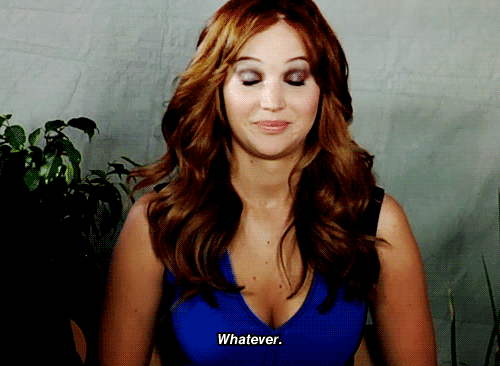 6.
When you and your crush are in one room at the same time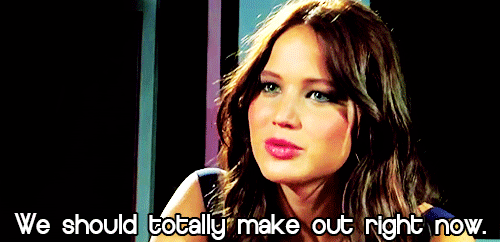 7.
When you had zero regrets for what you ate, but now when you stepped on the weighing machine