1.
Finally reading all the back-to-school catalogs that have been piling up...for inspiration.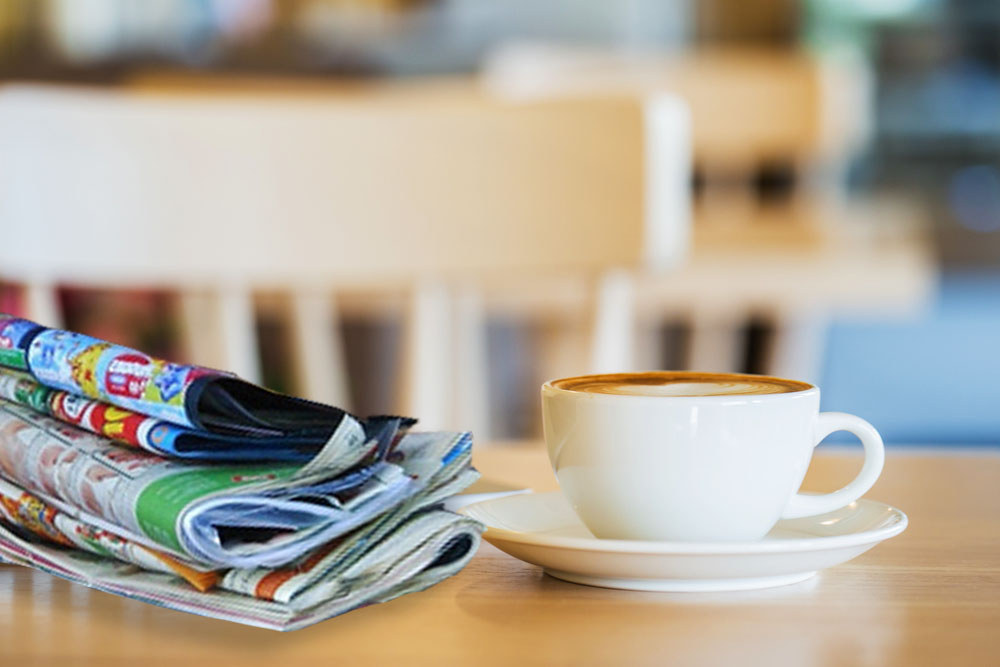 Wait, you hate catalogs? Got it.
2.
Putting those back-to-school catalogs straight into the trash where they belong.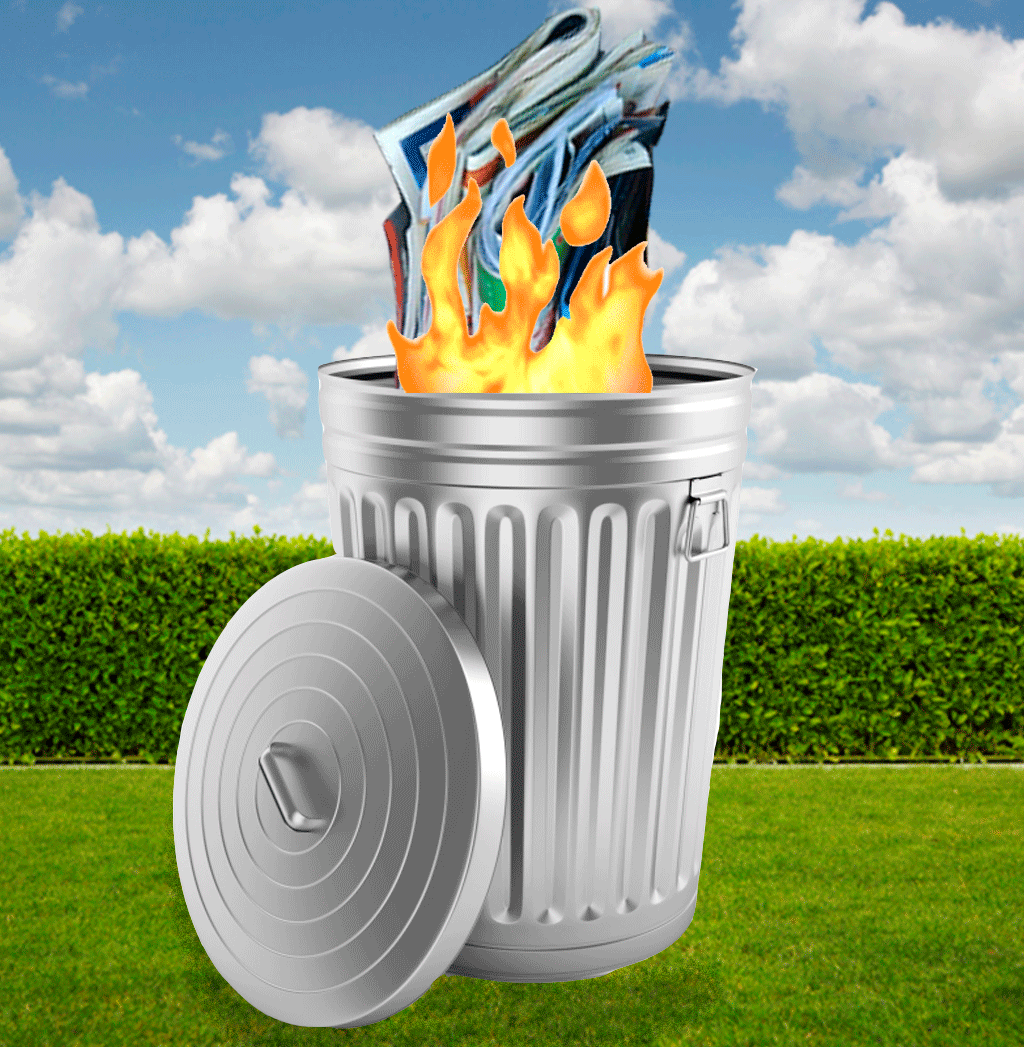 3.
Getting your friends together for a shopping day.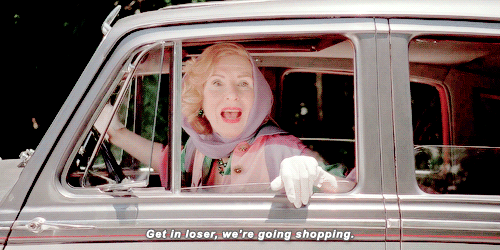 4.
Buying new pencils. Pencils with tips so pointy they would pop balloons.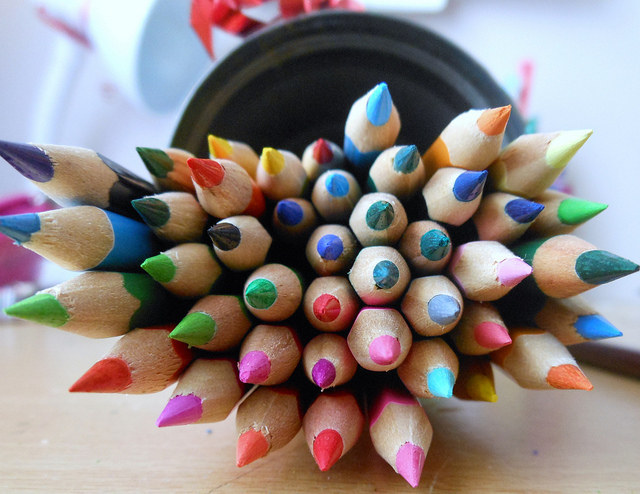 5.
And maybe also some glitter pens..."just in case."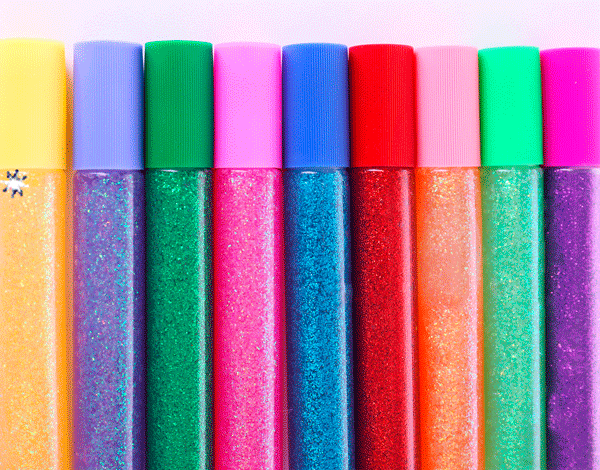 6.
New clothes. Lots of new clothes.
You want to look sharp on your first day back. You want to impress.
7.
Perusing all the fancy healthy recipe books and deciding you're going to do homemade everything this year.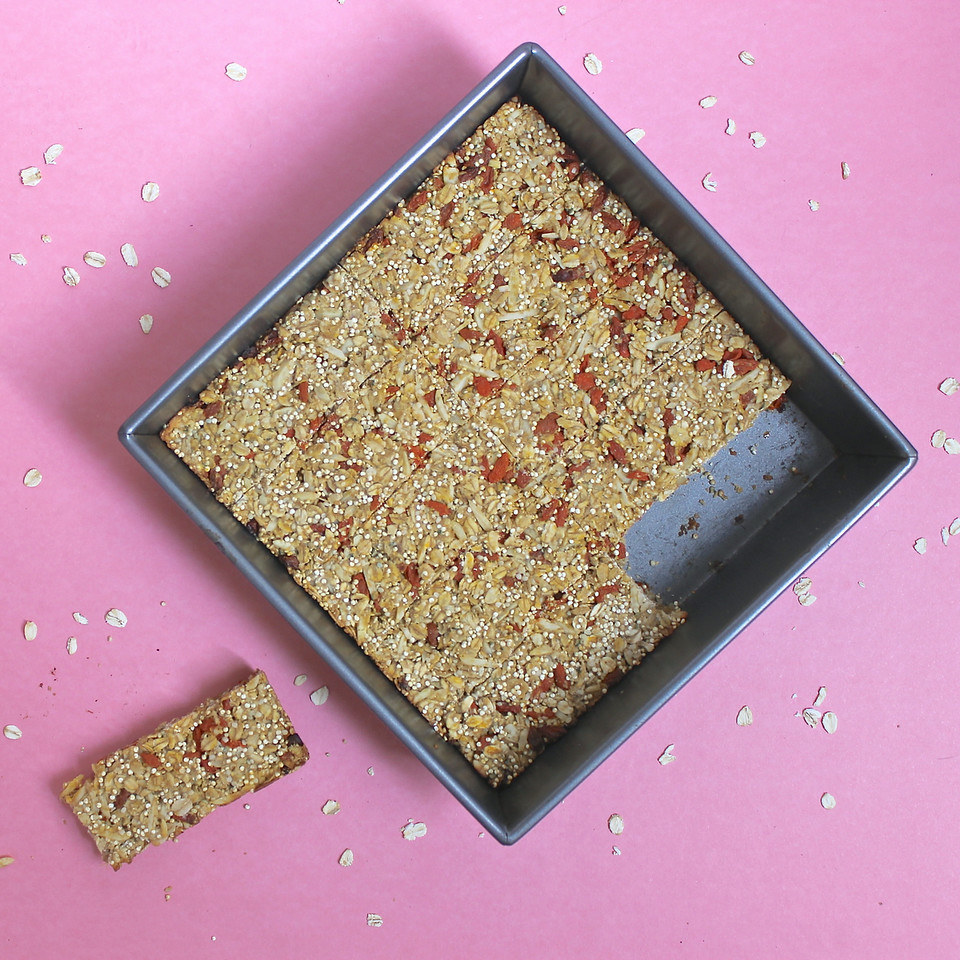 8.
But then treating yourself to whatever you want for lunch, because shopping is hard work.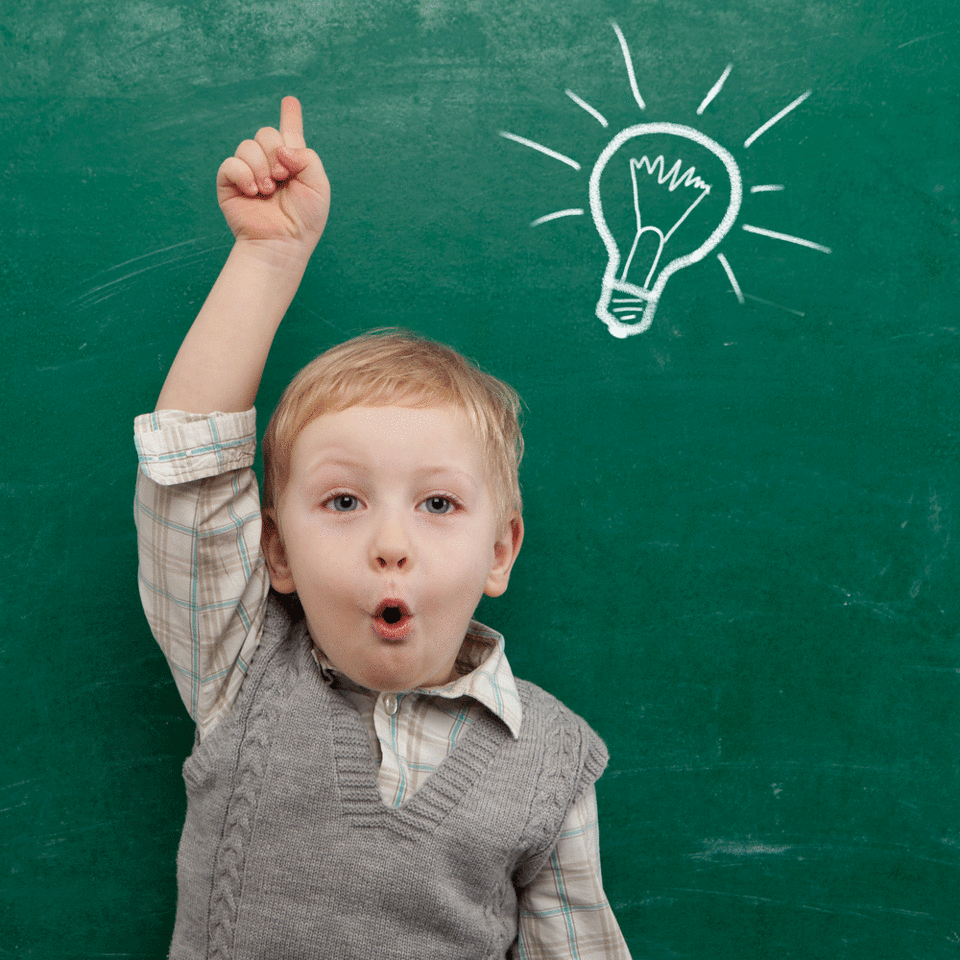 9.
Getting yourself a fresh notebook.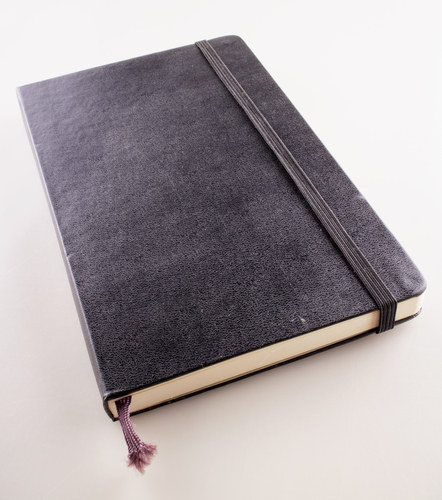 10.
Discovering that scented erasers are still a thing.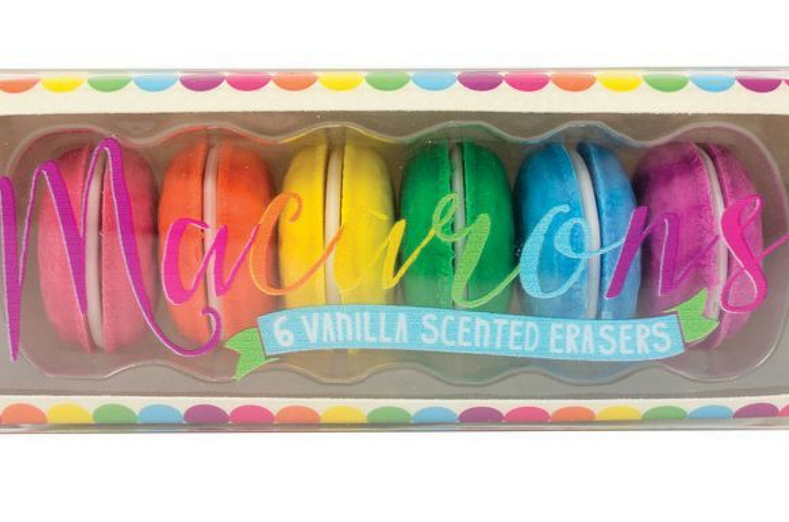 And now they're fancier than ever!
11.
Discovering that scented shoelaces are a thing now too!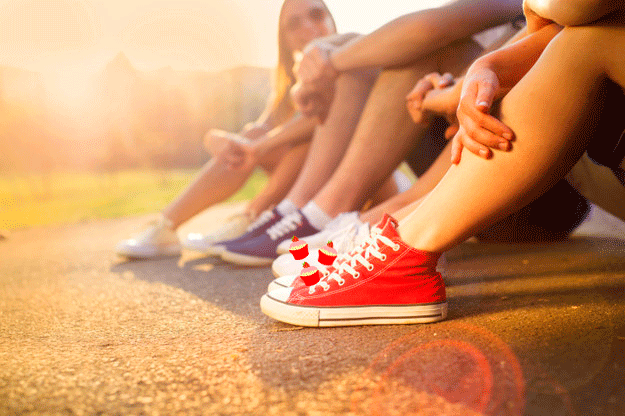 12.
Accidentally dropping a few things you don't need into the cart.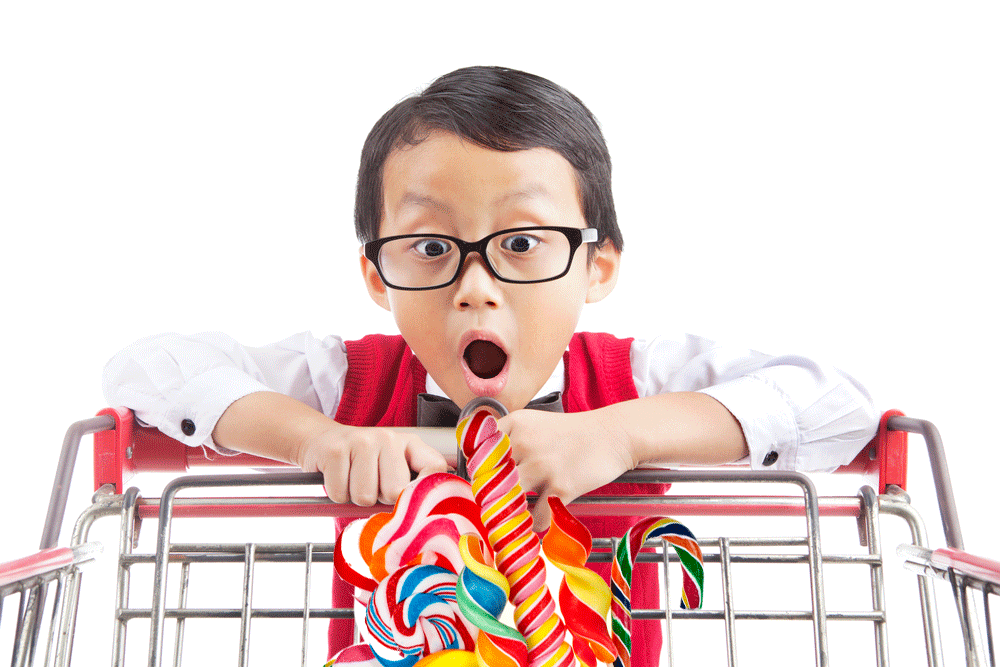 13.
But still leaving and realizing you have money left to buy dinner.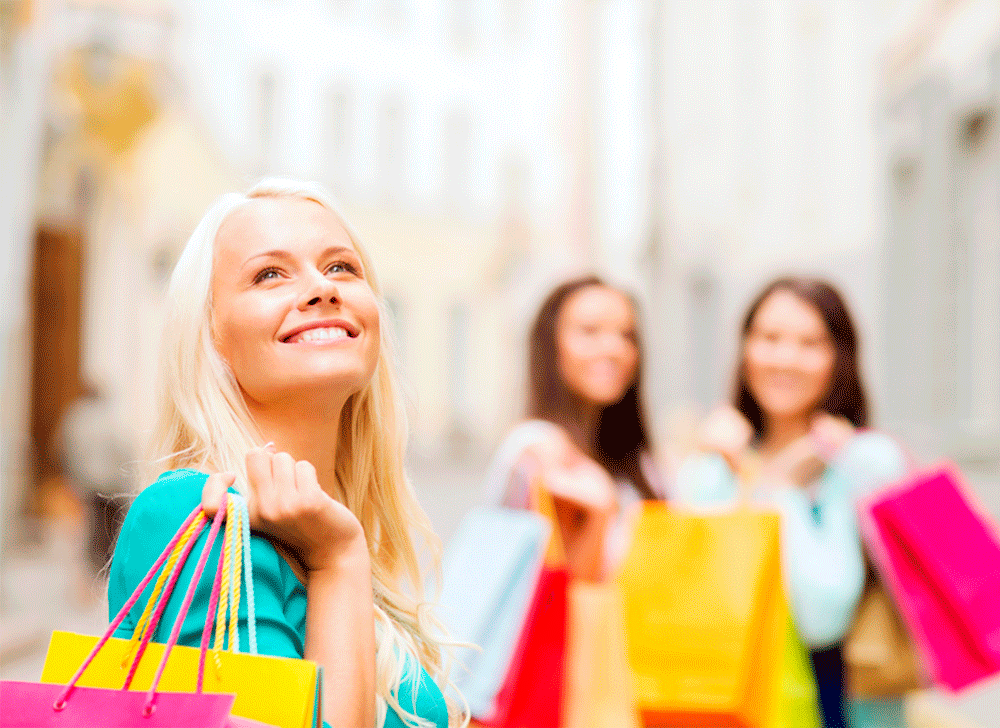 14.
Getting home and organizing everything neatly, ready for the school year.