"When I was a little kid ... I was picked on a lot. So, what I finally did, with the help of my mom, is I got a Superman outfit and I would wear it under my clothes to school. And I felt strong."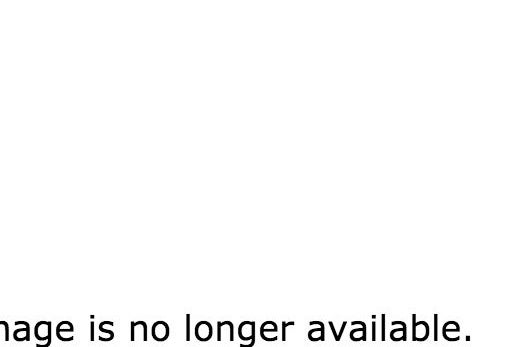 "Jughead is a goofball. I'd have to say Archie."
3. Captain America or Iron Man?

"My 6-year-old grandson is starting to get into all this — but right now I ask him who's his superhero and he goes, 'Jer-ry, Jer-ry, Jer-ry!'" 4. Wonder Woman or Storm?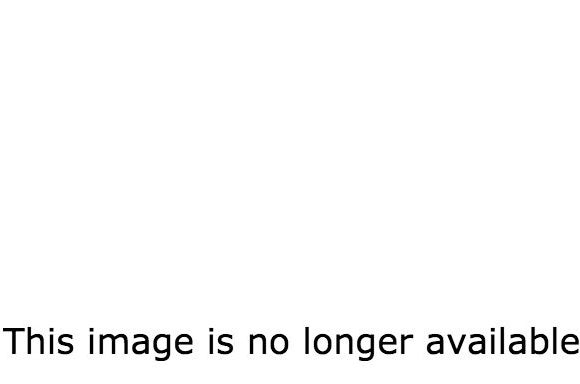 "I'm going to put Halle Berry — I don't care who she plays." 5. Homer Simpson or Peter Griffin?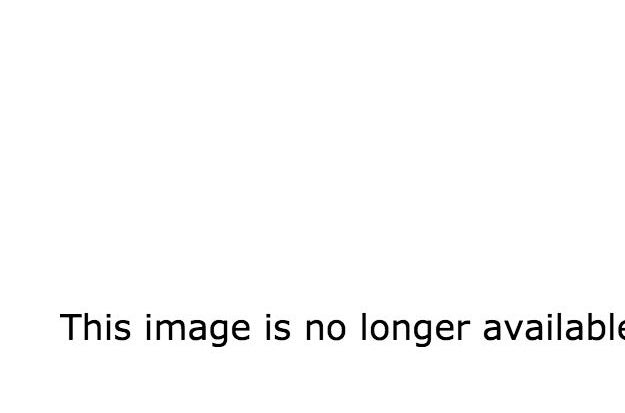 "I was in The Simpsons ... so, Homer." "You can't go against Hugh Jackman." 7. Betty or Veronica