Mothership: A spacecraft or ship from which smaller craft are launched or maintained...
In this case, a vessel in which human life begins. A warm host of life, love and happiness in which life is conceived. The mothership is run by the captain, however it takes a whole crew to to conceive and forever care for this new life. This is the journey into mothership. This year international women's day was a celebration of mothership, a day to shed light on the deliverers and child-bearers. None of us would be here without their strength, power, perseverance and ability to love beyond limits. The journey into motherhood is a journey like no other. It is filled with unexpected twists, turns and as the ship grows closer to the destination it only becomes more difficult to stay afloat. Raising a child take a village and that journey is not easy. The journey is unique to every being who experiences it; no two stories are ever alike.
It is imperative to highlight these deviations of mothership because society places unrealistic expectations on women, especially new mothers and their bodies. Not every boat is a speedboat and not every "body" is just going to snap back. Growing a life and giving birth really takes a toll on your body. A baby is like a parasite, in order to grow they feed on you and your body just can't wait to get rid of it. Many women experience extreme pregnancy complications such as pre-eclampsia and embolisms. Too often, we only idolize the magic and the beauty of the maternal experience, we have no room for the ugly.
The goal of this project is to highlight the artistry of postpartum mothership at different stages in life including reproduction. Every individual who has given birth has a different story to tell and a unique body to show for it. Societal expectations have made it nearly impossible for a woman to feel confident if she hasn't snapped back after delivery. This is why we need to create and display positive representation of the postpartum body. This platform must encompass realistic imagery of postpartum mothers that people from all sorts of backgrounds can relate to in some form or another. Oftentimes, childbirth is a traumatic experience and females should not have to feel ashamed of their scars, stretch marks and pounds that produced life. This project does not need your praise, we just need you to understand our perspective. Mothership is a unique journey for everyone, respect that!
Special thanks to Tamera at Brown Eye Project for sponsoring this vision and Haythem Lafhaj of Lafhaj Studios, a Minneapolis and D.C based traveling photographer whose eye for creativity is unbelievable. The mothers who put their trust in me and mommy's princess Vanna for your patience and love on this new journey through mothership. I love you so much baby girl!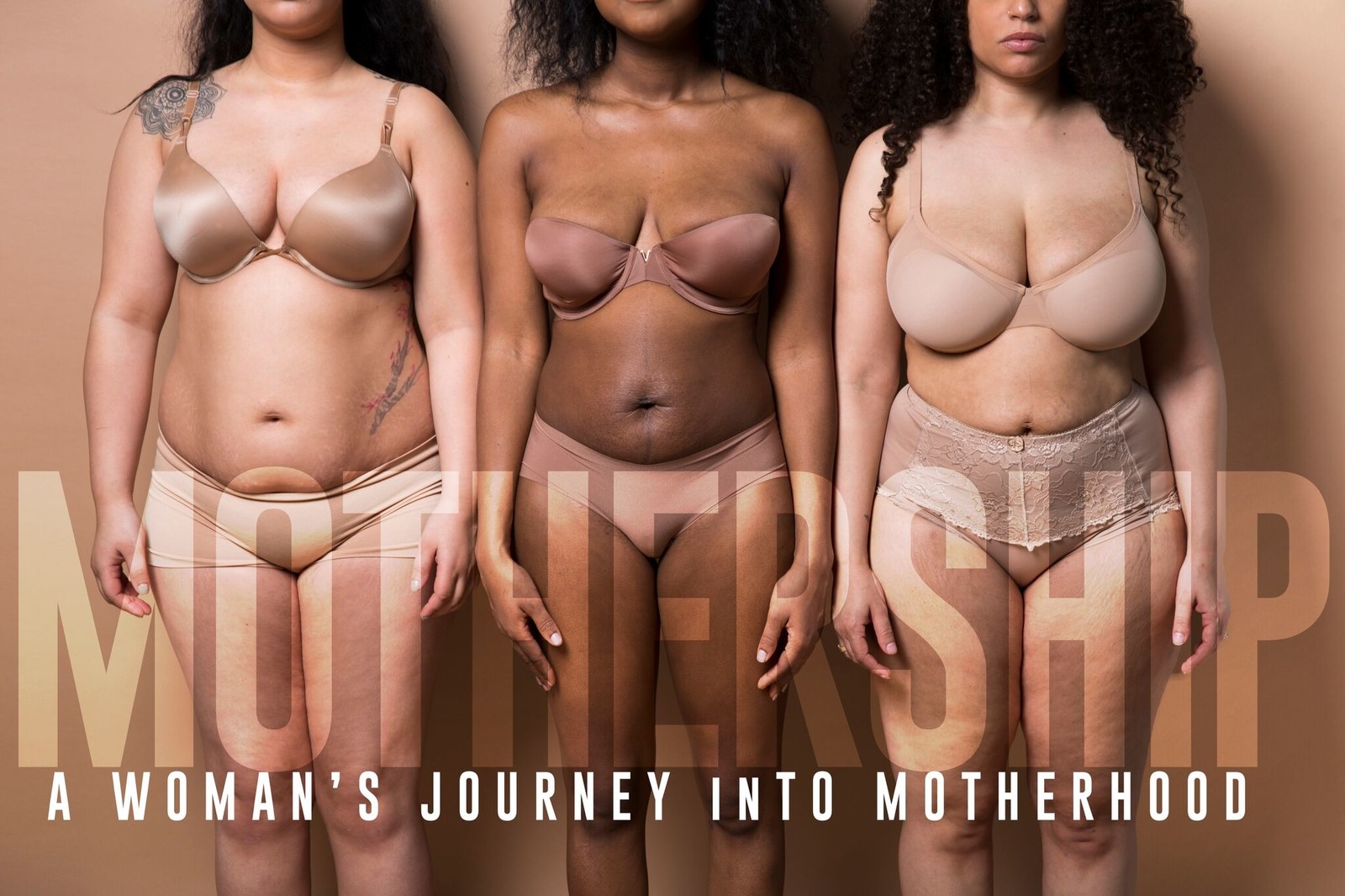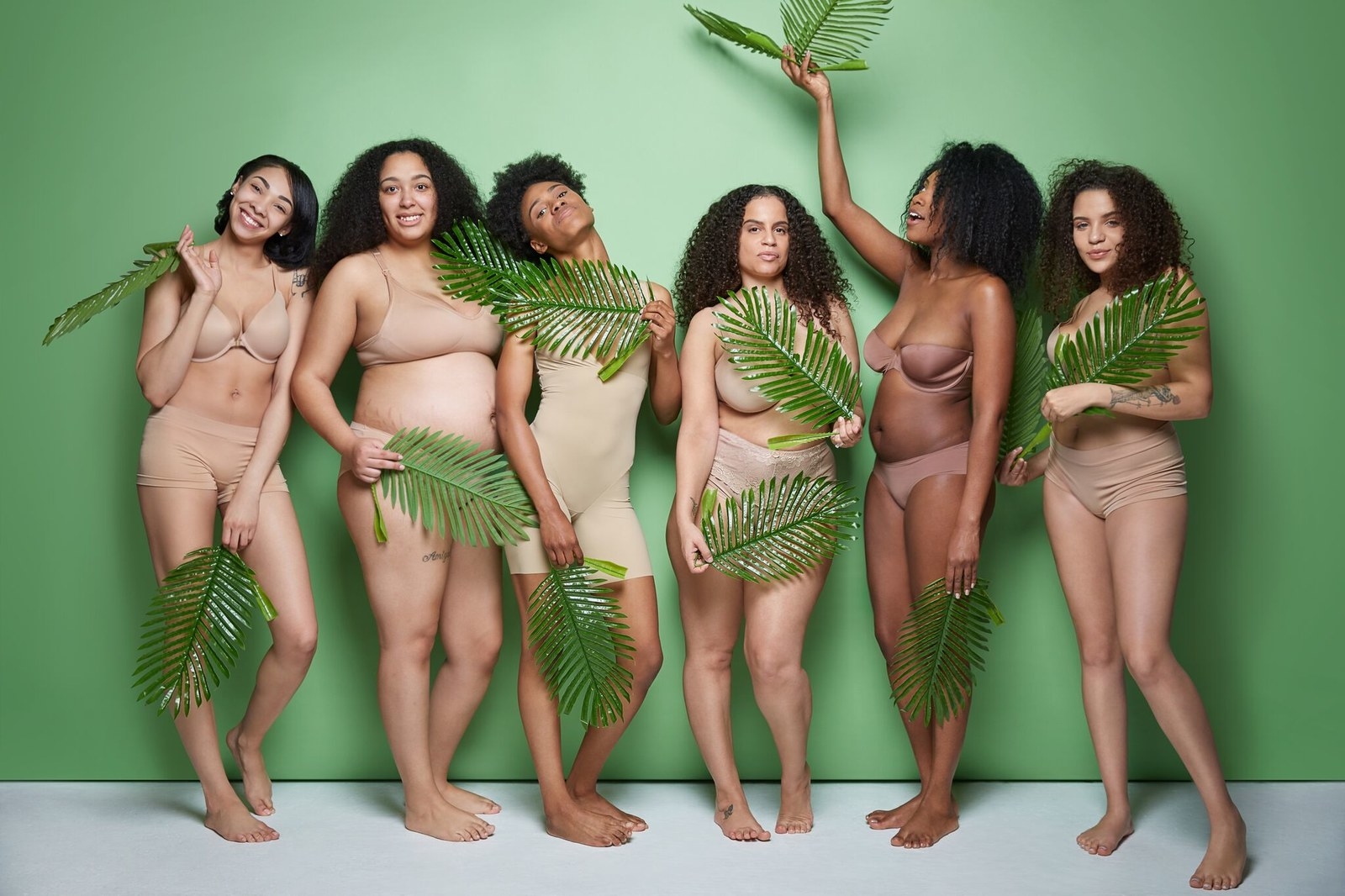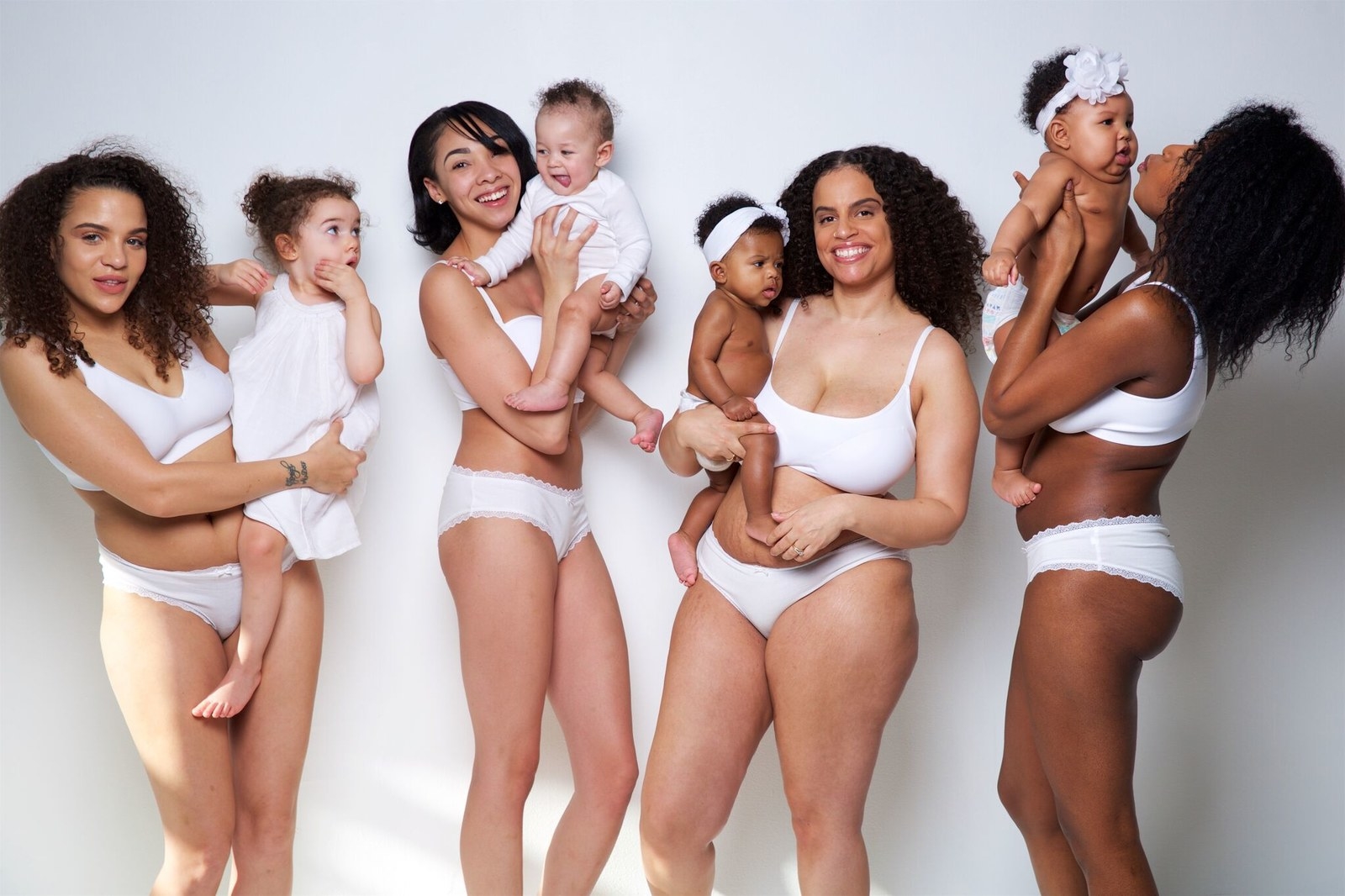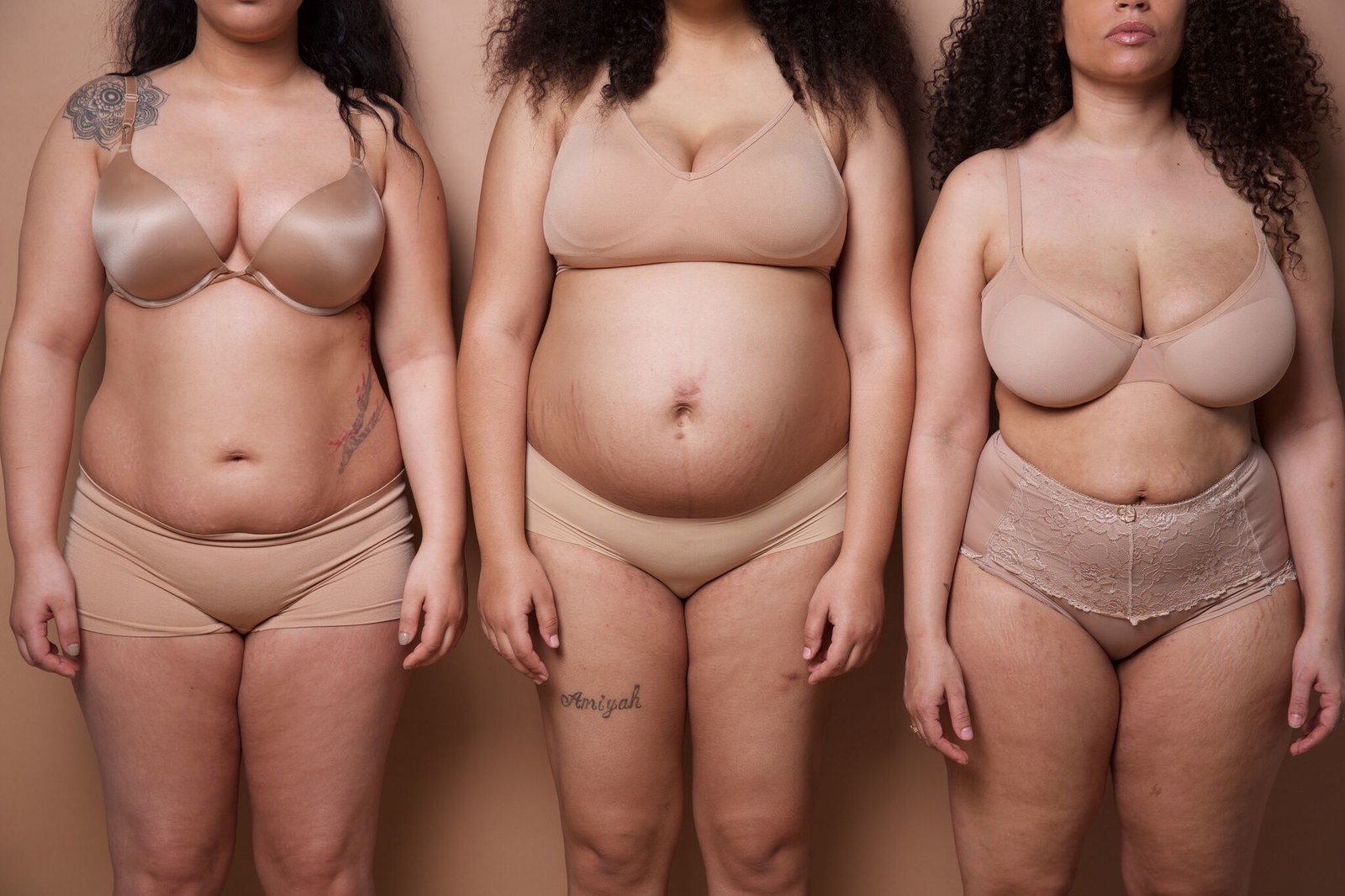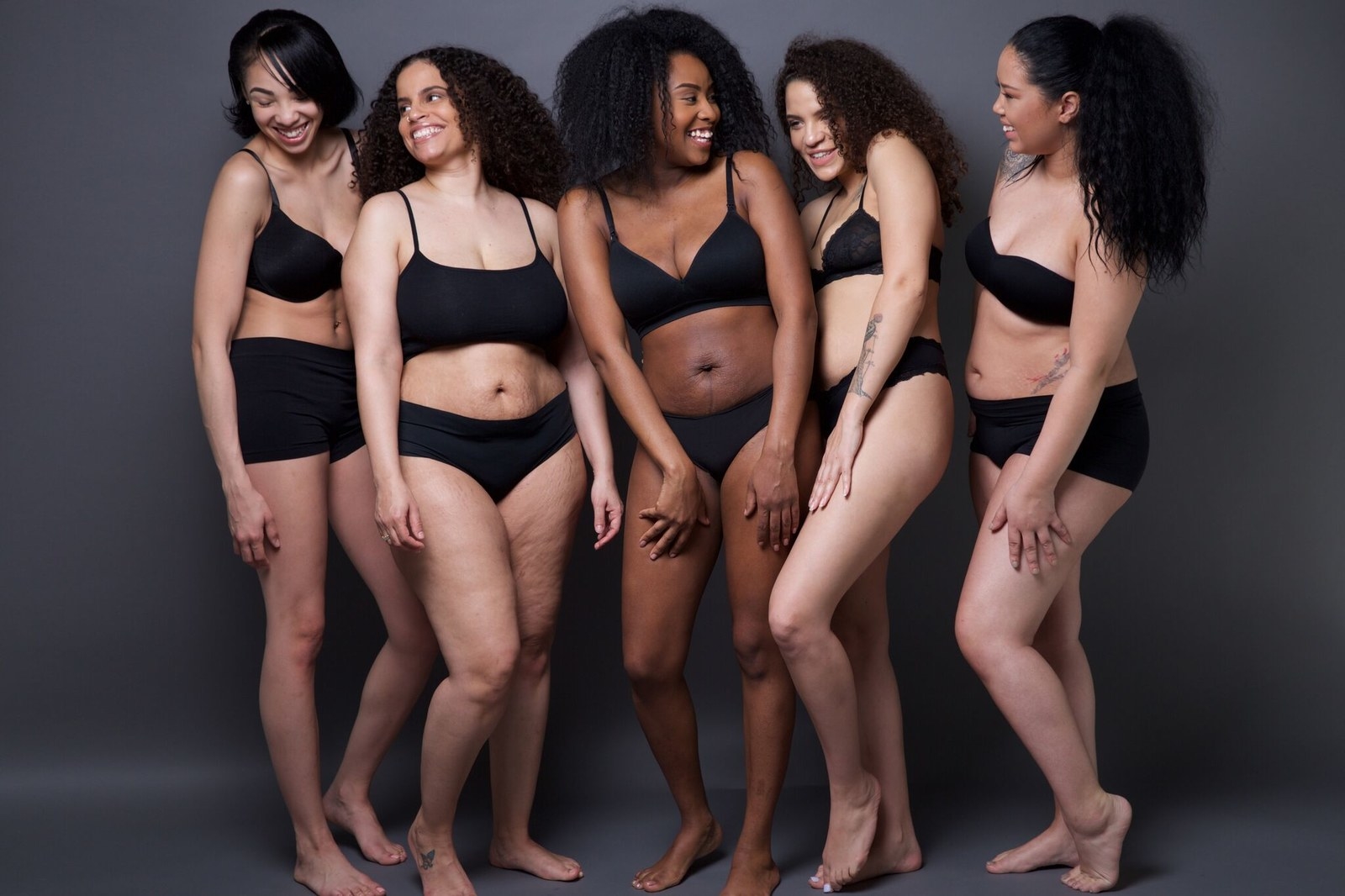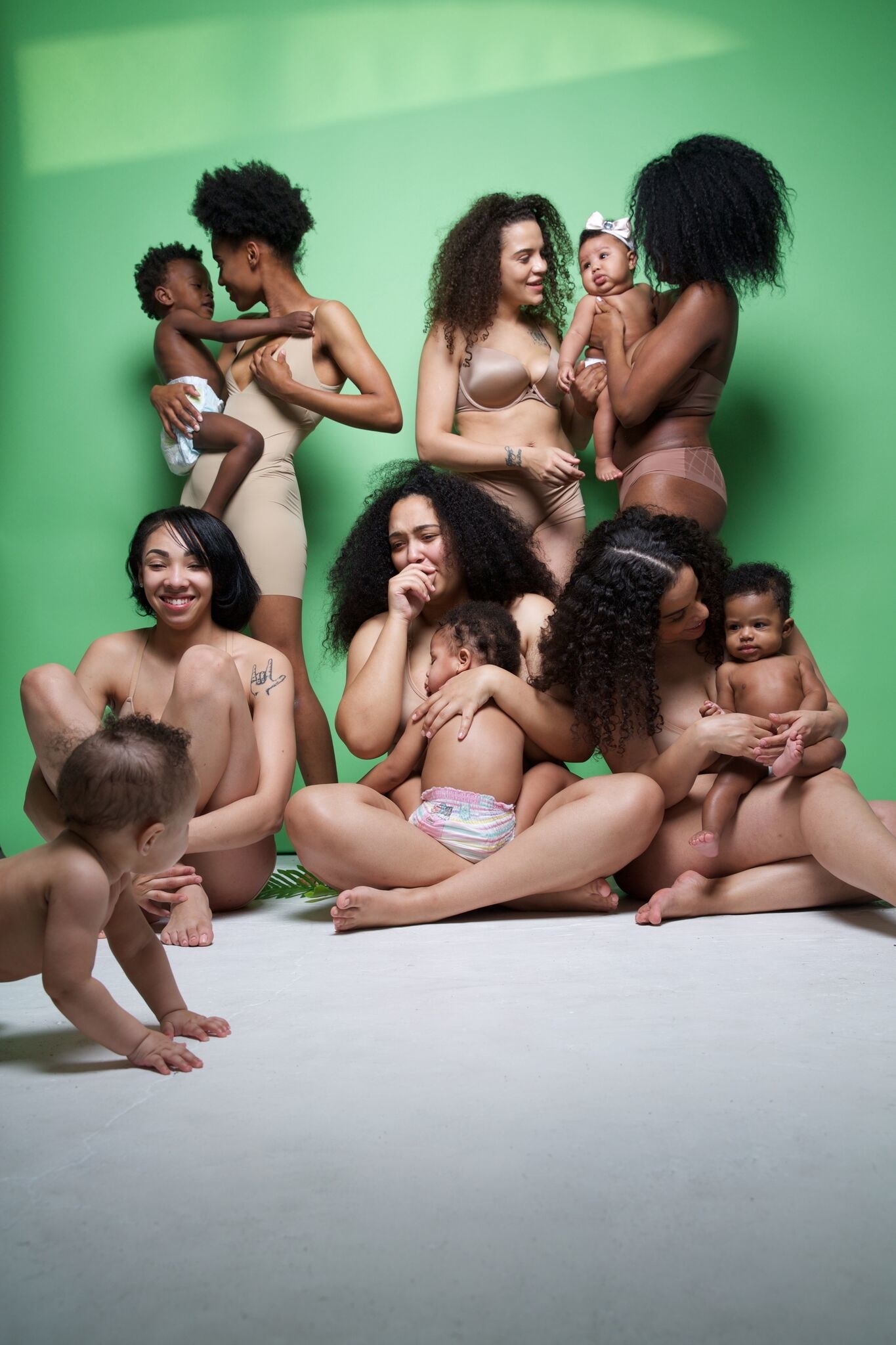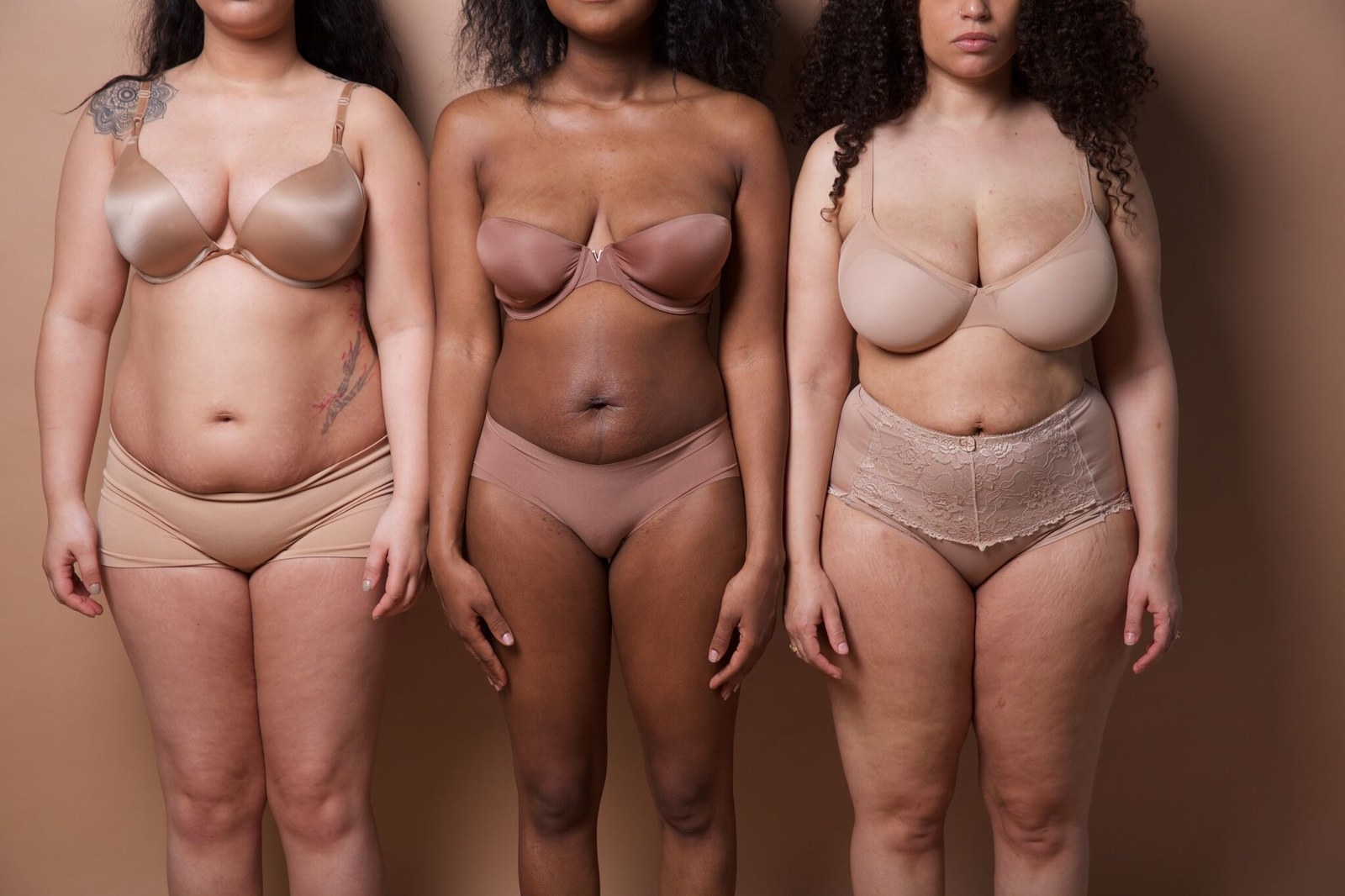 This post was created by a member of BuzzFeed Community, where anyone can post awesome lists and creations.
Learn more
or
post your buzz!