1.
Mom's fix for a sick daughter: The Sick Curry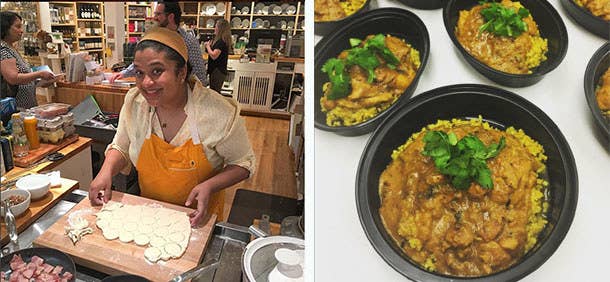 2.
Literally, "weeds"
3.
"With all of this remaining bread, we will turn trash into smiles for everyone"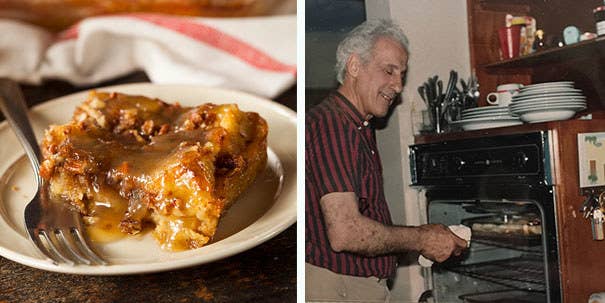 4.
"Our bellies and our hearts felt full"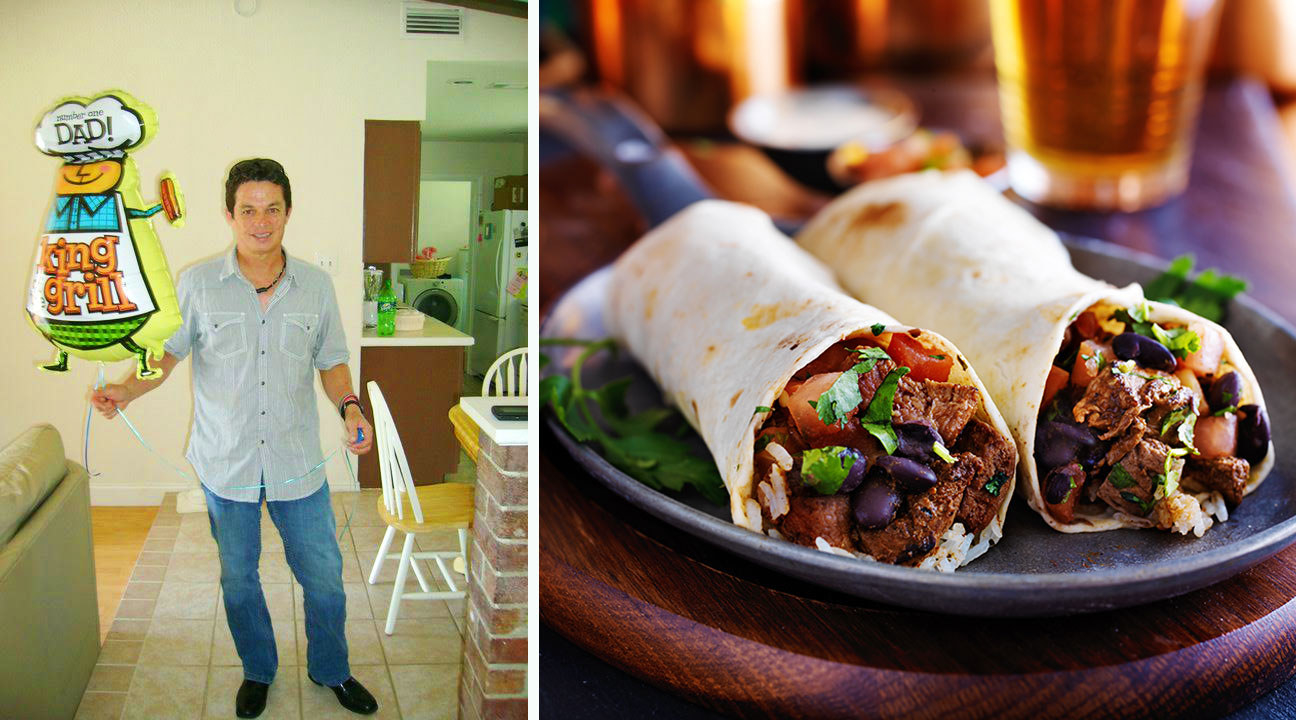 5.
"I wish I could hang out with her and eat her cooking every day"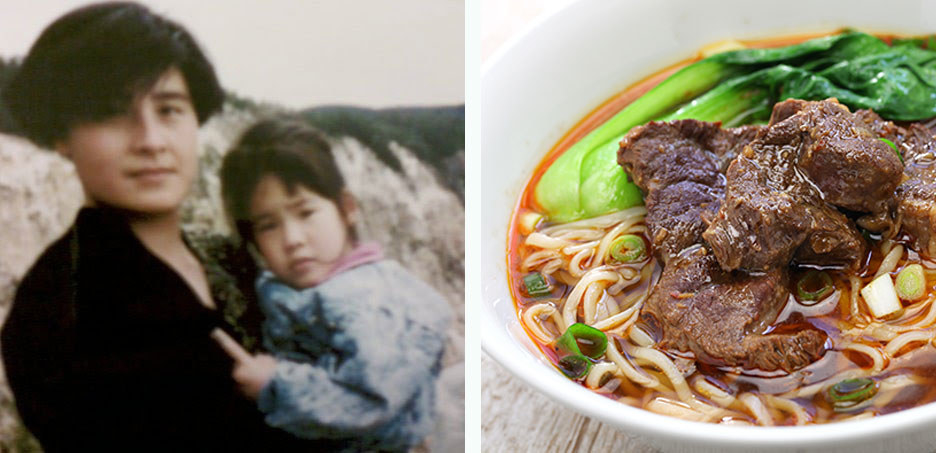 6.
"They taught me how to make every type of pasta, in massive quantities"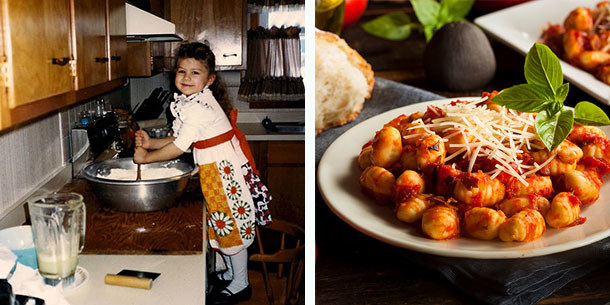 7.
Eat rice — even if the meal isn't rice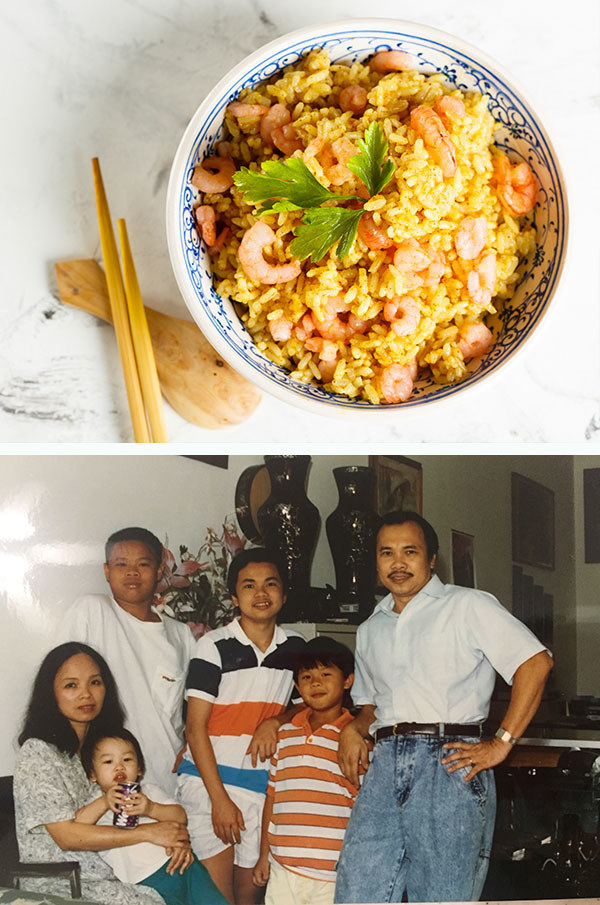 8.
The Haitian Independence Day Meal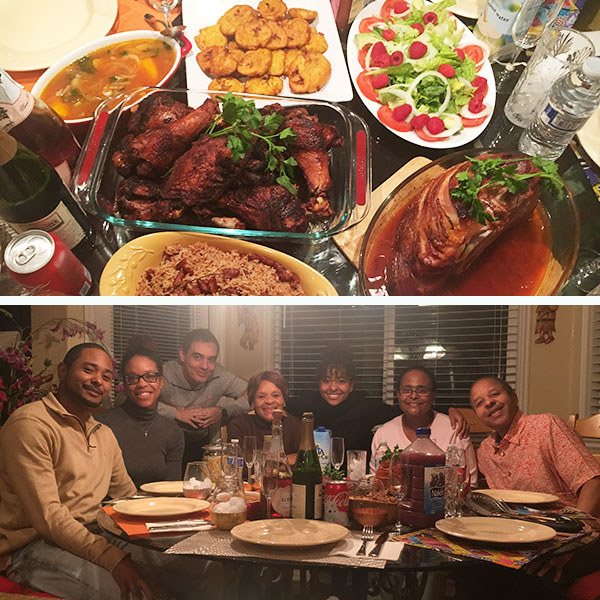 9.
A traditional Polish Wigilia in North Carolina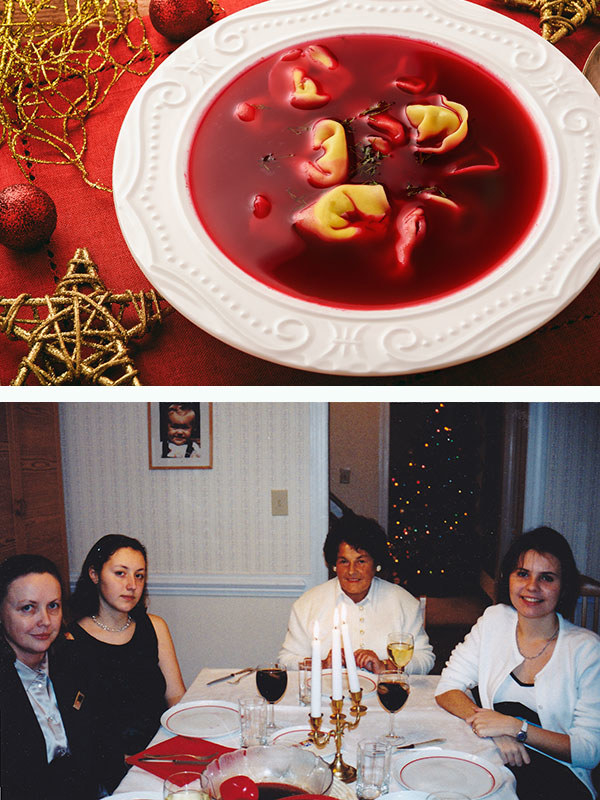 10.
"My grandmother's lemon chicken with rice ... I always make it when I get homesick"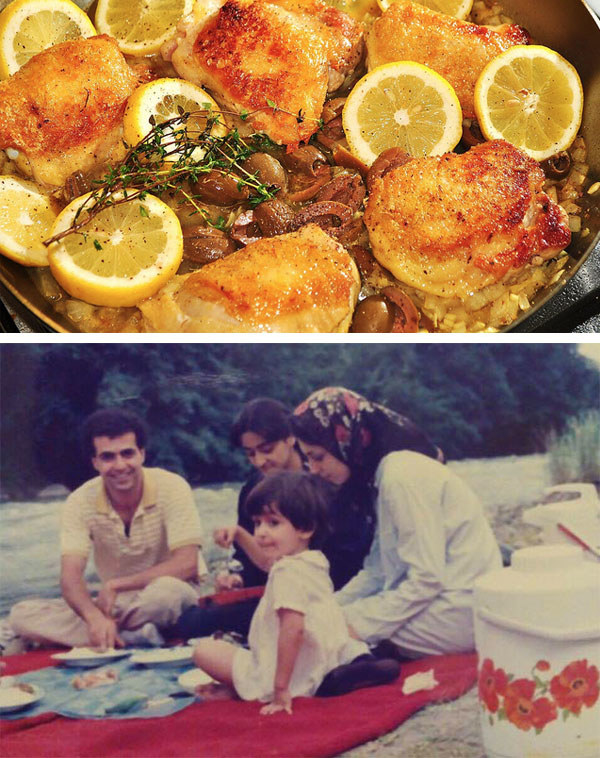 11.
The Simple Salad and the Eggplant Zucchini Dish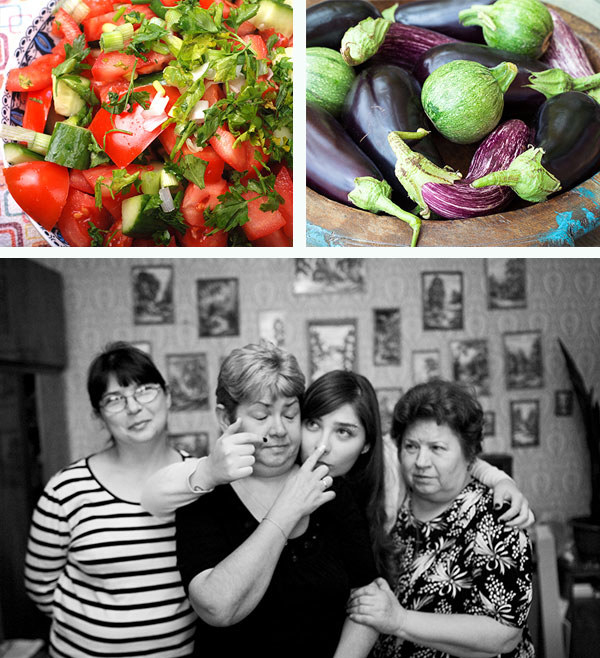 Immigrants bring more to America than the food we eat. June is Immigrant Heritage Month, and it's the perfect time to show you stand with immigrants. Sign up below to learn more about the I Am An Immigrant campaign.