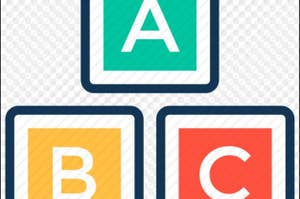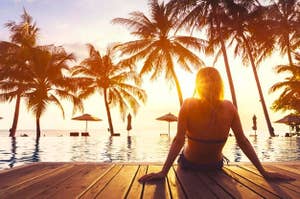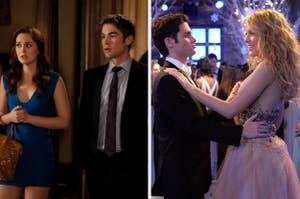 Are you more Blair or Serena?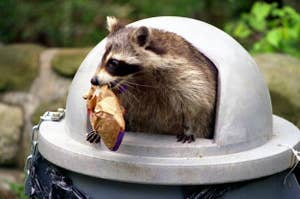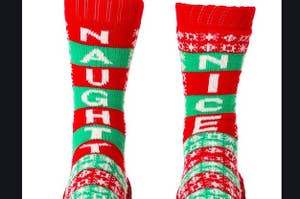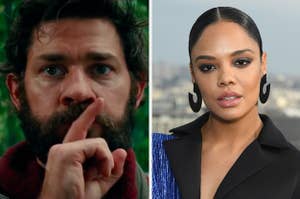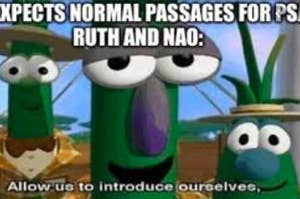 please don't cancel my score collegeboard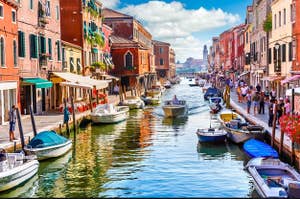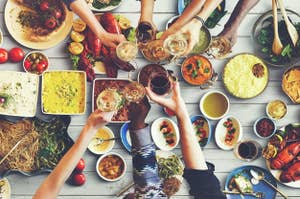 there's a whole world of food out there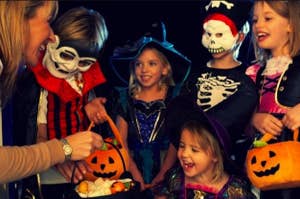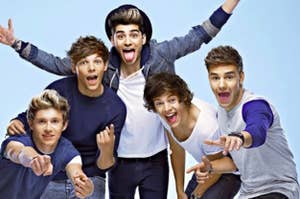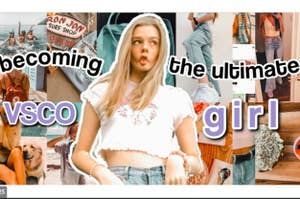 wanna know if you are truly a VSCO girl???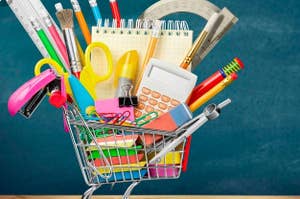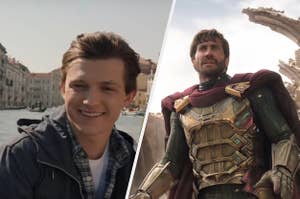 Warning: May contain spoilers.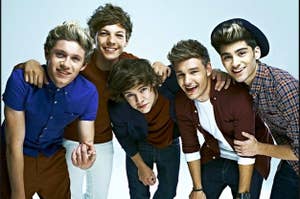 are you a real directioner???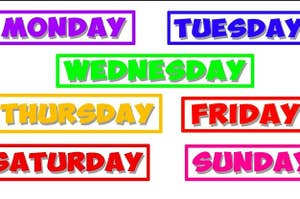 are you more of a monday or friday?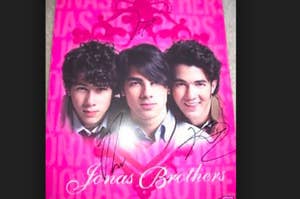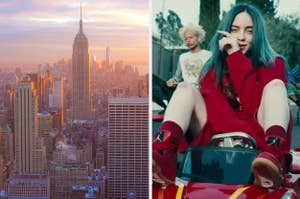 It's time to create the ultimate playlist!