1.
It's April, and winter still isn't over...
Via thefrogman.me
Cleveland, where we have 2 seasons...winter and construction! (which leads to the next complaint)
2.
Construction
Via gph.is
Everything is NOT awesome
But I just replaced these tires after the last pothole I hit doing 60...
Via gph.is
4.
The Cavs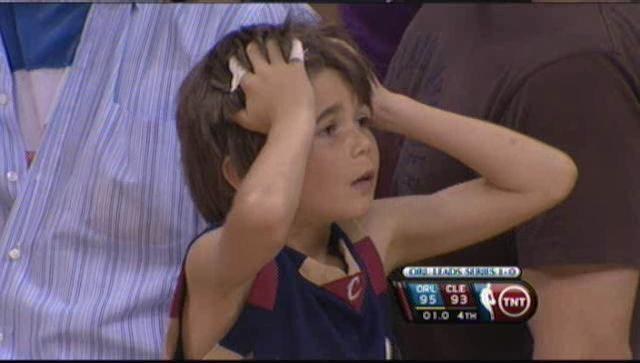 5.
The Browns
Via gph.is
They made a movie about us for god sakes. Maybe this will be our year! #Believeland
We know the season just started...
7.
Traffic from the filming of the next Marvel film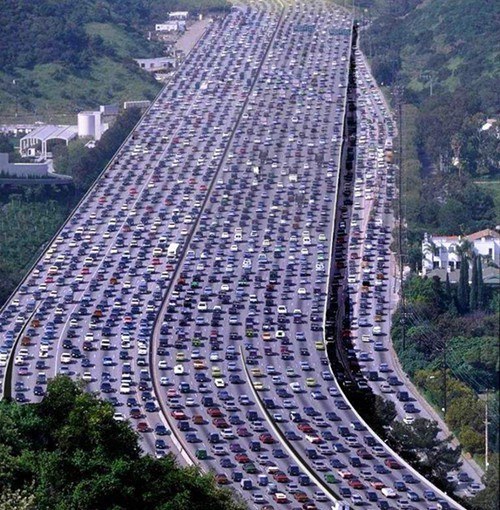 8.
Gas prices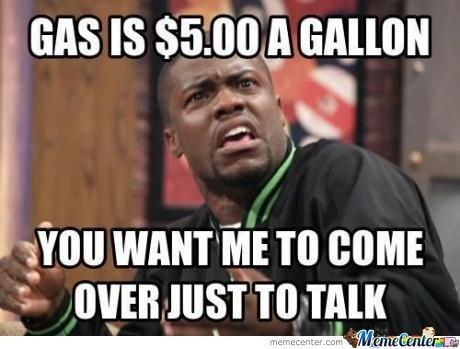 10.
Just the weather in general
Via gph.is
11.
Cleveland haters
Via gph.is
You don't like Cleveland?
Via gph.is
Because we love our city to death!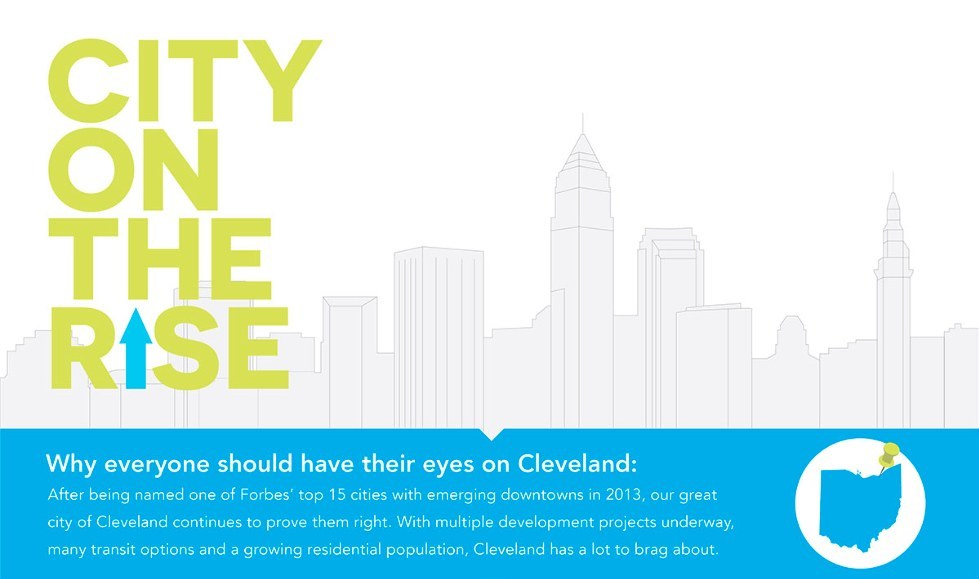 This post was created by a member of BuzzFeed Community, where anyone can post awesome lists and creations.
Learn more
or
post your buzz!