Which Canadian Superstructure Should You Road-Trip To?
You got:

Casa Loma in Toronto!
You're stylish and chic to the max, so naturally your road trip should culminate at a castle. Walk around and pretend you live there, because you deserve it TBH.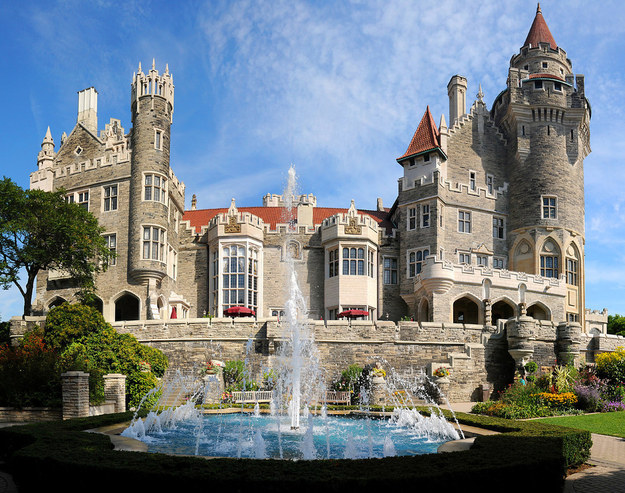 You got:

Kinsol Trestle in British Columbia!
You live on the edge, so a stunning free-standing bridge is right up your alley. A true adventurer like you wouldn't cross a river any other way.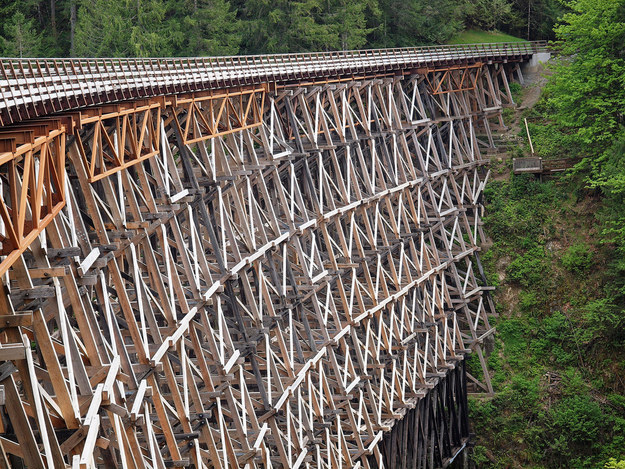 You got:

Glacier Skywalk in Jasper!
A road trip wouldn't make sense if you didn't get to hang outdoors at the end of it. Catch some insane views while you're suspended in incredibly fresh air.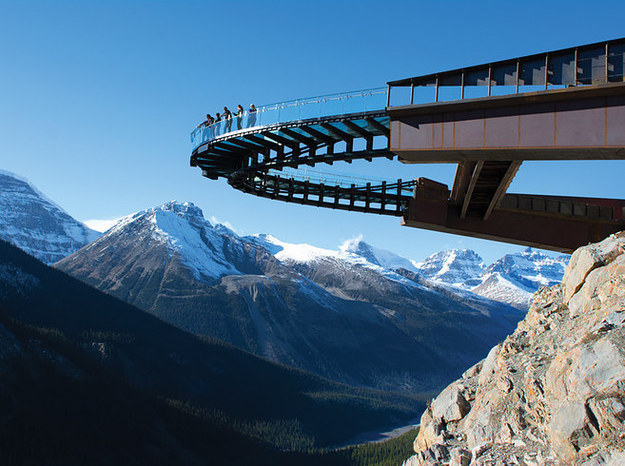 You got:

The Bow in Calgary!
You're a socialite, so you and this building have something in common: EVERYONE knows you. Sure, a road trip can be a nice escape from city life, but you're way too cosmopolitan to stay away for long.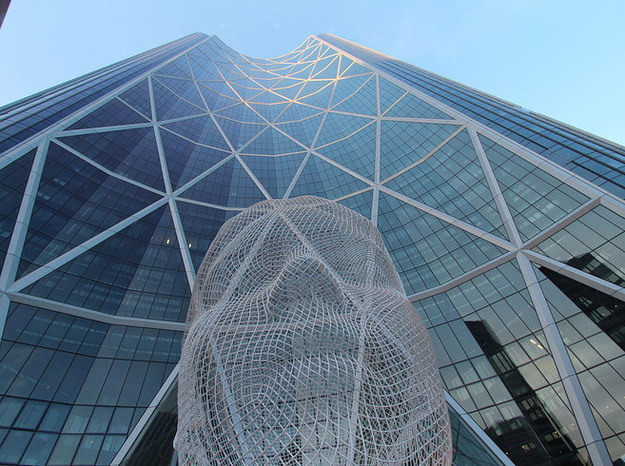 You got:

Art Gallery of Alberta in Edmonton!
Your Instagrams are already on point, but they're about to get on point-er. Head to The Art Gallery of Alberta for art, music, and more — since you're super artsy, you'll fit right in.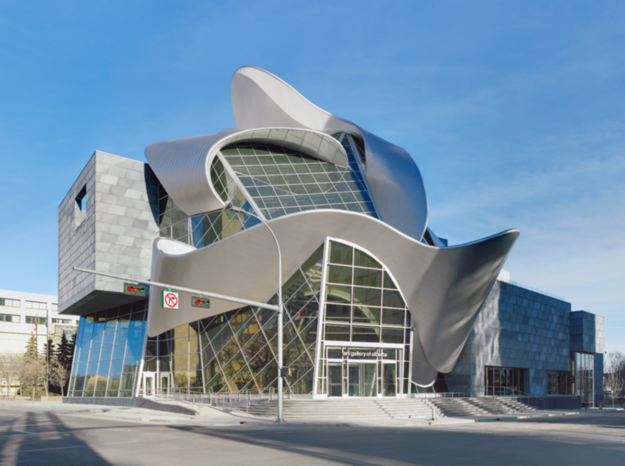 You got:

You should road trip to the Canadian Museum for Human Rights in Manitoba!
You're sensitive and thoughtful, so spend some time reflecting at this museum. Get inspired by the building's architecture, then walk through the moving and well-curated exhibits.