13 States Drawn By People Who Have Never Been To Them
That's what Wisconsin looks like, right? Time to really start to get to know every corner of the country in a 2015 Hyundai Sonata!
And these are the results:
1.

"I mean, it's not THAT far from the truth."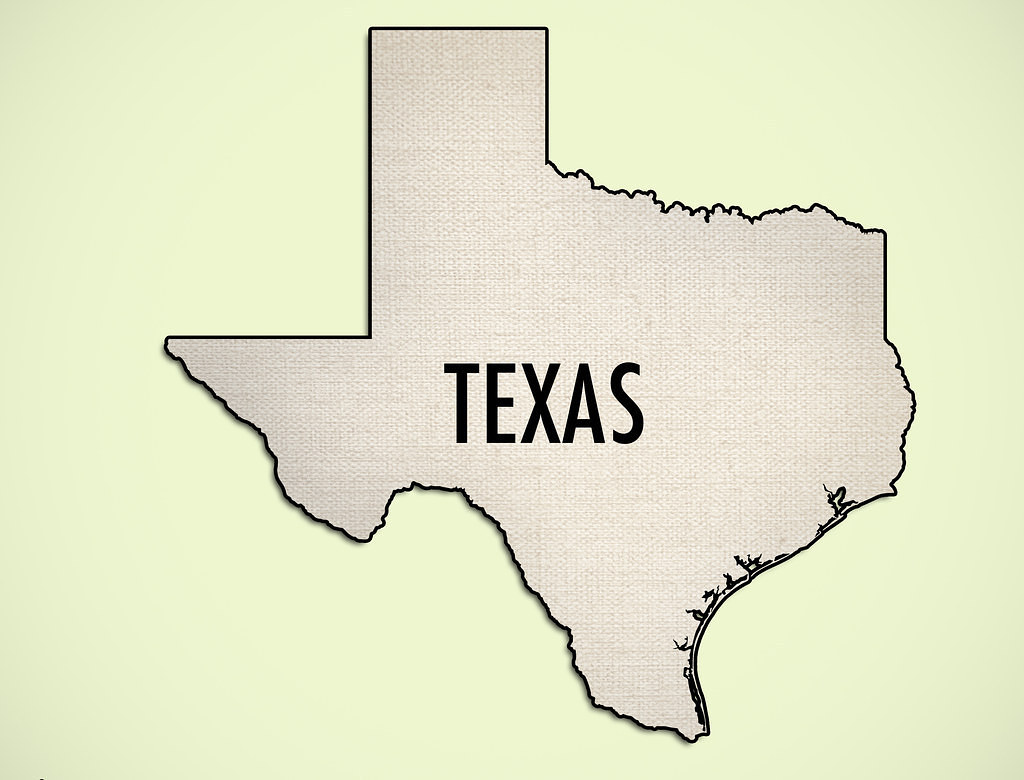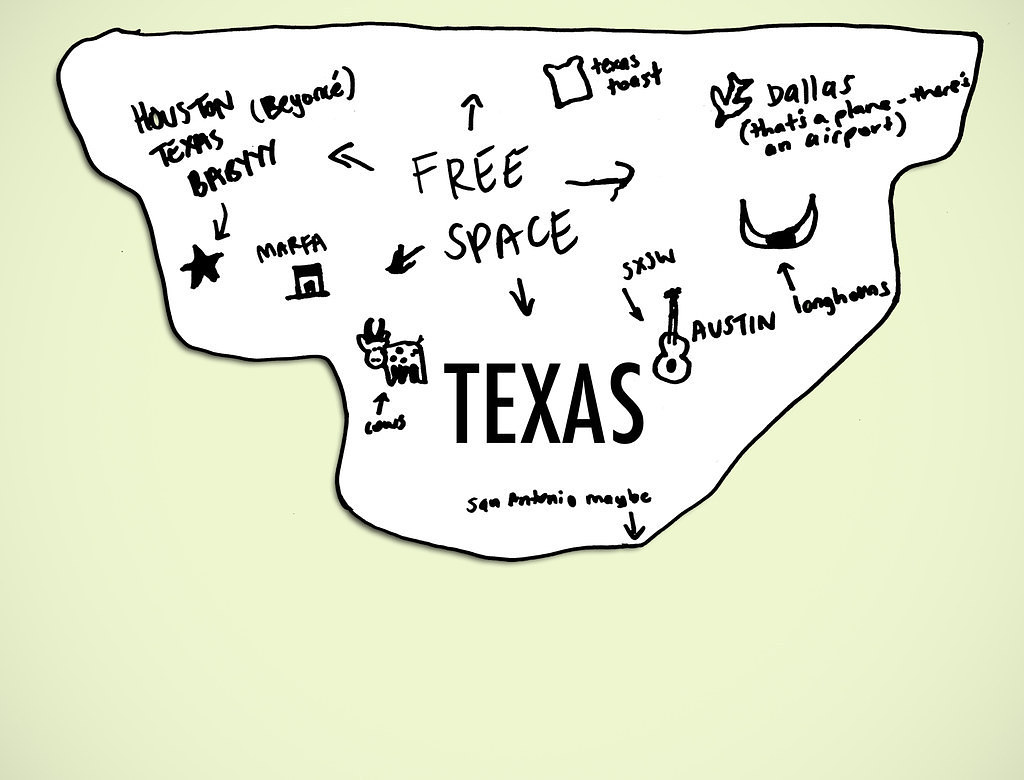 2.

"It's a completely foreign country to me…"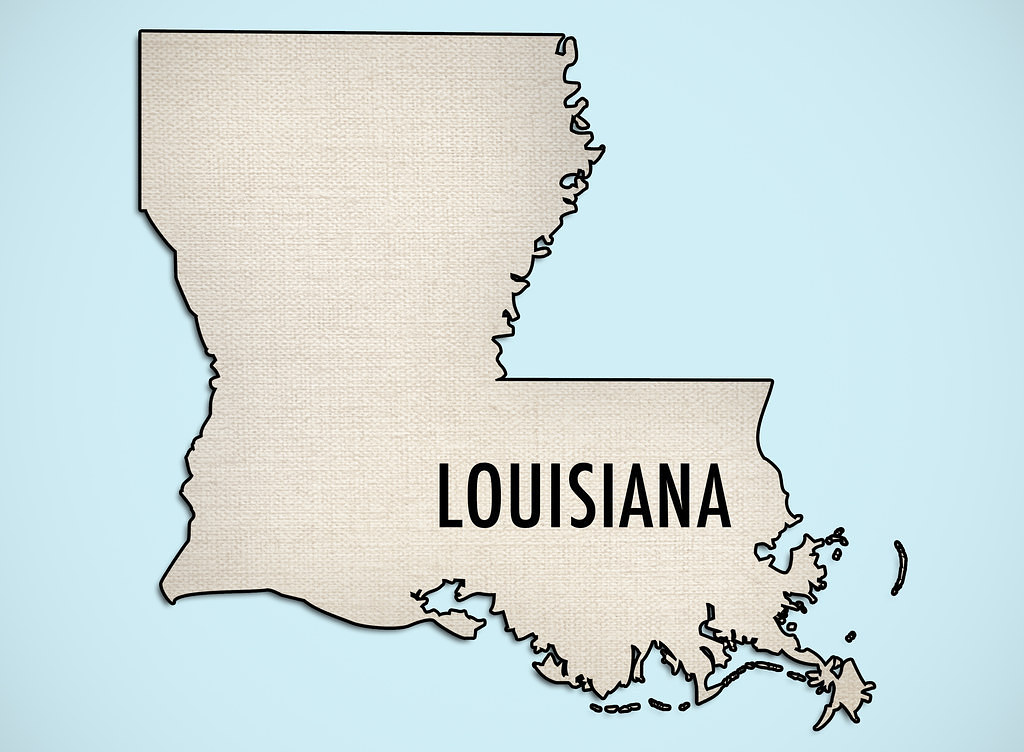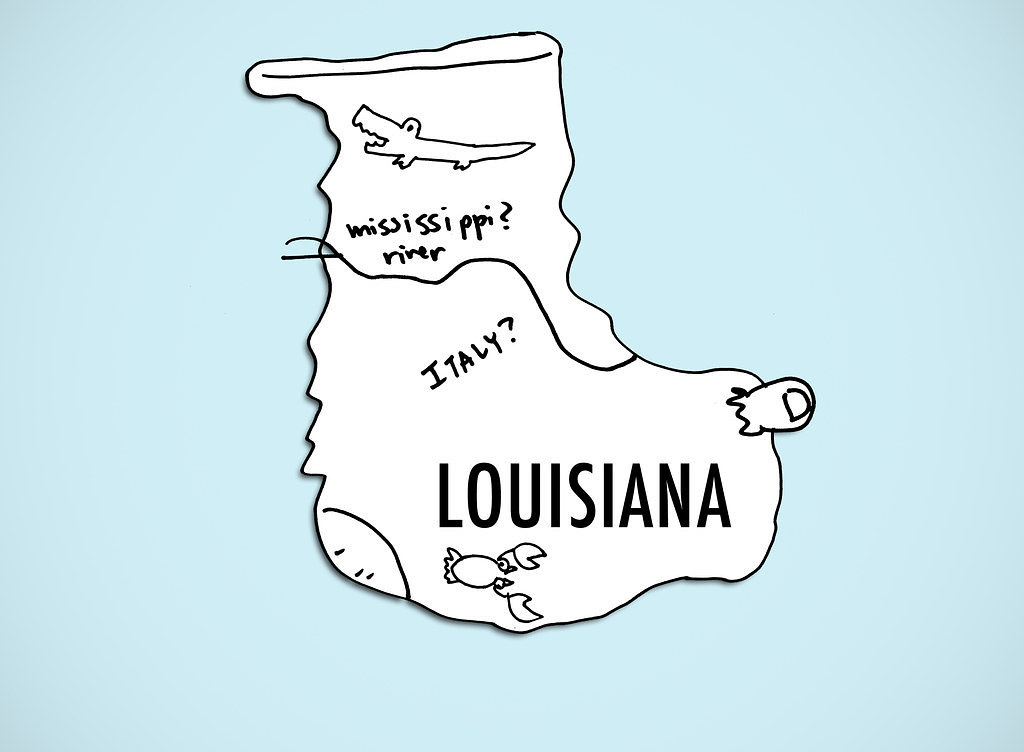 3.

"I drew it like it was meant to be looked at in a mirror."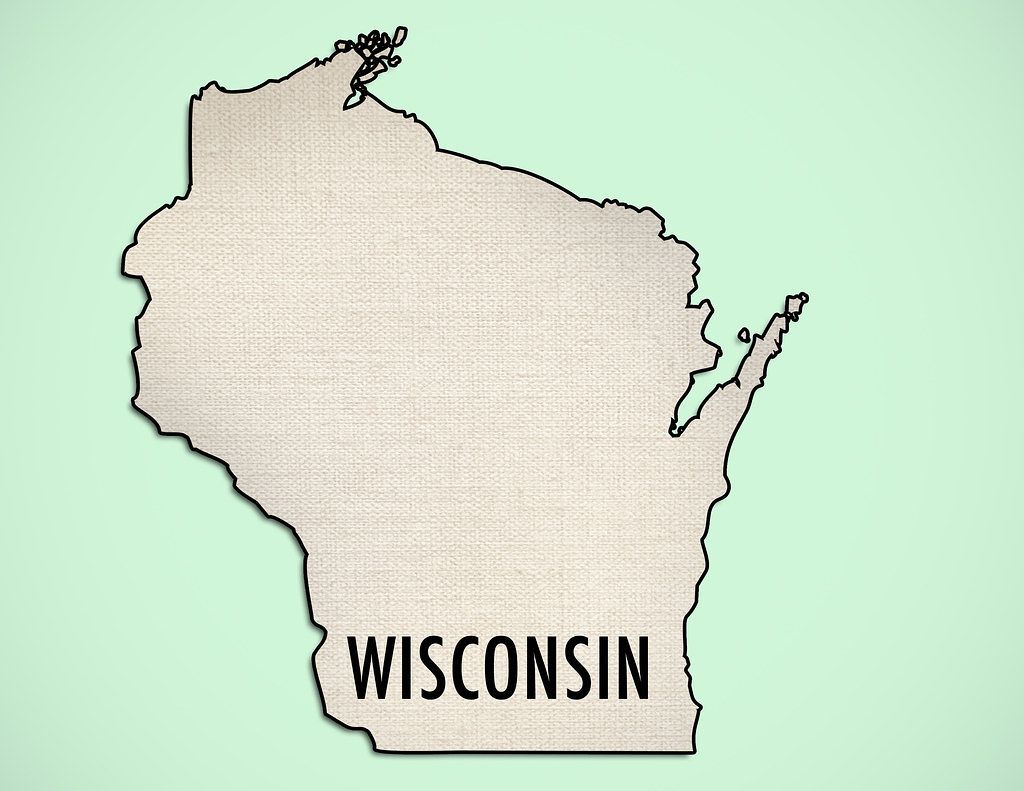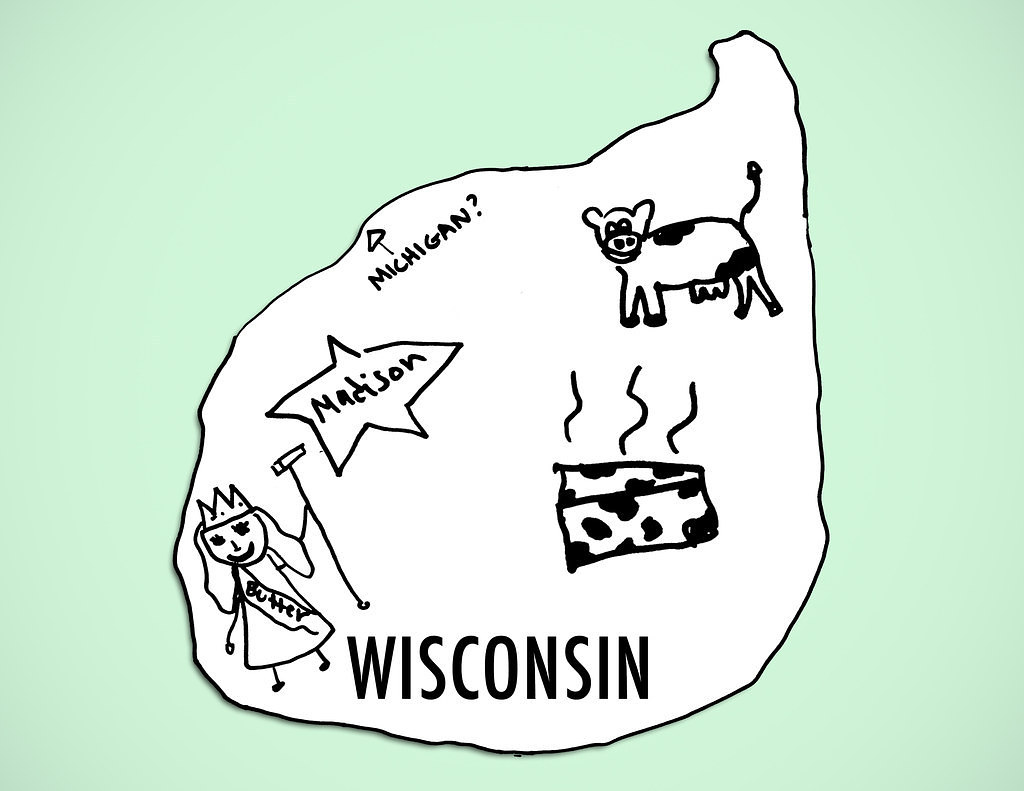 4.

"Where is this again?!"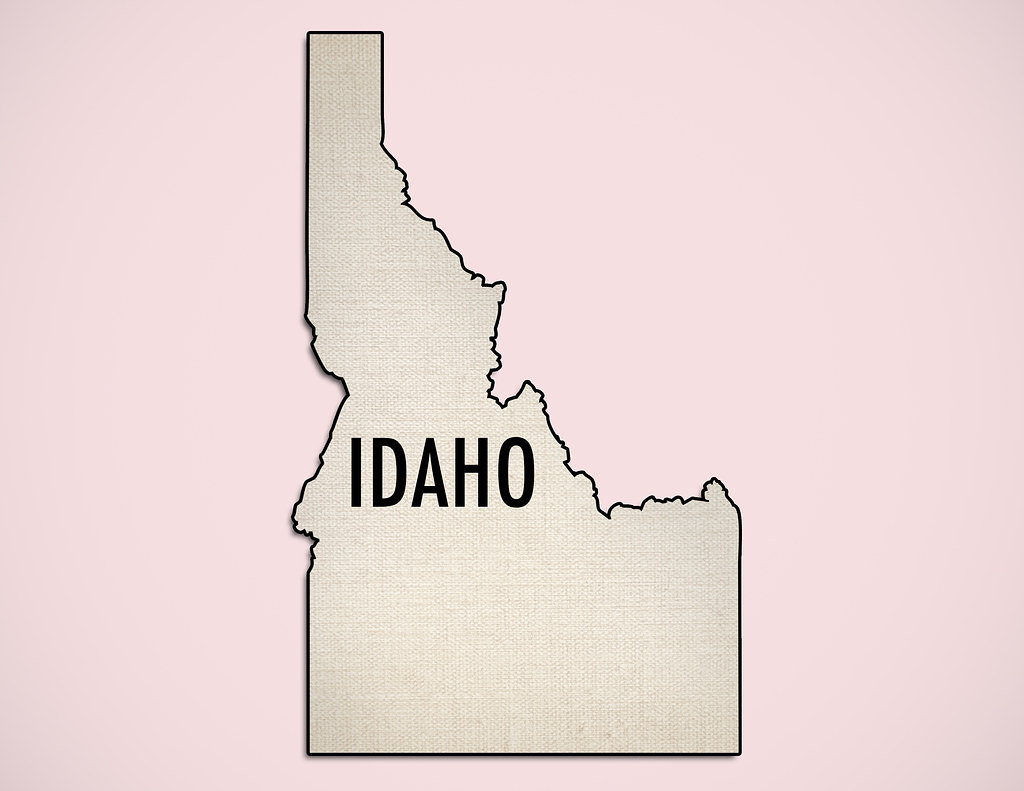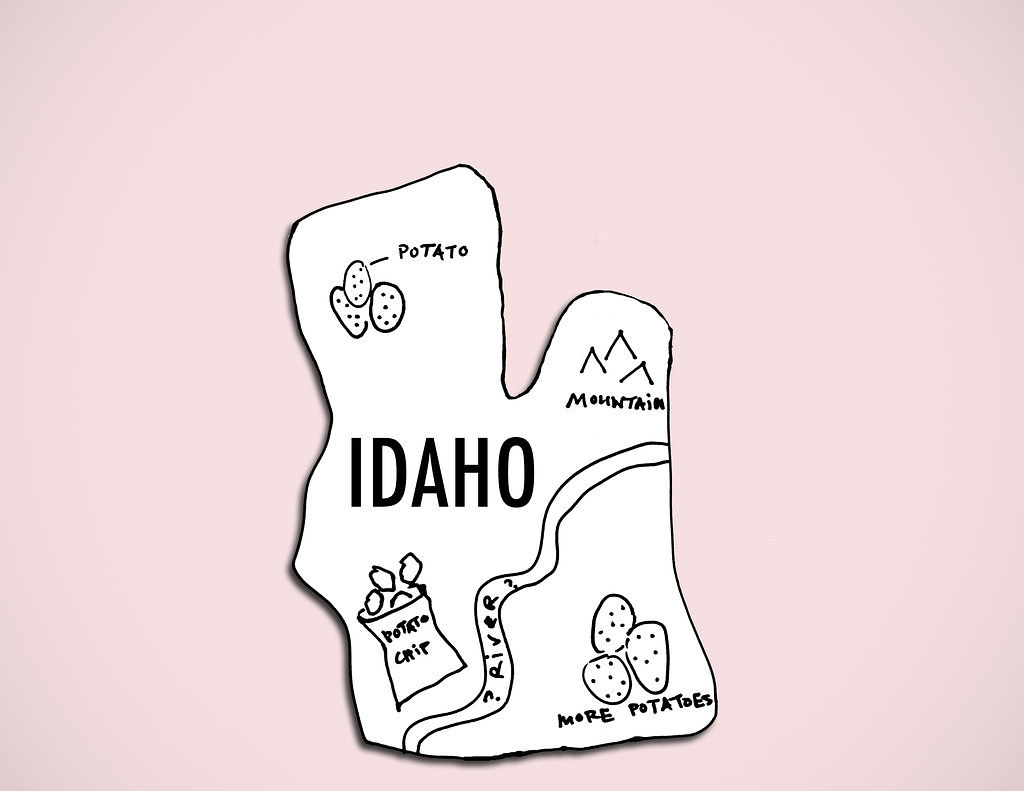 5.

"I at least got the little dinky part on the right side. Kinda… sorta…?"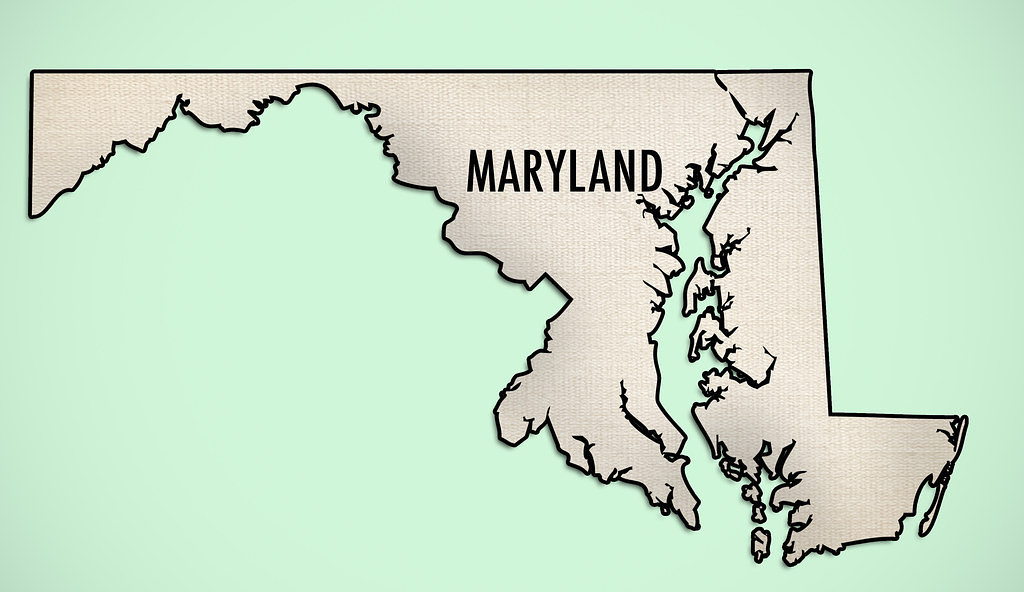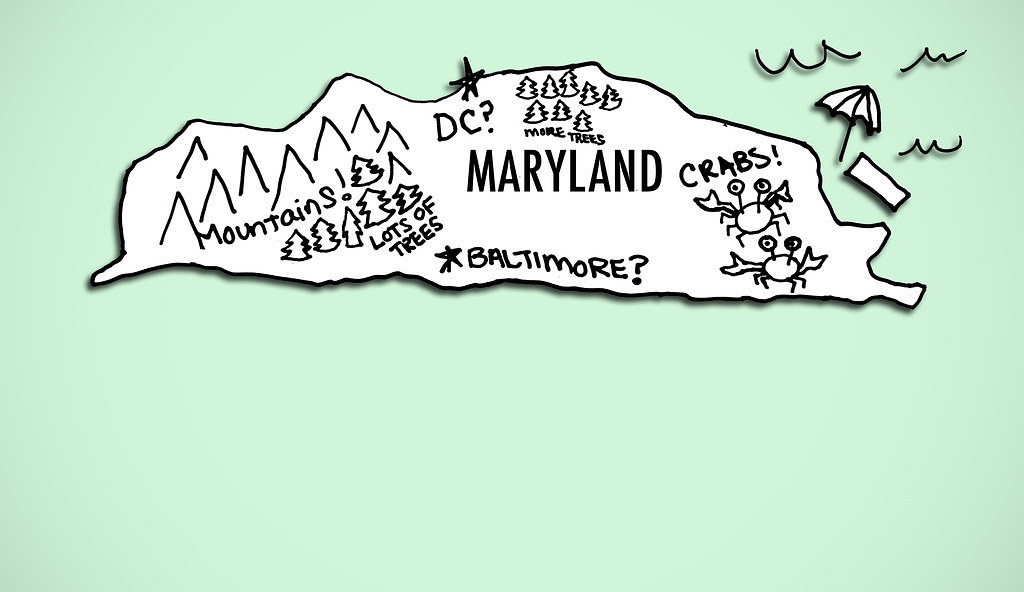 6.

"To be fair, everything I know about Minnesota I learned from Bobby's World."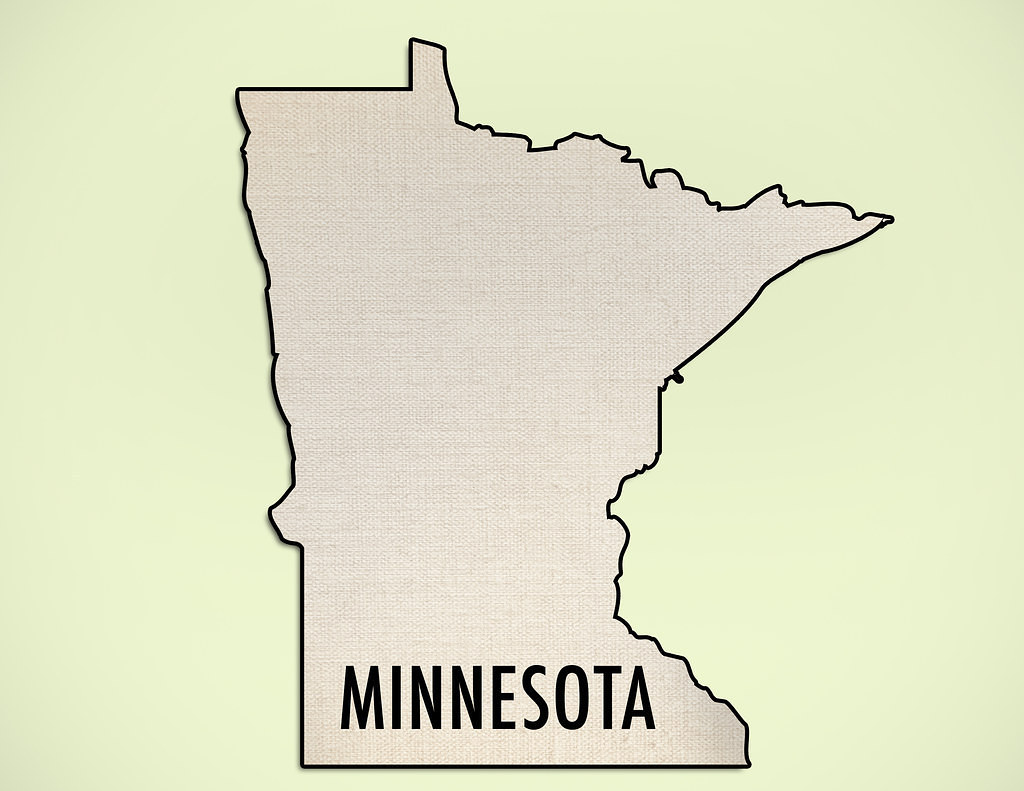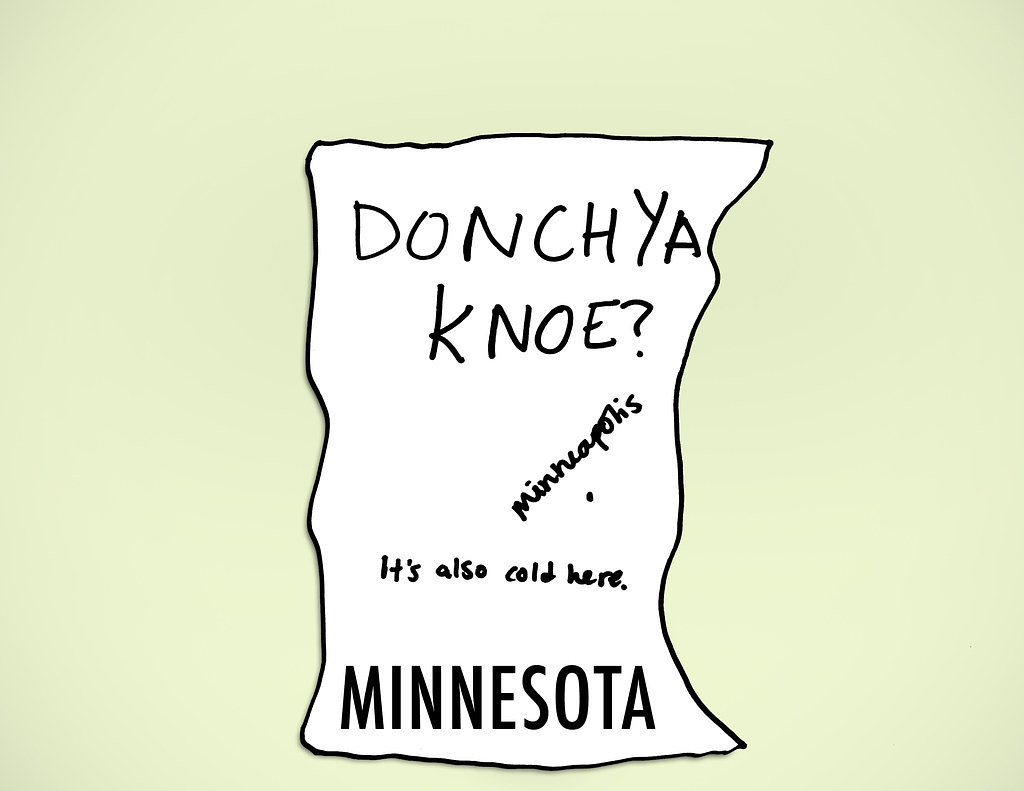 7.

"SPOT. ON."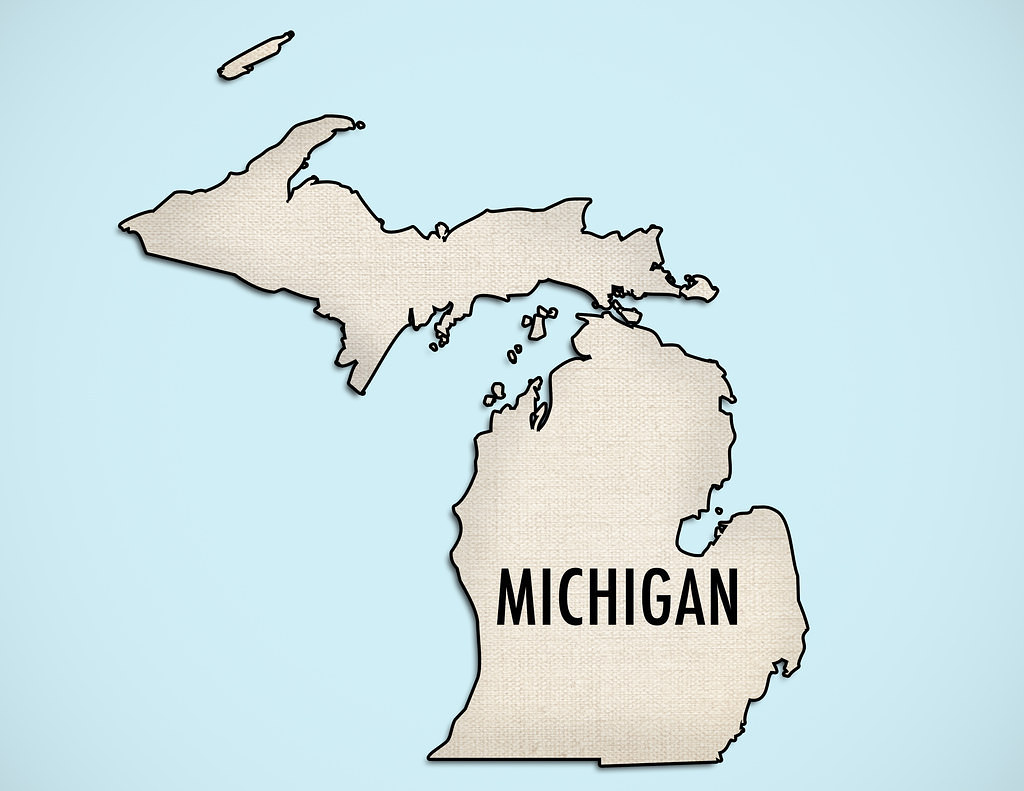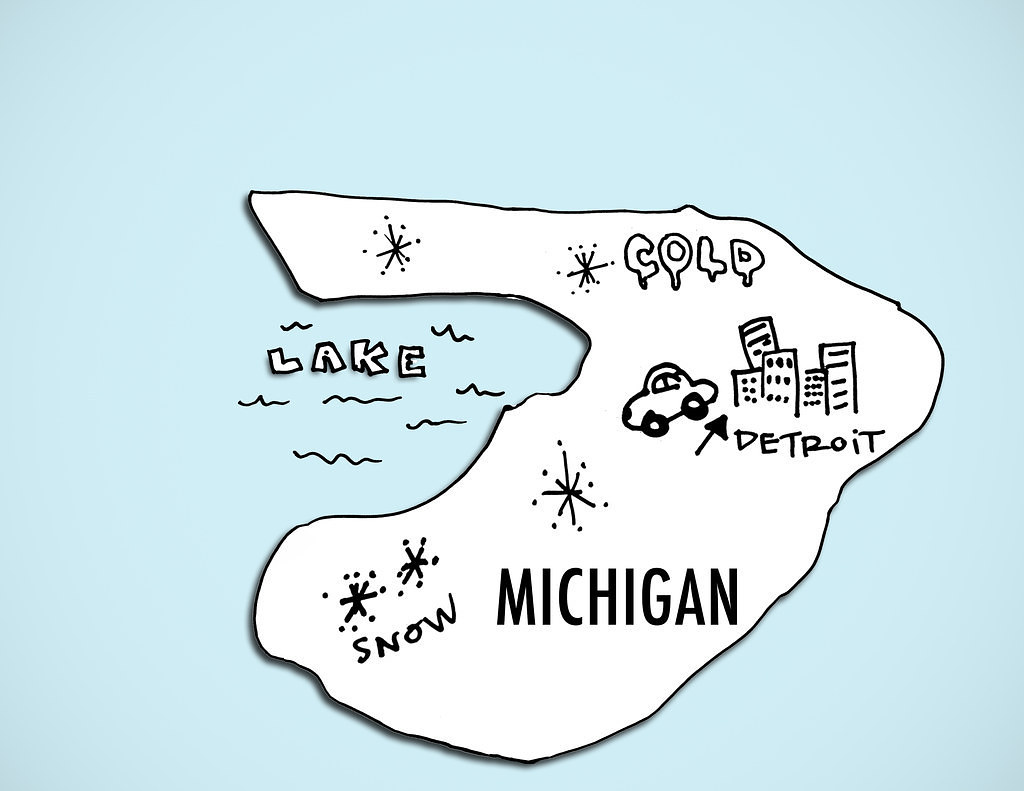 8.

"May not have gotten the little part on the right side, but I KNOW I got the football right."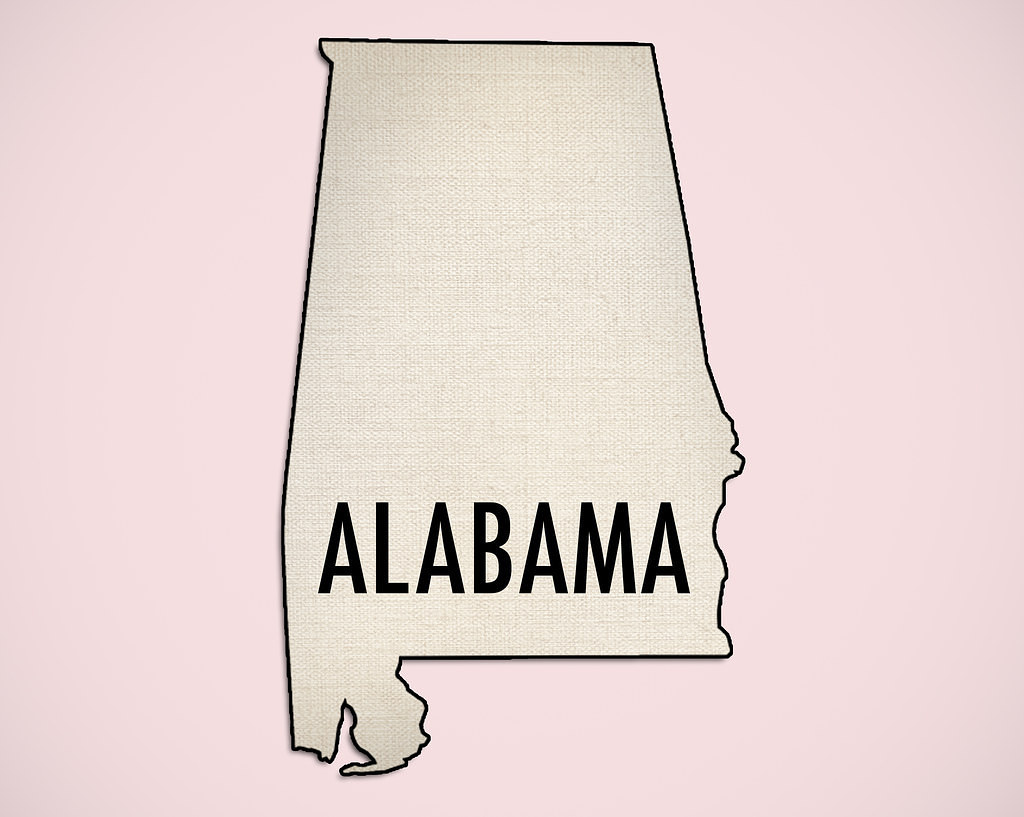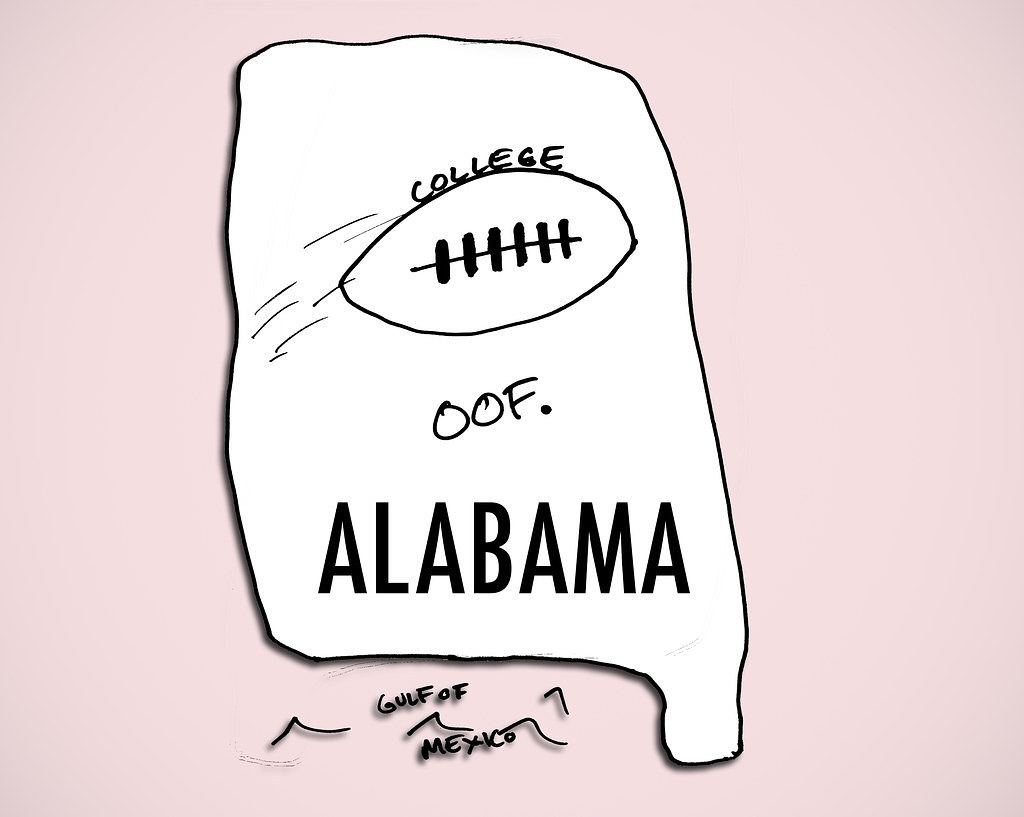 9.

"From a Virginia virgin's standpoint, I'd say this isn't half bad!"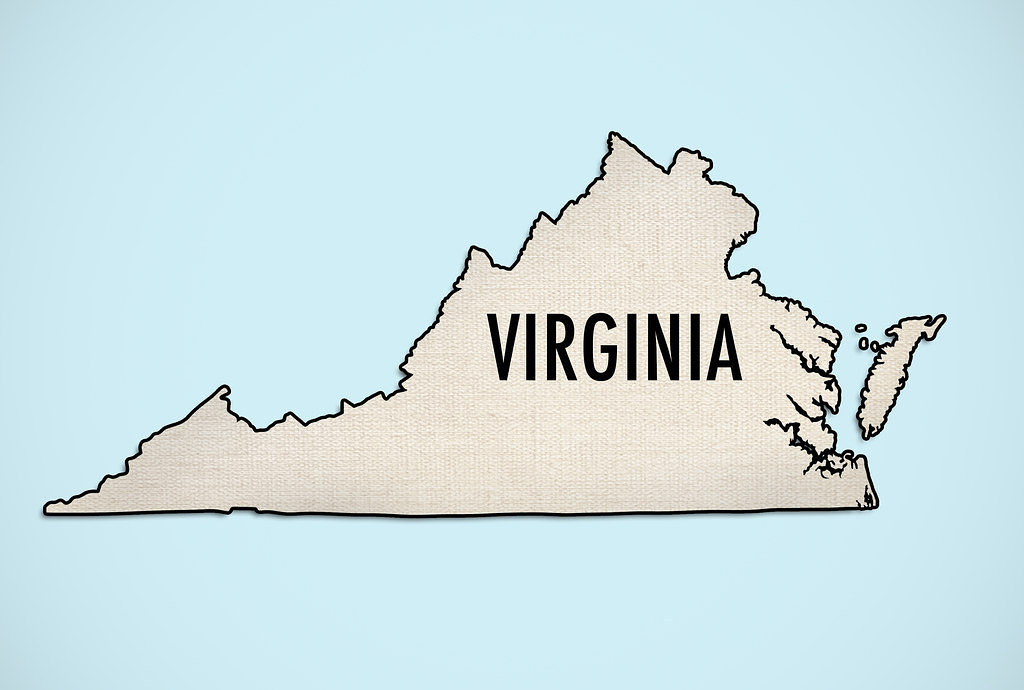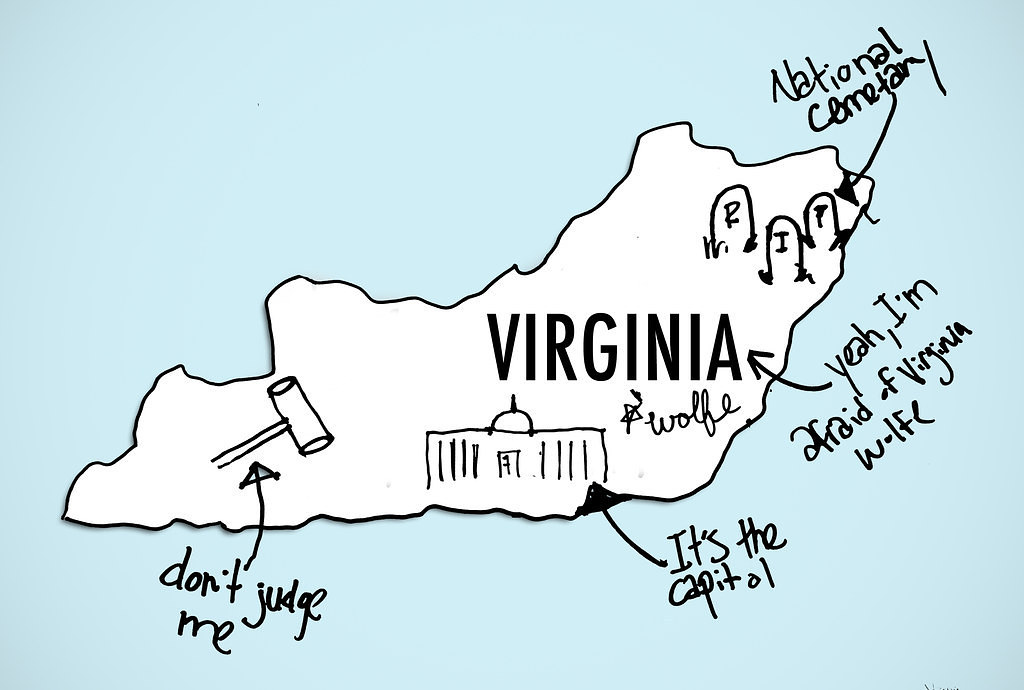 10.

"SEE?! It does have a cool circle thingy… kinda."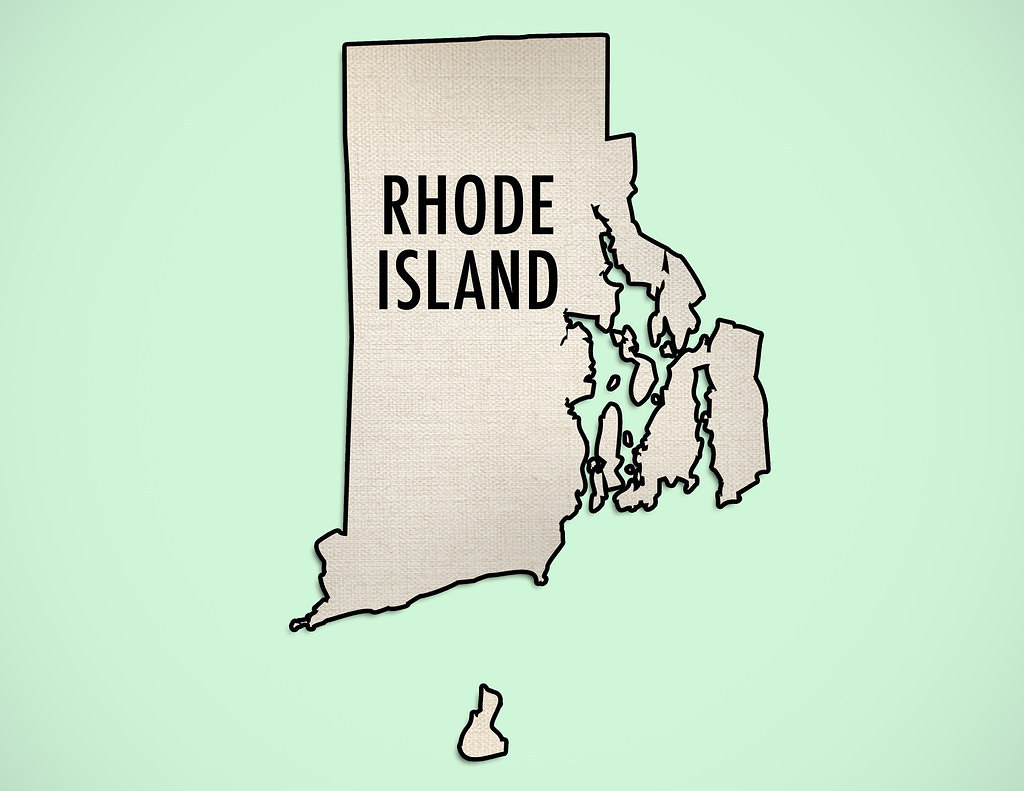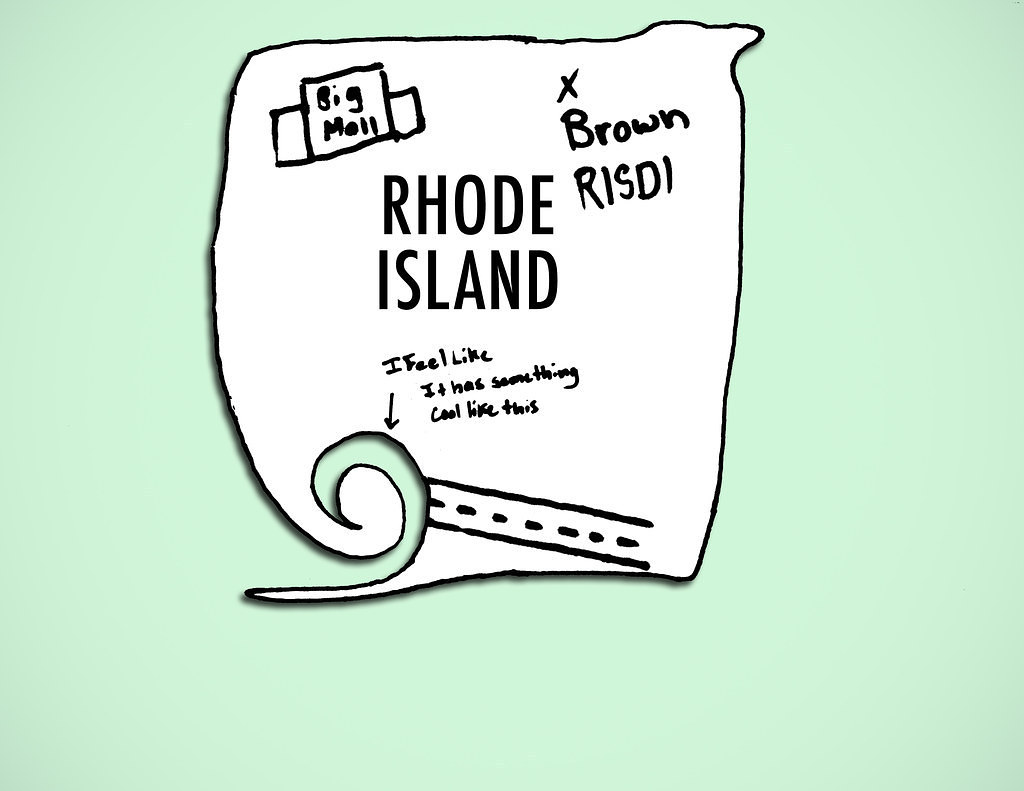 11.

"I knew it was long, and that's all I got. You're welcome."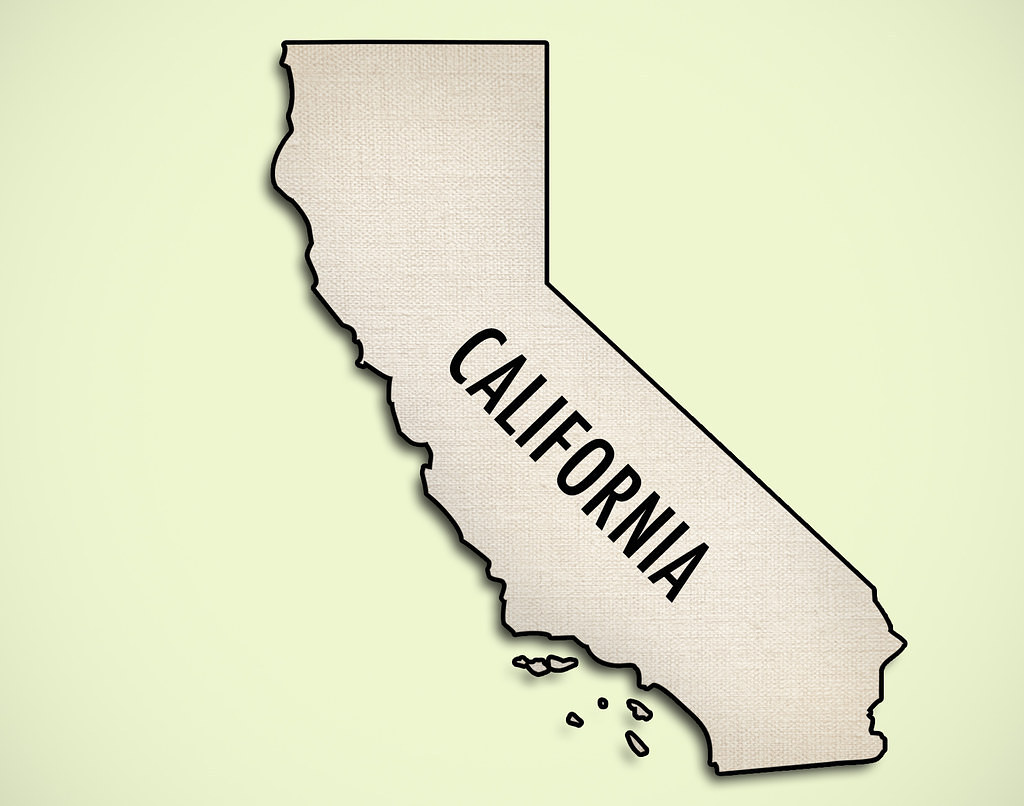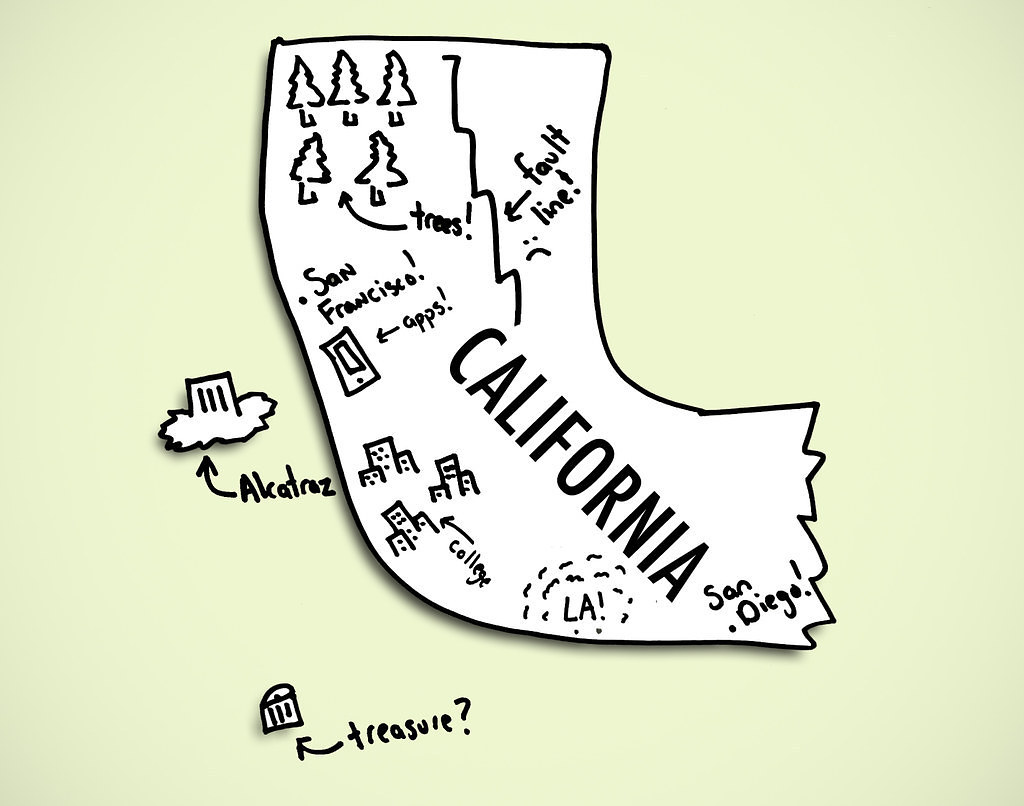 12.

"It's a little Arizona-y for my tastes."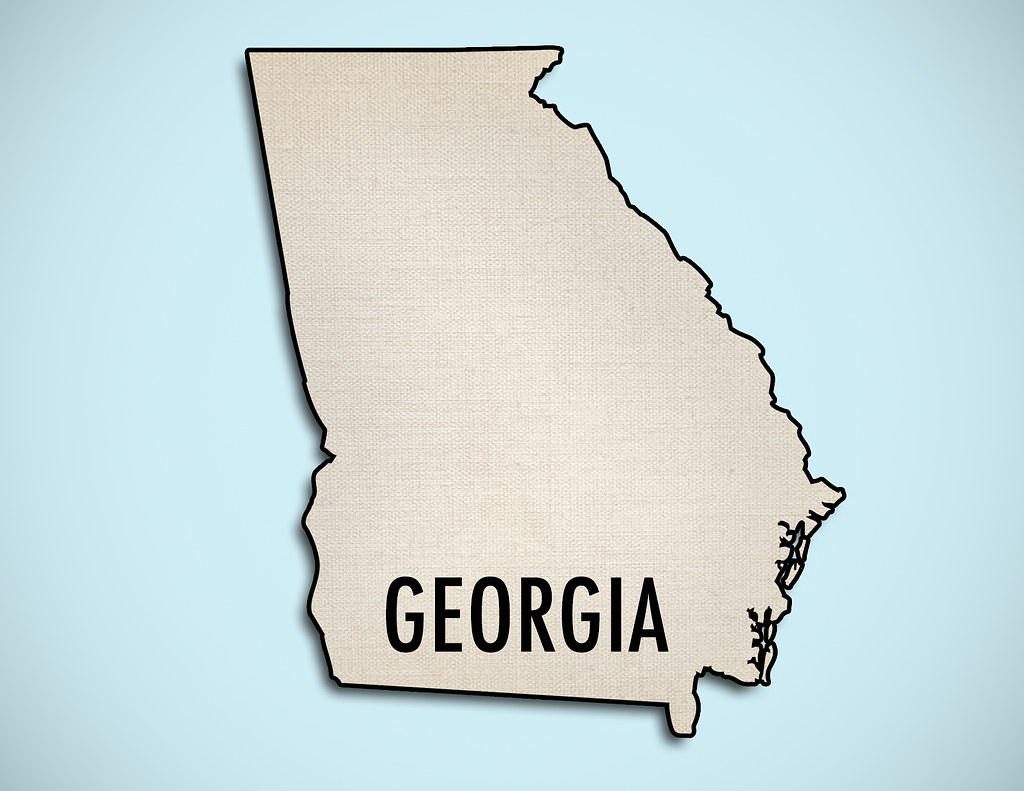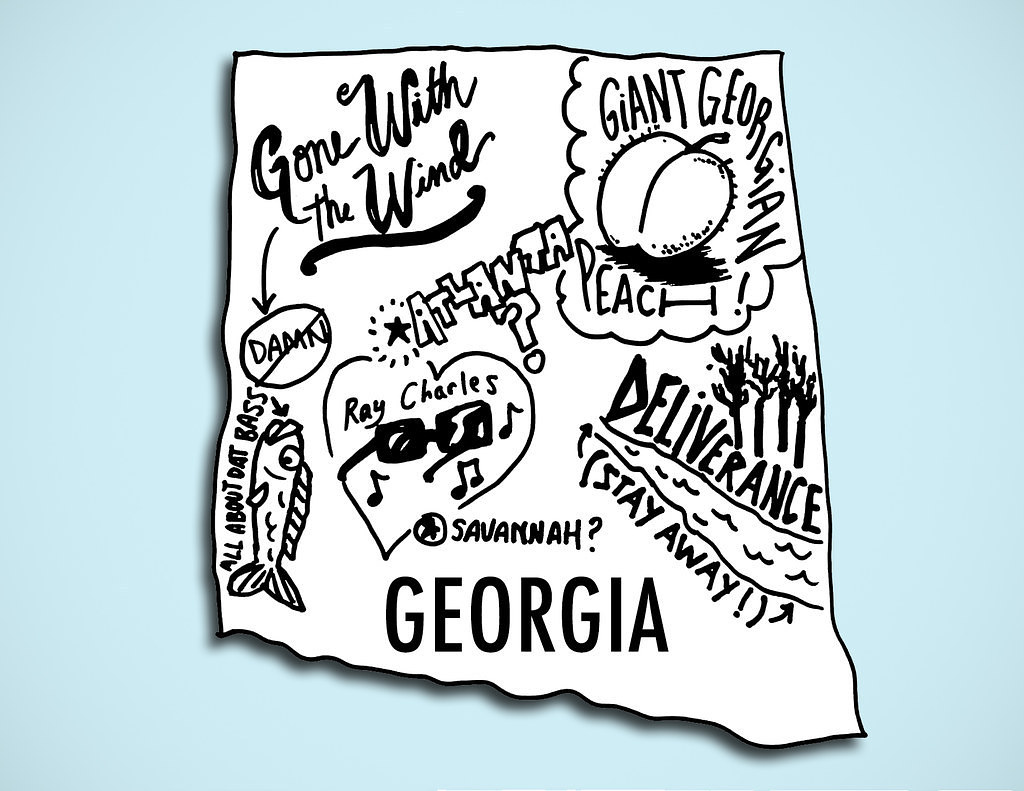 13.

"I wouldn't change anything."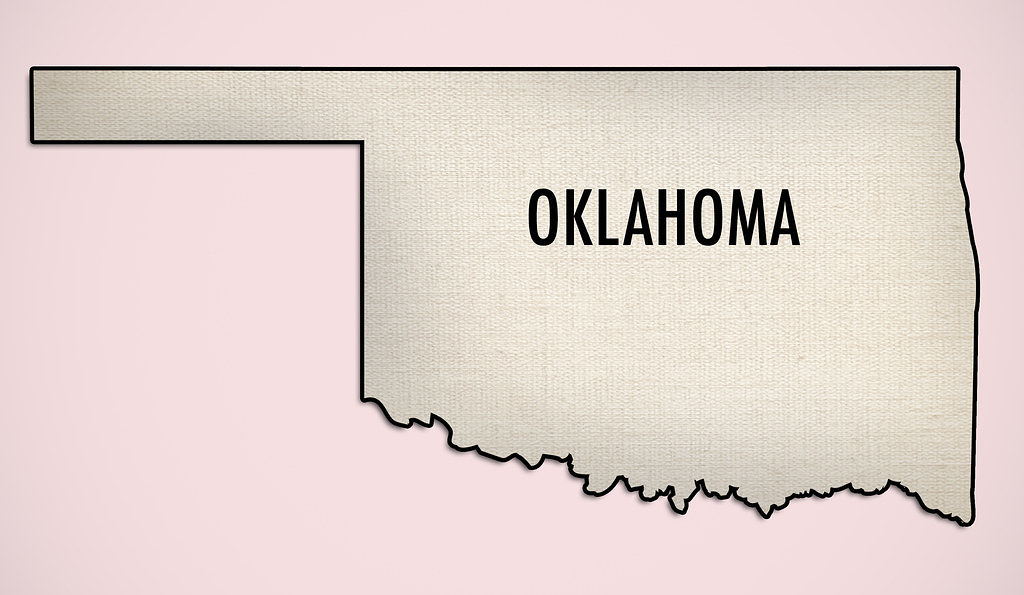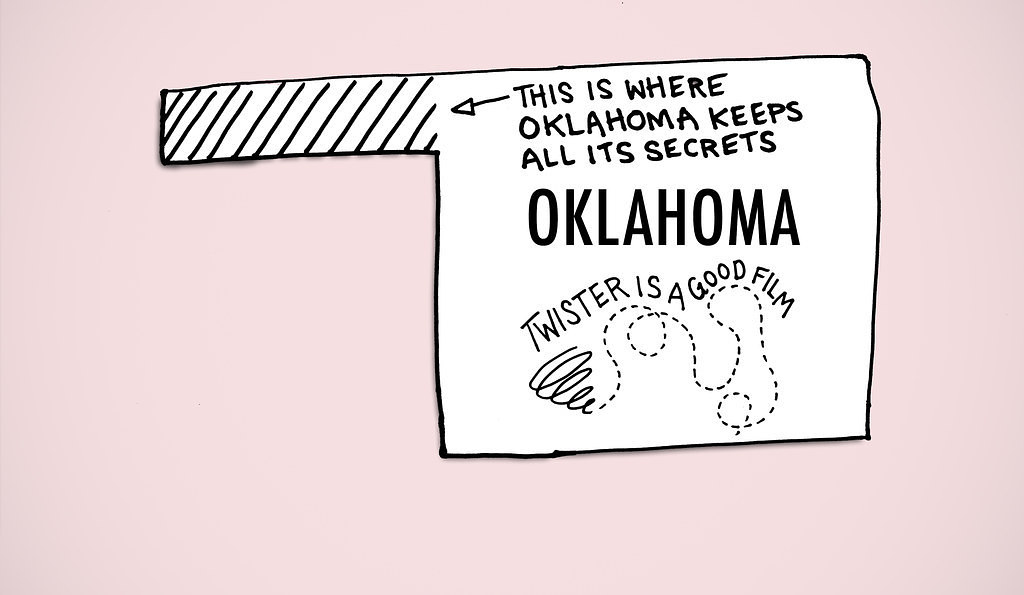 No time like the present to get familiar with the states! Go on the 3,000-Mile Test Drive with the 2015 Hyundai Sonata!
All illustrations © BuzzFeedAll and remaining images via Shutterstock.