13 Perfect Jobs For People Who Would Rather Travel The World
Desk job not in your five-year plan? Escape the fluorescent lights, and hit the road with the all-new 2016 Hyundai Tucson.
1.
Unleash your inner shutterbug and become a travel photographer.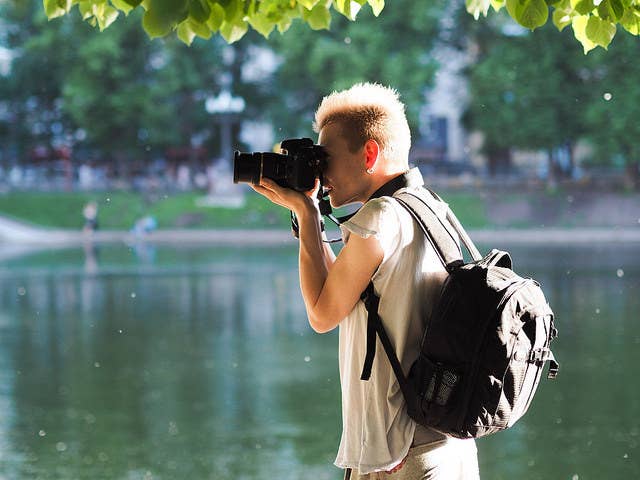 2.
Teach English to kids.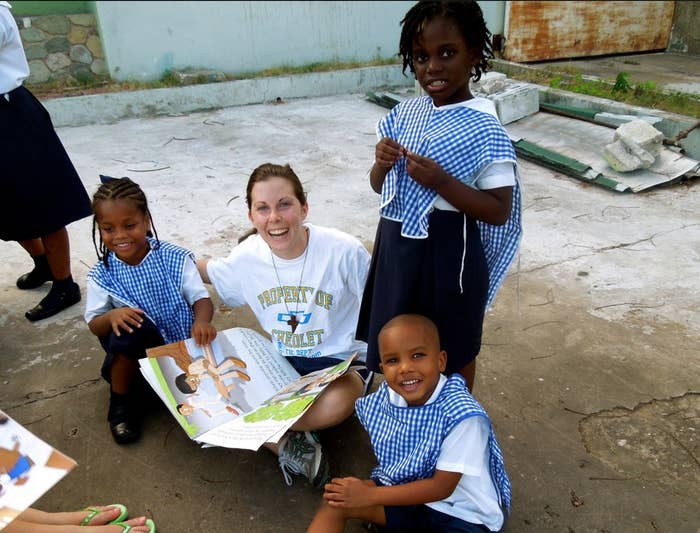 3.
Fly practically anywhere as a flight attendant.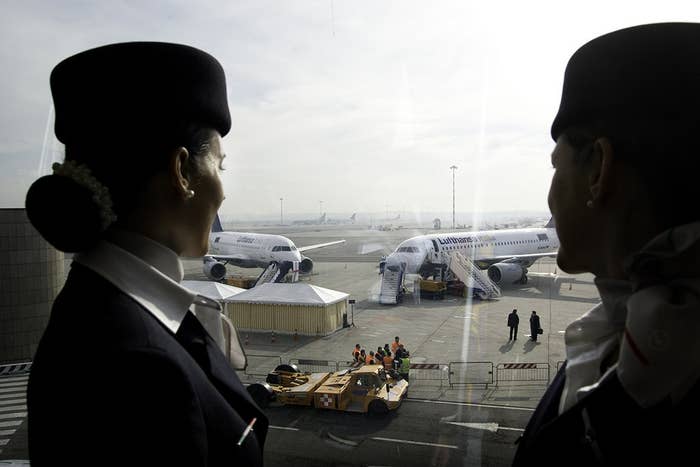 4.
Make a difference and apply for the Peace Corps.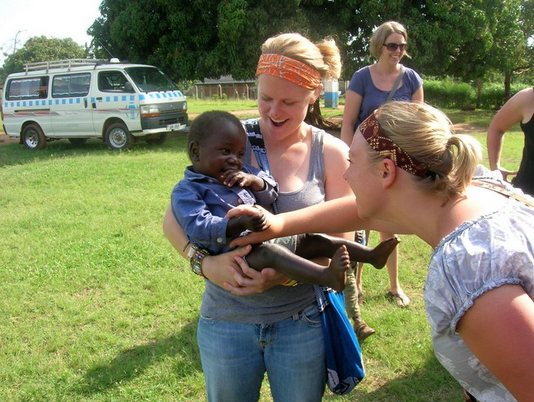 5.
Free your mind and dirty your hands as a farmer.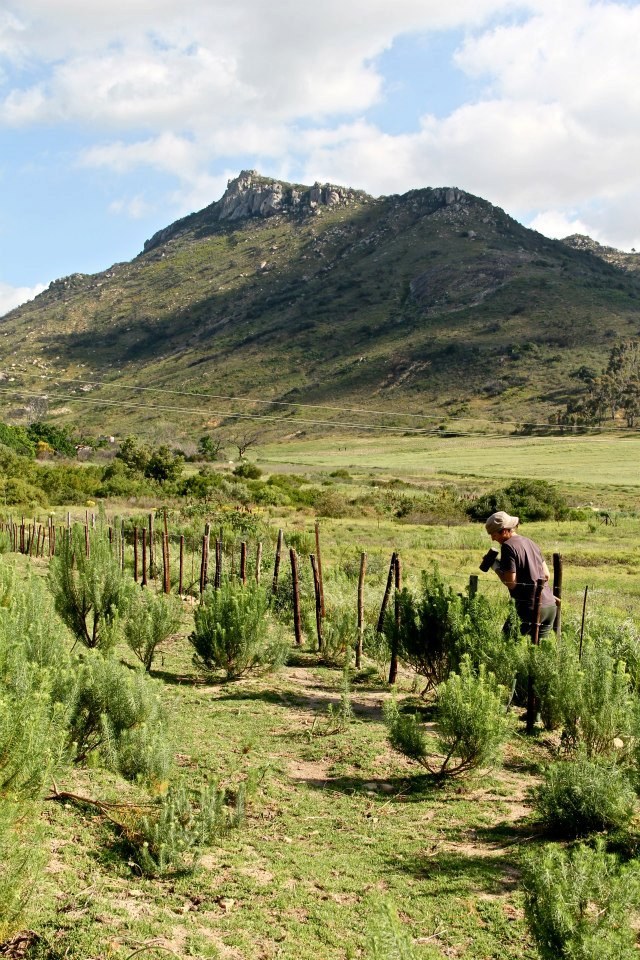 6.
Live the classy au pair life.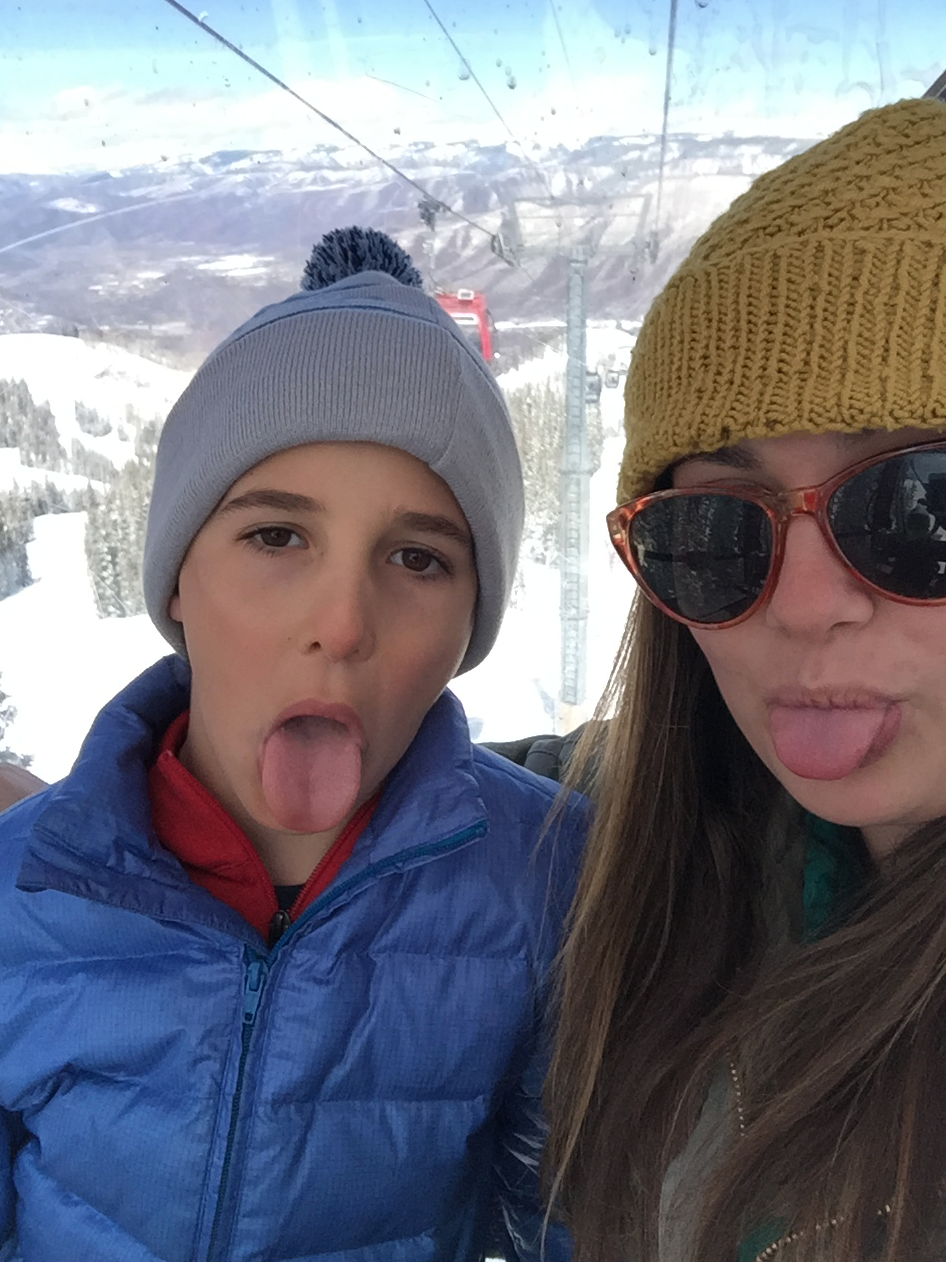 7.
Join a boating crew and sail around the world.
8.
Write a travel blog, and start selling your articles to online publications.
9.
Stay in someone's home as their personal house sitter.
10.
Sing and dance as a performer on a cruise ship.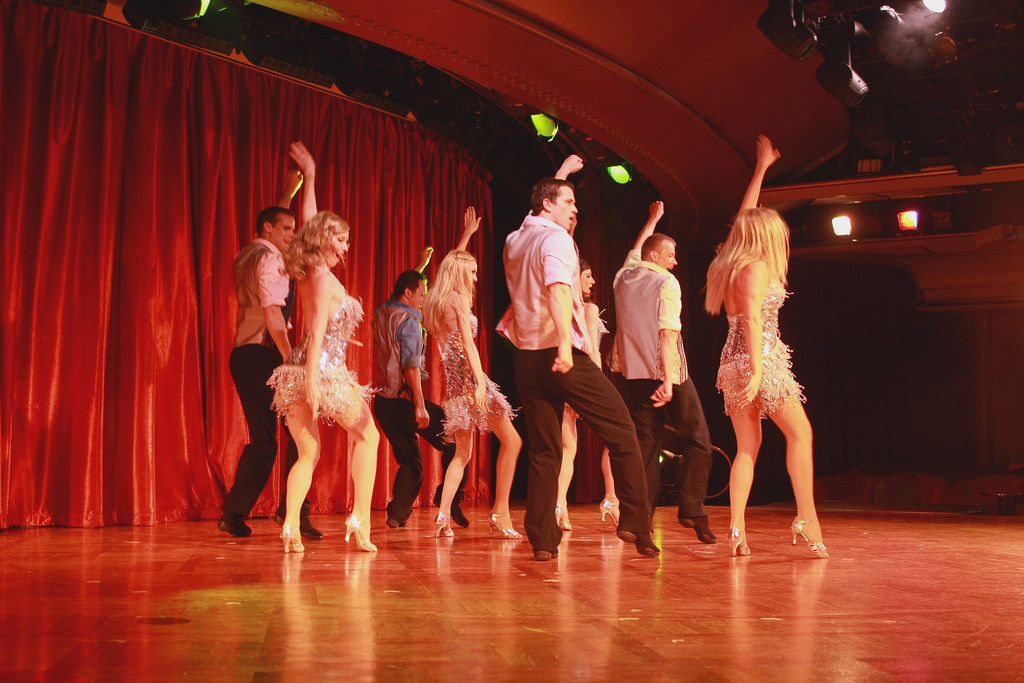 11.
Become a yoga instructor.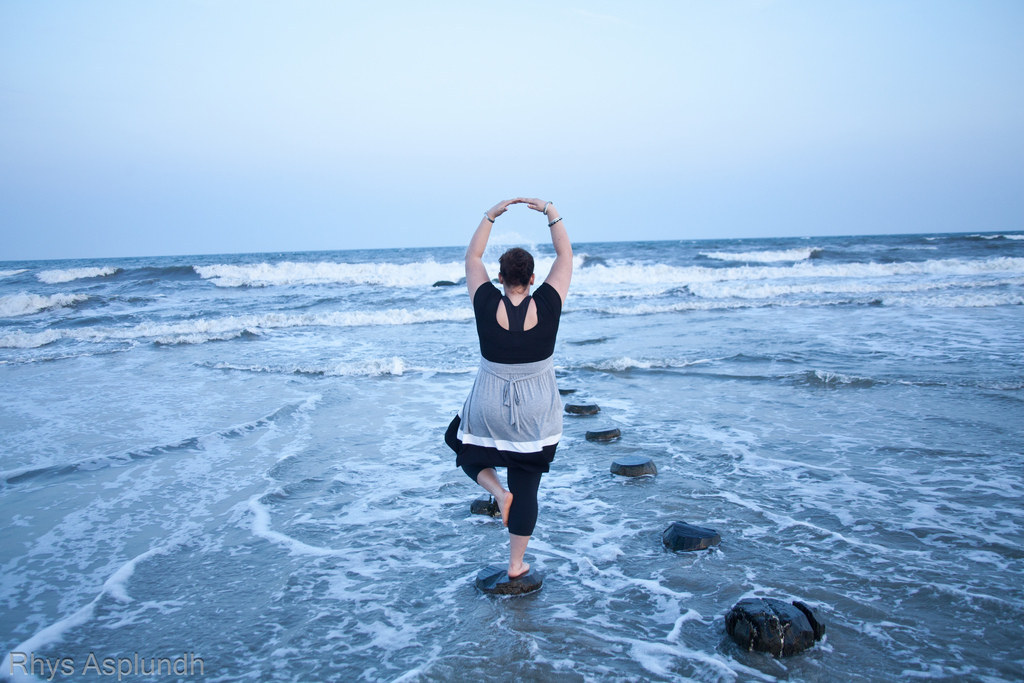 12.
Chill out and work at a ski resort.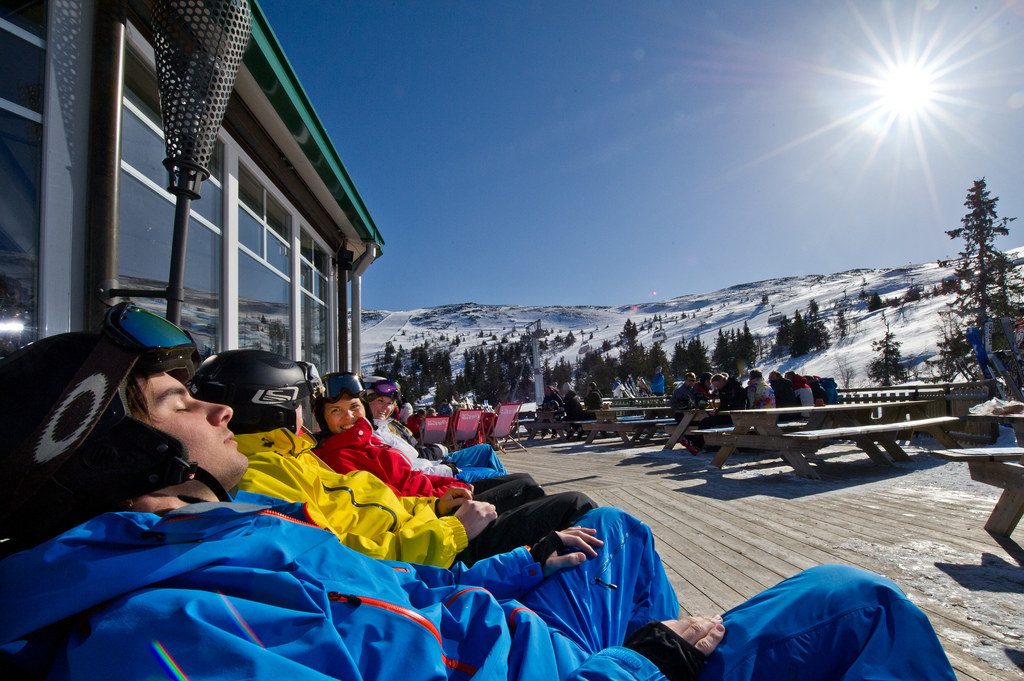 Ready for takeoff? The all-new 2016 Hyundai Tucson will steer you in the direction of your traveling dreams.