New York would overwhelm California.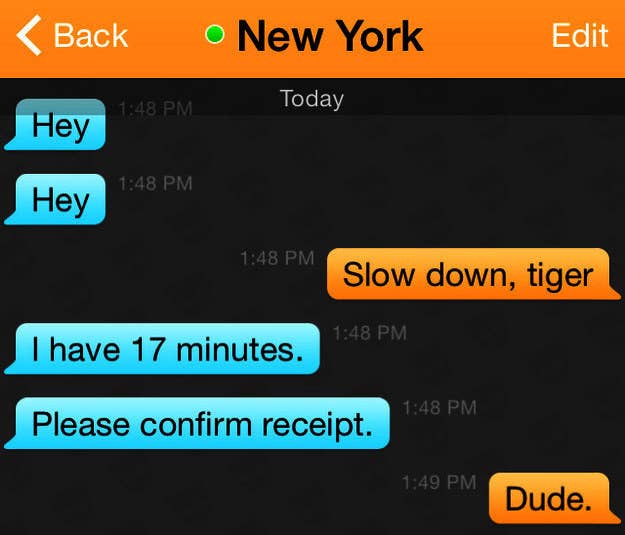 New Jersey would strike out with Hawaii.
Maryland and Alabama would use photos from college.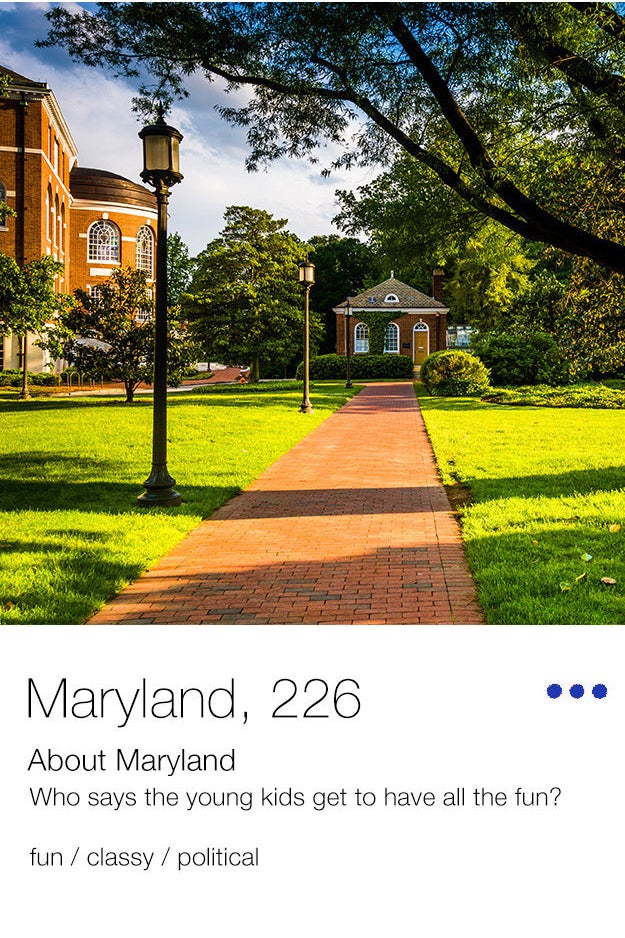 Kansas would have tons of photos; Kentucky would only have one.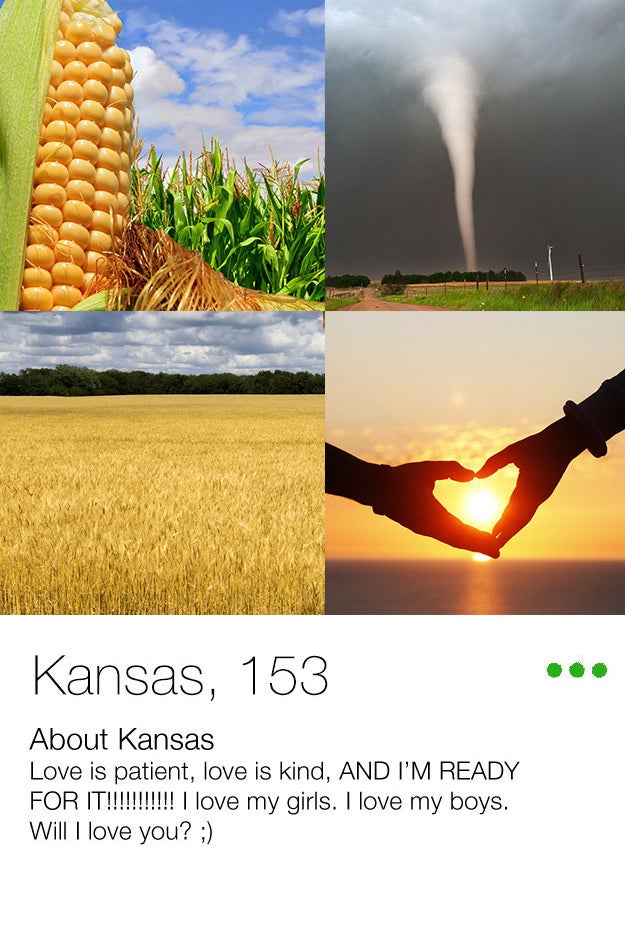 Oklahoma would think New Mexico's photo was fake. New Mexico would think Oklahoma was trying too hard.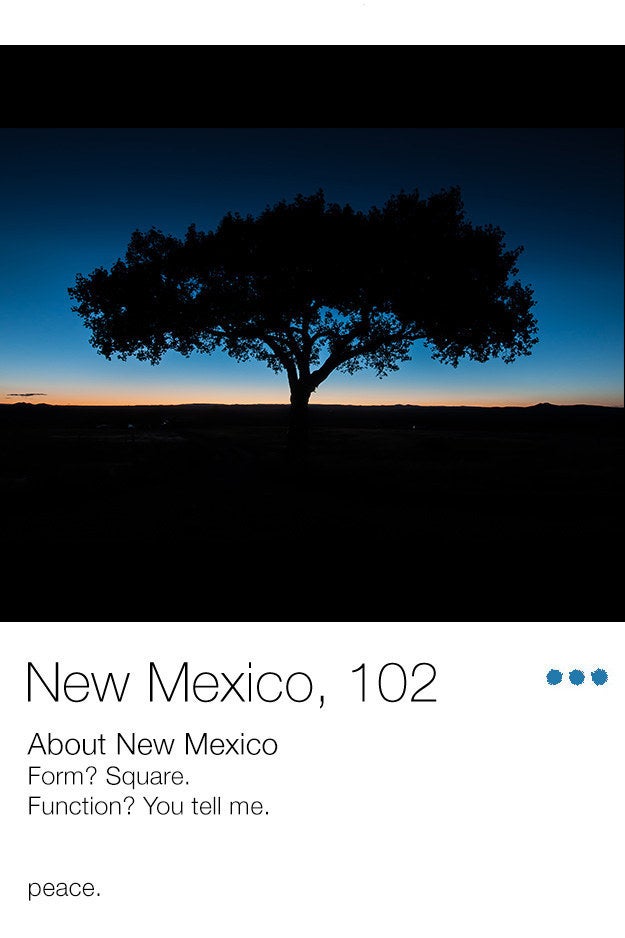 Vermont and New Hampshire would have, like, the exact same profiles.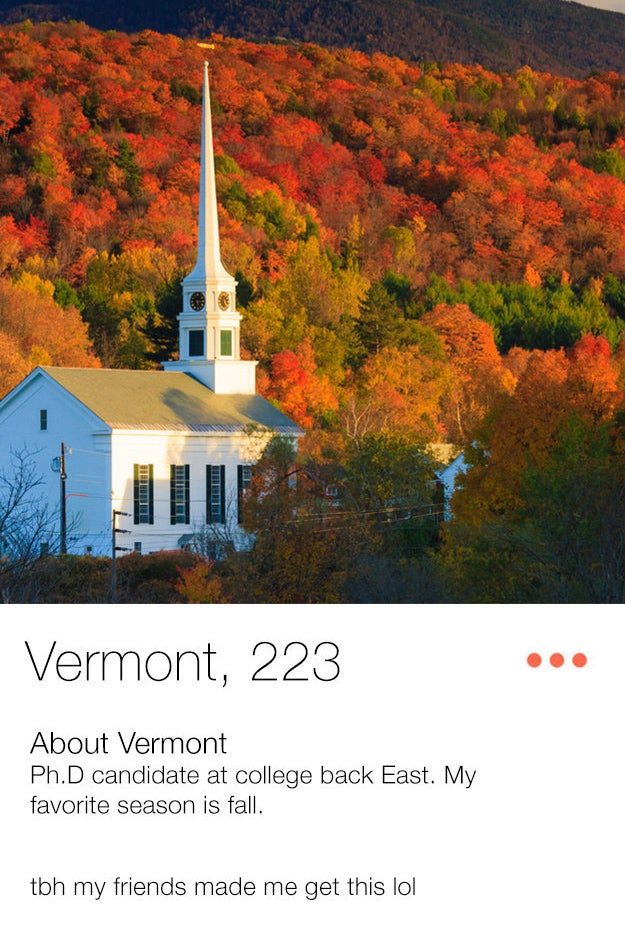 And Indiana and Iowa would exclusively swipe right until something magical happened.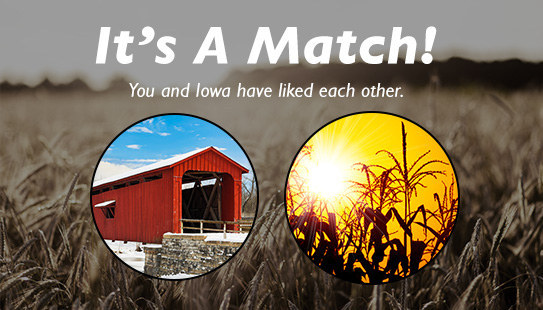 Illinois would get basic with Arizona.
Montana would mean well with Massachusetts.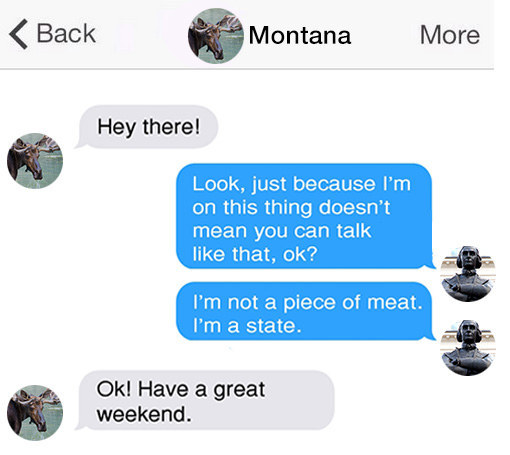 Wyoming would lose Missouri on logistics.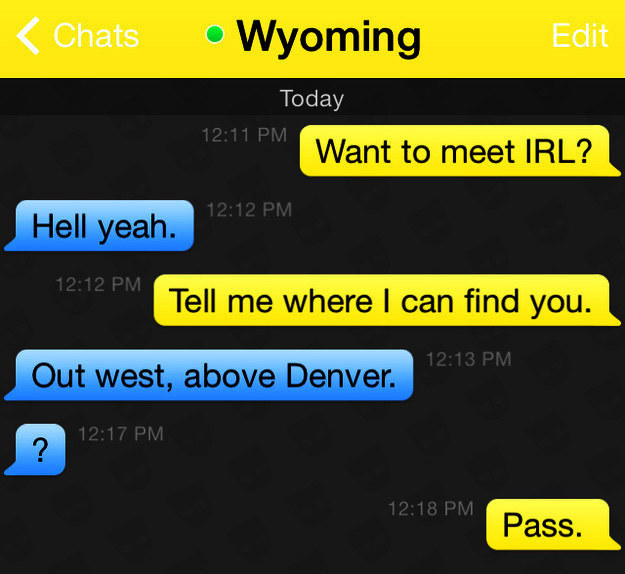 Michigan would play hard to get with Wisconsin and then immediately feel bad about it.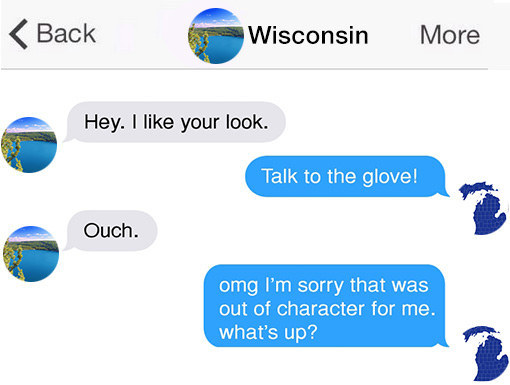 Minnesota would accidentally swipe right on Texas.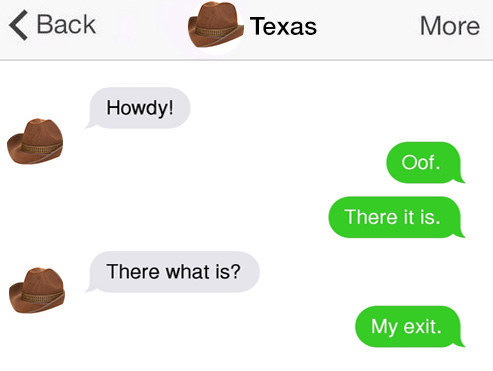 Colorado and Washington would be kindred spirits.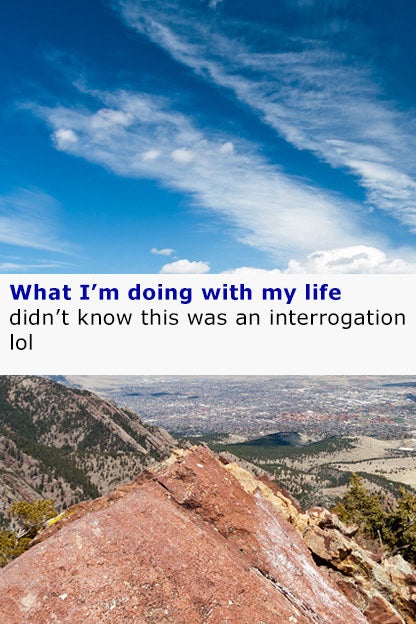 Oregon and Alaska would feel dissatisfied with self-descriptors.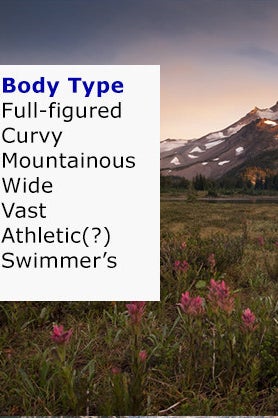 While Connecticut, Delaware, and Rhode Island would overcompensate.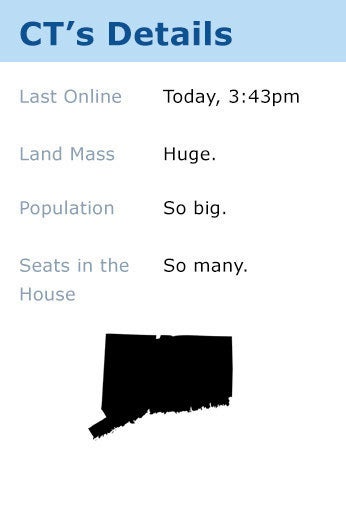 Louisiana would use a template with Tennessee, Mississippi, and Arkansas.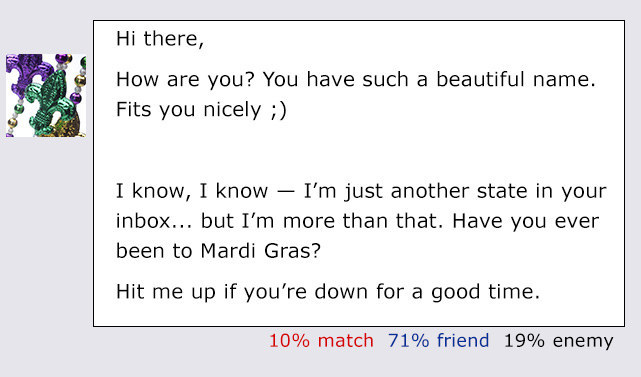 North Dakota, South Dakota, and Nebraska would plan a Grouper with North Carolina, South Carolina, and Georgia.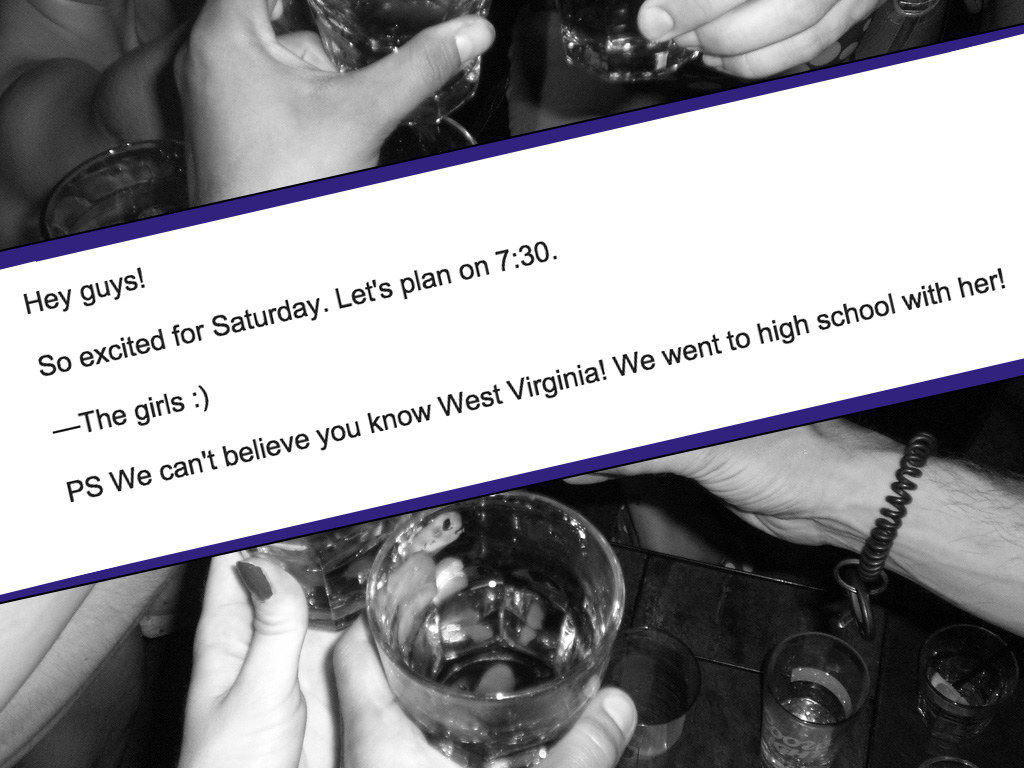 Ohio would sign up because Pennsylvania got so much action from it.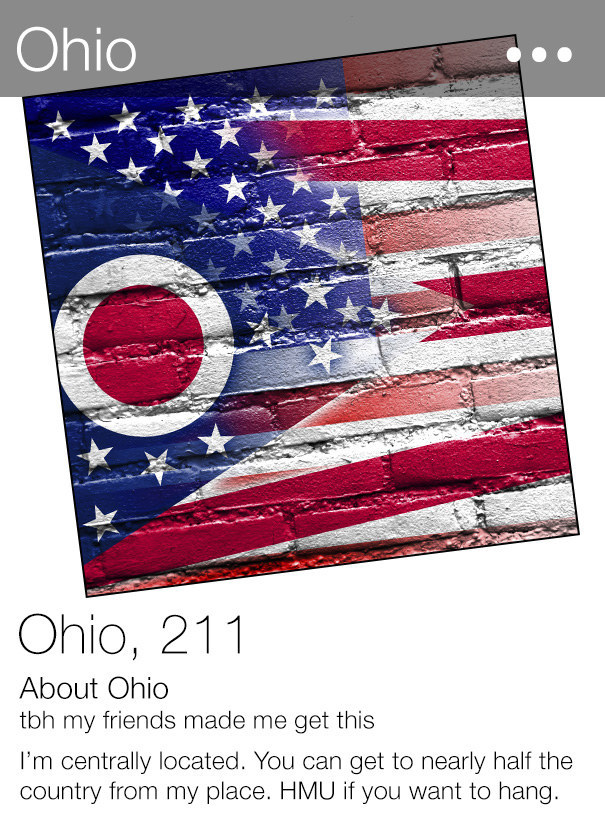 Virginia would heart West Virginia because that's what real friends do when they accidentally come across each other.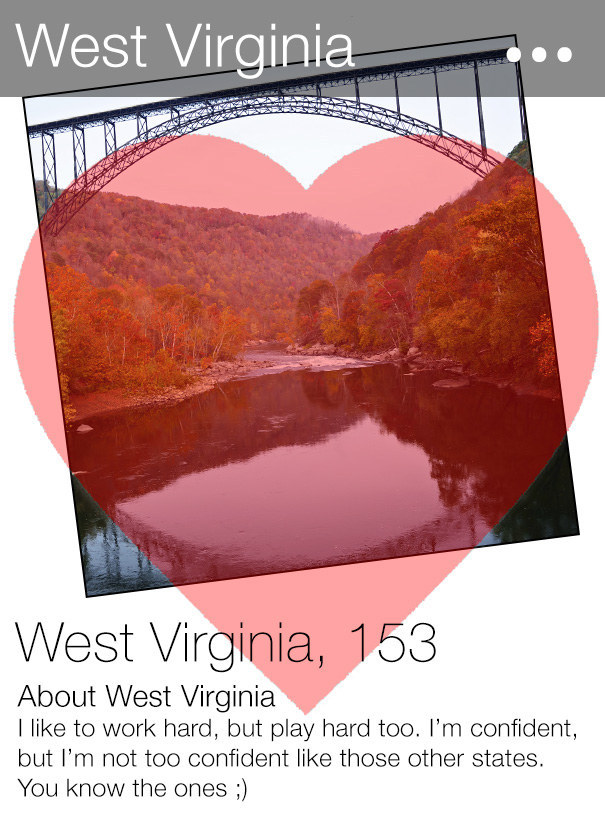 Nevada would come on a little strong with Utah.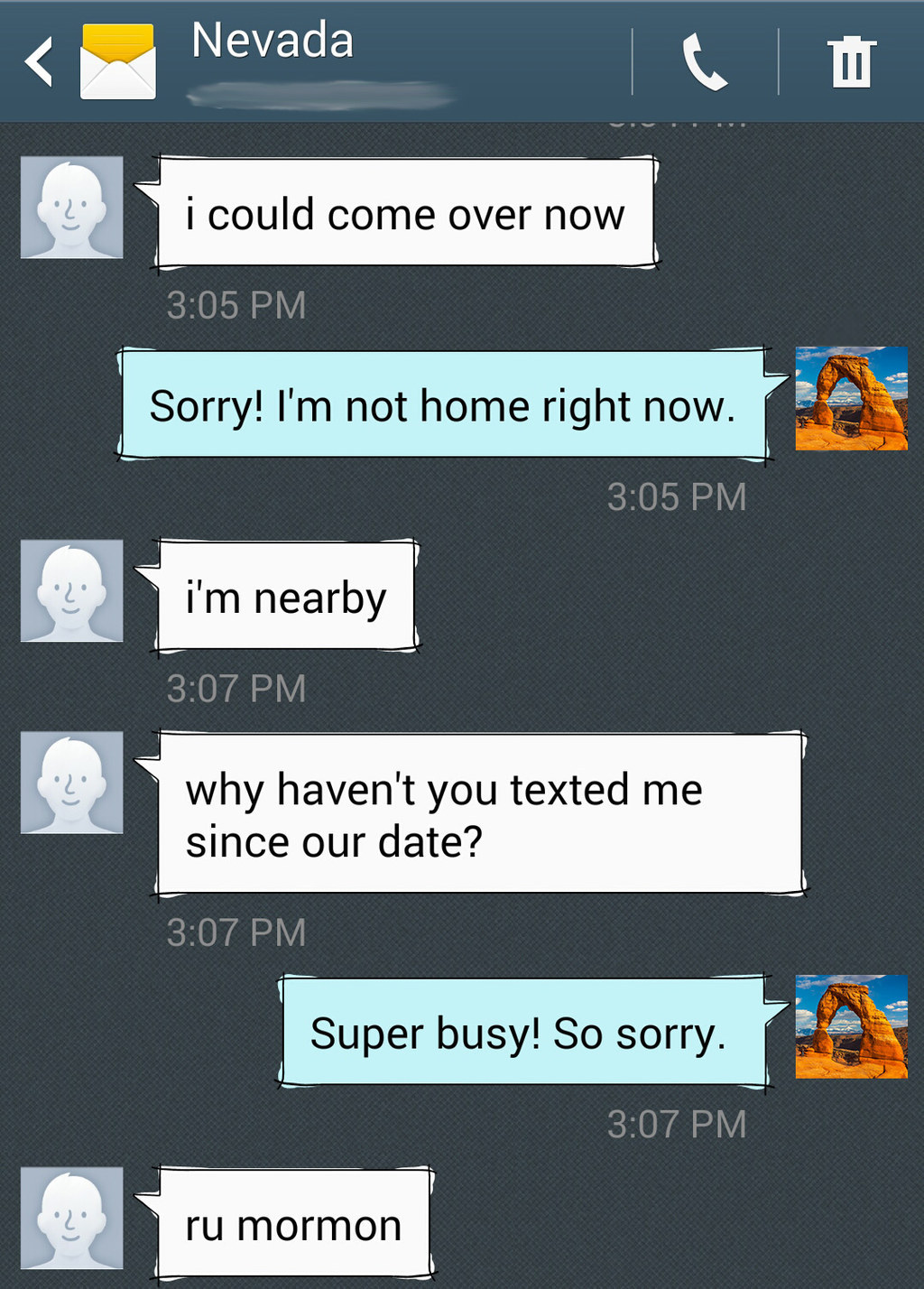 Maine and Idaho would never meet, but would have an emotionally invested relationship via video chat.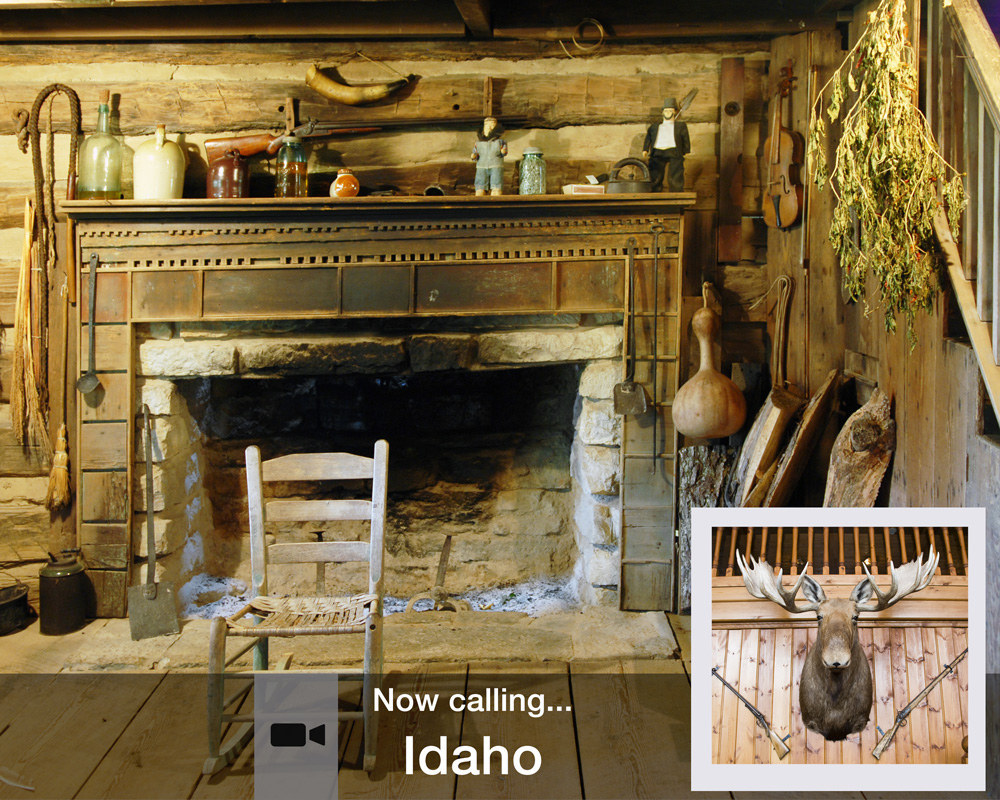 And Florida's profile would often be "under review."