HEY, RUNNERS! Are you looking for a dynamic way to diversify your training and improve your performance that's more than just "going for yet another run"?
Then you need to add Hydrow to your program ASAP!
Rowing is also low-impact, which your knees will loooooove.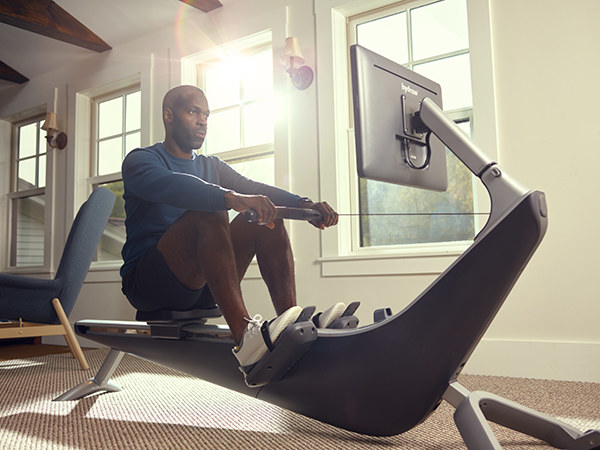 Rowing really works your abs and core in ways that running just can't.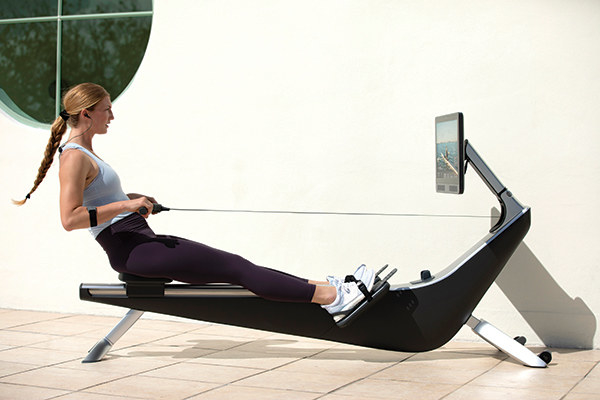 Hydrow also helps develop flexibility and strength in the hamstrings and calves, which is crucial for runners.
Rowing is fantastic for building cardio and stamina.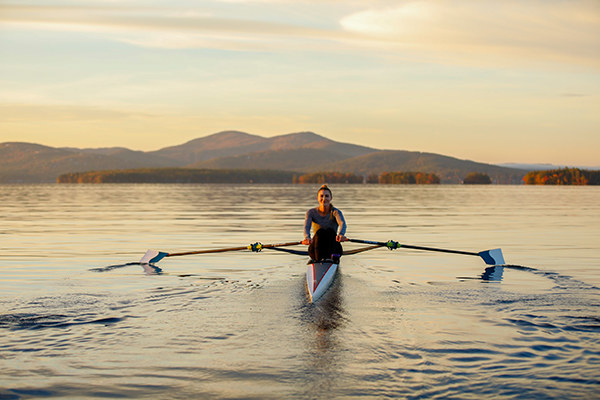 Plus, rowing is just fun!
Images via Hydrow and Getty Images.