For some people, getting a good workout is about much more than just, well, getting a good workout. It's about making a lifestyle choice and building a habit that you enjoy.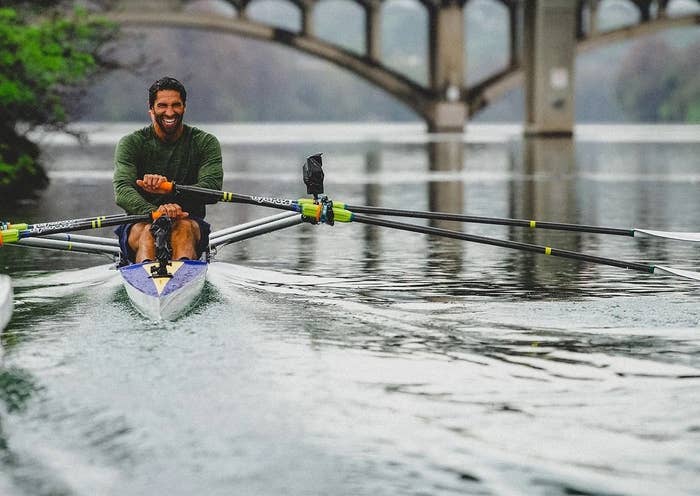 It has thousands of live and on-demand workouts filmed on beautiful waterways, which you can stream right on the built-in touchscreen. The encouraging instructors keep you motivated and help you have fun while you exercise.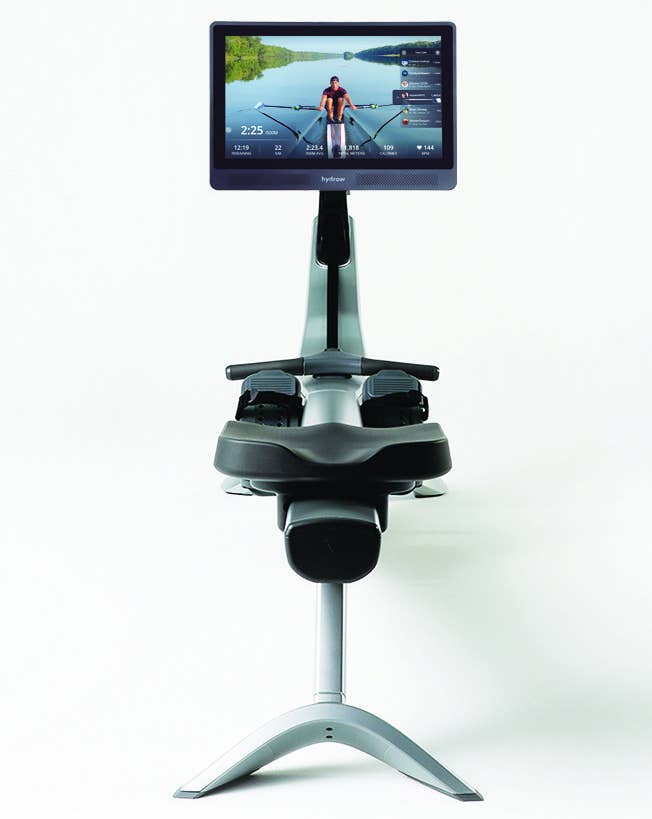 But what makes the Hydrow so exceptional isn't just the full-body workout. The combination of the endorphin rush and the meditative rowing movement gives rowers a feeling that Hydrow has named the Hydrow high.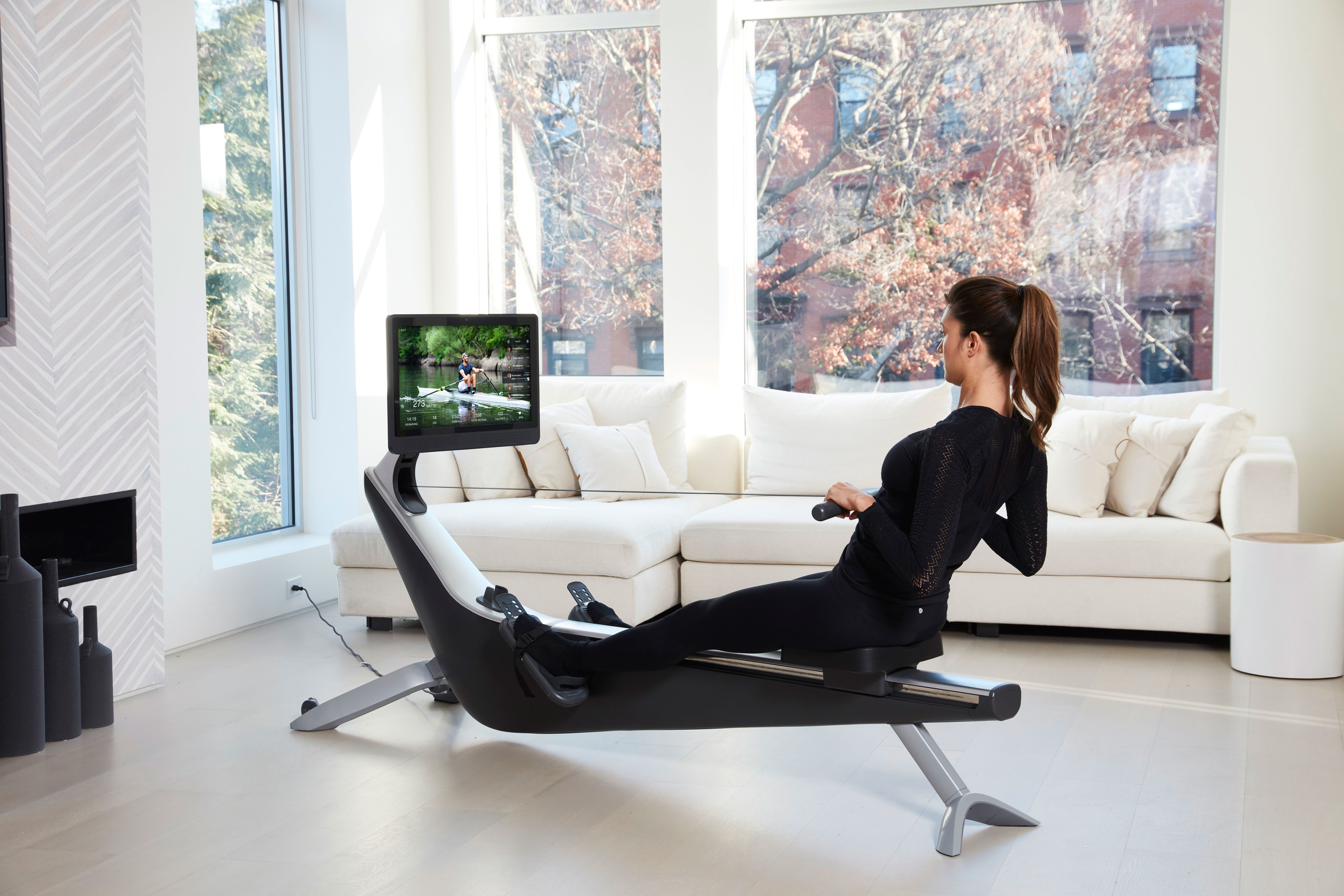 The Hydrow high sticks with you after your session, too, so you feel excited and motivated for your next workout.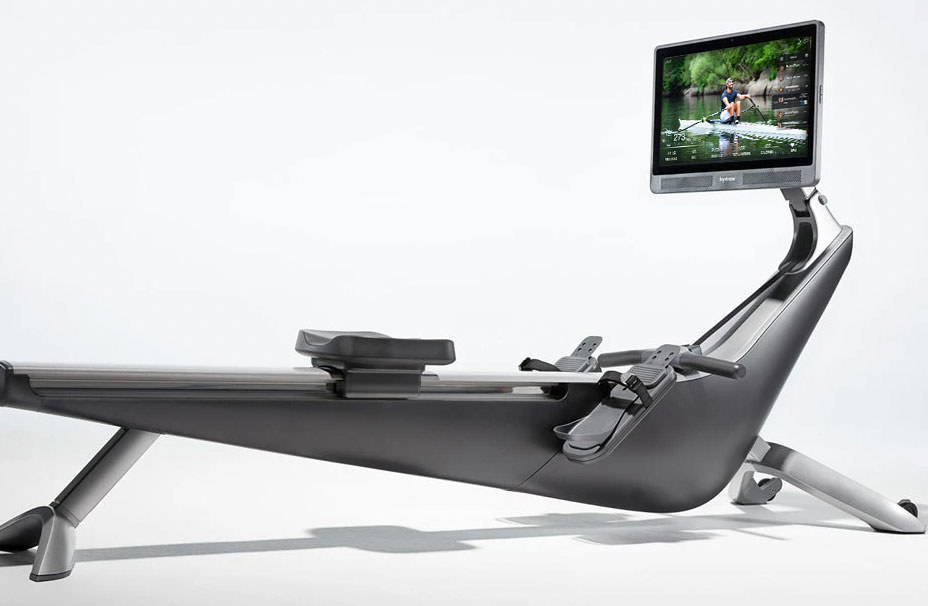 You also get to join a dedicated community. The Hydrow has not only world-class athlete instructors but also a supportive online following, so you're never rowing alone.