Raise your hand if you're excited about the new school year! ✋
Now there's another reason to get excited: Hydro Flask just released three BRAND-NEW colors to help you and your family stay hydrated as you head back into the classroom.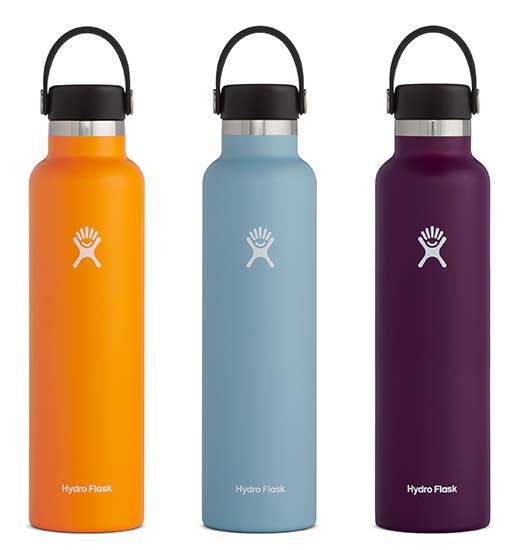 As always, the new Hydro Flask palette is made up of three hues that are inspired by the natural world. And they're the perfect way to express yourself through color this fall, in the classroom and beyond.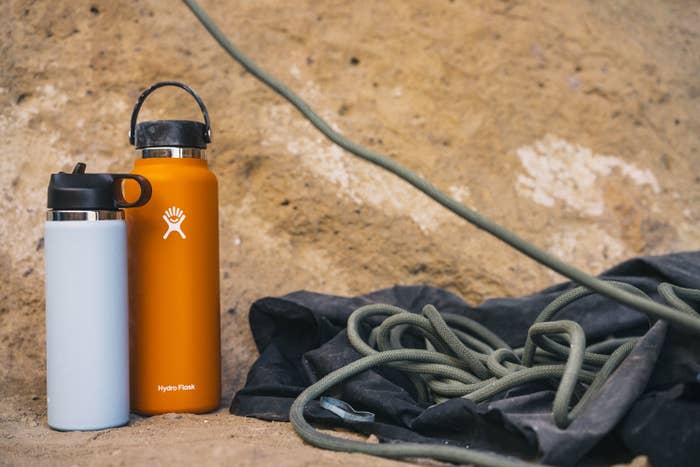 If your family is heading back to school this fall, staying healthy is probably more important than ever before. And we all know staying hydrated is a big part of any wellness routine.
Now, let's take a closer look at these three bold new hues. 😍
First up is Eggplant, a rich, dark purple hue that's perfect for accessorizing those back-to-school looks.

Hydro Flask's third new hue is Clementine, a bold, cheerful shade of orange that will brighten your whole outlook.

All image provided by Hydro Flask
Ready to start sipping? Add these bold, new colors to your Hydro Flask collection and stay hydrated this fall and beyond.