You probably already know that there's a plastic crisis, meaning that plastic pollution is wreaking havoc on our oceans and beaches.
And it's only gotten worse during the pandemic. A national survey conducted by Hydro Flask found that during the pandemic, 67% of respondents had reverted to using single-use plastic items, even though 97% of respondents said they owned at least one refillable product.
Hydro Flask launched its Refill For Good initiative in July 2020 with the goal of reducing dependence on single-use plastics.
The #RefillForGood campaign empowers consumers with easy tips and positive insights to help them take attainable steps toward lasting change. And this July, Hydro Flask is encouraging everyone to reduce their use of single-use plastics for the entire month.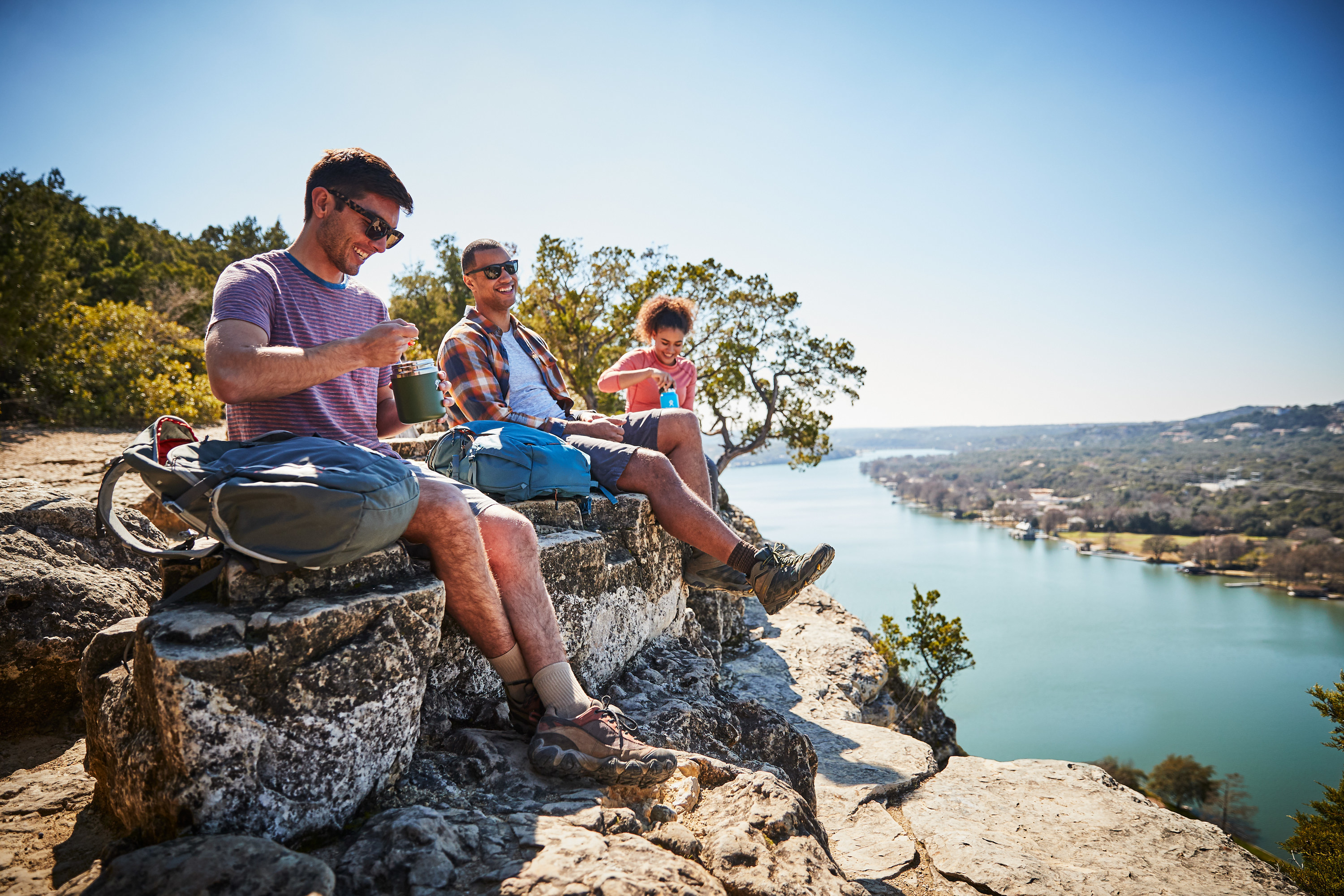 To spread the word further, Hydro Flask built an all-star roster of Refill For Good Advocates — including scientists, educators, pro athletes, and thought leaders — who are also committed to educating and advocating for the elimination of single-use plastics.
Hydro Flask is also partnering with the Surfrider Foundation, an organization that is working to reduce and remove plastic and trash from the beaches and oceans through research and activism.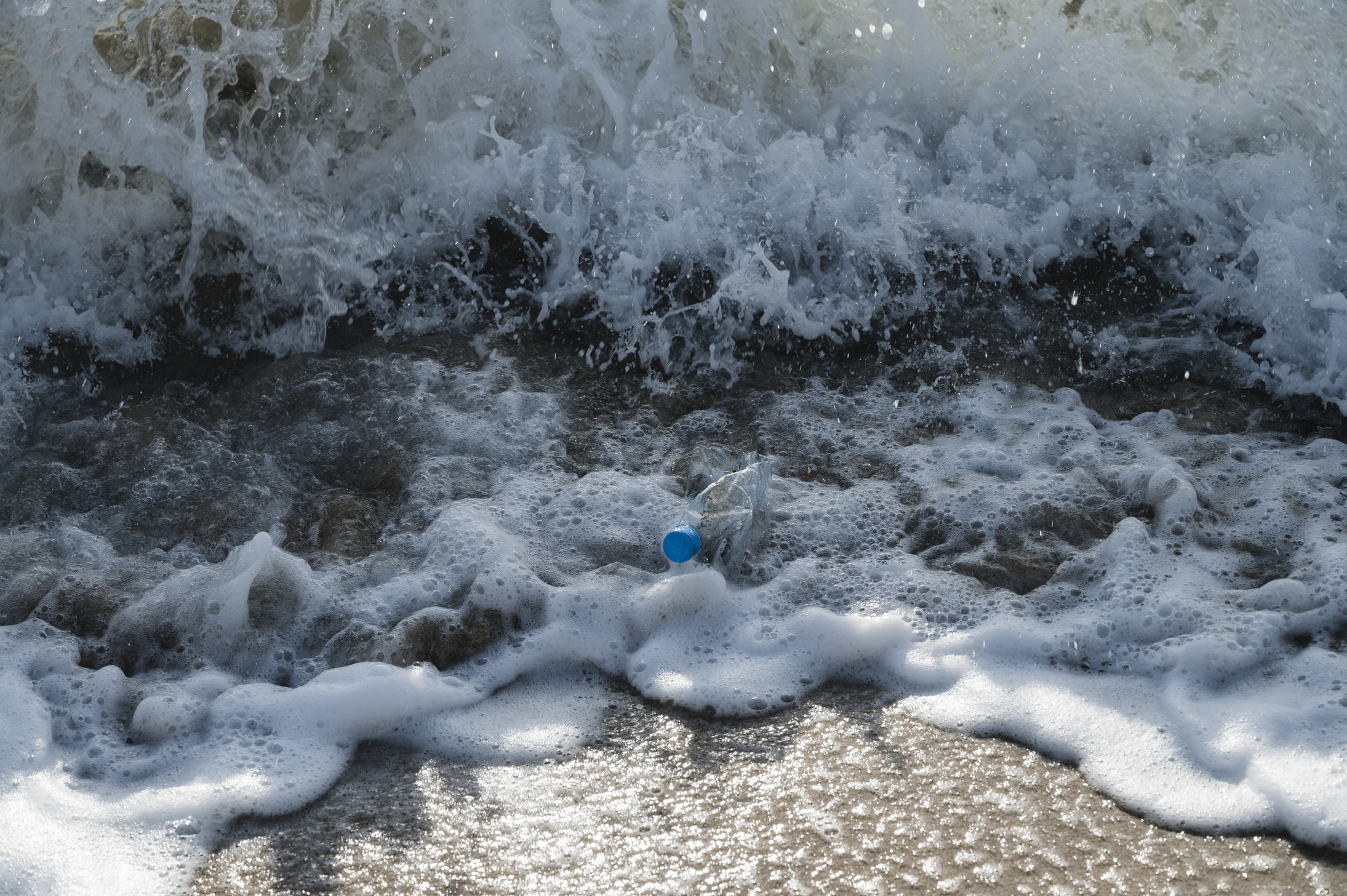 Making a difference is easier than you might think! The Refill For Good initiative suggests three simple ways to make changes for good:
And your purchase of one of Hydro Flask's limited-edition #RefillForGood bottles can help you make an even bigger impact. Hydro Flask will donate $100,000 from the sale of these limited-edition Refill For Good bottles to the Surfrider Foundation to aid in their efforts to combat single-use plastic across the globe.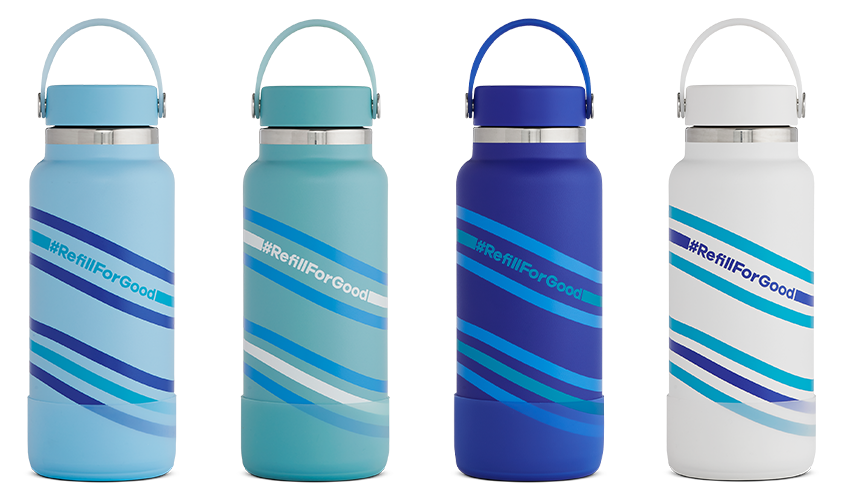 Images provided by Hydro Flask
This month, join Hydro Flask in reducing the dependency on single-use plastics and learn more about the #RefillForGood initiative.