1.
Pack matching outfits for your kids to help you spot them in a crowd.
2.
Plan your schedule ahead of time.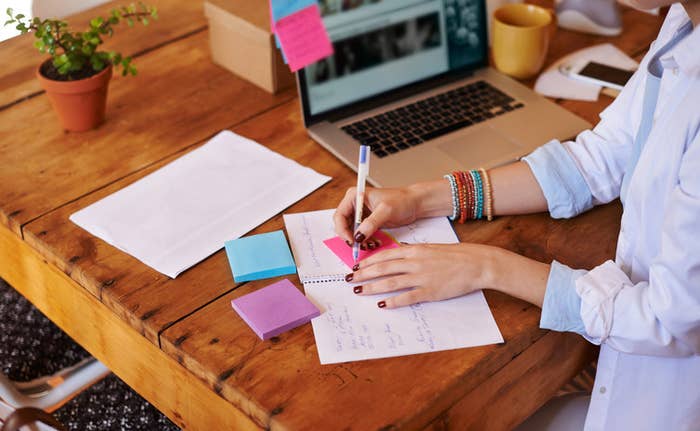 3.
If you're going to an amusement park, check height requirements for the rides in advance.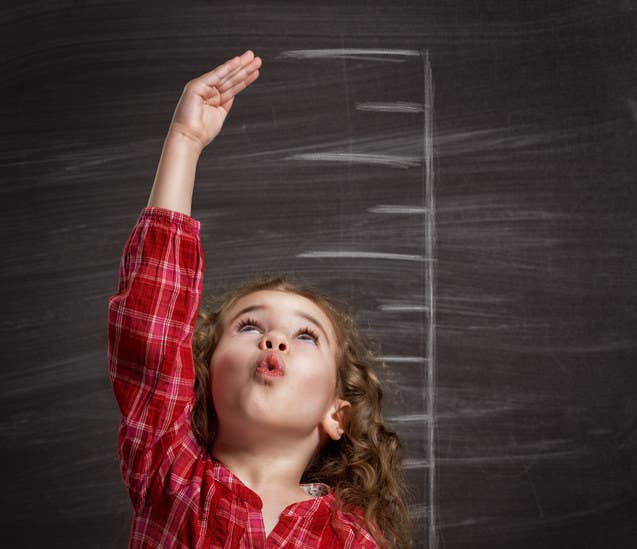 4.
Make sure to pack plenty of snacks!
5.
And if you're traveling somewhere abroad and your kids are picky eaters, packing things you know they love can help.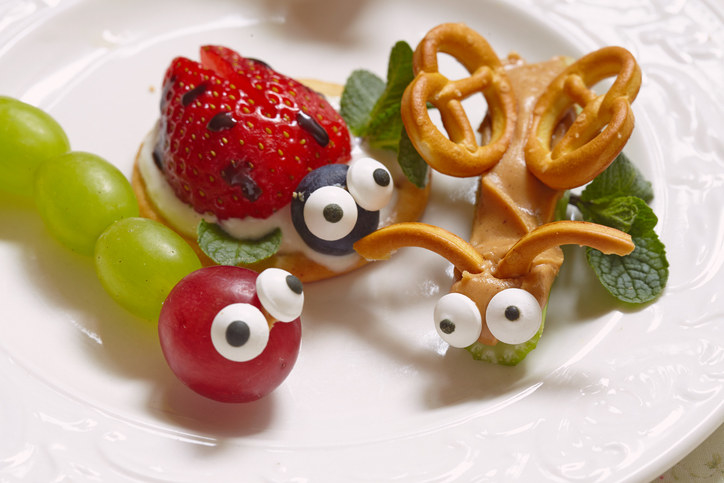 6.
Did you know you can do TSA precheck for kids?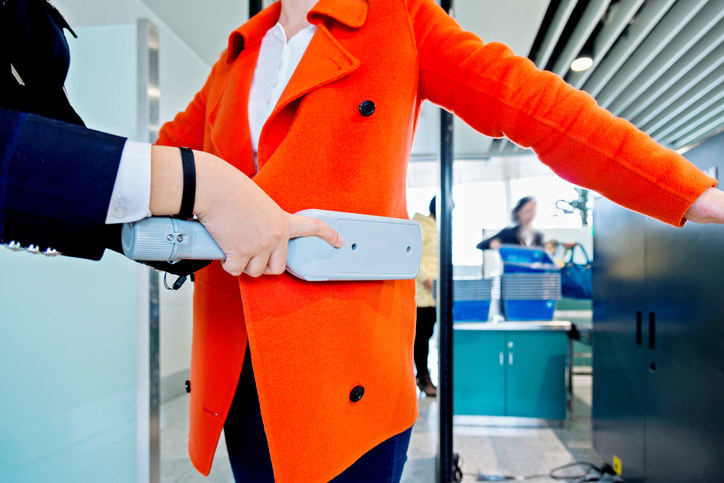 7.
Download an app — or better yet, print out the information — for urgent care facilities and hospitals in the area where you're going.
8.
And bring a portable first aid kit.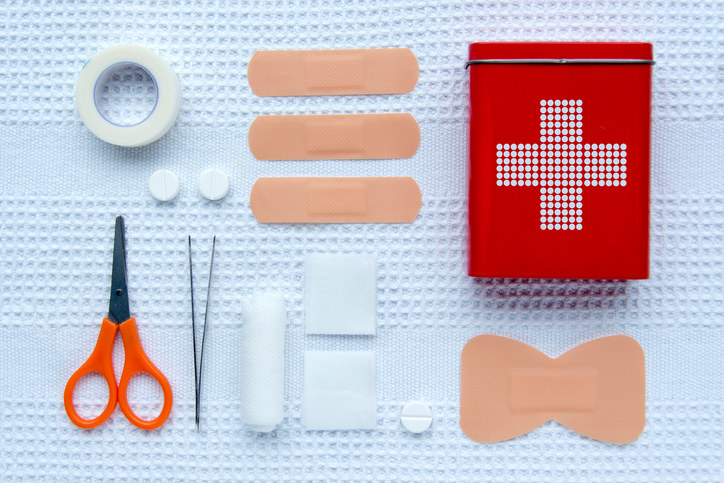 9.
It's okay to have different schedules on some days!
11.
Battle post-flight blues with something fun!