"We sincerely thank all the ARMYs who give generous love and support to BTS."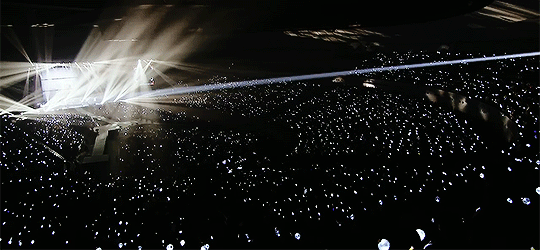 On January 24, Big Hit Entertainment released an official statement announcing that the boys had decided not to accept gifts from fans anymore.
In a post to the boy group's fan cafe, they wrote: "After long discussions with the BTS members about the gifts you send them with sincere hearts, we have decided that we will not accept any more gifts (delivery and support) except letters."
However, Big Hit specified that they'll still be accepting fan letters as per usual, and that fan gifts will still be allowed at global concerts and official fan meetings.
BTS is one of the most popular groups out there right now, receiving both domestic and international attention - and thus a shocking amount of (expensive) gifts.
For example, a mountain of gifts that was just prepared *specially* for Jimin's birthday
And... Jungkook getting a gold bar as a result of his namesake - the Golden Maknae.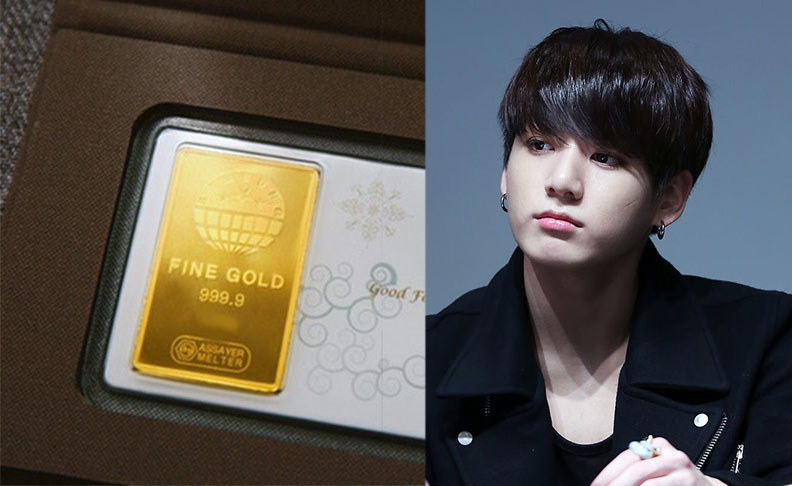 At the same time, they're heavily promoting the #LoveYourself UNICEF donation campaign, which you can take a look here.
Hopefully, this sends a lot of fans' well-wishes towards charity instead, which BTS and Big Hit are probably anticipating as a result of this decision. With this, we're hoping more will take this ban on personal gifts as a sign to do something positive for the community.
This post was created by a member of BuzzFeed Community, where anyone can post awesome lists and creations.
Learn more
or
post your buzz!