Let Us Guess Your "Tekken" Animal Fighter
You're easily underestimated because of your size, but deep down you're vicious.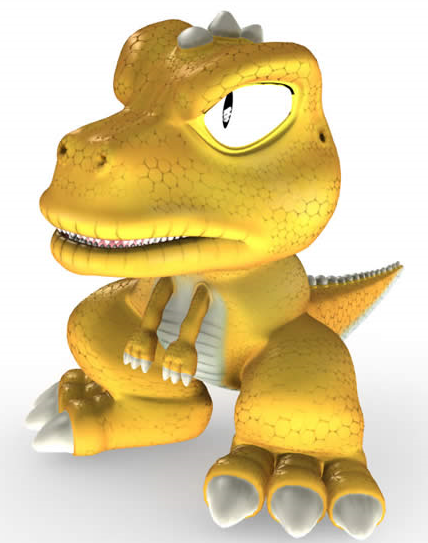 You're the best, best friend. Your big heart matches your loyalty and protective nature.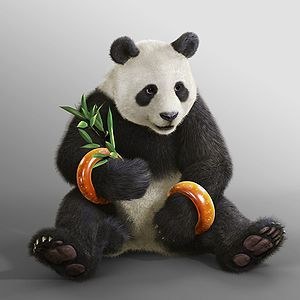 You're sly and cunning with a touch of quick wit.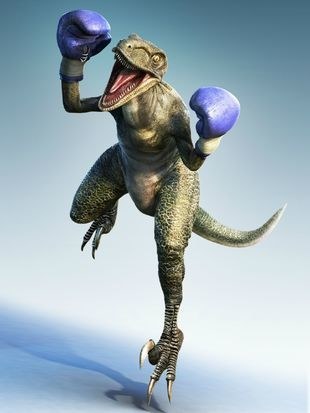 You live the easy life, unconcerned with the trials of the daily grind.