Major Review Launched Into Deaths In Police Custody
The review was announced as the Independent Police Complaints Commission revealed that deaths in custody had reached a five-year high.
The home secretary, Theresa May, has announced the launch of a major review into the deaths of people in police custody.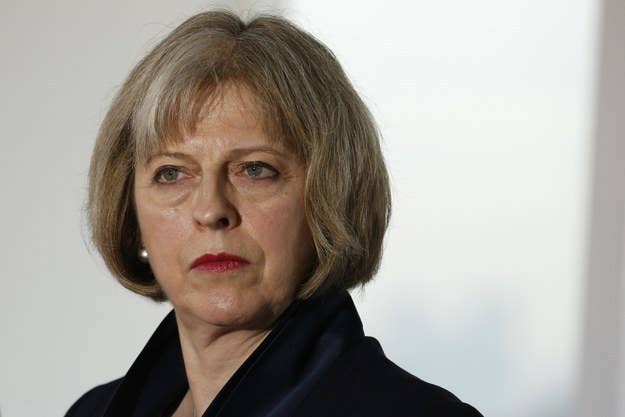 The review will aim to cover the causes of deaths, what happens following a death in custody, and how families are supported during investigations.
It will also look at how police deal with prisoners who have serious mental and physical health issues, and how police handle the arrests of individuals seen to be at risk of harming themselves.
May announced the review in a speech on Thursday in south London.
It came as the UK's policing watchdog, the Independent Police Complains Commission (IPCC), published a report showing that deaths in police custody had reached a five-year high.
According to the report, 17 people died in police custody in 2014-2015, up from 11 the year before.
Of those, 14 were men and three were women, and the majority were between 22 and 57 years old. Fifteen were white, one was Asian, and one was black.
The review will also look at the number of suicides committed by former prisoners shortly after being released.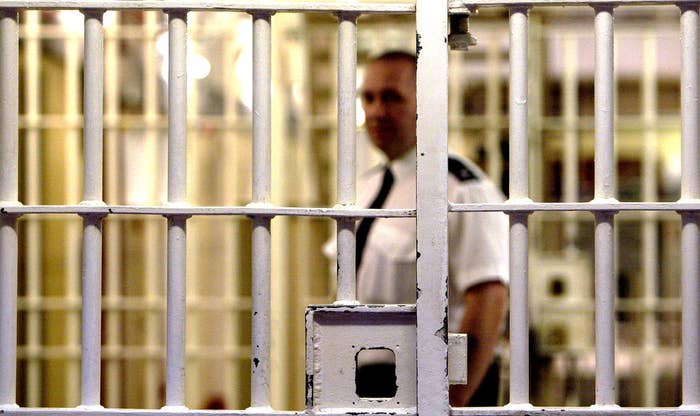 The IPCC report showed that a large number of people who had been held in custody went on to kill themselves.
Sixty-nine people killed themselves following police custody in 2014-2015, just one fewer than the year before.
The report also highlighted that eight people who killed themselves in 2014-2015 had suffered significant mental health issues that had not been addressed adequately beforehand.
IPCC chair Dame Anne Owers said investigations into police deaths "too often exposed the same issues", and that there were problems with the custody system in the UK, including "inadequate risk assessments, token checks on a person in custody, insufficient handovers between custody staff, a failure to recognise or properly deal with people with mental health concerns or substance abuse issues, [and] poor liaison between police and other agencies".
The report follows a number of high-profile deaths in police custody, including Sheku Bayoh earlier this year.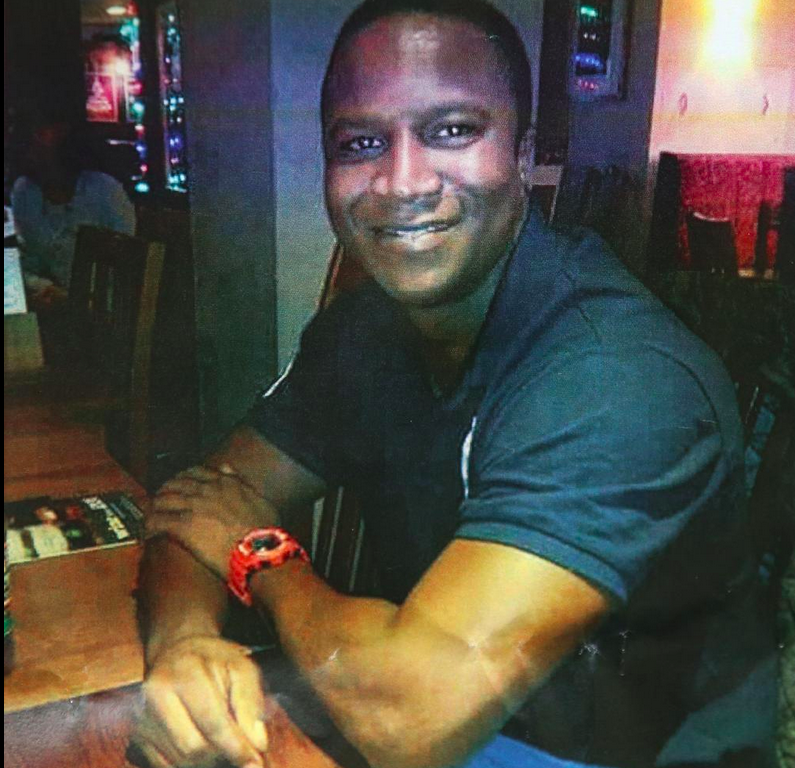 Bayoh, a Sierra Leonean father of two, who lived in Kirkcaldy, Scotland, died in May after he was arrested and pinned to the ground by police officers.
Although there is an inquiry into the incident, MSPs in Scotland have criticised its length and the lack of updates for Bayoh's family.
Past deaths in police custody include Sean Rigg, who had suffered from schizophrenia for 20 years. He was arrested in August 2008 on suspicion of committing public order offences, and taken to Brixton police station. Hours later, while being held by police, Rigg was taken to hospital and declared dead.
In her speech, the home secretary also acknowledged a need to improve the custody system, particularly for people with mental health issues.
"Police custody is the place where a number of dynamics meet," May said.
"It is the place where dangerous and difficult criminals are rightly locked up, where officers and staff regularly face violent, threatening and abusive behaviour, and where the police use some of their most sensitive and coercive powers.
"But it is also a place where all too often vulnerable people, often those with mental health problems, are taken because there is no other place to go."
She also said she had heard from families who had lost relatives in police custody, and from police officers who complained about bureaucracy and inadequate training when holding prisoners.