Lent is a time for Christians to refrain from vices and guilty pleasures in the run-up to Easter, and this year Muslims all over the world are joining them to promote interfaith solidarity.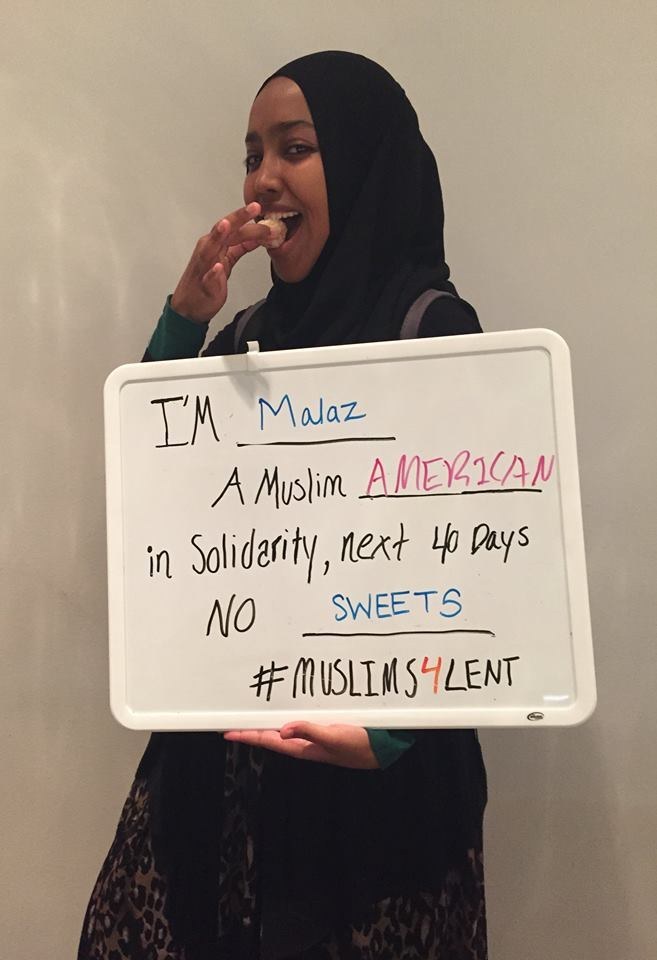 The initiative was started by Bassel Riche, an American Muslim who wants to challenge negative stereotypes of Islam.
Since he started the campaign using the hashtag #Muslims4Lent, he's had support from Muslims all over the world.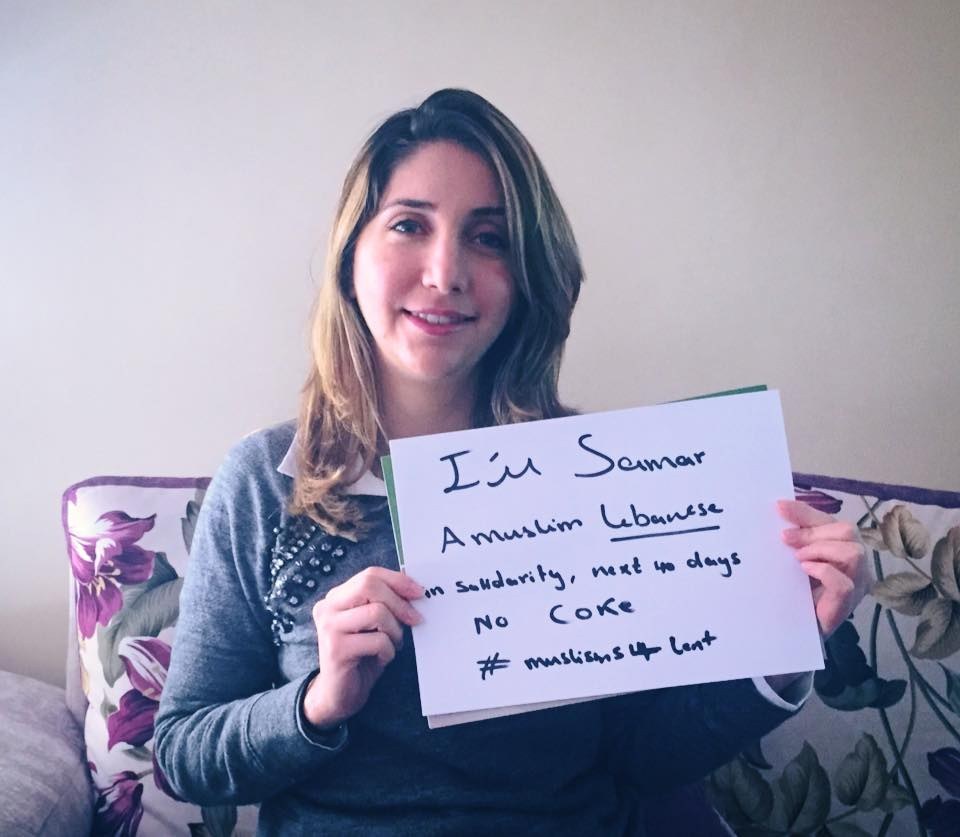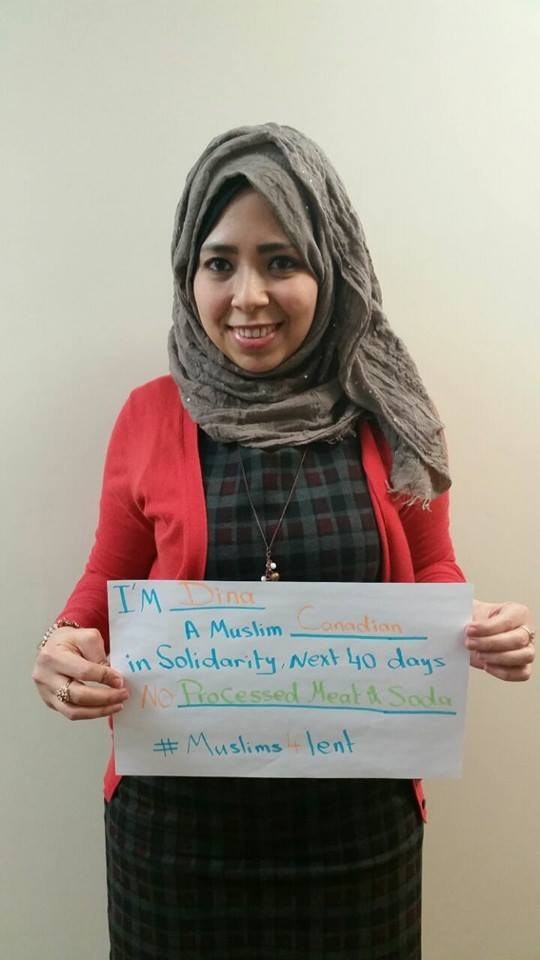 Bassel hopes the hashtag will be used to "show thanks and solidarity to the many Christians that have always shown Muslims love and respect", while also giving people the chance to learn about Islam.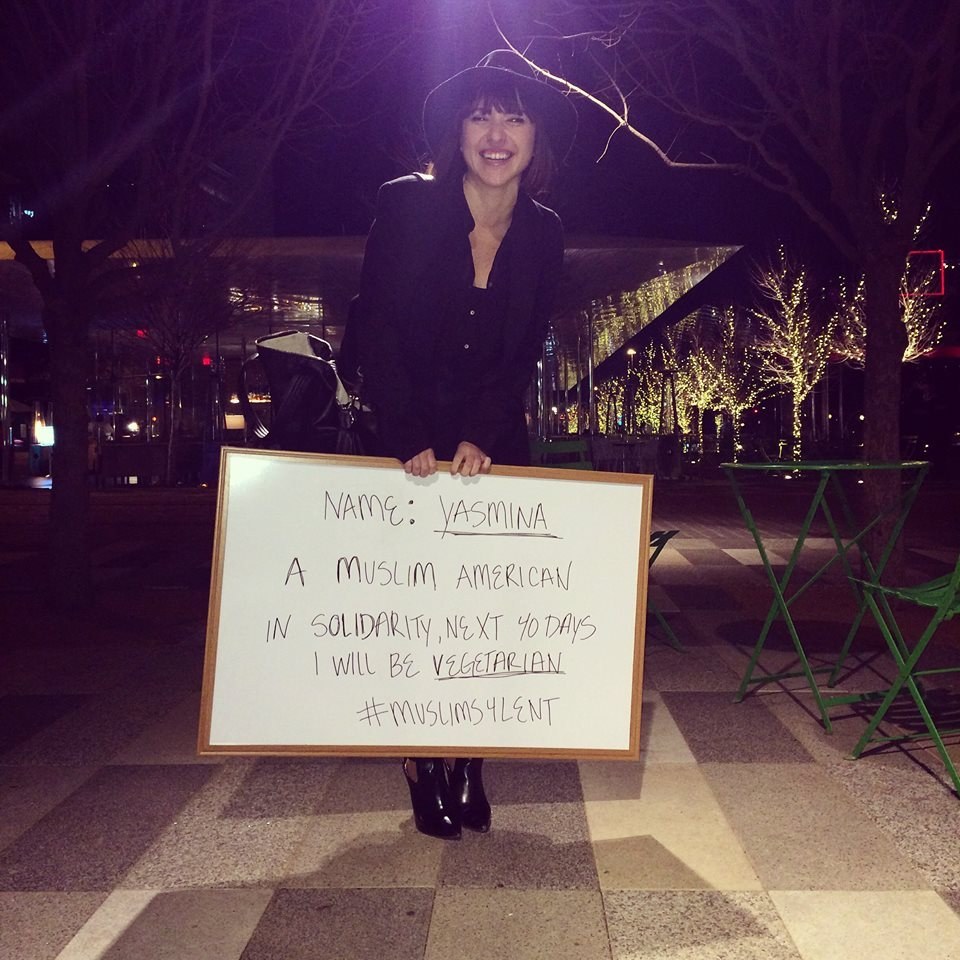 "The Islamic extremists have hijacked our religion and are using it as a mask to hide behind as they commit atrocity after atrocity, therefore it is up to the rest of us to be ambassadors of what Islam really is."