On Friday, a Downing Street spokesperson said up to 12 British pilots had been involved in airstrikes on Syria.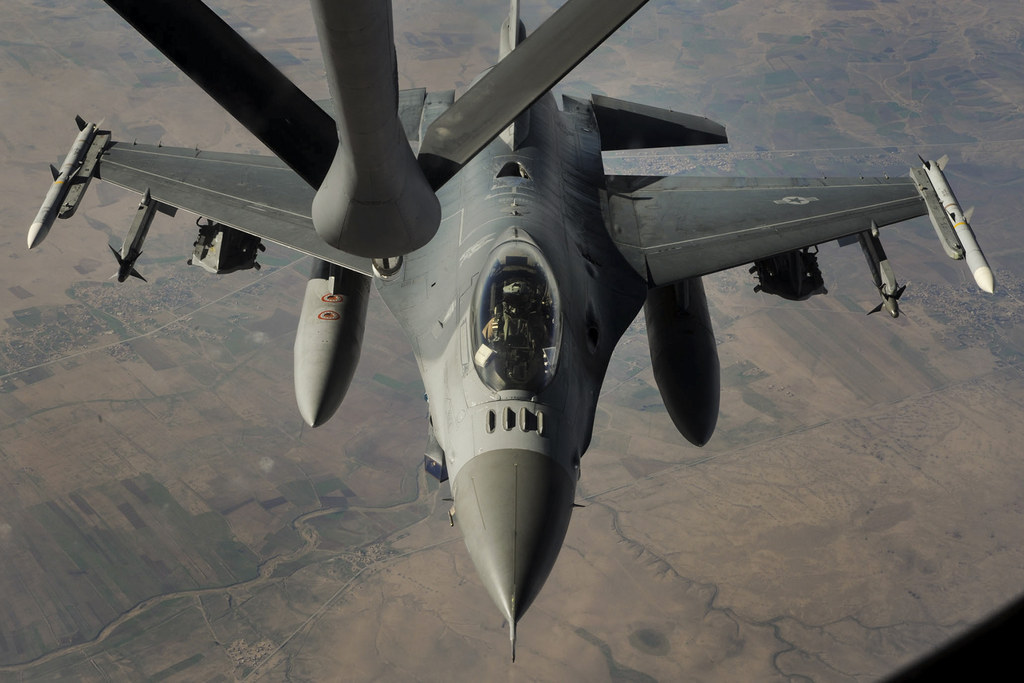 The statement came following a Freedom of Information request made by the human rights organisation Reprieve.
In a press briefing, a Downing Street spokesperson told reporters that prime minister David Cameron knew about British military personnel involved in airstrikes in Syria alongside US and Canadian military pilots.
The prime minister was "aware of UK personnel being embedded with US operations and what they were doing", the spokesperson said.
The revelation of British military involvement in Syria came despite the House of Commons' vote against military action on Syrian government forces in 2013.
British military involvement in the region was passed by parliament in September 2014, although this was limited to airstrikes and reconnaissance in Iraq.
The strikes were authorised in the wake of gains made by ISIS in the region.
In a blog post, the Ministry of Defence justified British involvement in Syria by claiming that the soldiers were embedded in foreign coalition forces – something that has happened in previous conflicts.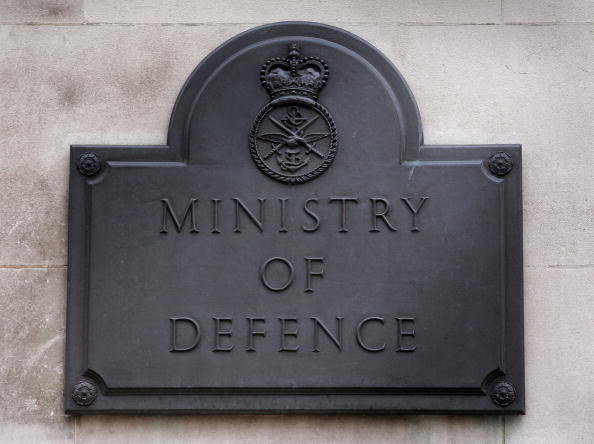 "The UK is contributing to the anti-ISIL Coalition air campaign against ISIL targets in Syria through the provision of intelligence, surveillance and reconnaissance. ISIL poses a direct threat to the UK and to countries around the world," a spokesperson said.
"The UK itself is not conducting air strikes in Syria. But we do have a long-standing embed programme with allies, where small numbers of UK personnel act under the command of host nations. That has been the case in Syria, although there are currently no pilots operating in this region. When embedded, UK personnel are effectively operating as foreign troops."
The MOD also said that any British military expansion into Syria would only be authorised with parliamentary approval.
Jennifer Gibson, a lawyer at Reprieve, said it was "alarming" that the British public were "kept in the dark about this for so long".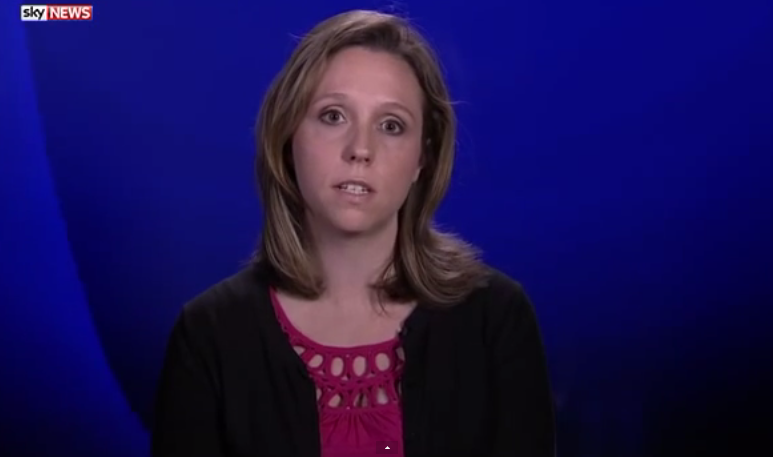 Speaking to The Guardian, Gibson said discussion in the UK over military engagement in Syria was "somewhat obsolete."
"It is alarming that parliament and the public have been kept in the dark about this for so long," she said.
"We need an open and honest debate about UK involvement in Iraq and Syria. We can't have that, though, until the UK comes clean about what actions its personnel are already undertaking."