1.
Aamer told the BBC's Victoria Derbyshire programme that he had no plans to sue the British government over his detention.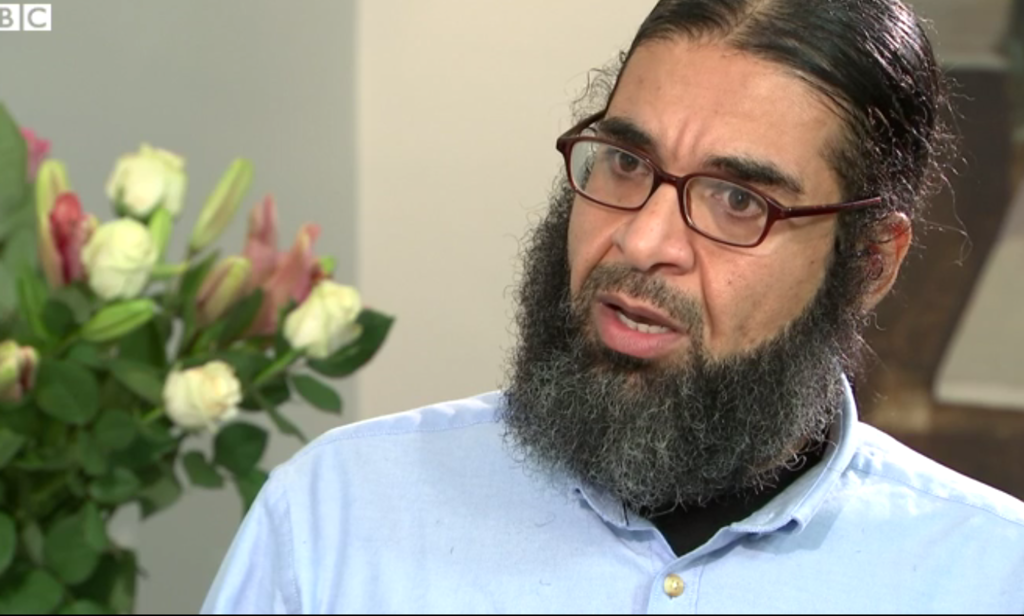 "I do not want to prosecute anybody," he told the programme.
"I do not want anybody to be asked about what his role [was] in the past. I just want people to tell the truth."
Aamer also suggested he had no plans in the future to seek compensation for his detention, saying that it was "beside the point".
2.
He denied claims that he had met or associated with senior members of al-Qaeda while he lived in Afghanistan, including Osama bin Laden.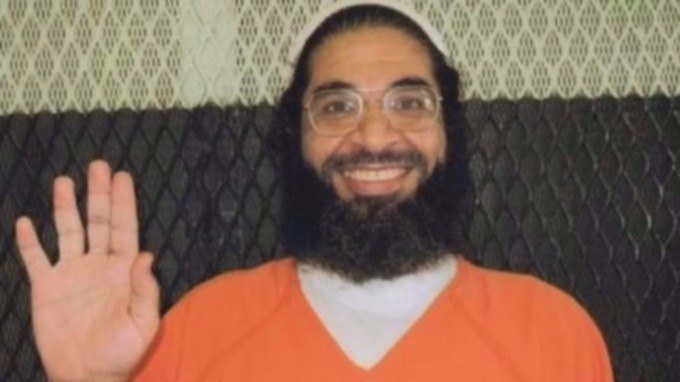 Aamer told the BBC that he felt uncomfortable being a Muslim in the UK, and that part of his decision to move to Afghanistan was because "I want to be with people I feel like I belong to".
He claims to have travelled to Afghanistan to build wells and schools for local people.
While in London, Aamer said he had attended lectures by Abu Qatada, a former London-based preacher who was deported to Jordan by the government last year.
"I know he's not a bad guy, that's exactly what I know [from the time]. According to my own knowledge he got nothing to do with bin Laden and he never, he never preached about him in his circles.
He added: "He never encouraged anybody to go to Afghanistan."
3.
Aamer claimed that a British intelligence officer had witnessed him being tortured at the Bagram airbase after he was captured.
Aamer was captured shortly after the 9/11 attacks and handed over to US forces by bounty hunters who suspected him of having links to al-Qaeda.
He told Victoria Derbyshire that a British man was present at the Bagram airbase in Kabul when his head was smashed against a wall.
"I have no doubt he is an Englishman, because the way he spoke, the way he is very careful, the way he was sitting far away, looking at me," he said.
Aamer also told the program that an MI5 officer called "John" had also identified himself to him during his detention at the airbase.
4.
He also said he saw fellow prisoner Ibn al-Shaykh al-Libi taken out of Bagram in a coffin. Al-Libi claimed, under duress, that al-Qaeda had links to the regime of Saddam Hussein.
Al-Libi was captured while trying to cross the Afghanistan–Pakistan border and was a victim of the CIA's extraordinary rendition program. He was cited as a principal source regarding the links between al-Qaeda and the Iraqi government, and that Saddam Hussein was in possession of weapons of mass destruction.
Aamer confirmed he had seen al-Libi being tortured in Bagram, including being placed in a coffin and taken out of the airbase.
5.
He wants former prime minister Tony Blair to "tell the truth" about his knowledge of torture in Guantánamo Bay.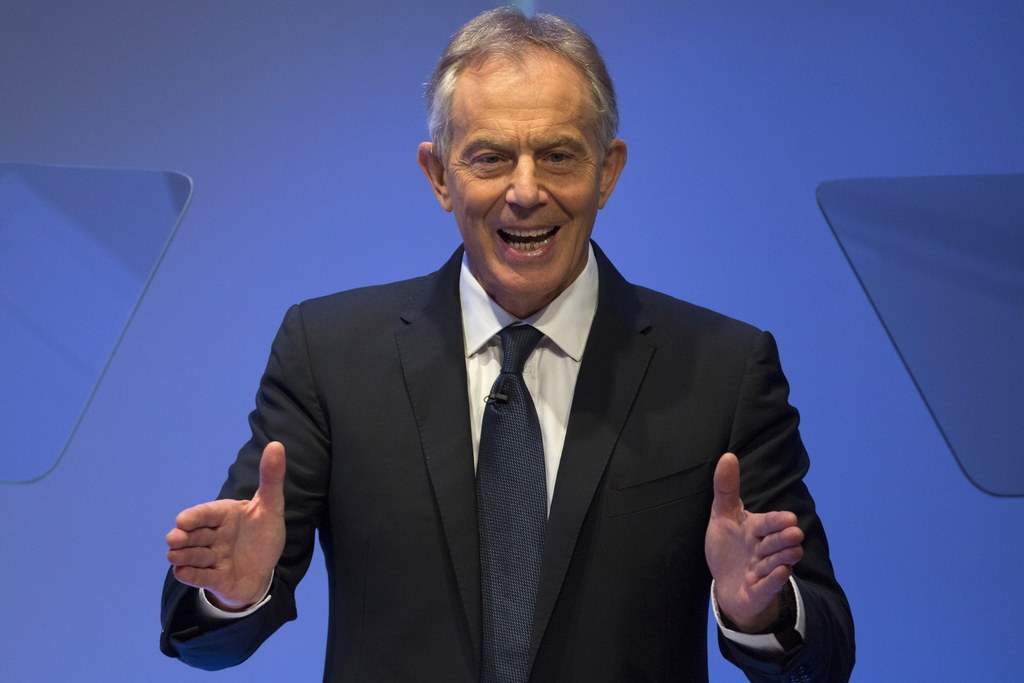 "The only thing I really would like to happen is for Tony Blair and for whoever in the government at that time to tell the truth, just like I'm telling the truth to the world. The only goal I have at this time is to stop what is happening, which is still happening, which is Guantánamo," he told Derbyshire.
"They know, all of them, they know what they were doing. Because I mean, if these guys are the head of the state, they don't know, who's supposed to know?"
The British government has said it stands "firmly against" torture, and in a statement a Foreign Office spokesperson said:
"We do not participate in, solicit, encourage, or condone the use of torture or cruel, inhumane, or degrading treatment or punishment for any purpose."
Aamer's claims of being tortured led the SNP's foreign affairs spokesman, Alex Salmond, to claim that Blair "must have known" about what happened at the Bagram airbase.
"The not-unreasonable allegation that Shaker Aamer makes is that both the prime minister Tony Blair and the then home secretary Jack Straw must have known not just about his illegal abduction but also about his torture at the hands of the US authorities," Salmond told The Andrew Marr Show.
6.
Aamer condemned terrorist attacks, and said that extremists who are angry with the UK "can get the hell out".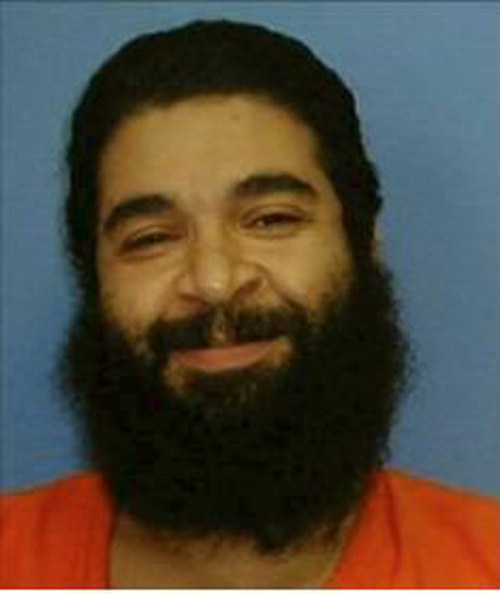 Speaking to the Mail on Sunday, Aamer said that terrorist attacks, such as those carried out on Fusilier Lee Rigby in 2013, were "not permitted in Islam".
In Islam, he went on, the killing of civilians is simply wrong, whatever the supposed cause. "According to my knowledge of Islam, it's not allowed," he said.
"Even if there is a war you cannot kill just anybody, you cannot kill kids, you cannot kill chaplains, you cannot just go in the street and get a knife and start stabbing people. If you are that angry about this country, you can get the hell out."
He also condemned ISIS, and claimed he wanted to help Alan Henning, the British aid worker who was killed by the terrorist group.
"'When I heard, I said I would love to help him out. IS said he was a spy, but that was bullshit. Why should they want to kill a man who was just trying to help?" he said.
"The concept of war in Islam is not about indiscriminate killing. It is governed by rules that also cover how you should treat prisoners. If a man is innocent, a man who went to help the people, then you must share your own food with him, and treat him decently."
7.
He said he's worried about tension between Muslims and non-Muslims following remarks made by Donald Trump.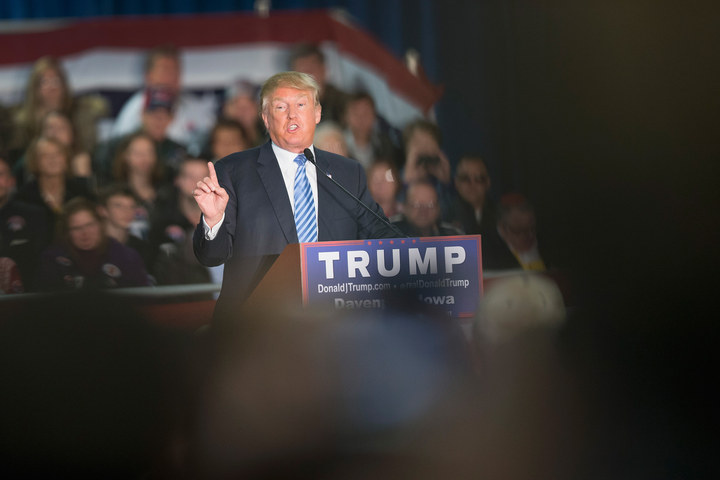 "It worries me," he told the Mail on Sunday, claiming that statements such as the American presidential candidate's proposal to ban Muslims from the US would help extremists recruit.
"It helps their cause… if you keep looking at people like they are terrorists before they do anything, then you will push them towards violence."