Labour MP and London mayoral candidate Sadiq Khan has voiced his concerns that there are too many chicken shops in the capital.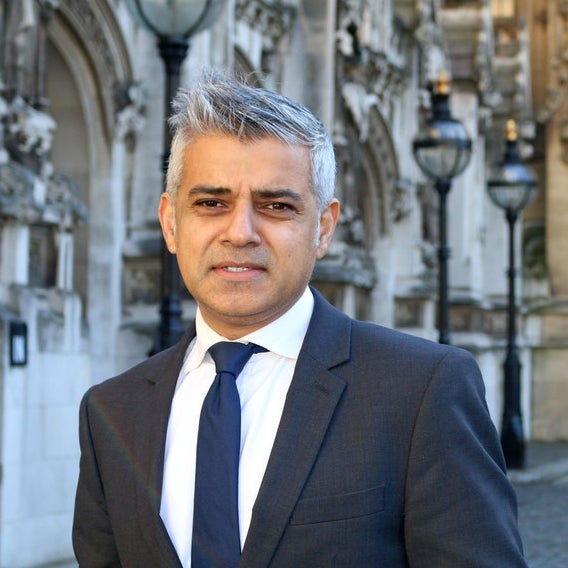 Khan made the statements at a mayoral hustings event in London hosted by the Evening Standard on Wednesday. According to The Spectator, Khan said:
"We've got too many chicken shops in our town centres. We've got too many pawnbrokers in our town centres. We've got too many gambling shops in our town centres. Elect me to be the London mayor and we'll sort all those three things out."
Chicken lovers on Twitter quickly expressed outrage over Khan's comments.
In a statement to BuzzFeed News, Khan insisted he was talking about all fast food outlets, and their impact on child obesity.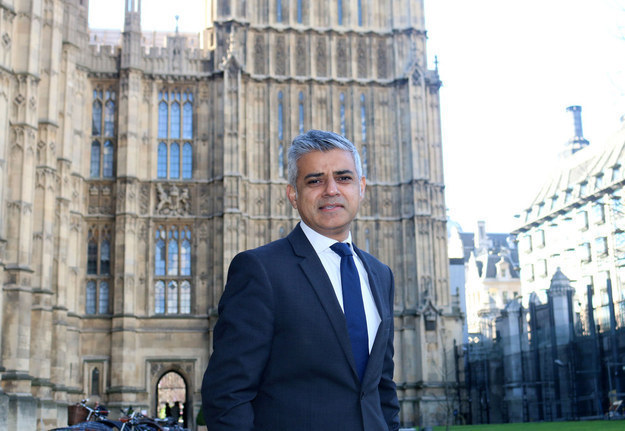 "We need to do more to discourage fast food shops opening up around schools and colleges," he said, "and I want to give local authorities the power to put a stop to this. And I want to get Londoners thinking about changing their routine so that they do more to be active and fight the flab. A healthier London benefits everyone.
"Health inequality is often forgotten about, but in London it's a huge problem and one I'm determined to tackle if I become mayor."
In fact, Europe's largest Chicken Cottage branch happens to be situated in Khan's constituency in Tooting.
BuzzFeed News was unable to get an official comment from the branch about Khan's statements.
However, one of its managers, who did not want to give his name, said: "I'm sorry, mate, but I have no idea who Sadiq Khan is."