The Great British Bake Off star Nadiya Hussain has spoken out about threats she received online after winning the BBC One show last year.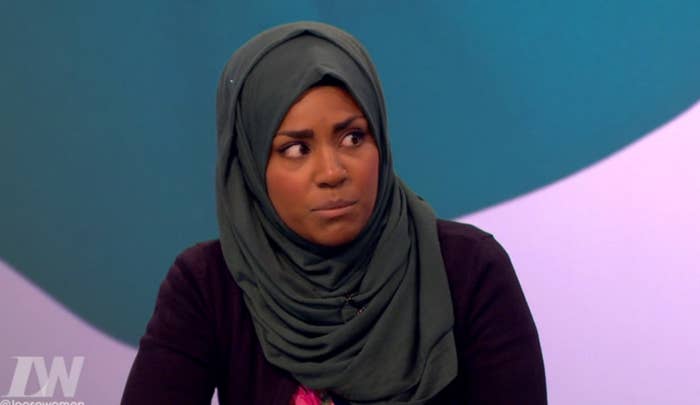 Speaking to a panel on ITV's Loose Women, the 31-year-old from Leeds said Twitter trolls had deliberately attacked her for being a Muslim.
"There was quite a lot of negativity on Twitter," she said. "I tried really hard not to look at it. My husband is one of those who has to read everything, so he sat there and read everything."
Hussain said she was worried her participation in the contest – which attracted millions of British viewers each week – had "put her kids in danger".
However, her husband supported her and reassured her that the trolls were a "tiny minority", she said.
"If anything, I proved to myself I can have the confidence not to care what people think," she said. "For me, that's what came out of it all."
Hussain had to have a police presence at her house as a result of being targeted by trolls, she revealed.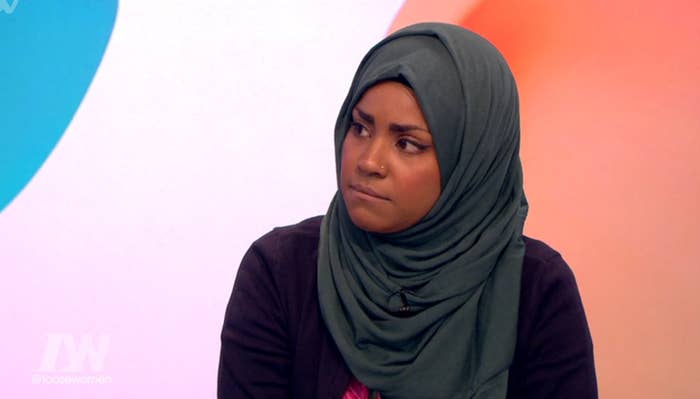 Asked whether she had to relocate or receive police protection, Hussain replied: "We had to have people come in and check that we were OK."
She added: "Some of the tweets I looked at I thought, 'Well, that's nothing, it'll be fine,' but everyone wanted to make sure that we were safe."
West Yorkshire police told BuzzFeed News: "Officers went to see her at her home and have updated her regarding the investigation. No form of special police protection was deemed necessary, requested, or provided."
In October, the British government announced that police forces across the country would be required to record anti-Muslim hate crimes, including verbal abuse and harassment carried out by trolls online.