These Are The 13 Muslims Who Have Been Elected To Parliament
A record number of Muslim MPs will be heading to Westminster this week, most of them women.
The number of Muslim MPs in Britain has increased from eight to 13.
This represents a record total – although it still fails to match their share of the population, which stands at approximately 5%, as opposed to their share of MPs, which is roughly 2%.
The MPs, old and new, are:
1.
Rushanara Ali (Labour, Bethnal Green and Bow)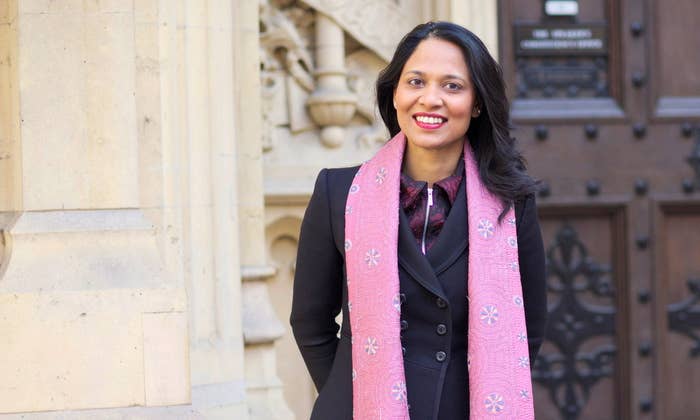 Ali entered politics as an assistant to her constituency's then MP Oona King, before working as a consultant at both the Foreign Office and Home Office.
She became an MP in 2010, and served as a shadow education minister until 2014, when she resigned in order to abstain from voting on British military action targeting ISIS in Iraq.
2.
Rehman Chishti (Conservative, Gillingham and Rainham)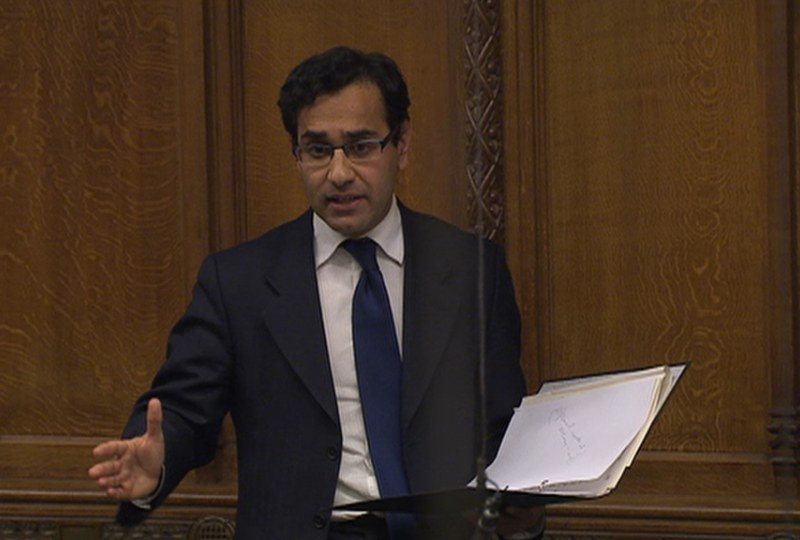 Chishti comes from a political family: his father, Abdul Rehman Chishti, was a government adviser government in Pakistani-controlled Kashmir, before becoming an imam in the UK.
His family moved to Britain to join him in 1984, when Chishti was six. He trained as a barrister, before becoming an adviser to former Pakistani prime minister Benazir Bhutto. While he initially ran as a Labour candidate in 2005, he switched to the Conservatives in 2010, winning election for the marginal seat.
3.
Nusrat Ghani (Conservative, Wealden)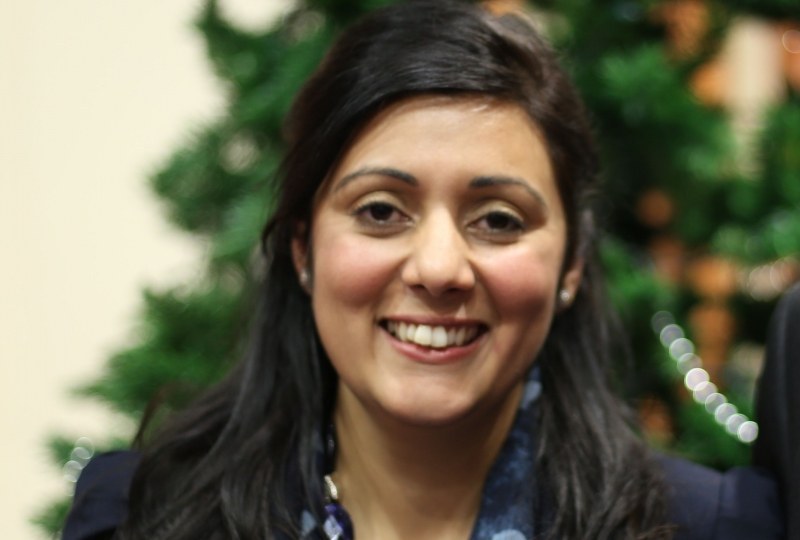 Of Kashmiri descent, Ghani campaigned for charities including Age UK and Breakthrough Breast Cancer, before becoming a journalist for the BBC World Service.
Previously, she stood for parliament in Birmingham Ladywood in 2010, but lost to Labour's Shabanha Mahmood.
4.
Rupa Huq (Labour, Ealing Central and Acton)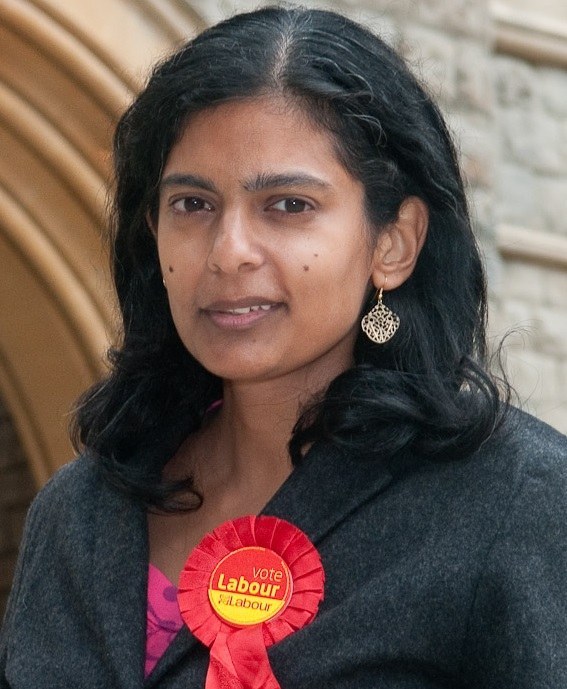 The sister of television presenter Konnie Huq, Rupa has spent most of her career as an academic, lecturing on sociology, youth culture and the media. She also happens to be a DJ, under the name "Dr Huq". She won her new seat by just 274 votes.
5.
Imran Hussain (Labour, Bradford East)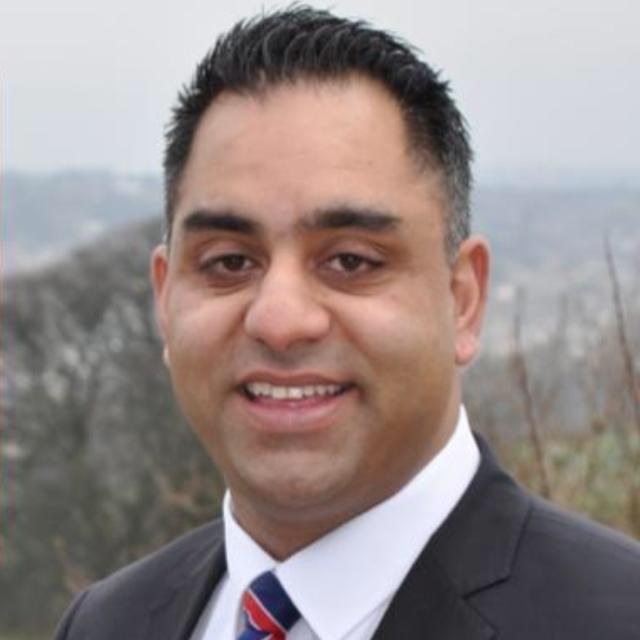 Hussain lost the Bradford West by-election to George Galloway in 2012, despite having a strong following among the city's Pakistani community. He switched to the neighboring seat, taking it comfortably from the Lib Dems' David Ward.
Prior to becoming an MP, Hussain served as deputy leader of Bradford City Council.
6.
Sajid Javid (Conservative, Bromsgrove)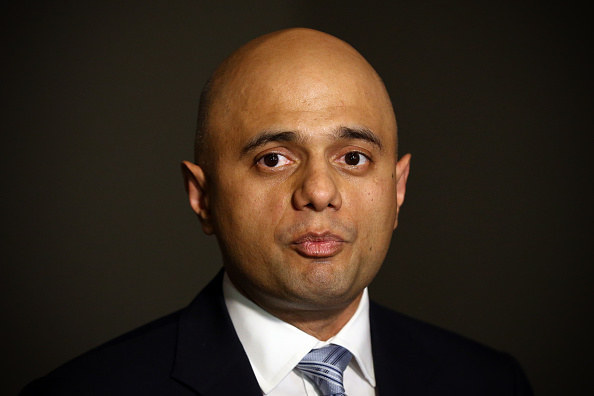 Javid is currently the most high-profile Muslim in the government, and has recently been appointed as the new business secretary.
In the last government, he held several positions, including culture secretary from 2014 to 2015, and financial secretary to the Treasury the year before.
Although Javid is of Muslim heritage, he has said he does not practice any religion.
7.
Sadiq Khan (Labour, Tooting)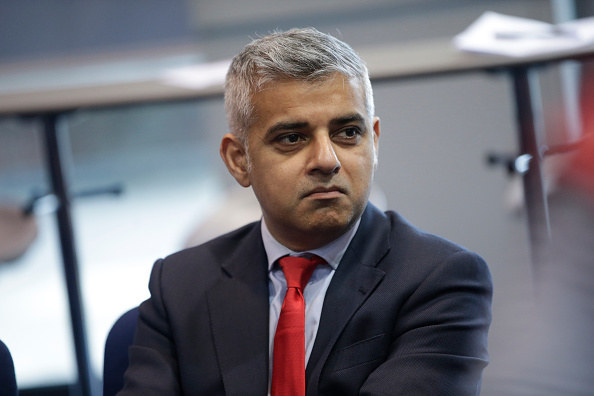 Khan is one of Labour's most high-profile MPs, and has been the MP for Tooting since 2005. Under Gordon Brown, he served as communities minister, while under Ed Miliband, he served as shadow lord chancellor and shadow justice secretary.
Khan resigned from the shadow cabinet after the recent election. Many expect him to run for mayor of London in 2016.
8.
Shabana Mahmood (Birmingham Ladywood, Labour)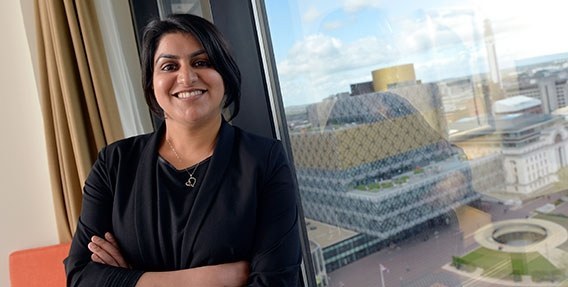 Mahmood was one of the UK's first female Muslim MPs, entering parliament in 2010. Between 2011-2013, she was a shadow minister covering the home affairs brief, and then the business department. Currently, she is a shadow Treasury minister.
9.
Khalid Mahmood (Labour, Birmingham Perry Barr)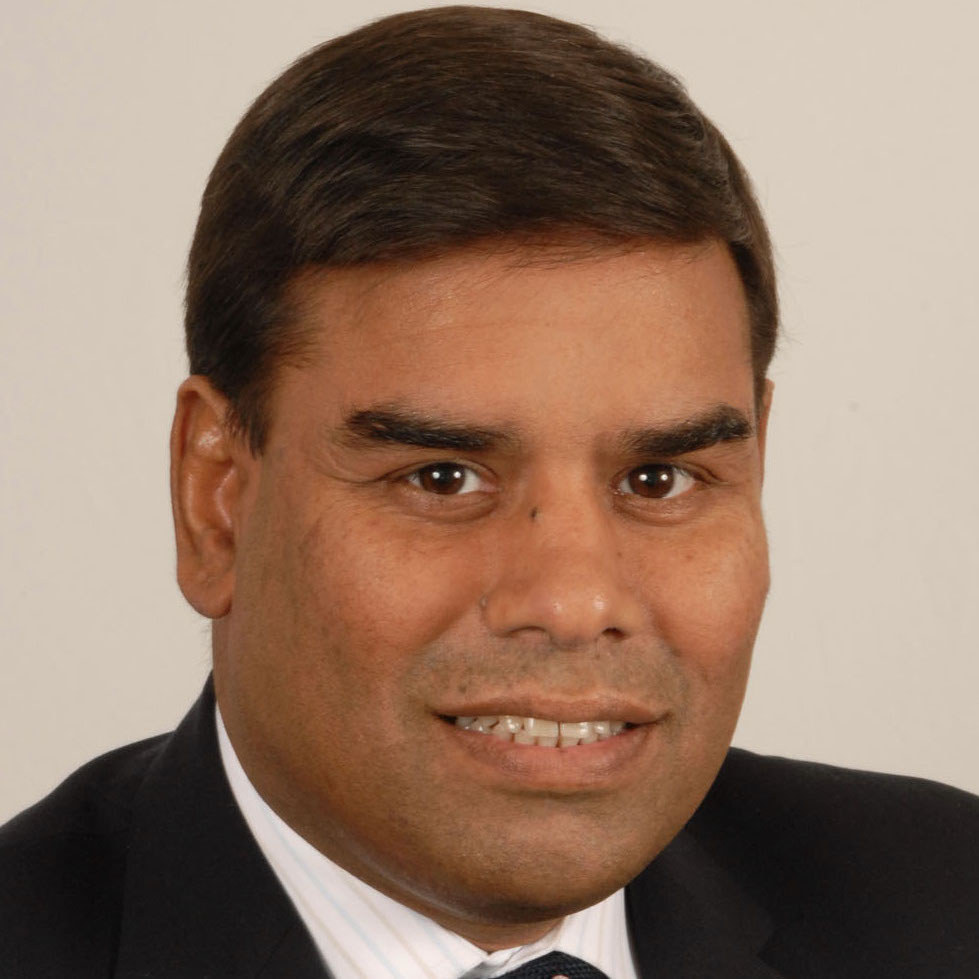 Mahmood entered Parliament in 2001, and was a parliamentary private secretary to Home Office Minister Tony McNulty, before he resigned in 2006.
Mahmood has been a controversial MP, in part because of his financial claims during the expenses scandal, as well as his association with the Henry Jackson Society, a right-wing think tank.
10.
Yasmin Qureshi (Labour, Bolton South East)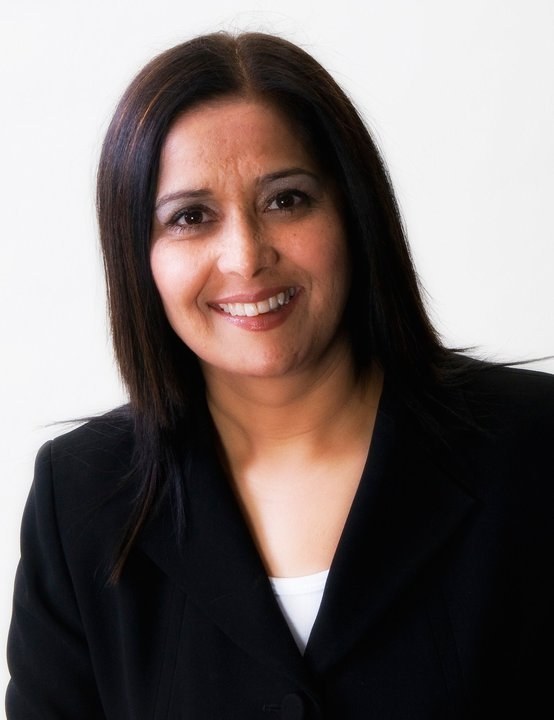 Qureishi trained as a lawyer and advised former London mayor Ken Livingstone on human rights. Additionally, she chaired the human rights and civil liberties working group at the Muslim Association of Lawyers.
She won election in 2010, making her one of the first Muslim women to enter Parliament.
11.
Tulip Siddiq (Labour, Hampstead & Kilburn)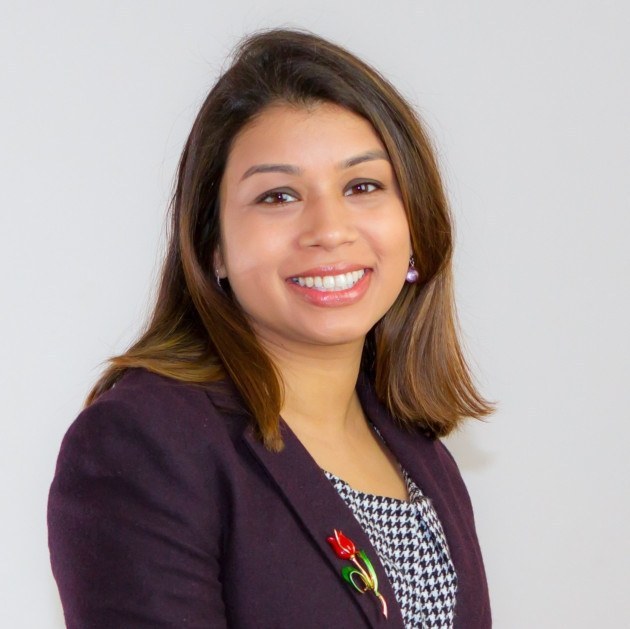 Siddiq comes from a political family, with her aunt, Sheikh Hasina, being the current prime minister of Bangladesh. In 1975, soldiers in the Bangladeshi army killed her grandfather, Sheikh Mujibur Rahman, in a coup d'etat while he was serving as prime minister.
Siddiq served as the first female Bengali councillor in Camden before winning her seat in 2015.
12.
Naz Shah (Labour, Bradford West)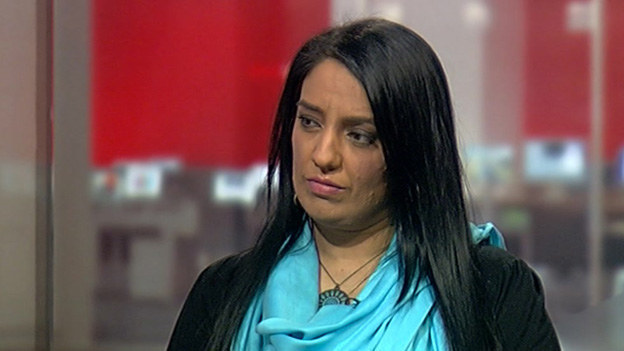 Shah was one of the most talked-about candidates in the election, after she penned an emotional account of her life – which included abuse from her stepfather and being forced into marriage at 15.
She had been selected at the last minute by Labour to challenge the controversial Respect MP George Galloway, who accused her of lying about her past.
Despite Galloway being the favourite to win, Shah beat him by a fairly wide margin. He has now launched a legal challenge asking for the results to be set aside.
13.
Tasmina Ahmed Sheikh (Scottish National Party, Ochil and South Perthshire)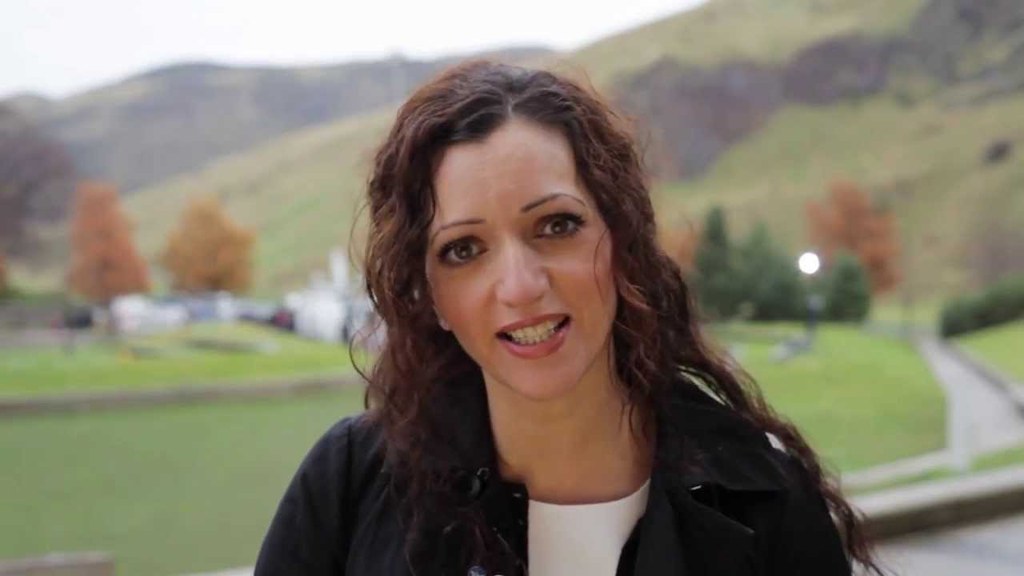 Sheikh is the only BAME MP from the Scottish National party, having previously been active in the Scottish Conservative party until 2000.
Prior to entering parliament, Sheikh was a partner at the Glasgow-based law firm Hamilton Burns.