Bradford West Respect candidate George Galloway has accused his Labour opponent, Naz Shah, of lying about being forced into marriage at 15 years old.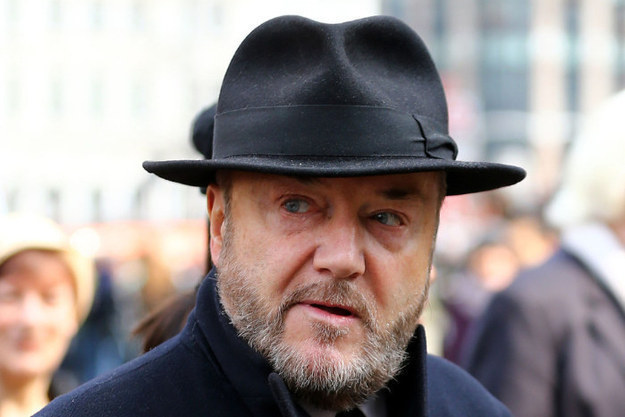 Galloway, who has been the constituency's MP since 2012, made the claim at a hustings event held in the business district of Manningham.
Shah refutes Galloway's claims, and accuses him of hiring someone to impersonate her father in Pakistan in order to obtain the marriage certificate.
"Could Mr Galloway confirm, did somebody pose as my father, who died over 12 years ago, to get my nikah from the office?" she says.
"Could he also confirm if he has sight of the original one which I have left in my office which is dated the 25th December 1988? Of course not. Because it was my marriage, not his."
When Galloway challenges her to present the marriage certificate, she responds by saying, "What has my nikah got to do with Bradford West?"
"What have your four marriages got to do with Bradford West?" she adds.
Galloway won the Bradford West seat in a by-election in 2012 with a majority of over 10,000.
Last month, BuzzFeed News found that despite many former supporters being disappointed with his leadership, he was still likely to be re-elected this year, mainly as a result of the fragmentation in Bradford's local Labour party.