On Sunday, former Respect MP George Galloway officially launched his campaign to become mayor of London.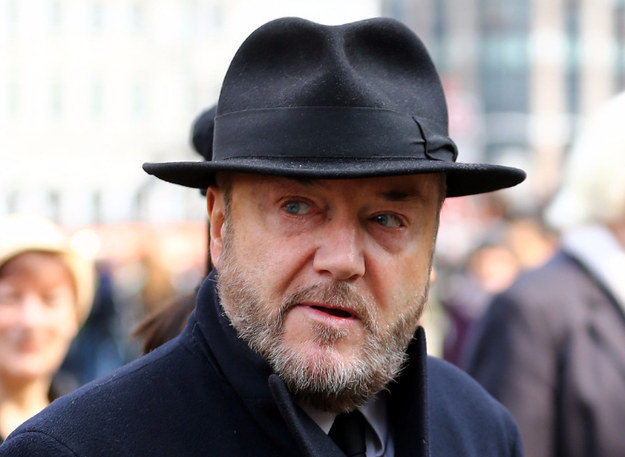 Galloway, who lost his seat in Bradford West in May's general election, announced his plan to run for London mayor earlier this month.
Since he lost his seat, Galloway has continued to attract controversy. In recent weeks a complaint about his use of parliamentary funds was passed on to the police, and he spoke in support of Lutfur Rahman, the former mayor of Tower Hamlets who was recently removed from office due to electoral fraud.
The event at the weekend was attended by around 100 people, most of whom were supporters of Galloway.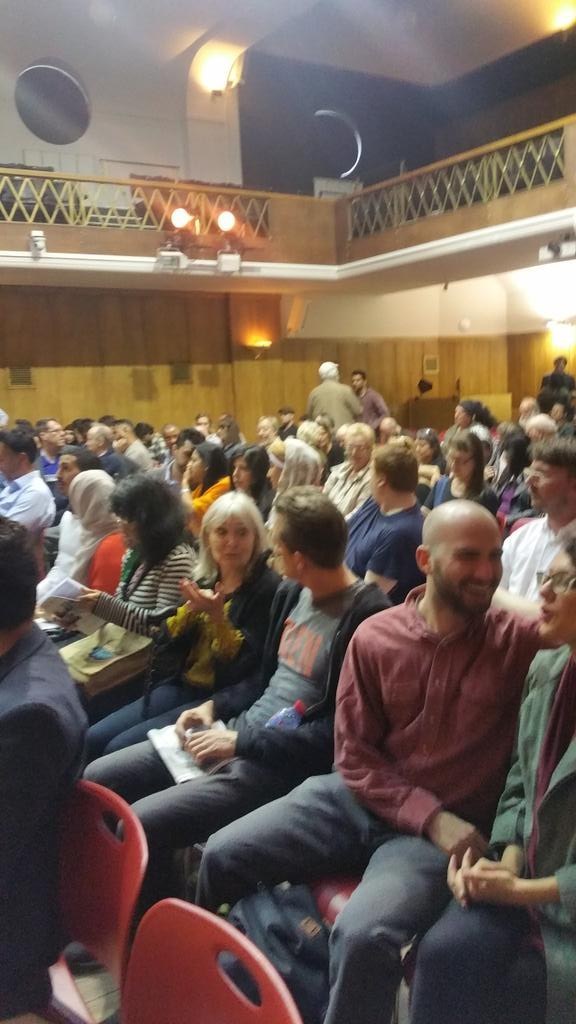 It started with a "rock 'n' roll" band who told Buzzfeed News they were Galloway supporters.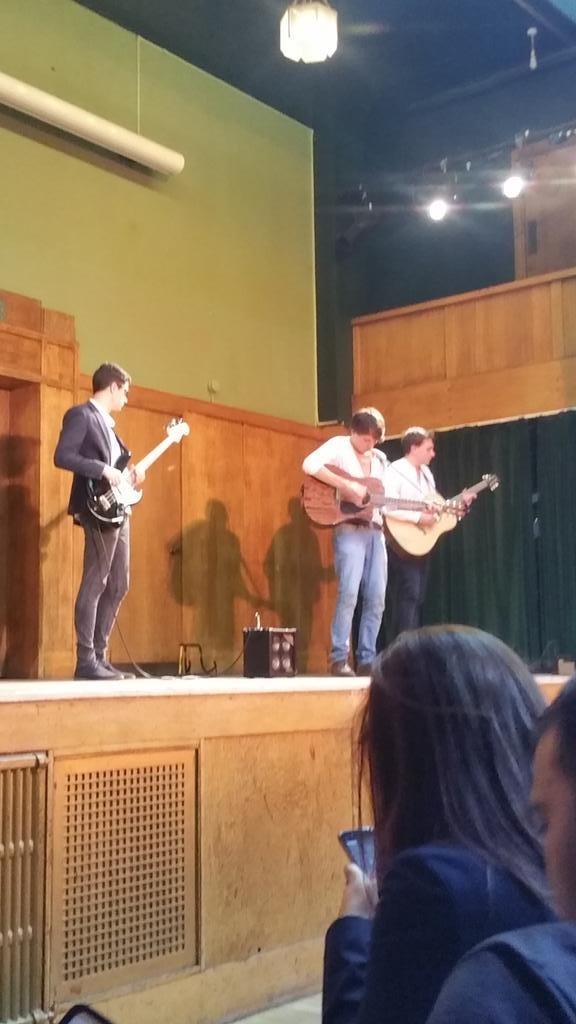 They even hinted that they might have written a song especially for the campaign rally, although they didn't play it.
Galloway was also joined by his economics adviser, Max Keiser, a host on the Kremlin-backed state channel RT.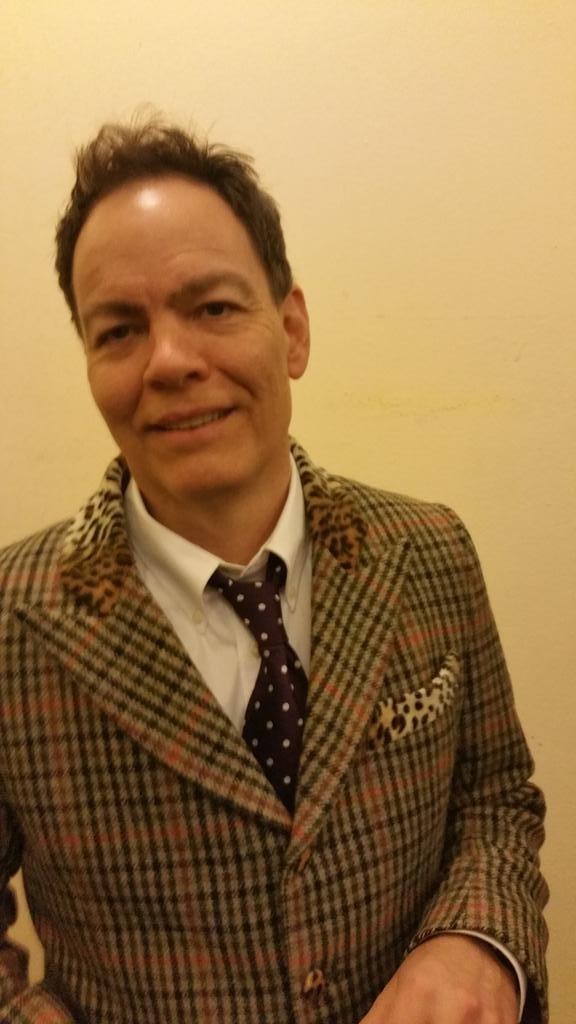 Keiser told supporters that his priority would be to "clean up the banks in the City of London", and also announced plans to make London "into the capital of crypto-currencies" such as bitcoin.
He told BuzzFeed News that he and Galloway had been talking about running for London mayor "for a number of years" before the official announcement.
During his speech, Galloway attacked his probable Labour opponent for mayor, Tessa Jowell.
"She supported the war in Iraq with all her might, and I opposed it with all my might," he told his supporters. "She said she would throw herself under a bus for Tony Blair!"
Galloway also accused the incumbent London mayor, Boris Johnson, and his main opponents, of wanting to "push out the working class of London".
He pledged to "bring back the working class" into the city if he was elected.
He also declared war on the taxi app Uber, declaring he would "run it out of London".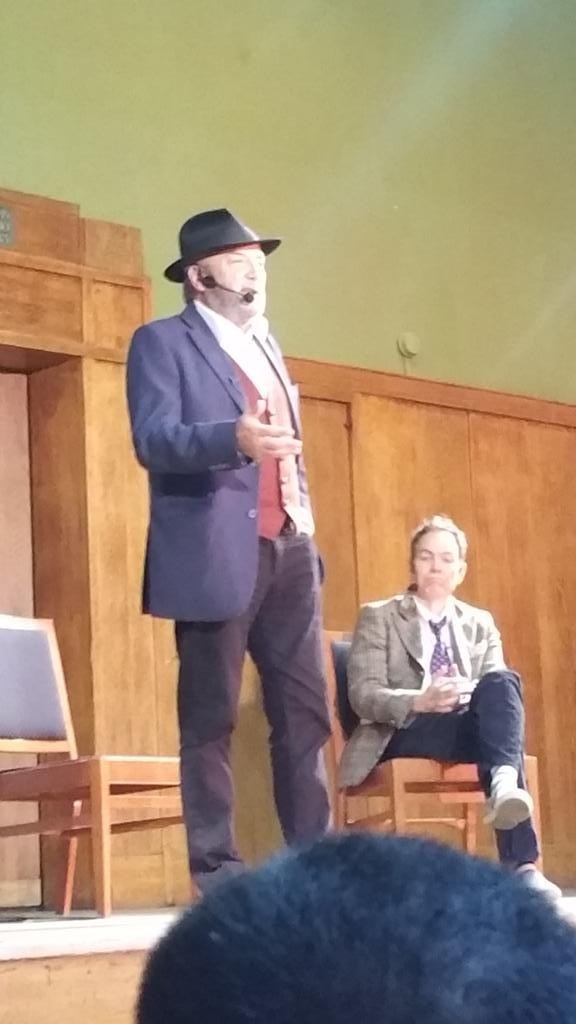 "We cannot allow Uber to drive out the traditional London cab," he said.
"When I'm the mayor ... I will run Uber out of town, if I can. And if I can't, I will make sure they start to obey the law, the law which black cabs and minicabs are forced to obey, but which Uber is shredding in front of our eyes."
He admitted that he was seeking the support of London's "25,000 black cab drivers" but said that "Uber represents exactly the same type of low-tax, unregulated, cutthroat capitalism endorsed by this government".
He claimed that Uber drivers did not abide by standard cab practices such as visible taxi meters or proper licensing.
Not everyone at the rally agreed, with one heckler telling Galloway that his statements were "not true" and that Uber offered "better prices" than other black cab services.
However, Galloway's supporters were more interested in his policies about "cleaning up financial corruption" in the City of London.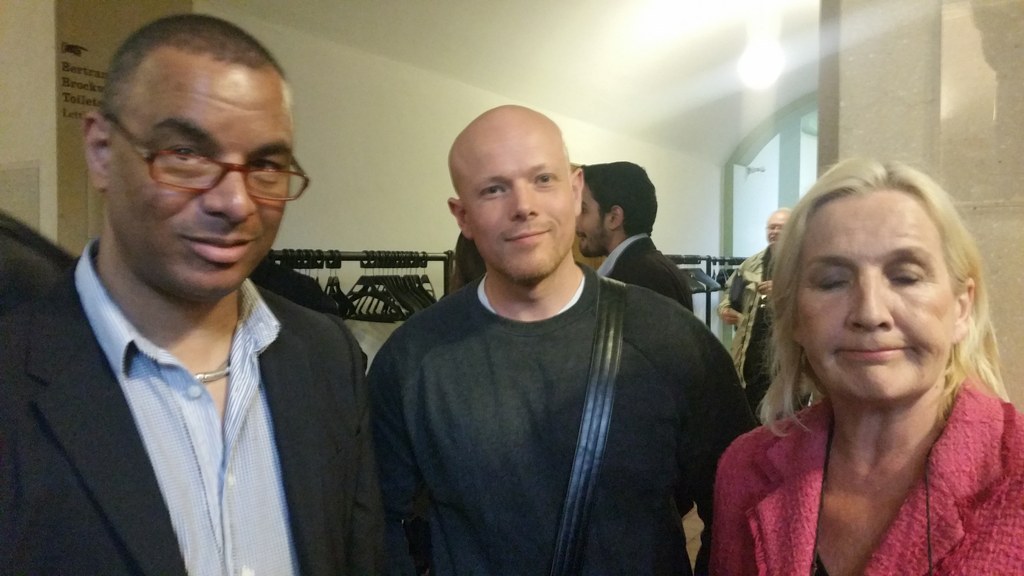 John Rice (left), an activist and writer, told BuzzFeed News that he supported Galloway because he was "unlike all the other mayoral candidates, who get their lines from Reuters or the Rothschilds".
"George is running as an independent, and independents are nobody's bitch," he added. "George is nobody's bitch."
Others in the audience expressed similar sentiments, with some claiming that "George is the only candidate who can really clean up the 'banksters'".
Others, like musician Lloyd Williams, said they support Galloway because he represents "Old Labour" principles.
Williams also said he agreed with many of Galloway's stances on foreign policy, especially in regards to military intervention in the Middle East, and that Galloway was the "only candidate who wanted to look after London's poorest".
These people from the Neturei Karta Orthodox Jewish group said they supported Galloway because of his "resistance against Zionism".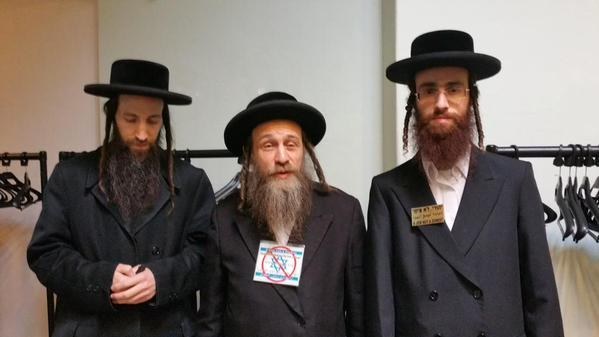 Rabbi Beck (centre), from the "Jews Against Zionism" group, said they supported Galloway because he was "fighting against Zionism" and "could differentiate between Zionism and Judaism".
While Neturei Karta is a relatively small group in Britain's Jewish community, it is known for their opposition to the legitimacy of the state of Israel.
While they said that many Orthodox Jews "sympathised with his cause", they were hesitant when asked whether Galloway had a chance of winning.