Birmingham Woman Sentenced To Six Years In Prison For Joining ISIS
Tareena Shakil, 26, is the first British woman to be convicted of joining ISIS, after she travelled to Syria in 2014.
A British mother has been sentenced to six years in prison for travelling to Syria with her infant son and joining ISIS.
Tareena Shakil, a 26-year-old former health worker from Sparkbrook, Birmingham, had been found guilty of joining the terrorist organisation on Friday, following a two-week trial at Birmingham crown court.
The jury were shown images and messages from Shakil to other ISIS supporters, showing the ISIS flag and urging people to "take up arms" in Syria.
The court heard that Shakil had been radicalised on the internet, having viewed extremist material online and interacted with ISIS supporters and recruiters for over two months.
Shakil left the UK in October 2014 with her infant son, travelling to Syria via Turkey. During that time, she told relatives and friends that she was going on holiday.
However, she later admitted travelling to ISIS territory, and lived in a mansion with other women seeking to be married to ISIS fighters.
Shakil returned to the UK in February 2015 and was arrested at Heathrow Airport.
She told the court that she had gone to Syria to "live under sharia [Islamic] law" but had become disillusioned during her time there. "For me, what it was about was living a Muslim life. I just wanted to live an Islamic life, not to kill anybody," she said.
However, the jury saw WhatsApp messages from Shakil to her friends and family claiming that her move to Syria was "my jihad". In one message to her father, Shakil wrote: "I can leave, but I don't want to. I want to die here as a martyr."
The sentencing makes Shakil the first British woman to be convicted of being a member of ISIS.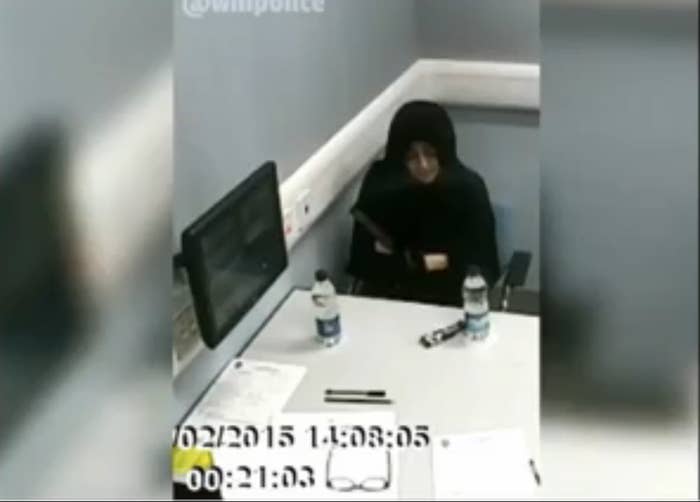 In sentencing, Judge Inman told Shakil that the images and messages on her Facebook account "clearly demonstrated your support for ISIS", adding that "by some means you earned the trust of the terrorists".
Referring to pictures on Shakil's social media page, which showed her and her son holding guns and wearing balaclavas, Judge Inman said: "Your role would not be to fight but to be a wife and mother to produce the next generation of fighters."
He added: "The most abhorrent photographs were those taken of your son wearing a balaclava with an ISIS logo...specifically the photograph of your son, no more than a toddler, standing next to an AK47 under a title which translated from the Arabic means 'Father of the British Jihadi'".
On Friday, Shakil's father, Mohammed, told ITV News his daughter was innocent, and they planned to appeal against the conviction.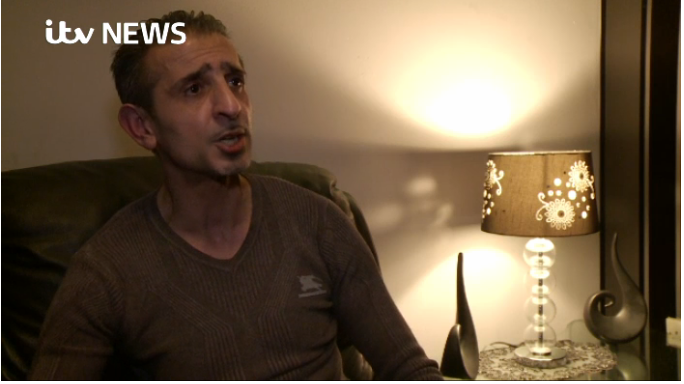 "She's done nothing wrong – she's the perfect daughter. The daughter who never went out nightclubbing and wanted to be somebody in life," he told ITV News.
He added that he did not think his daughter could become a terrorist. "No, she is god-fearing," he said.
"If there was one element in her, and I did think she was a threat to national security, I would disown her. She would be no daughter of mine."
According to Sky News, Mohammed Shakil reacted angrily to the court's decision, and outside of the courtroom had pretended to punch a cameraman. He also reportedly said he hoped that other women in Syria did not return to the UK "to face this kind of b*******".