On Saturday, British security services confirmed that Baber Ahmad, a British citizen who had been extradited to the USA under terrorism charges, had returned to the UK.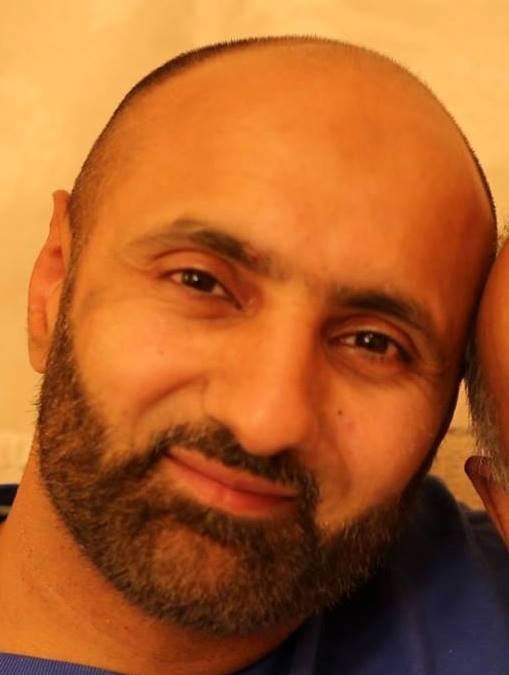 Ahmad, 41, was arrested in 2004 on charges of supporting the Taliban and providing material support to terrorist groups from a website called azzam.com. The website allegedly published material designed to attract people to violent jihadi causes.
A computer engineer by training, Ahmad also fought on several occasions in the Bosnian civil war between 1992 and 1995.
Ahmad was detained alongside another British man, Talha Ahsan. They were wanted by US prosecutors due to the role of US intelligence agencies in shutting down the Azzam website.
Ahmad stayed in various prisons in the UK between 2004 and 2012, during which his legal representatives warded off attempts to extradite him to the USA. However, he was eventually extradited by home secretary Theresa May in October 2012, after a failed appeal to the European Court of Human Rights.
Throughout Ahmad's incarceration, activist groups including Liberty and Reprieve worked to raise awareness of his case and voice their concerns over terrorism-related extradition requests.
After being extradited, Ahmad pleaded guilty in order to secure a less severe sentence.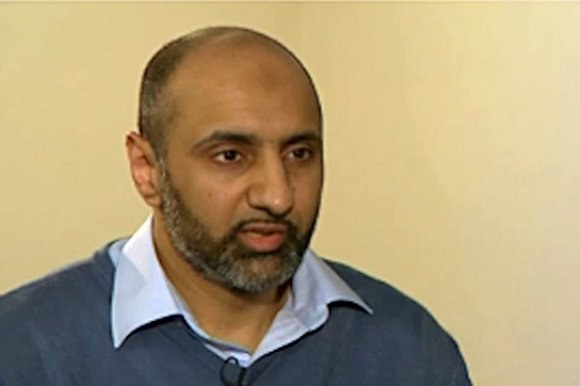 Legal representatives for Ahmad expected a sentence of up to 25 years from the US federal court when he was sentenced in July 2014.
However, New Haven federal judge Janet Hall reduced this to 12.5 years, citing Ahmad's "good character" and descriptions of him from British prison guards as an "exemplary inmate".
The sentence included the time Ahmad spent in prison in the UK.
According to reports from the Sunday Times, Ahmad was released by the USA last week and has reunited with his family in south London. The paper also understands that Scotland Yard officers are currently discussing whether any measures will be taken to monitor Ahmad.
In a statement released on Ahmad's campaign website, the family said:
Although the past 11 years have been indescribably difficult for us all, we were heartened by Judge Janet Hall's comments at Babar's sentencing this time last year. She said:

"There was never any aid given by these defendants to effectuate a plot. By plot, I mean a terrorist plot ... Neither of these two defendants were interested in what is commonly known as terrorism ... It appears to me that he [Babar] is a generous, thoughtful person who is funny and honest. He is well liked and humane and empathetic...This is a good person who does not and will not seek in the future to harm other people."

Today, we remember and thank all those who have supported us throughout. But for now, we kindly ask everyone to give us some privacy and space and not to contact us for the time being.