Music
This Is How Britney Spears Announced Her Las Vegas Residency
It allegedly cost $100,000.
And Britney arrived in a helicopter.
Britney Spears
@britneyspears
We've got liftoff @GMA!!!!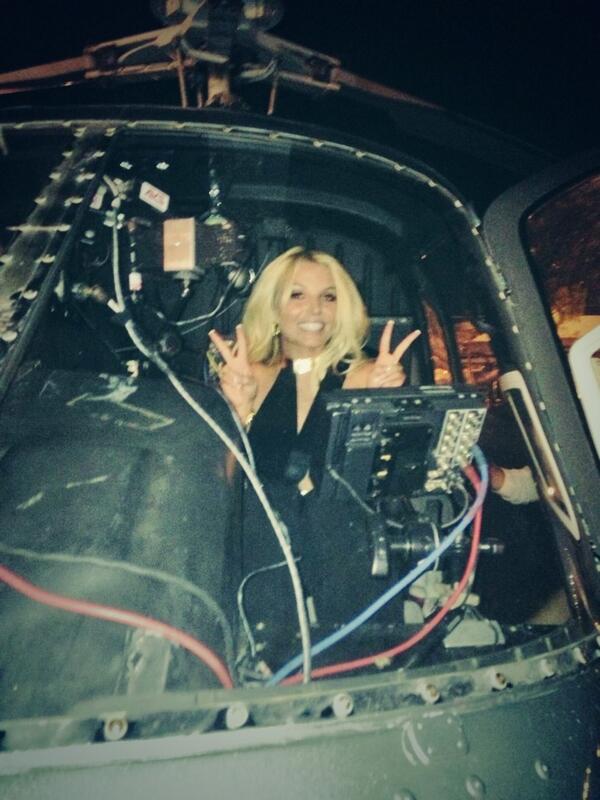 / Via
"Wherever I go, people say they've watched Britney since she grew up. We see an incredibly talented woman — a really bright light, a very sweet person in a very difficult business," he said. "She's the perfect Las Vegas headliner … She has the ability to sing, the ability to dance. It's going to be an incredible show. And I like the idea that they're shifting things to make it a real audience experience."
Check out more articles on BuzzFeed.com!