 The week the Supreme Court ruled on the Defense of Marriage Act and California's Proposition 8, my Facebook feed was awash in posts and memes about marriage equality, including some by my friends who are Latter-day Saints.
Many Mormon friends who supported marriage for same-sex couples changed their profile picture to the week's ubiquitous red equal sign, while those opposed either posted images depicting a male-female couple or the church leader's 1995 statement on family and marriage titled The Family: A Proclamation to the World, while some just quietly changed their profile picture to a photo from their wedding.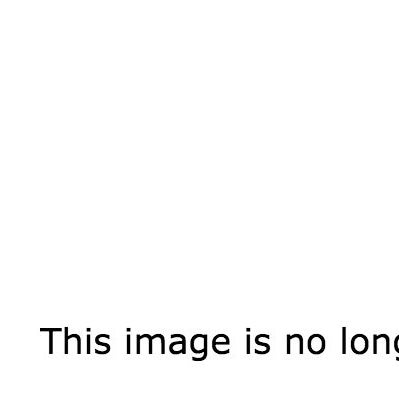 When a federal judge ruled Utah's ban on marriage for same-sex couples was unconstitutional on Dec. 20, I expected to see similar posts from friends online; after all, this was happening in the motherland.
But it never really happened.
Some Mormon friends who supported marriage for same-sex couples have posted news articles about the ruling and its aftermath, but among those opposed, there has been silence.
There's probably a number of reasons for this. The ruling took place days before Christmas, and many weren't following the news as much as they would in other circumstances. I also assume many who posted defenses for traditional marriage earlier in the year felt compelled to do so because they saw their beliefs under attack every time they logged into their Facebook accounts and saw all those red equal signs. But I also wondered if, perhaps, some younger Latter-day Saints are resigned to the issue.
"There's a huge segment of the population that's resigned to it, and that's the younger population," said Mark Lawrence of Restore Our Humanity, who said his group funded the lawsuit. "Everybody knows the national attitude has changed. It has happened in Utah."
According to a 2012 poll conducted by Brigham Young University's Center for the Study of Elections and Democracy, 29% of Utah voters believe there should be no legal recognition for same-sex couples, a significant drop from previous years. A rally for those opposed to marriage for same-sex couples was held Wednesday at a Orem, Utah, Golden Corral restaurant, one of a handful held since the ruling. It attracted "more than 100," according to reports. It was enough to pack the restaurant banquet room, but it pales in comparison to the hundreds who filled the Utah Capitol rotunda in March for an event attended by Gov. Gary Herbert.
"It's not a state where you see a lot of protests or people on the street," said Bill Duncan, director of the Marriage Law Foundation.
While opposition to the ruling might not be very public, it's still present, however. Following the Supreme Court's Monday order stopping same-sex couples from marrying during the case's appeal, Gov. Herbert asked state agencies not to recognize the more than 1,300 same-sex couples married so far — and both he and Attorney General Sean Reyes have said they will continue to strongly support the marriage amendment. Additionally, several Utah-based family groups said they've seen increased response from people.
"We saw a very significant movement in support of traditional marriage," said Dave Buer, director of communications at the Sutherland Institute. The group's contact list, which they've been building for 18 years, he said, doubled in 10 days. "For us, this was way more activity than we saw following DOMA and Prop 8."
But the same can't be said of my Facebook feed. In fact, I only found one post about the Utah ruling by friends who had previously posted about the Supreme Court's decisions. "I thought Utah was going to be one of the last states to have to deal with gay marriage," it read. The post had two likes. "Crazy," someone commented.