Take a trip with me, if you will, back to February 2013. The new Fall Out Boy song was out. It was called "My Songs Know What You Did In The Dark (Light 'Em Up)." It was good. You liked the song so much that you went to watch its music video. But what you saw confused you. Who are these people, you wondered. This isn't Fall Out Boy. And why are they destroying all these instruments?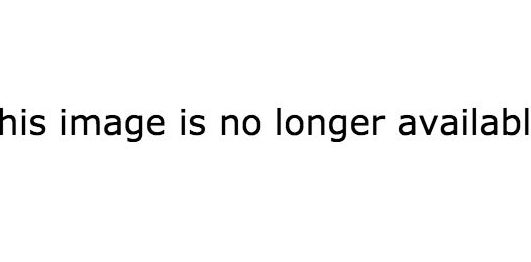 And then at the end of the video, the door to a van opened and there were four guys who appeared kidnapped. Could that be them? Was that Fall Out Boy? You never found out. It was the most confusing music video you had seen. You were not about this.

But now there are answers. The music video was just was one part of a 11-part film titled The Young Blood Chronicles. Every song on the album received a music video, that when shown together as The Young Blood Chronicles, tell a story about Fall Out Boy getting kidnapped by an all-female militia bent on destroying rock 'n' roll.
Fall Out Boy premiered the film in its entirety last week at the Arclight Theater in Hollywood, and it will be shown Wednesday on Palladia. In the film, the members of Fall Out Boy are attacked and kidnapped by a group of masked women.

In the process, Patrick Stump's hand gets cut off... ...and he gets turned into some sort of monster. They eventually find out the person behind the attacks is Courtney Love. She wants to destroy music.
Other guest appearances include Tommy Lee, who plays the devil...
...and Elton John who plays God. SPOLER ALERT: In the end, Fall Out Boy saves rock 'n' roll. Also, Courtney Love becomes not evil anymore.

The film is a fun and different way to experience Fall Out Boy's music. It is, at times, overly violent (so much fake blood), but overall, it's a reminder that however much time you spent in 2013 listening to Save Rock And Roll, it wasn't enough. Here's the video for "My Songs Know What You Did In The Dark (Light 'Em Up)." The entire Young Blood Chronicles will air commercial free on Palladia Wednesday at 9 p.m. ET.