We hope you love the products we recommend! All of them were independently selected by our editors. Some may have been sent as samples, but all opinions and reviews are our own. Just so you know, BuzzFeed may collect a share of sales or other compensation from the links on this page if you decide to shop from them. Oh, and FYI — prices are accurate and items in stock as of time of publication.
When confronted with a basement door, do you open it or walk away? When you hear a creaking noise from another room, do you investigate or pretend it was just the wind? When something mysteriously falls off your shelf, do you call out to the spirits present or do you blame it on gravity?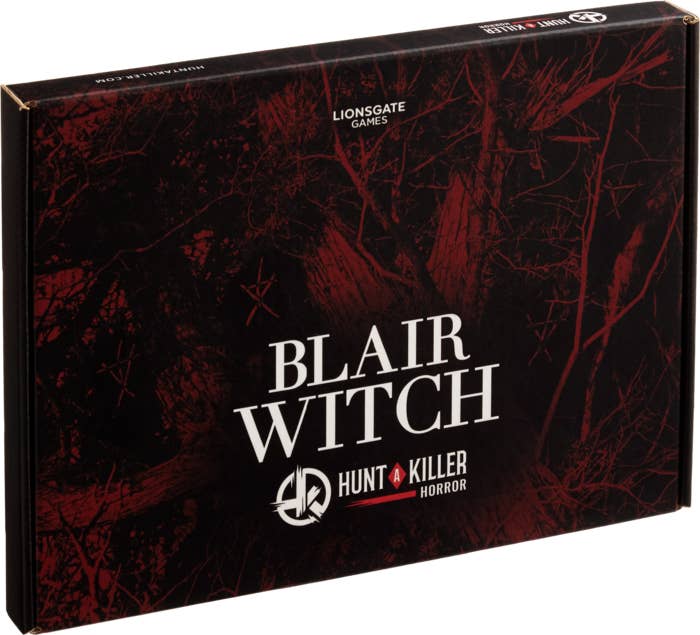 You read that correctly! Hunt A Killer has partnered with Lionsgate, so the iconically terrifying universe of the Blair Witch is coming to your home as an immersive horror game! Here's the story:
Rosemary Kent lives on the edge of the infamously eerie Black Hills Forest (yup, got chills yet?), and she desperately needs your help to find her missing son. In order to reunite the Kent family, you must investigate the mysterious forest yourself. Are you brave enough to face the Blair Witch and those who serve her?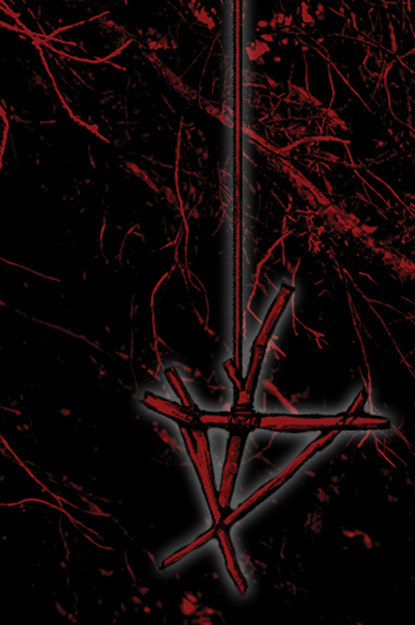 Once you subscribe to this six-episode "season" of gameplay, you'll start receiving boxes full of realistic evidence, maps, police reports, and more. In this horror movie, you're the main character!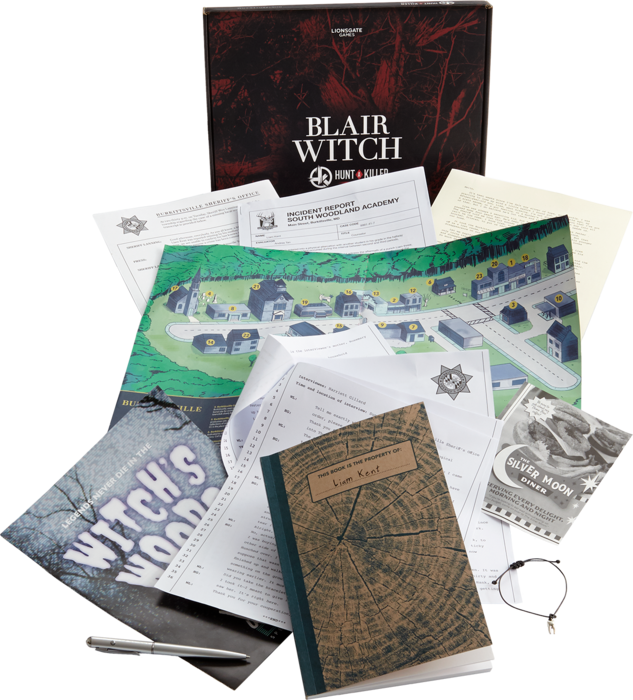 But before you whip out your camcorder and flashlight, here's what you need to know:
First, you'll need to gather up your players — or if you feel up to the task, this game can be played alone. And you need to subscribe to Hunt A Killer: Blair Witch.
Do you wish you could play this game with your horror-obsessed cousin who lives across the country? You can! This game can be played in person or virtually. Solve the mysteries of each box around a table or via video call.
Every box leads you to another clue that you'll begin piecing together one by one, uncovering the truth about the disappearances in Burkittsville, the forces that haunt the Black Hills Forest, and eventually the history of the Blair Witch.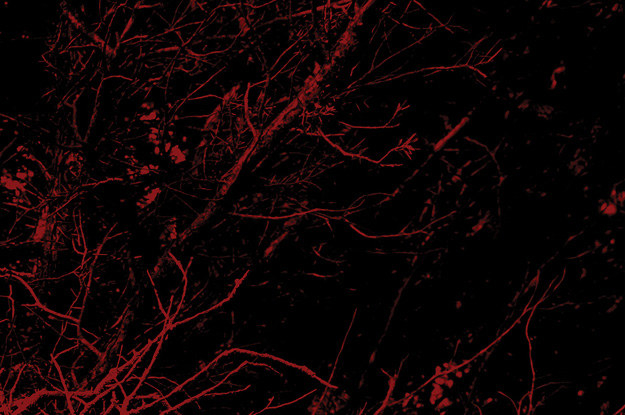 If you were drawn into the world of the Blair Witch, watching through its realistic shaky camcorder, imagine seeing everything through your own eyes. Touching evidence with your own hands. Listening to creepy audiotapes with your own ears. It doesn't get more real than that!
All you have to do to win is...keep going. Once you've solved one box, you'll be sent the next one.
So head to Hunt A Killer and subscribe to Hunt A Killer: Blair Witch, starting at $30. You won't regret it....