Affective Development: An Introduction
Affective Development refers to the development of social, emotional, and personality characteristics. For this particular post, I am focusing on the middle childhood age range (6-12 yrs.) and how children are developing a sense of self during that time. I will talk about the Big 5 Personality traits, Freud's Psychoanalytic theory, Erikson's Psychosocial Theory, and Maslow's Hierarchy of Needs and how they relate to affective development.
The Big 5 Personality Traits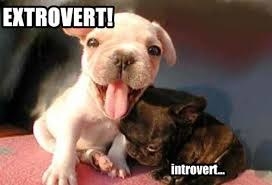 Freud's Psychoanalytic Theory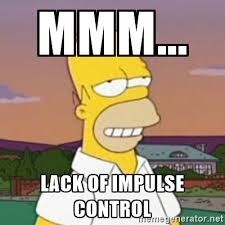 Erikson's Psychosocial Theory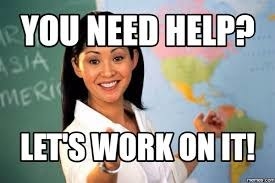 Maslow's Hierarchy of Needs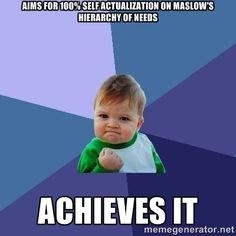 So what?
Affective development is a crucial part of middle childhood. These four theories illustrate some of the things school-aged children are going through at this stage of their development. It is important that parents are not only aware of these, but help their children grow during this time through encouragement and love.
This post was created by a member of BuzzFeed Community, where anyone can post awesome lists and creations.
Learn more
or
post your buzz!
Looks like there are no comments yet.
Be the first to comment!